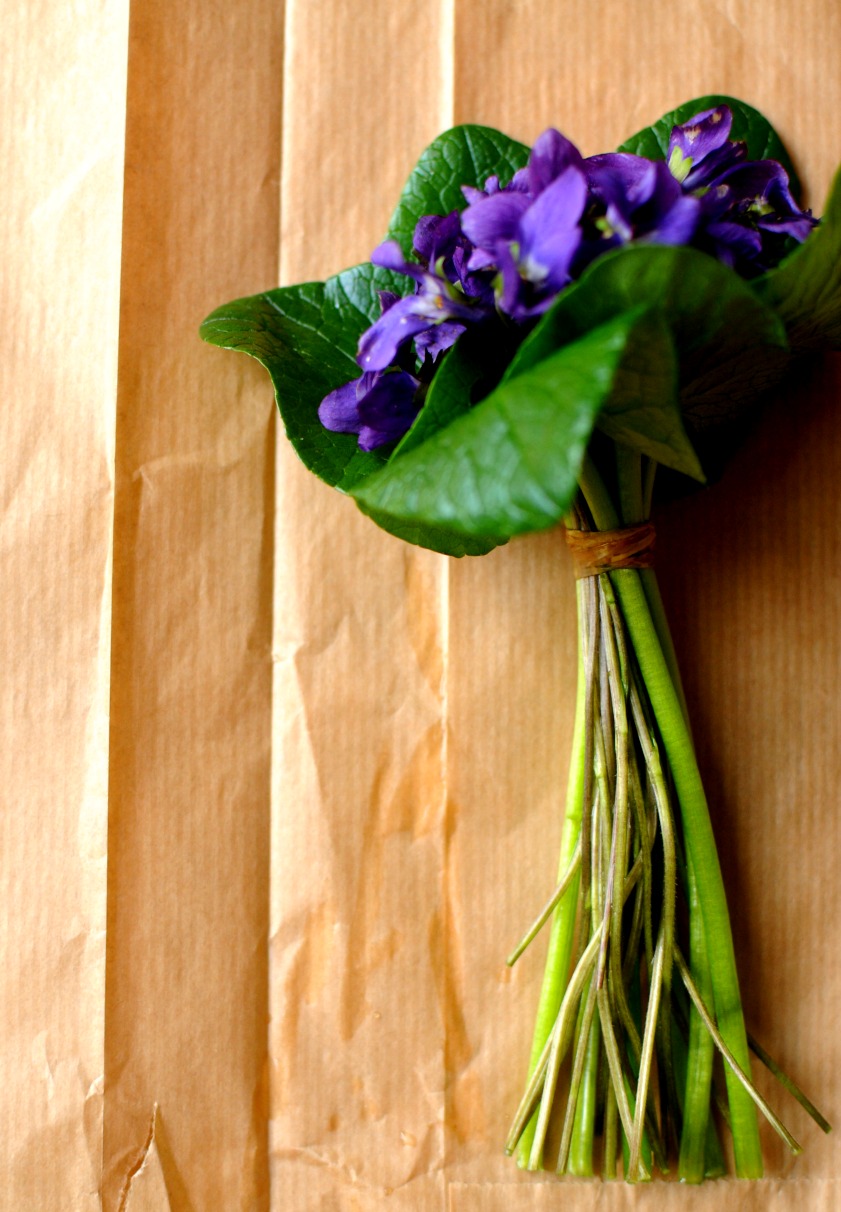 Today, I am happy to share my favorite posts from this year, and at the end, I've listed your favorites. Thank you so much for reading Frolic! this year and following along for lots of flowers, gardens, travel, and more! Happy 2017!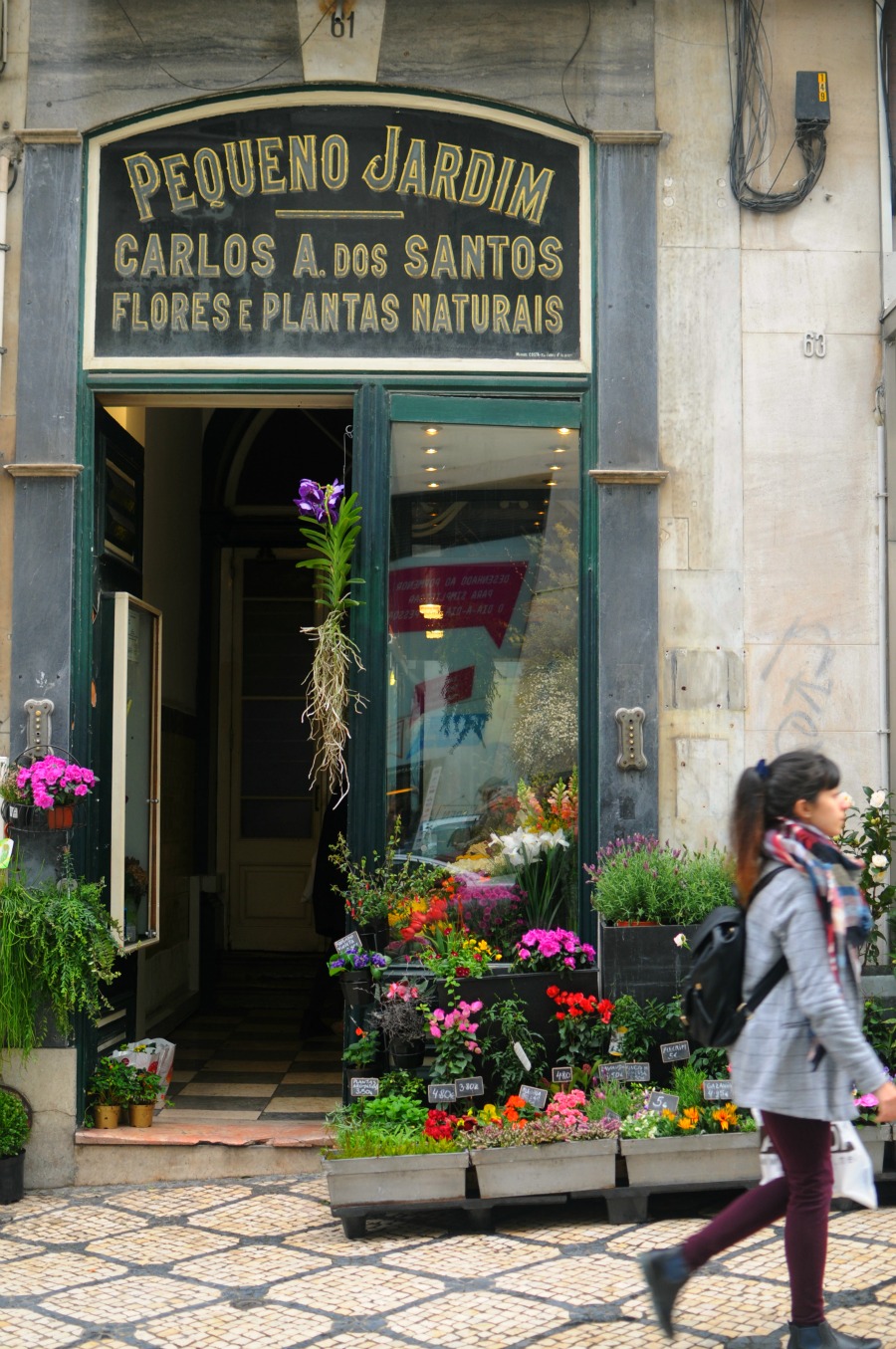 Lisbon's Most Beautiful Flower Shop.
Lisbon's Most Beautiful Tea Shop
Pattern and Color Inspiration from Pena Palace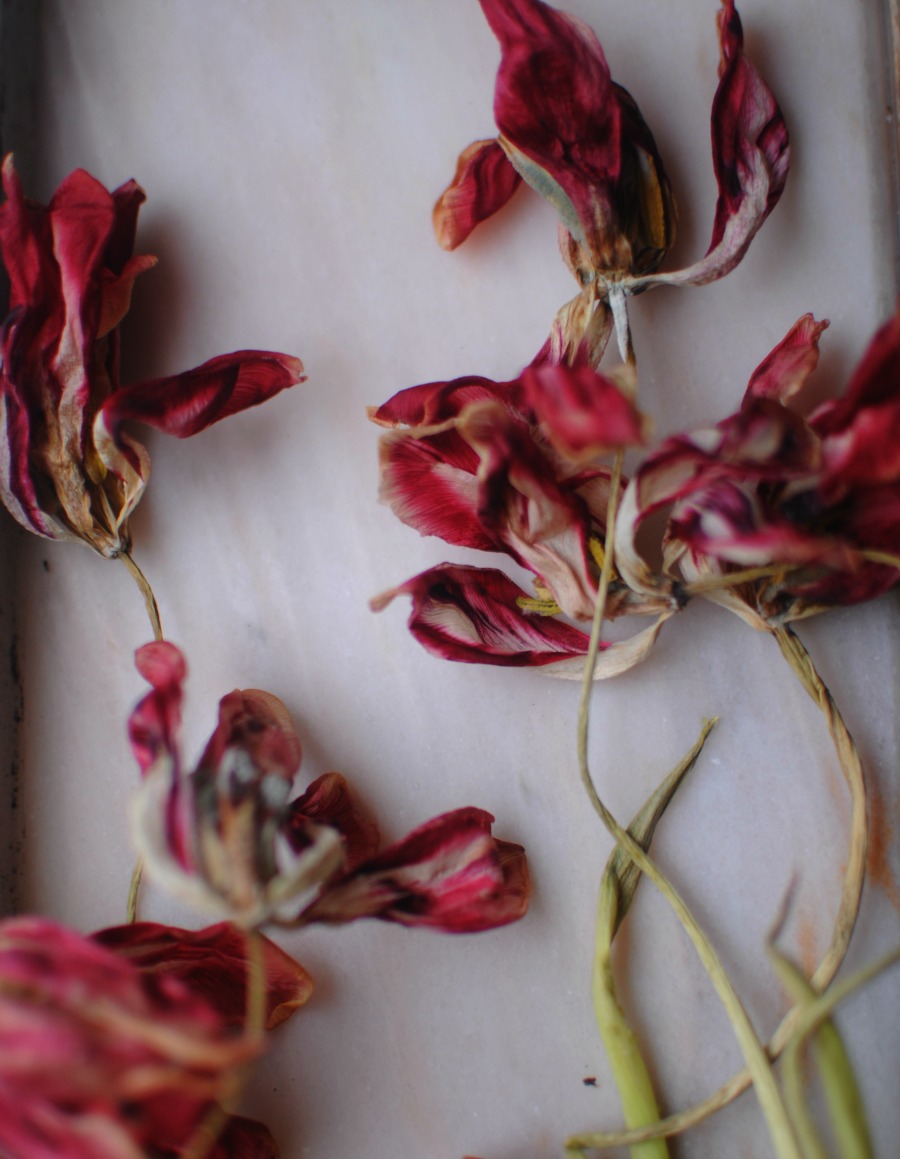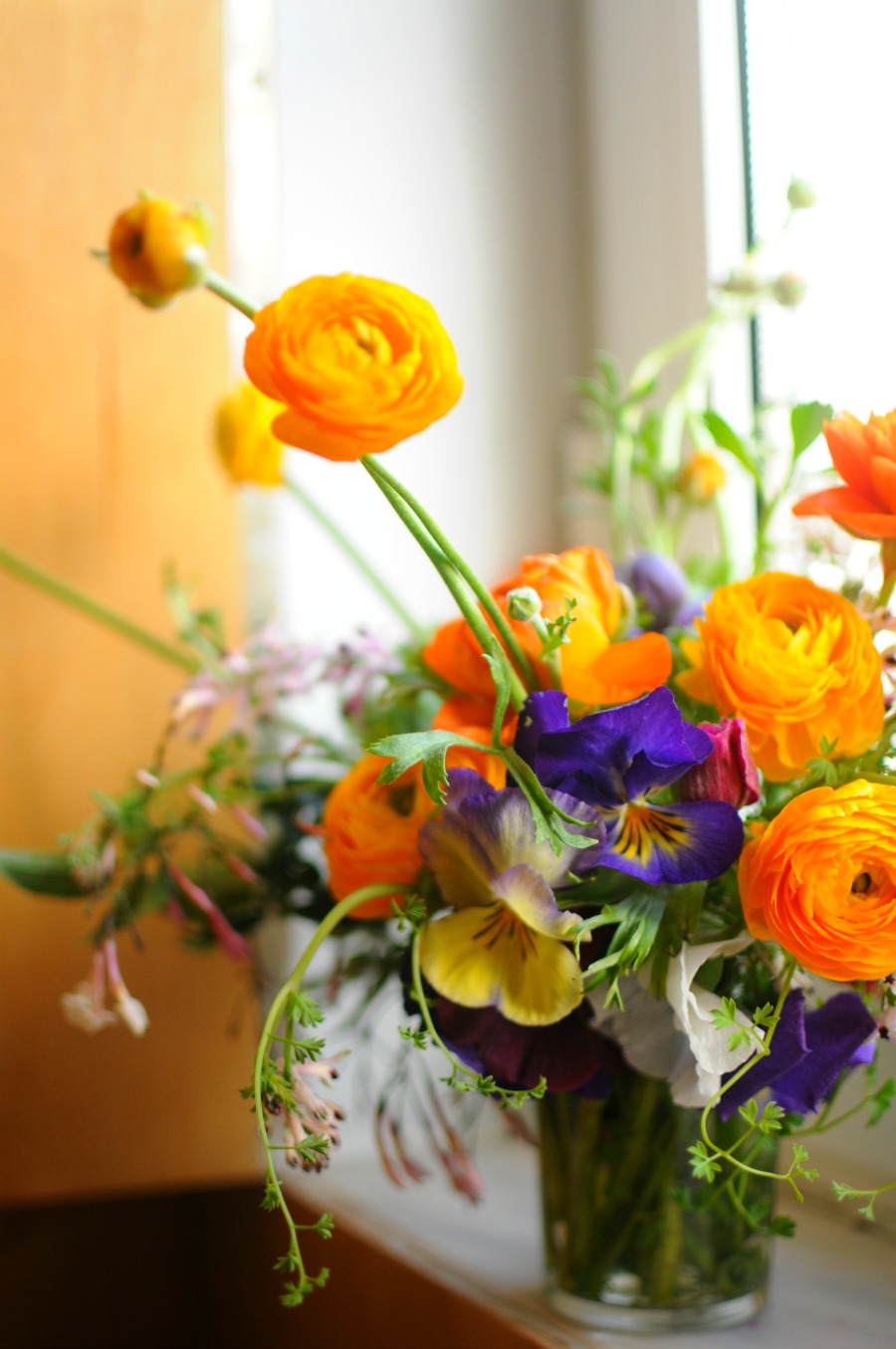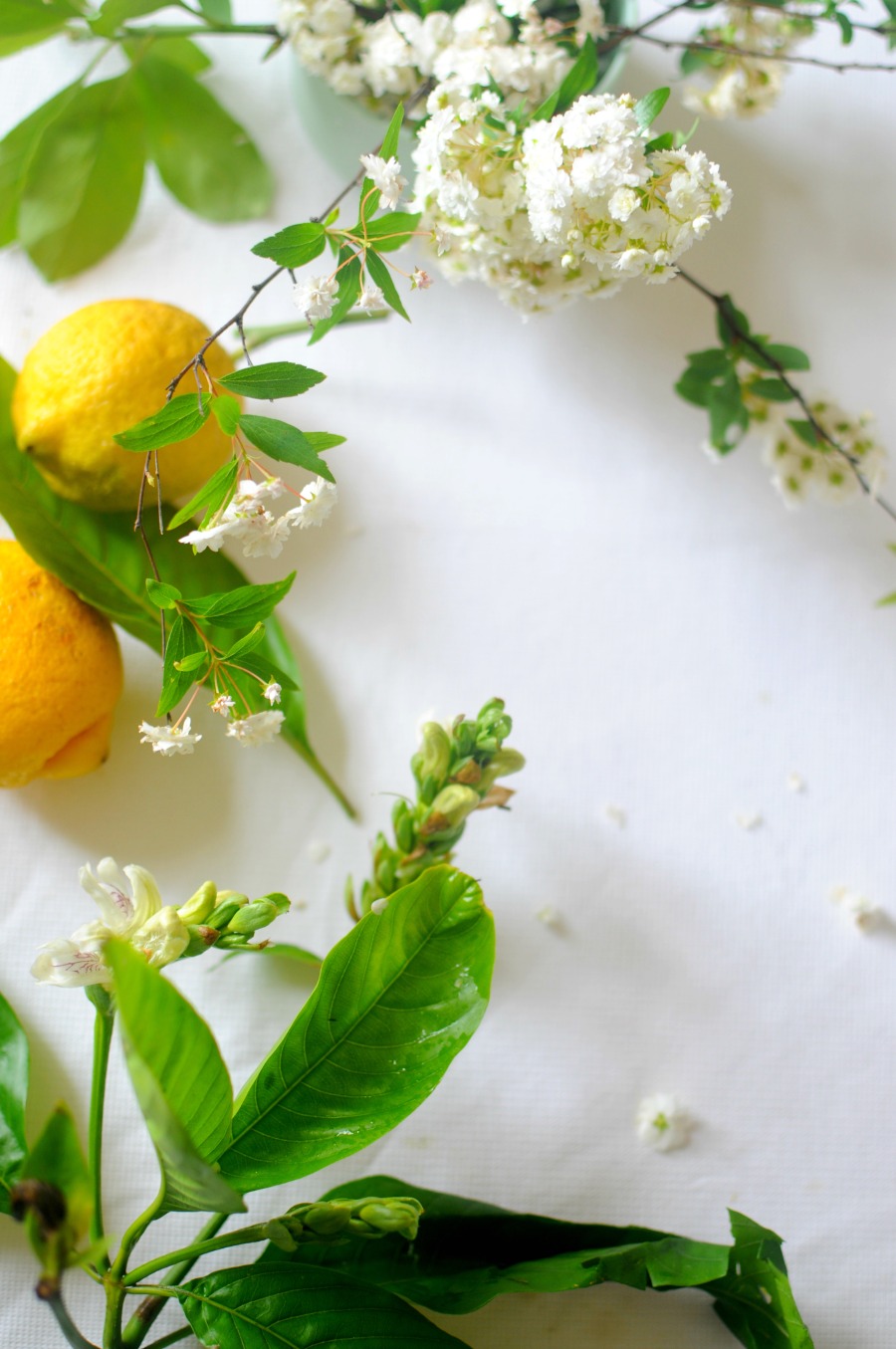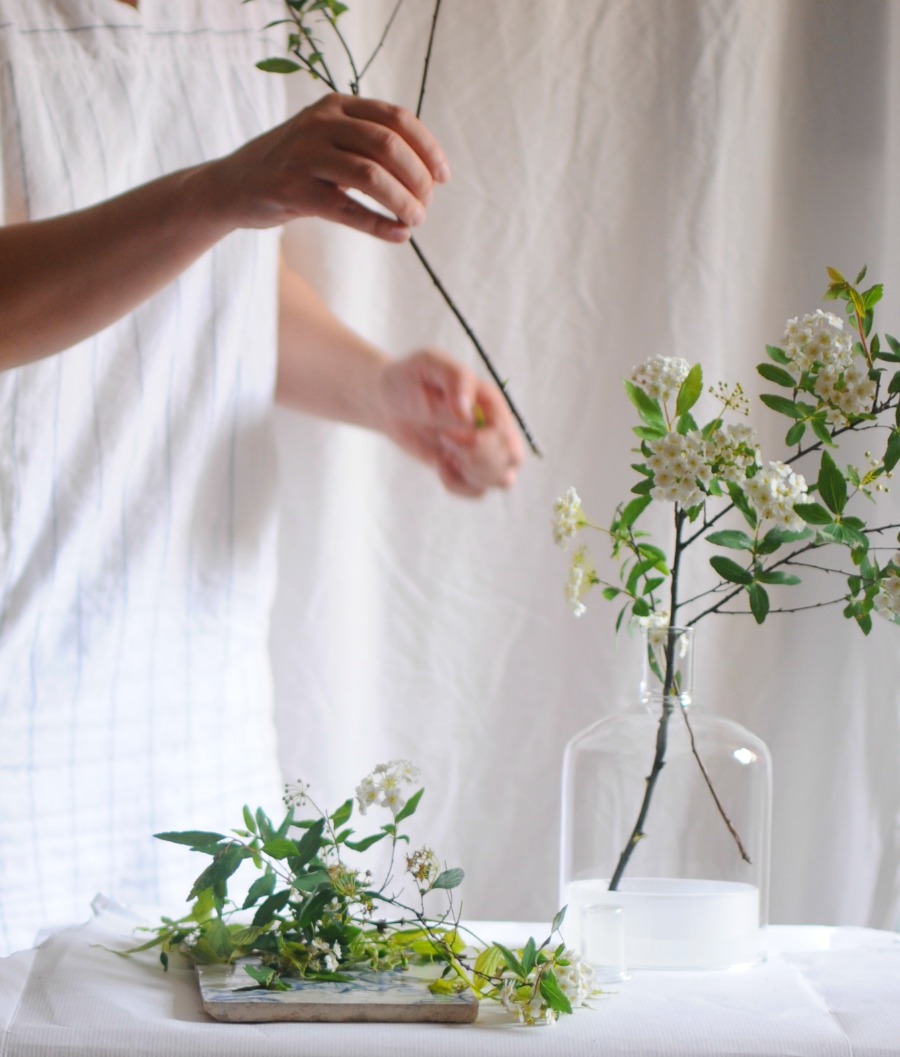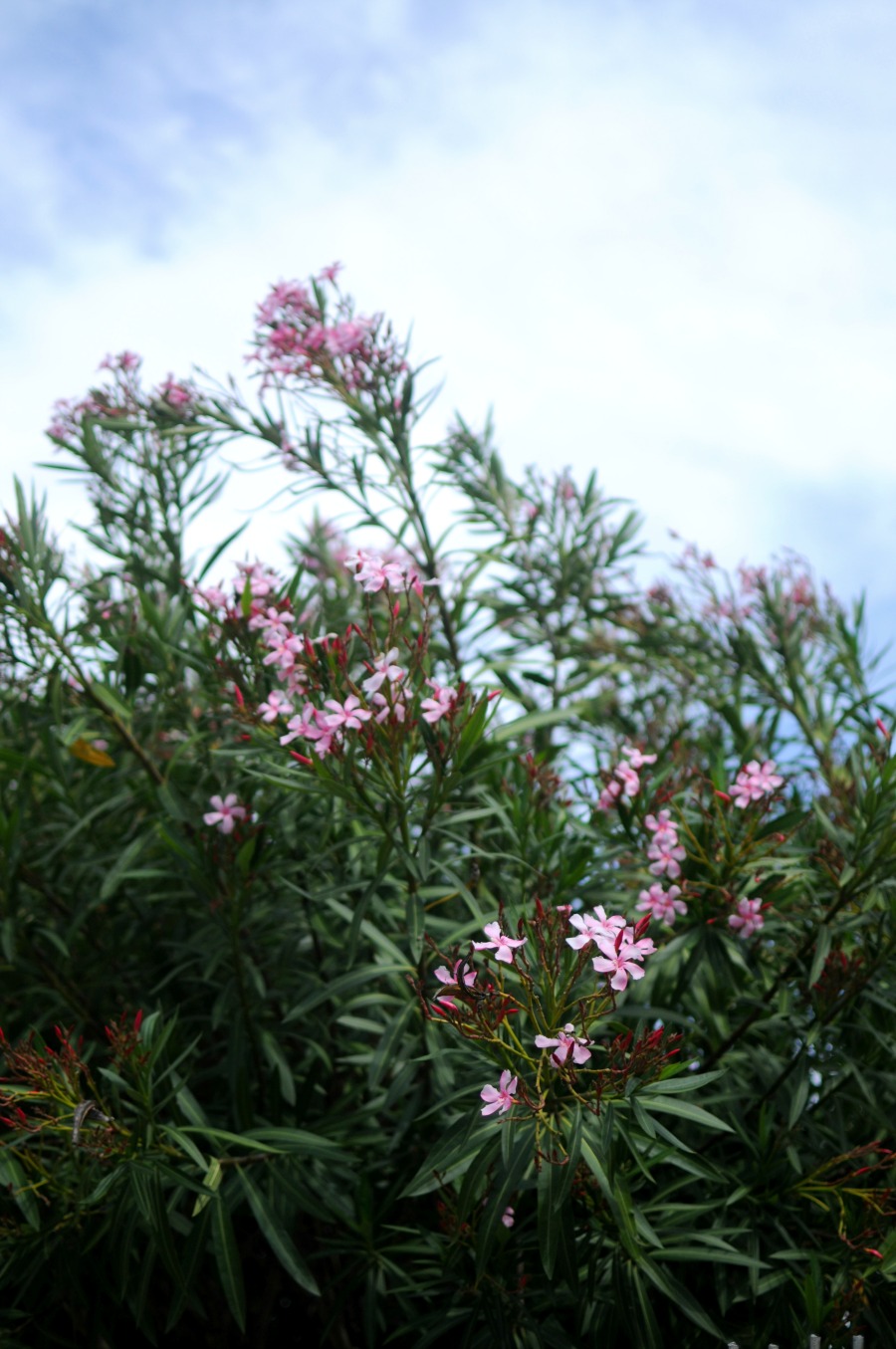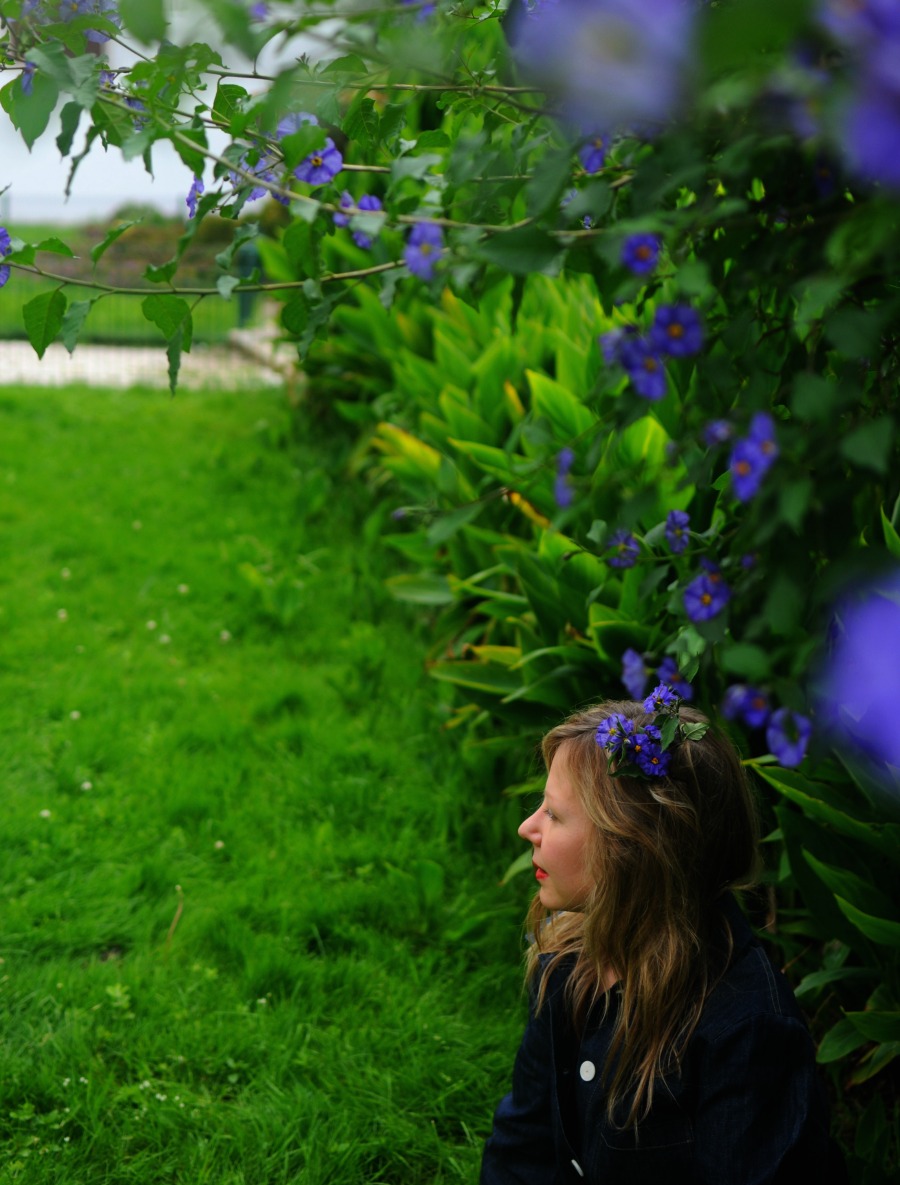 In the Garden with The Golden Rabbit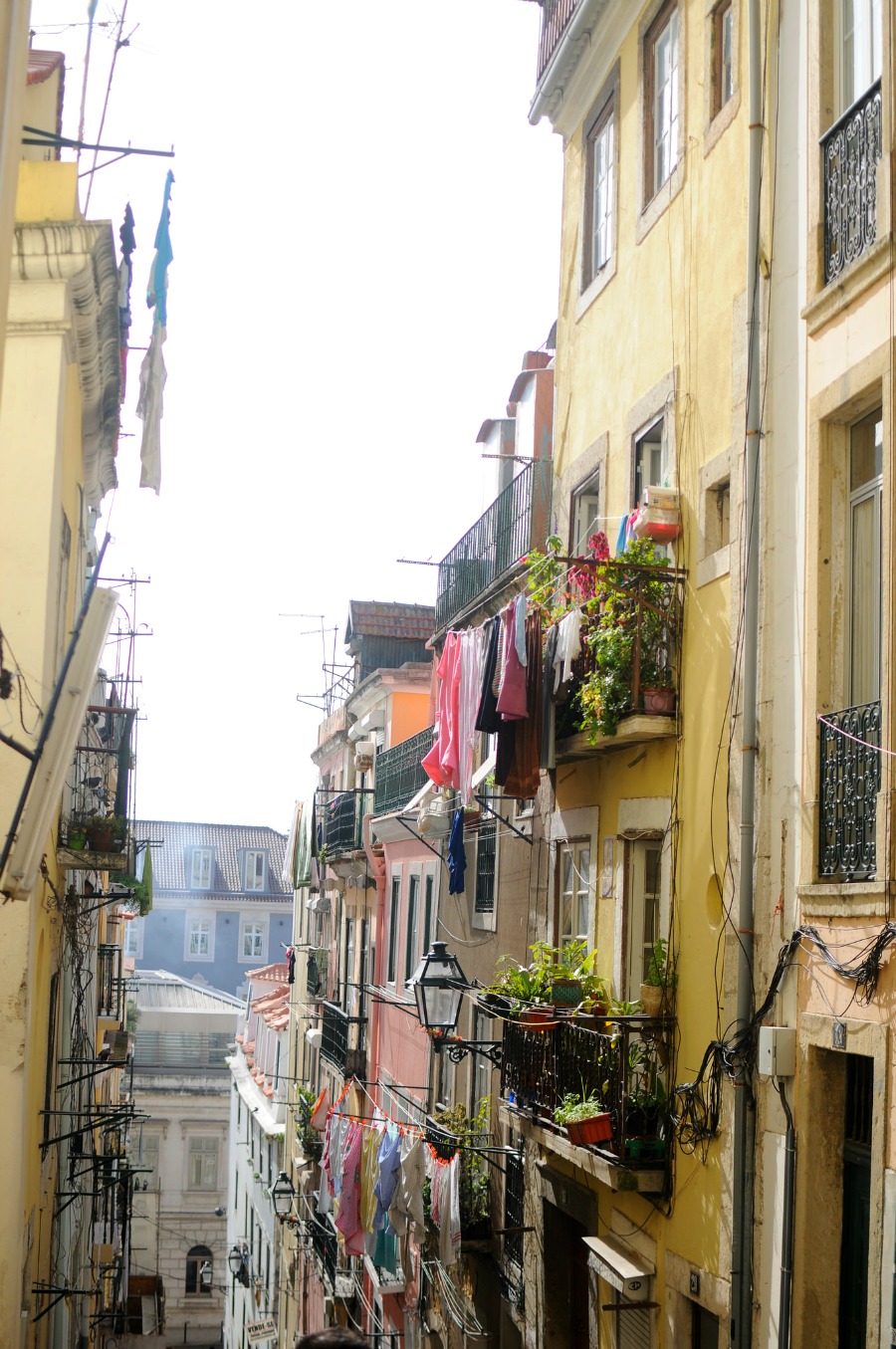 Why I Rarely Research Before Traveling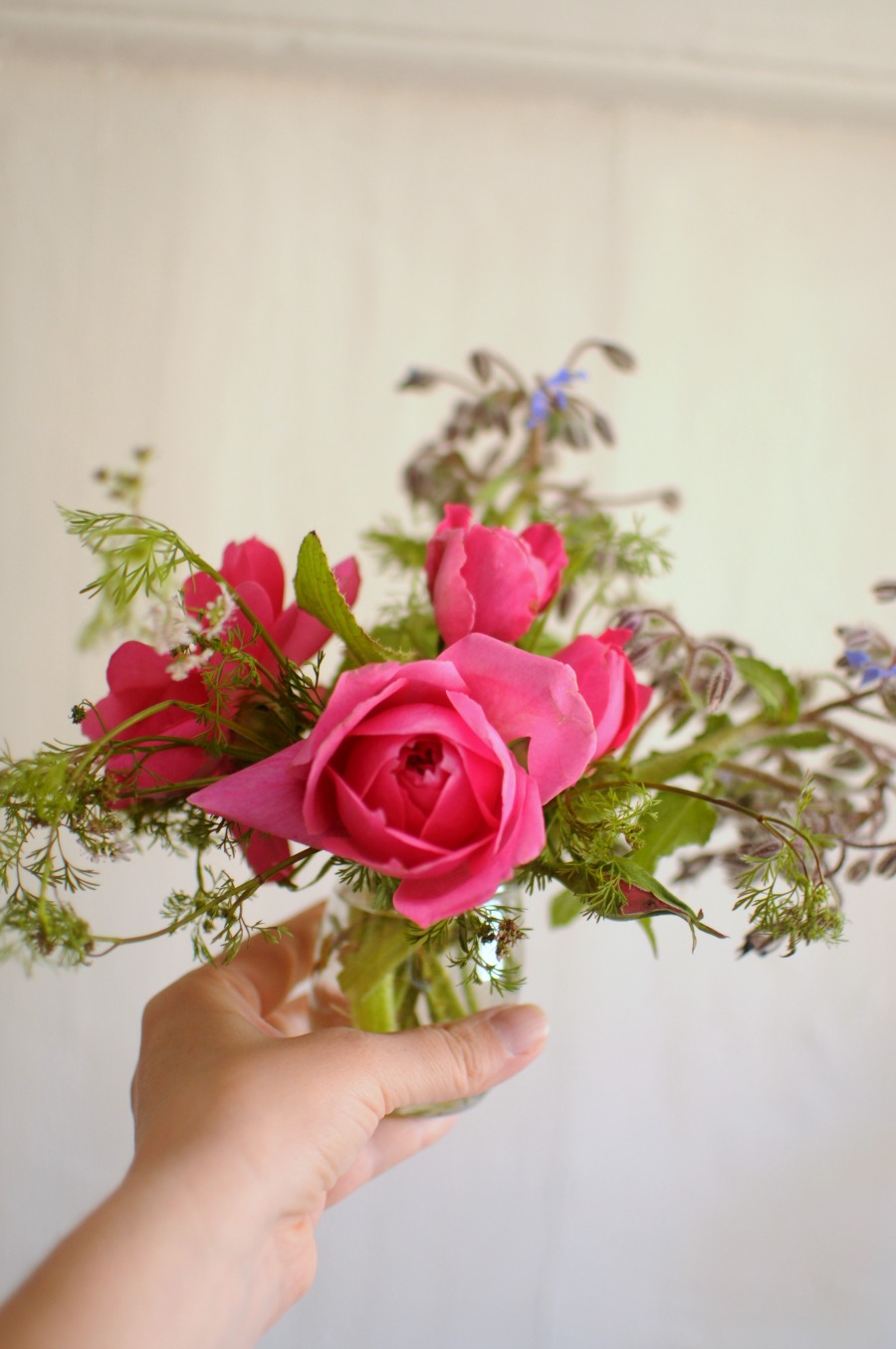 How to Bring Wilted Flowers Back to Life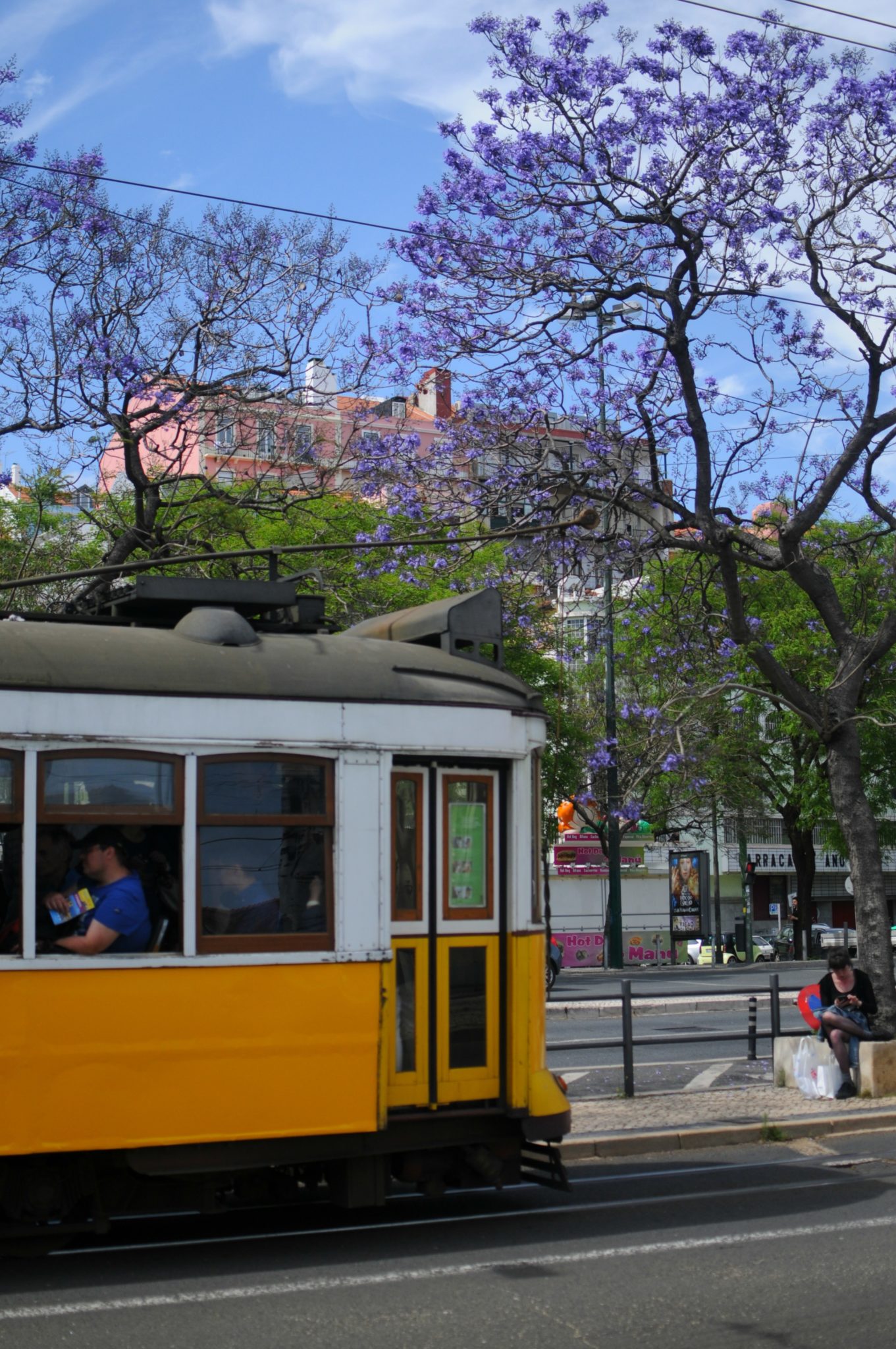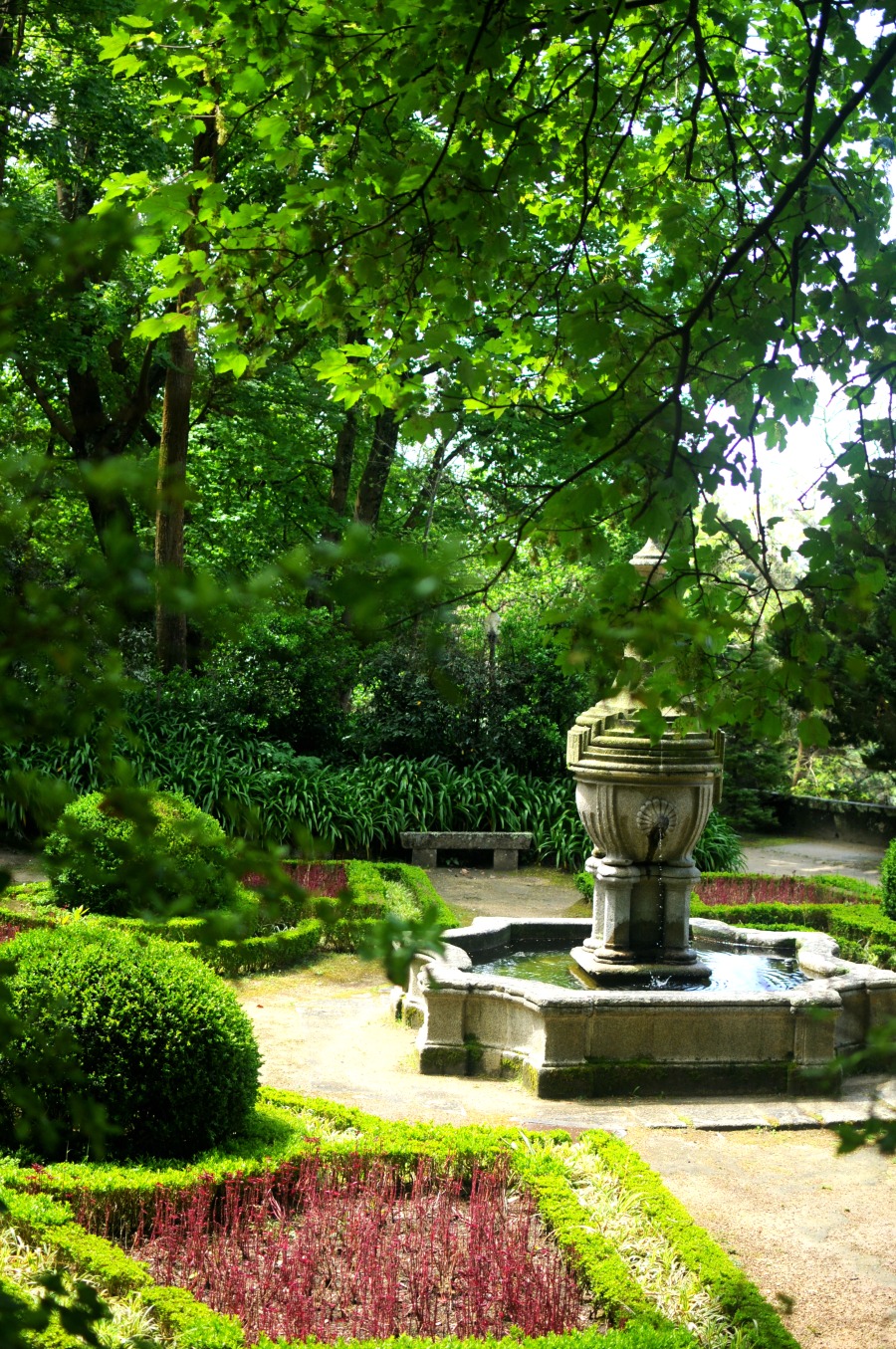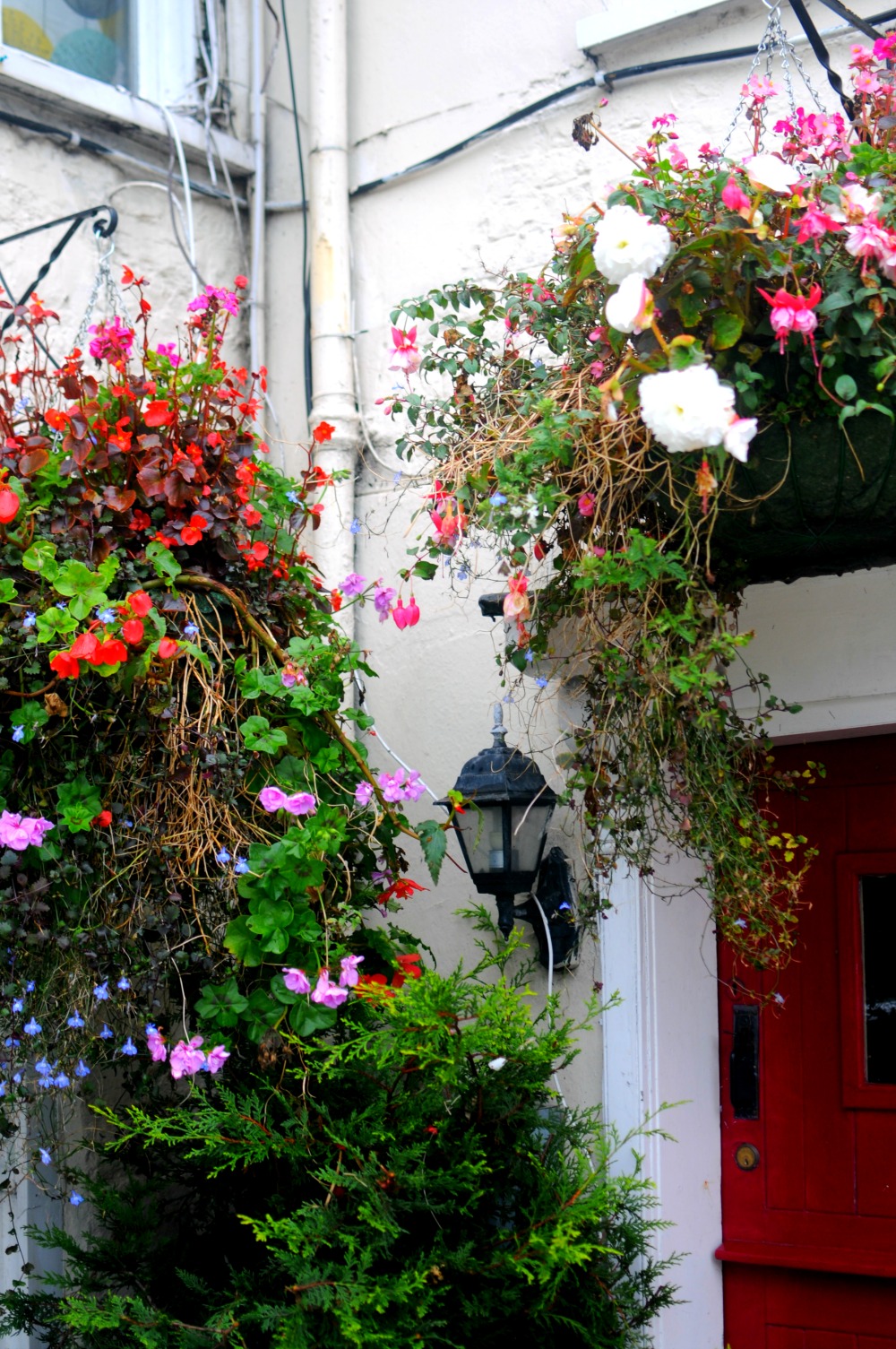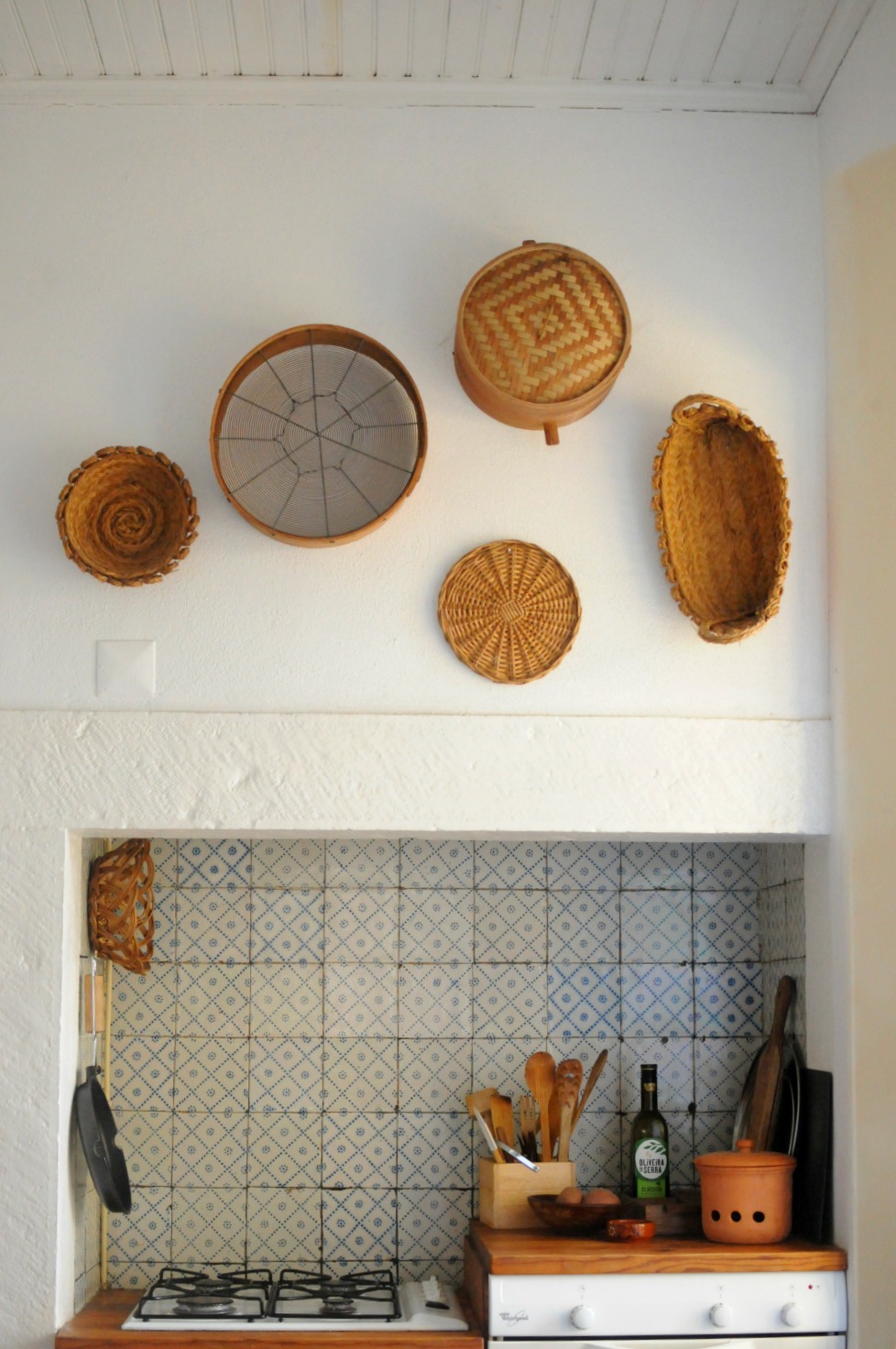 A House by the Sea in Portugal.
Creating a Bohemian Style Kitchen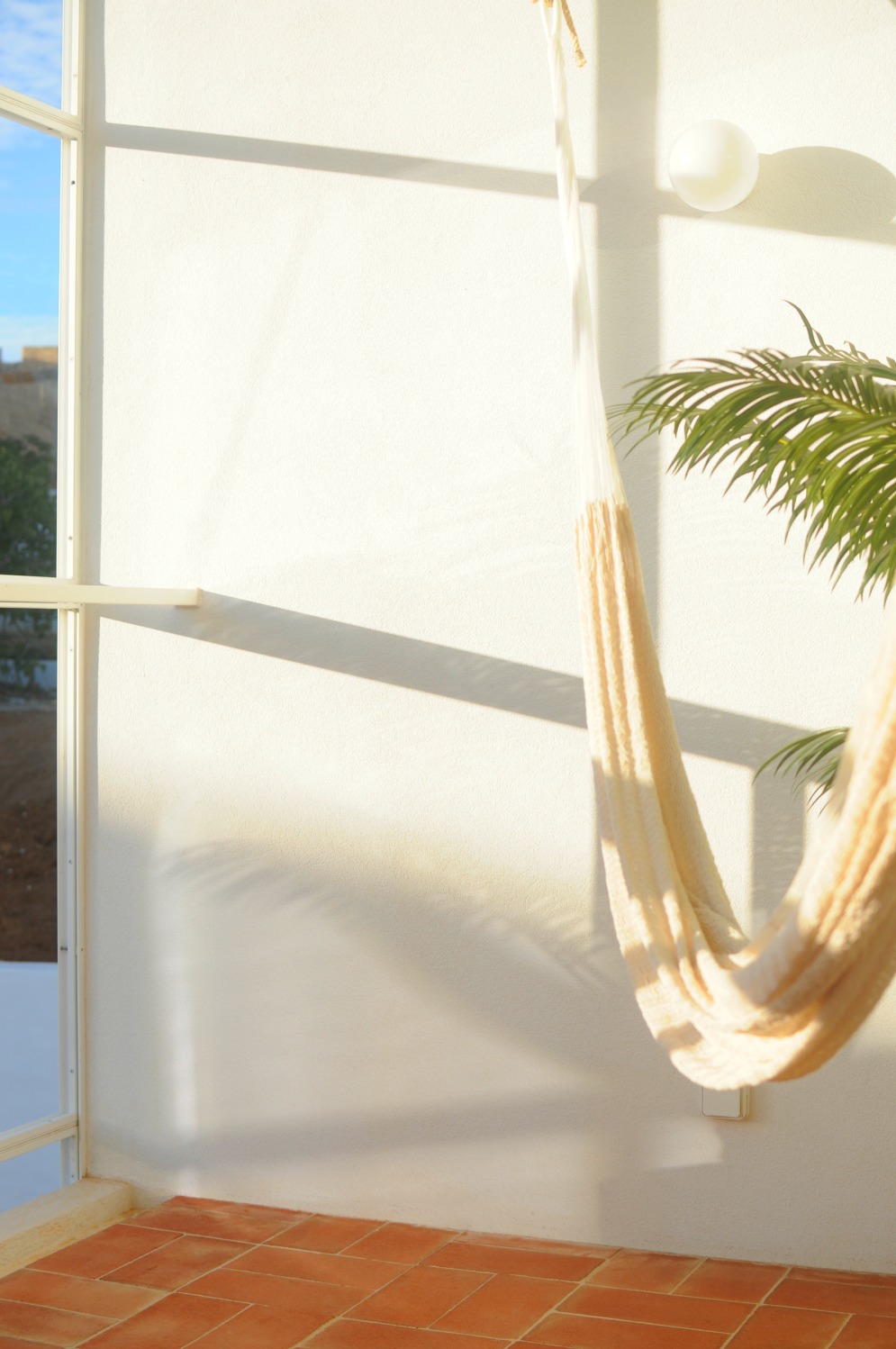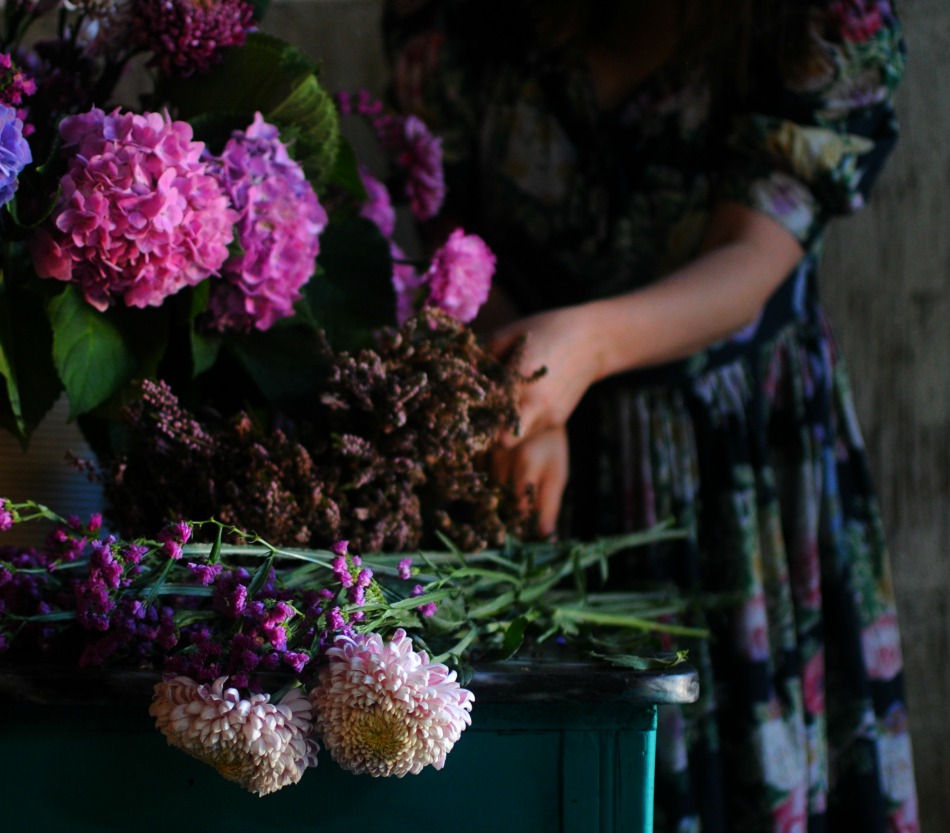 And your top ten favorite posts were:
Why I Rarely Research Before Traveling
How to Buy Valentine's Day Flowers
A House by the Sea in Portugal
How to Bring Wilted Flowers Back to Life
Winter Rituals I Can't Live Without