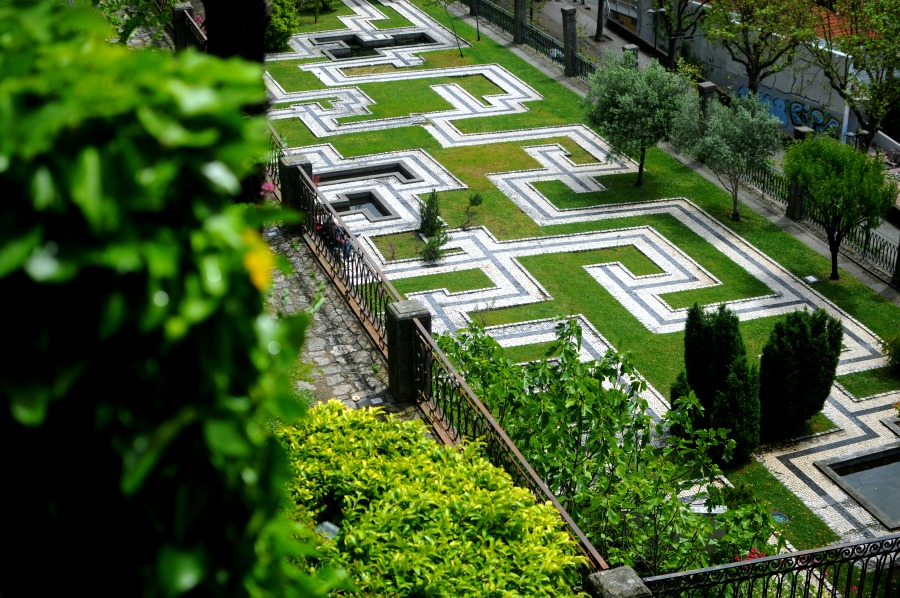 If you find yourself in Porto, Portugal, make time for the Jardins do Palacio de Cristal. I spent a couple of hours wandering the formal gardens, forests, and riverside trails of this park. Along the trails you'll find incredible views over the Douro River. Enjoy this visual tour of the gardens designed in the 19th century by Emille David. At the time I went the gardens were overflowing with camellias!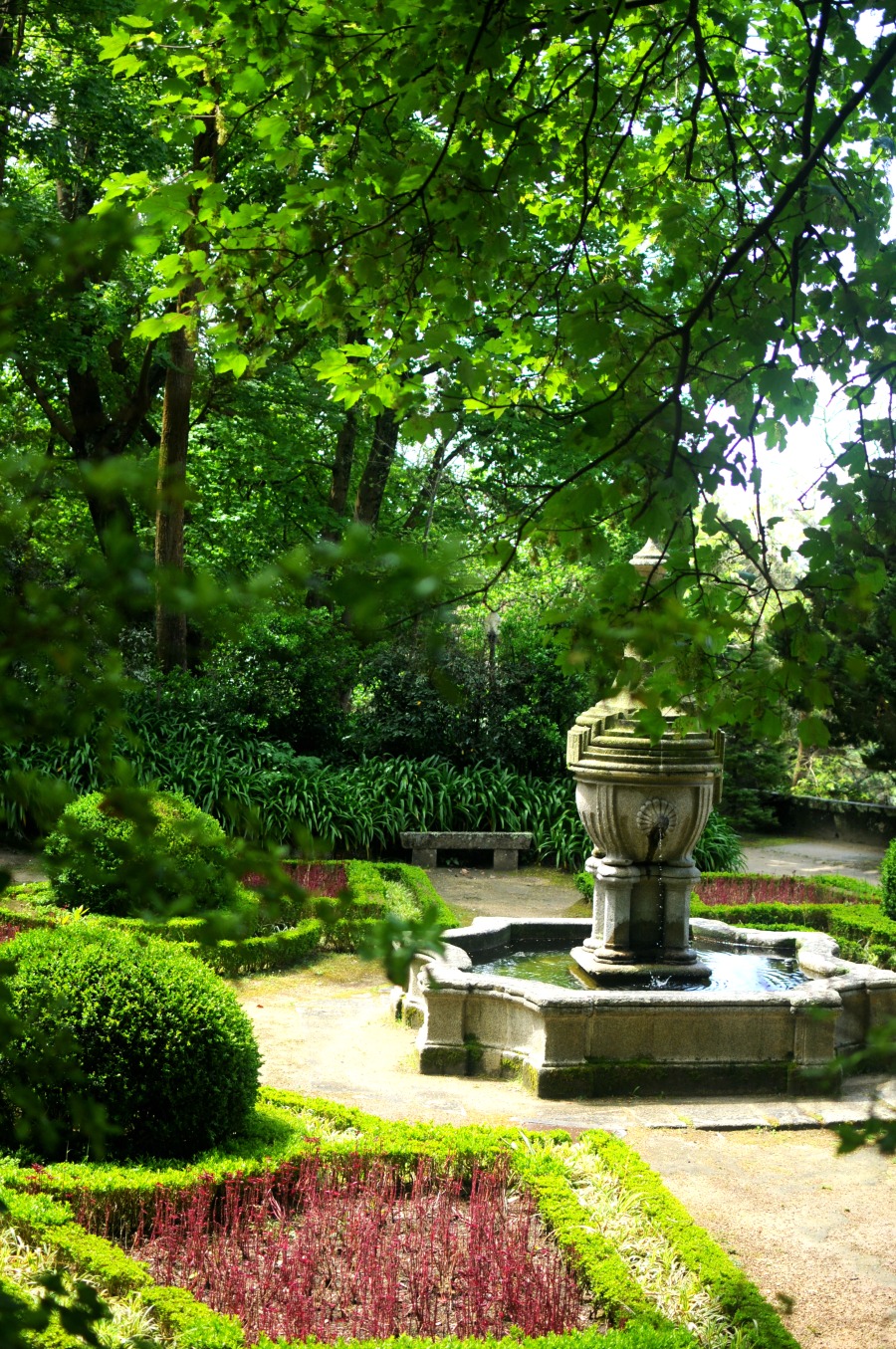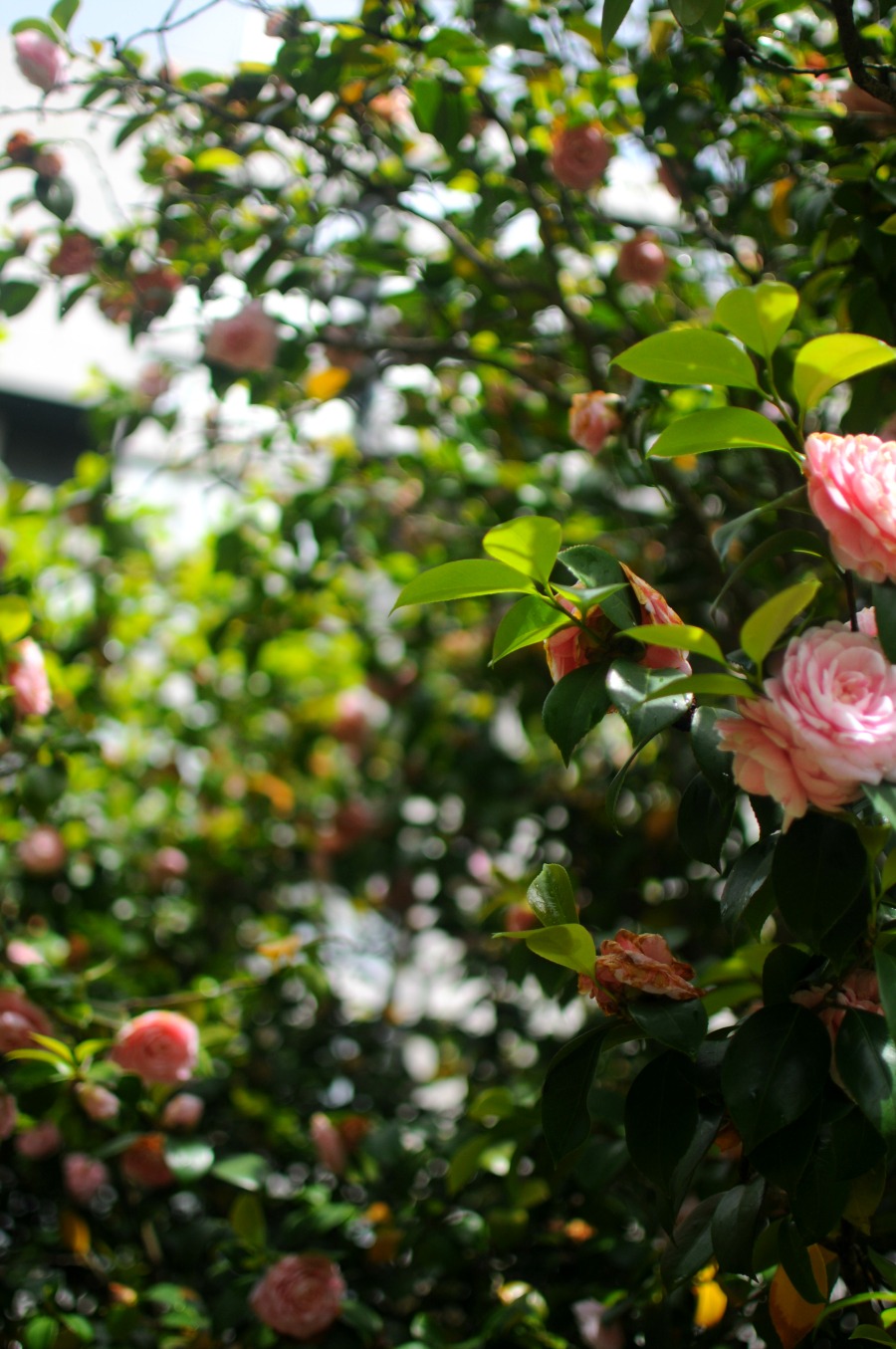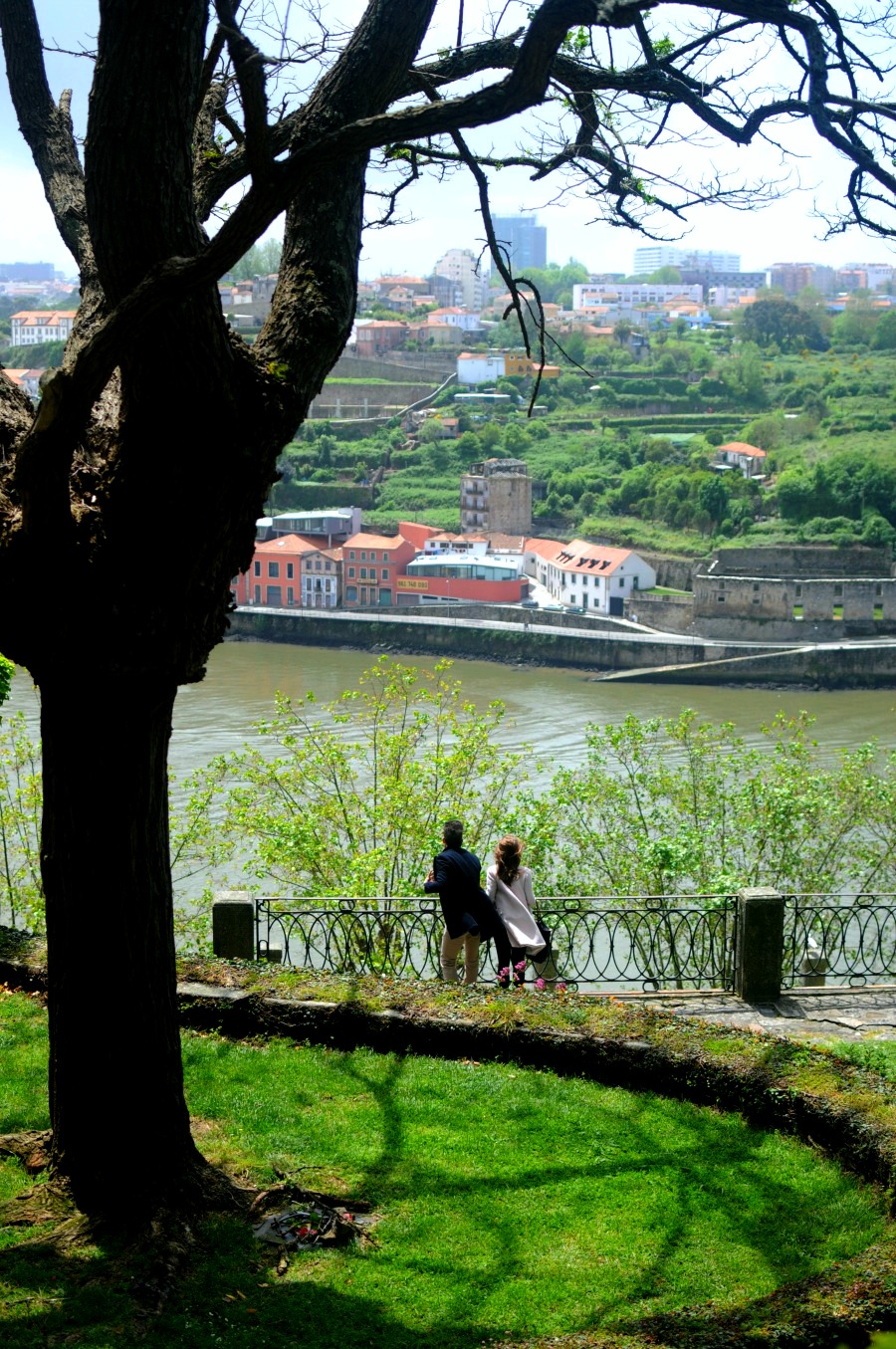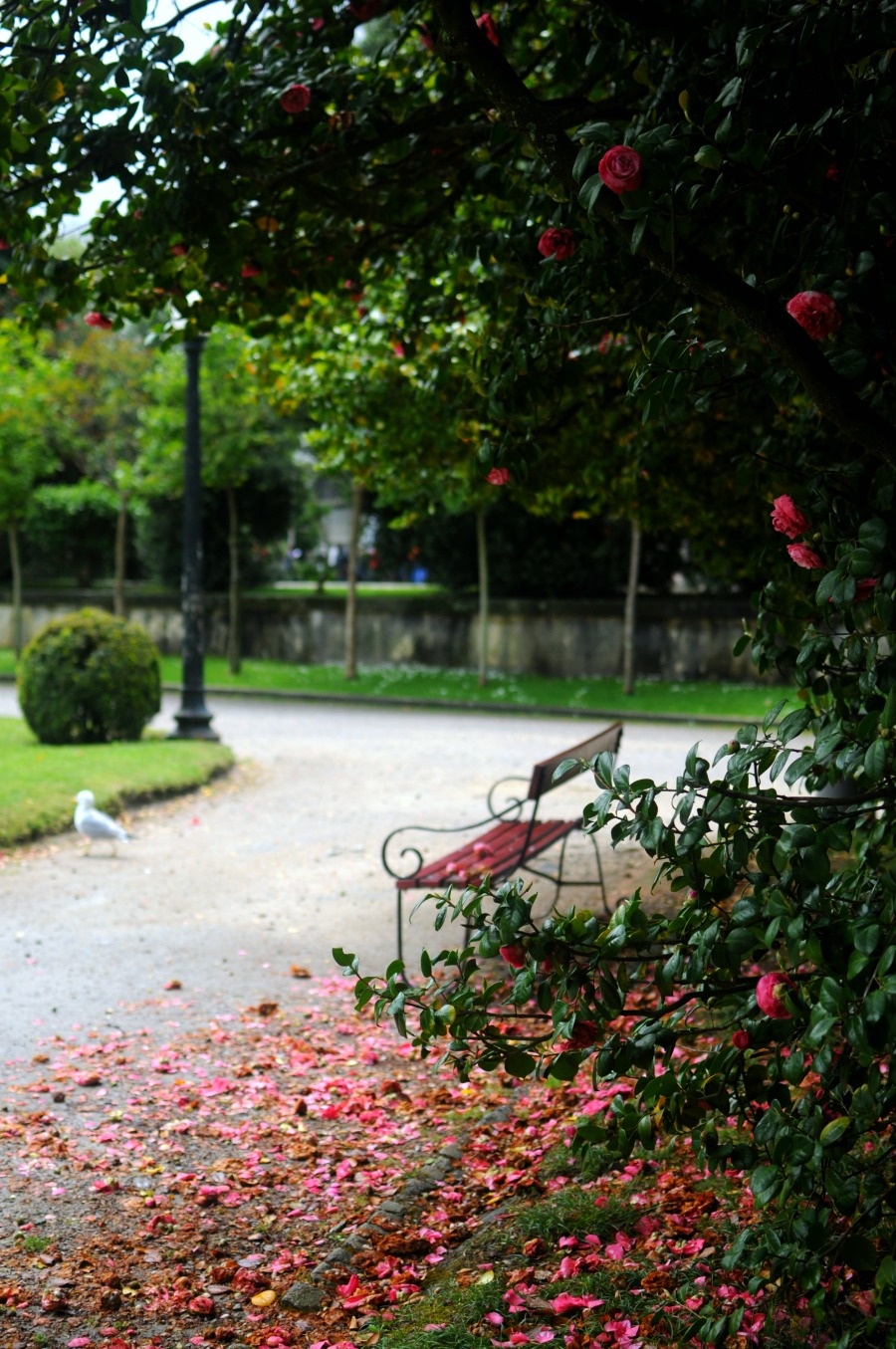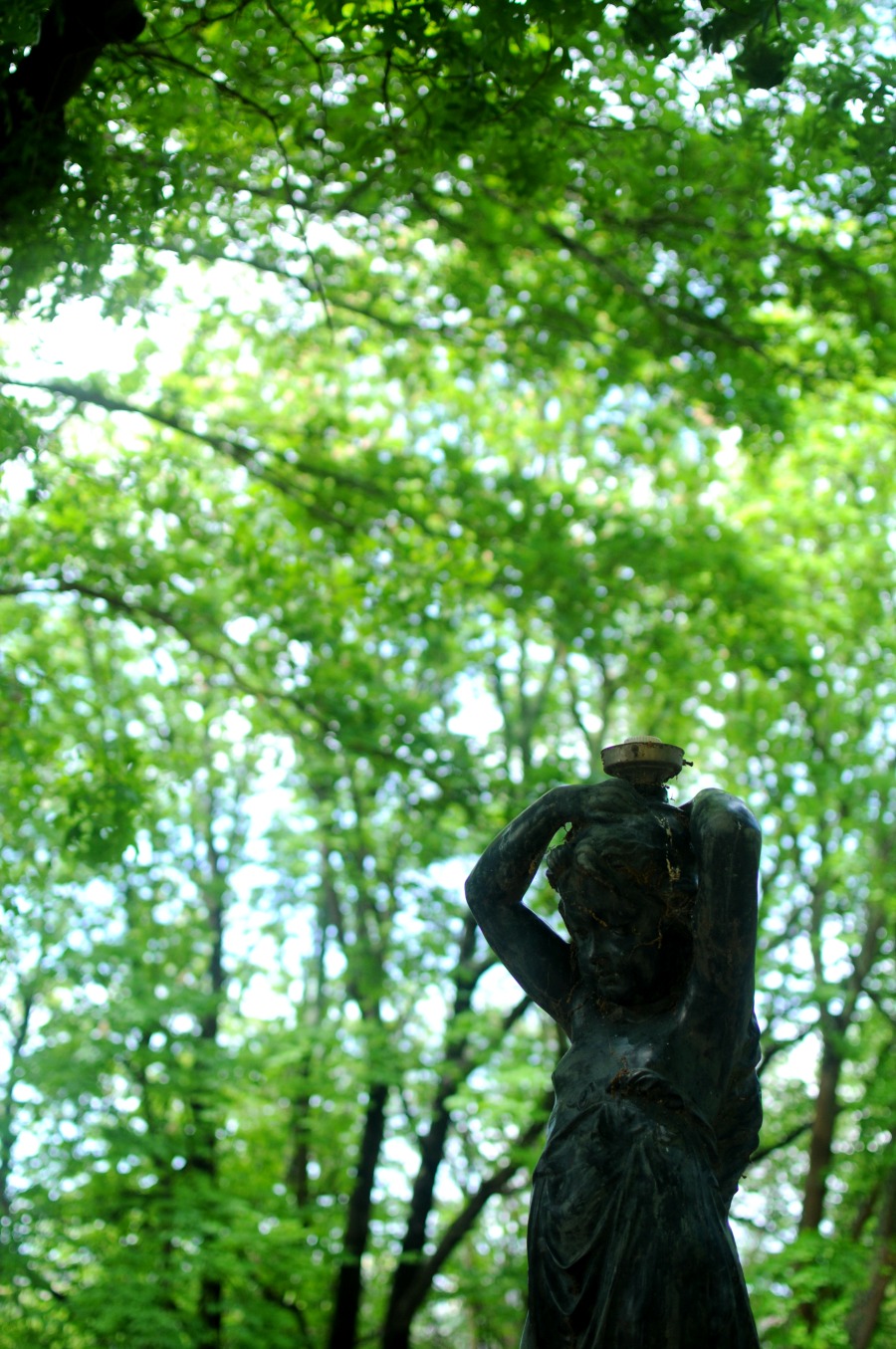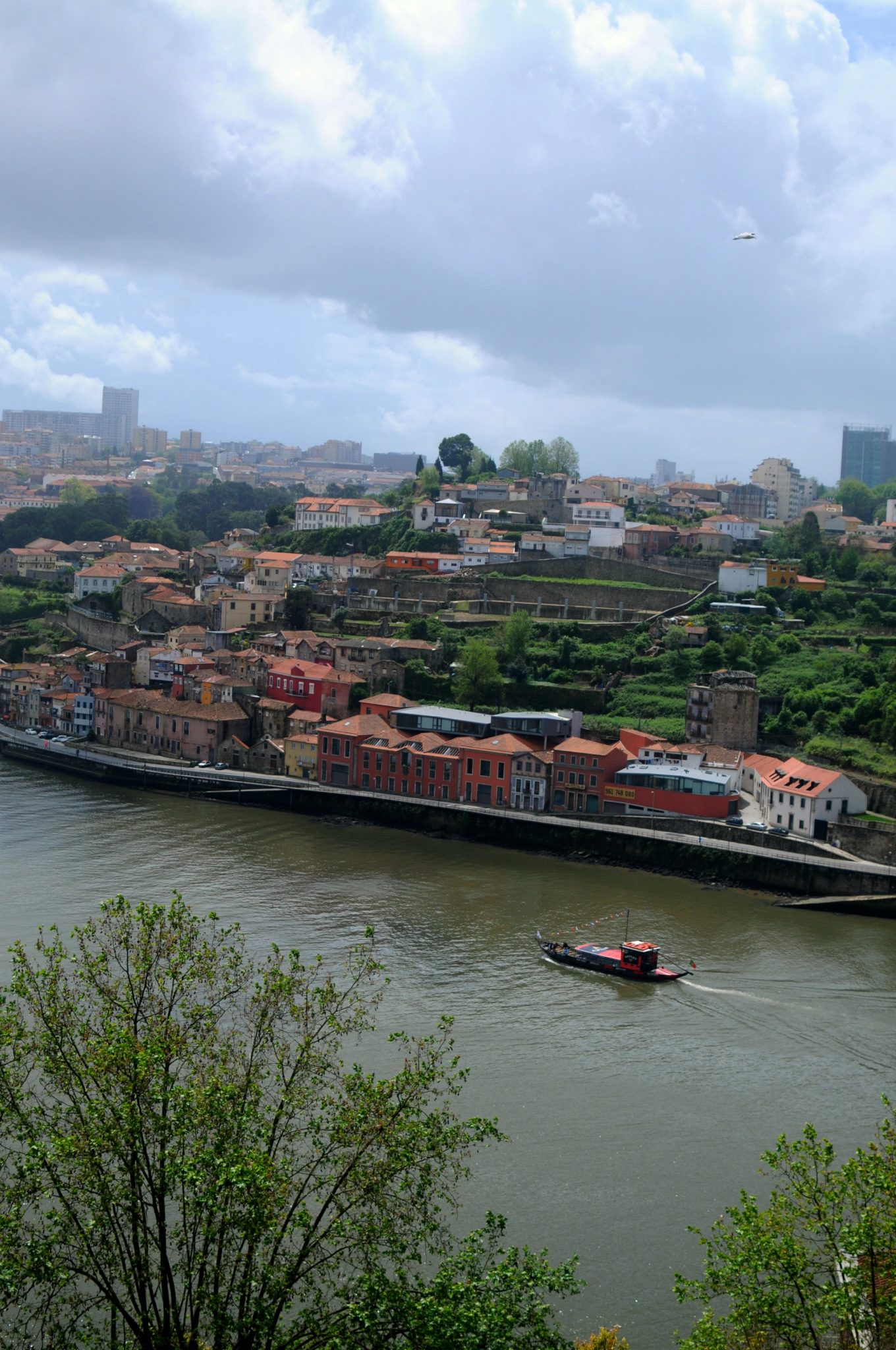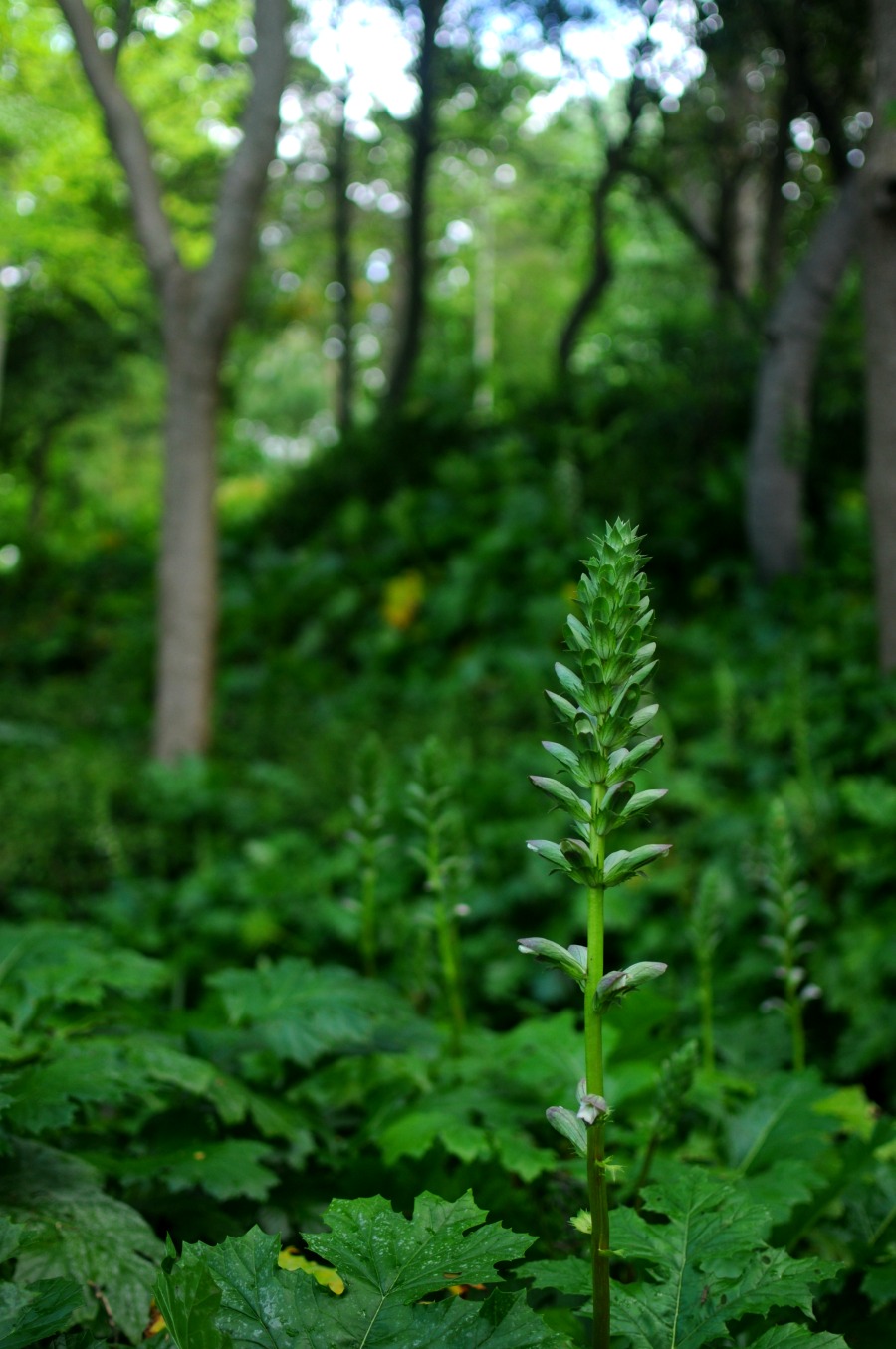 You might also enjoy:
Feira da Ladra

Photos: Chelsea Fuss.