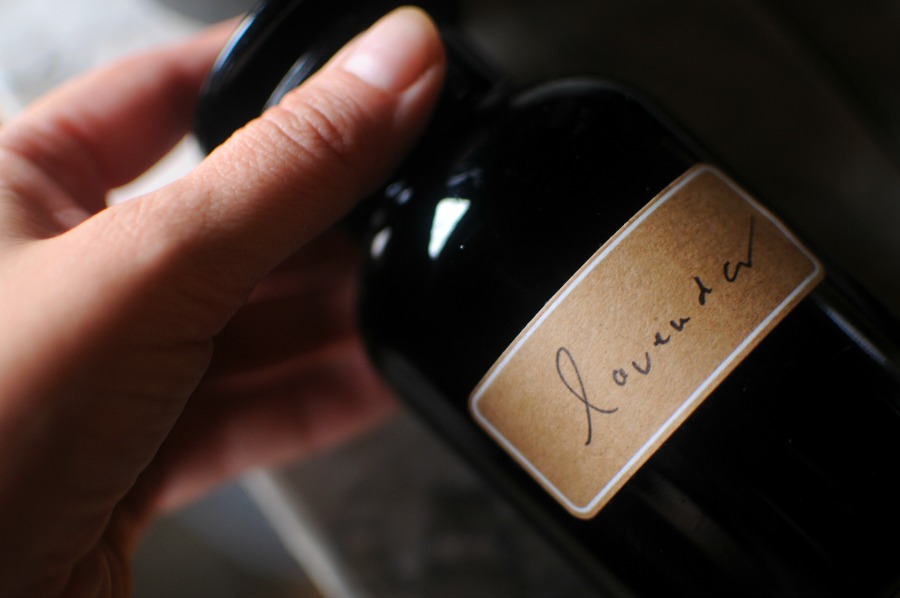 I am having a summer respite in the Pacific Northwest. The lavender at my parent's farm thrives in the dry, mountain climate here. My mom likes to dry hers so we filled these old-fashioned apothecary jars with lavender to store them to last as long as possible so she can use them in baking and hopefully soon in goat milk soap she's learning to make. The black, glass apothecary jars keep the ingredients dark and cool so they stay fresh longer than your average jar. Plus, they have a beautiful old-world feel that reminds me of the old apothecary shops in Lisbon.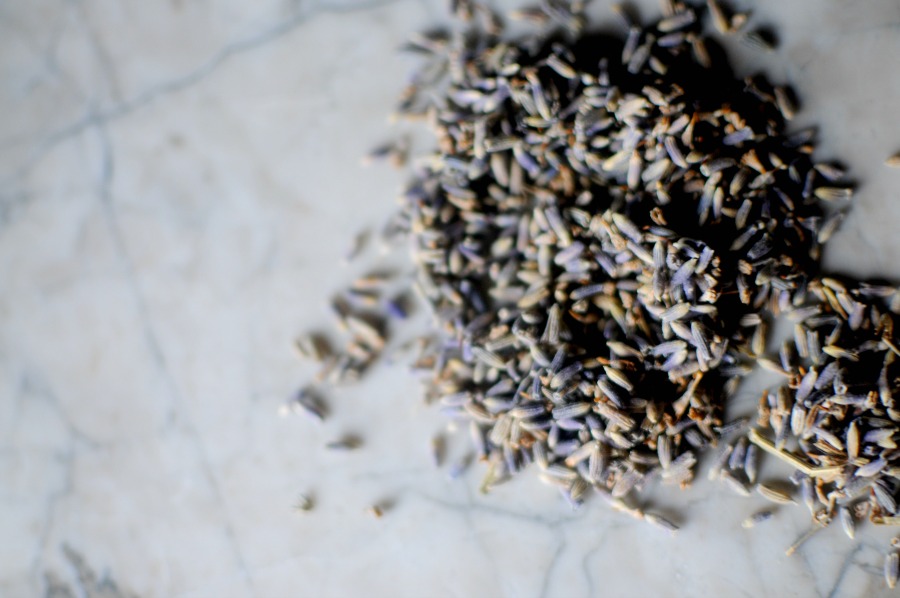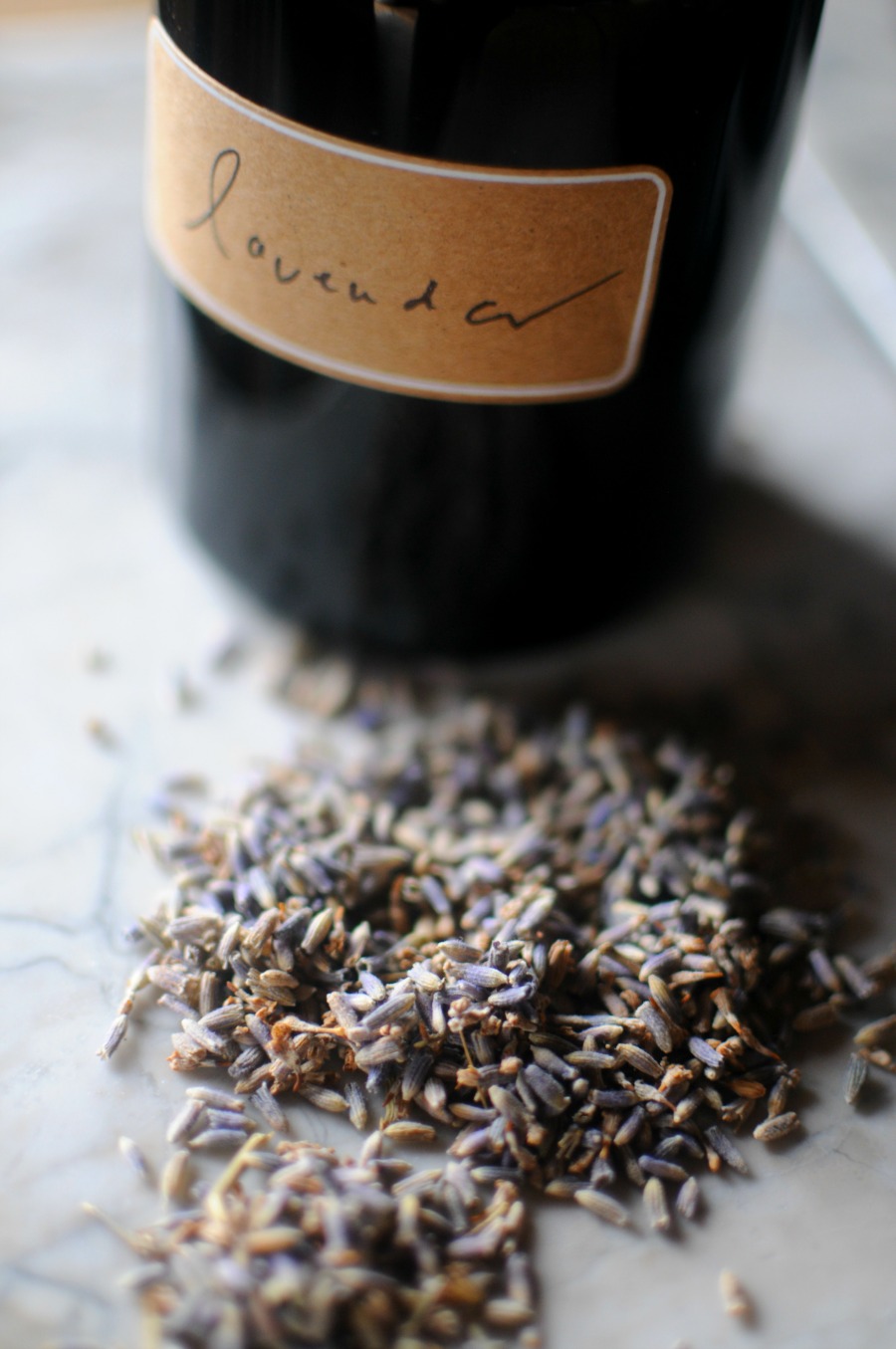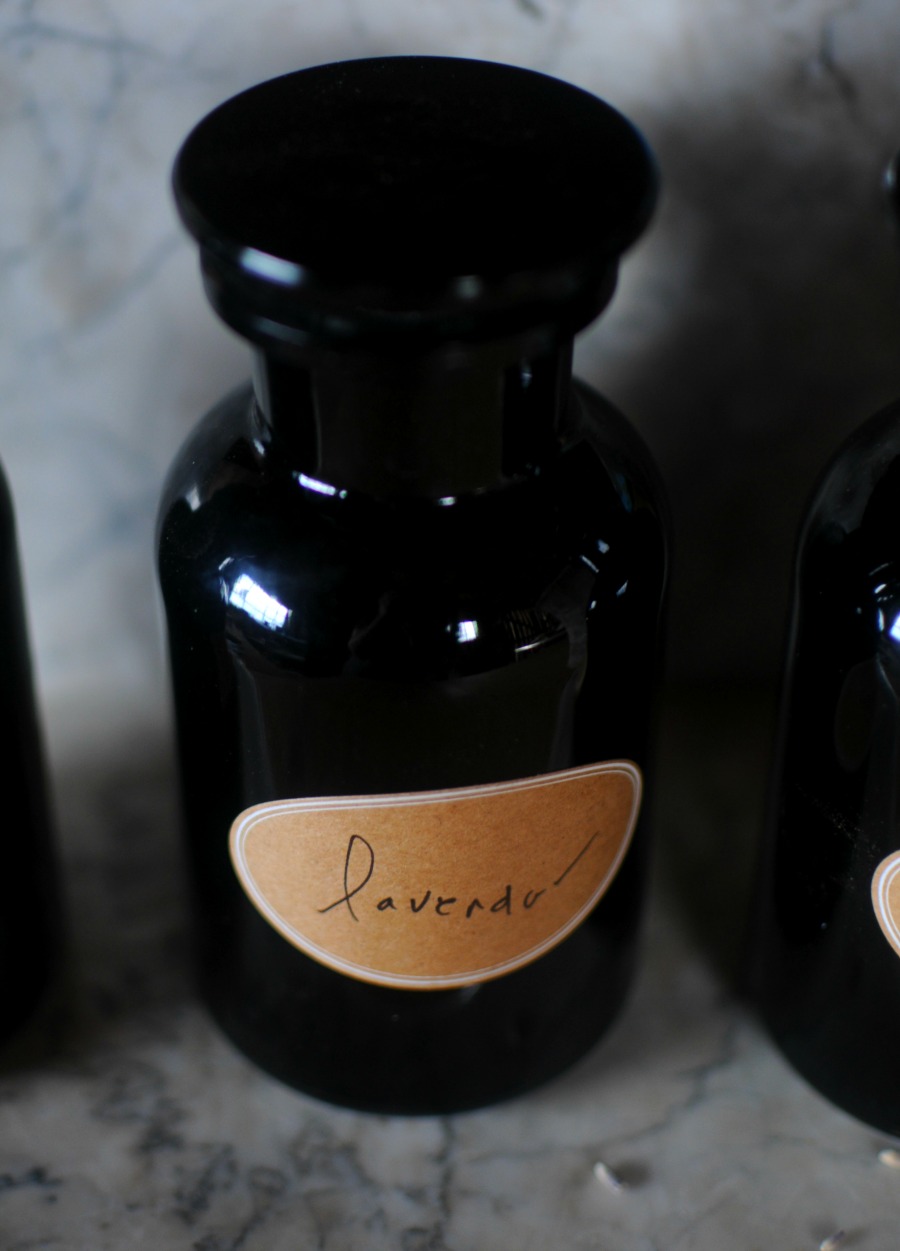 Learn more about these beautiful glass jars and how they optimally store ingredients at Infinity Jars.

Photos by Chelsea Fuss. This post is sponsored by Infinity Jars.