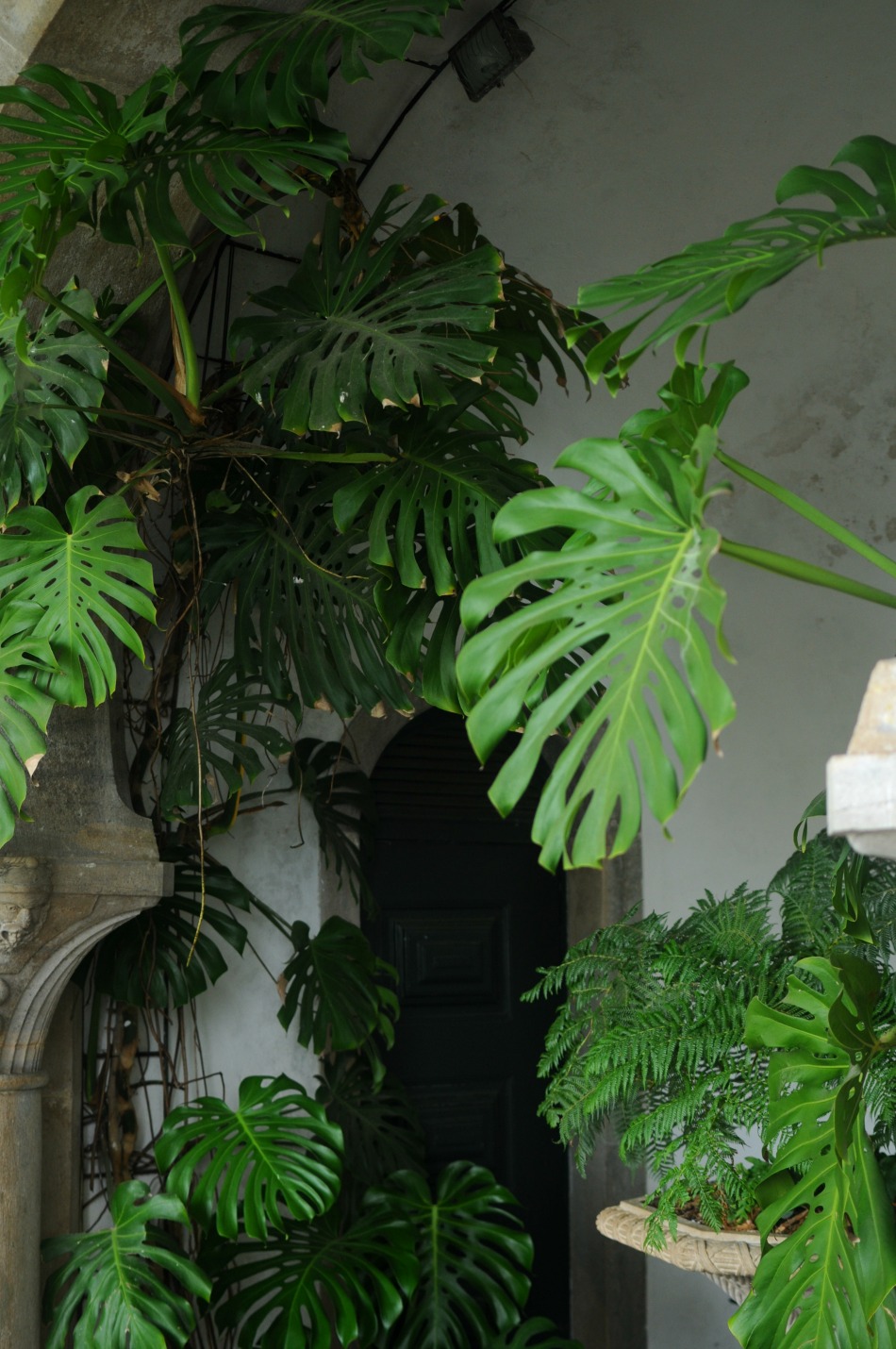 Pena Palace is a big tourist attraction outside of Lisbon. It's honestly not my favorite (mostly because of the crowds and also, I am usually more interested in how peasants lived, not rich people), but it's definitely intriguing and there's a reason why it's popular. The palace is a crazy place full of a million different patterns and colors and just over the top extravagance and to be honest, I prefer the gardens. However, there is some incredible pattern, tile, and color inspiration to be found on the walls of Pena Palace and lots of details to be inspired by. And if you have an extra day, I definitely recommend touring the grounds, seeing the camellia forest, the greenhouse, and the black swans. But for now, the tiles and indoor details!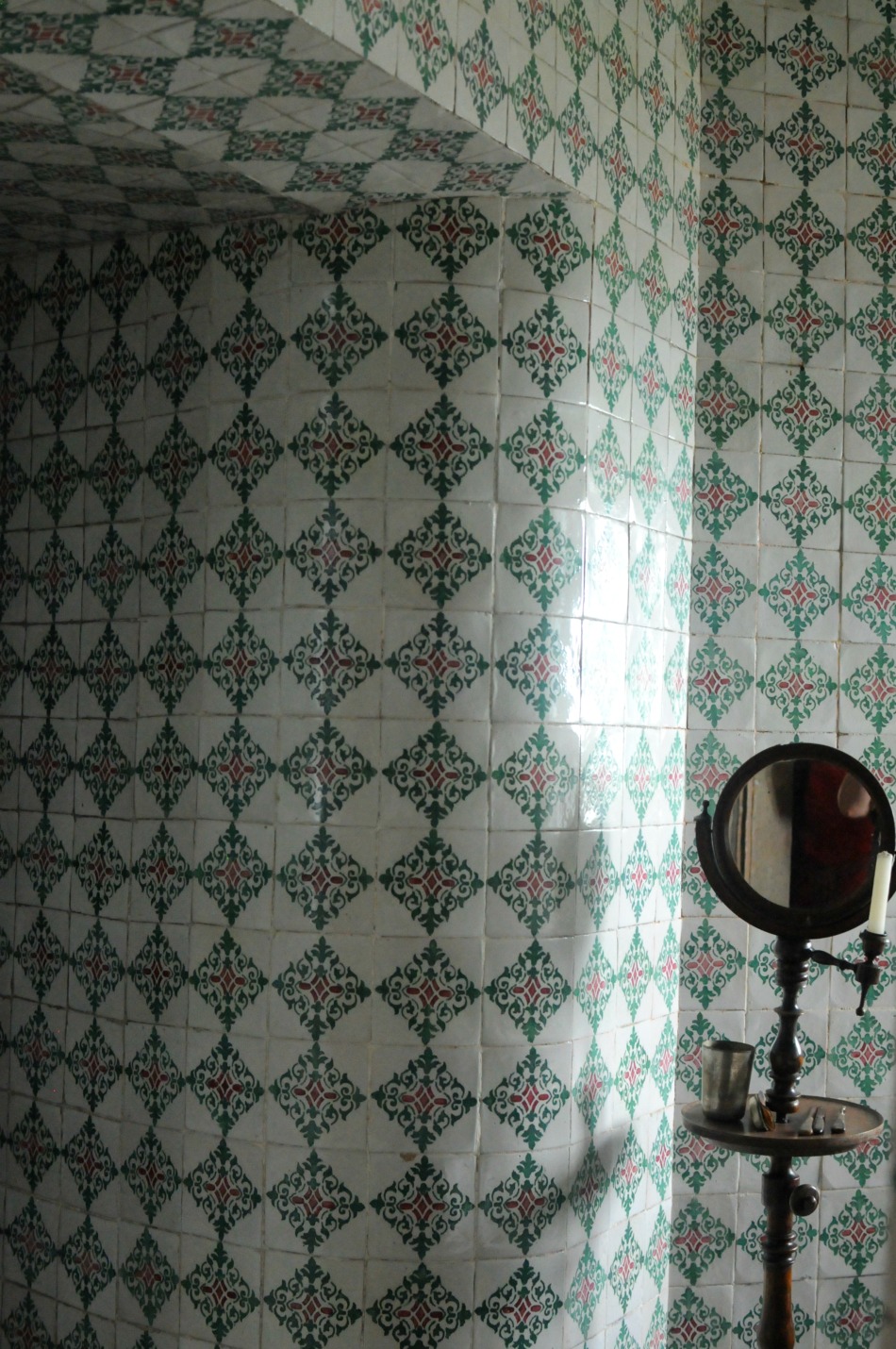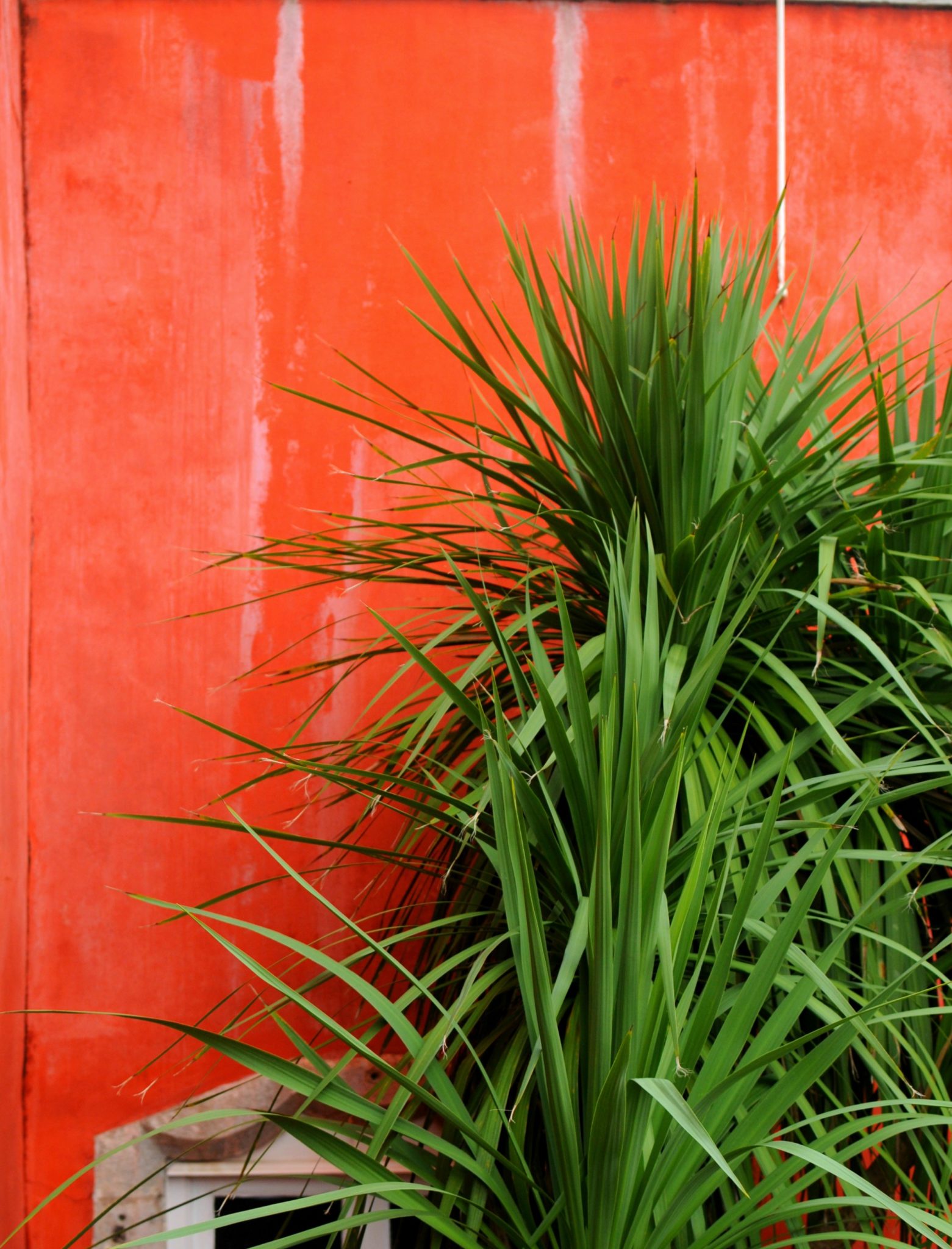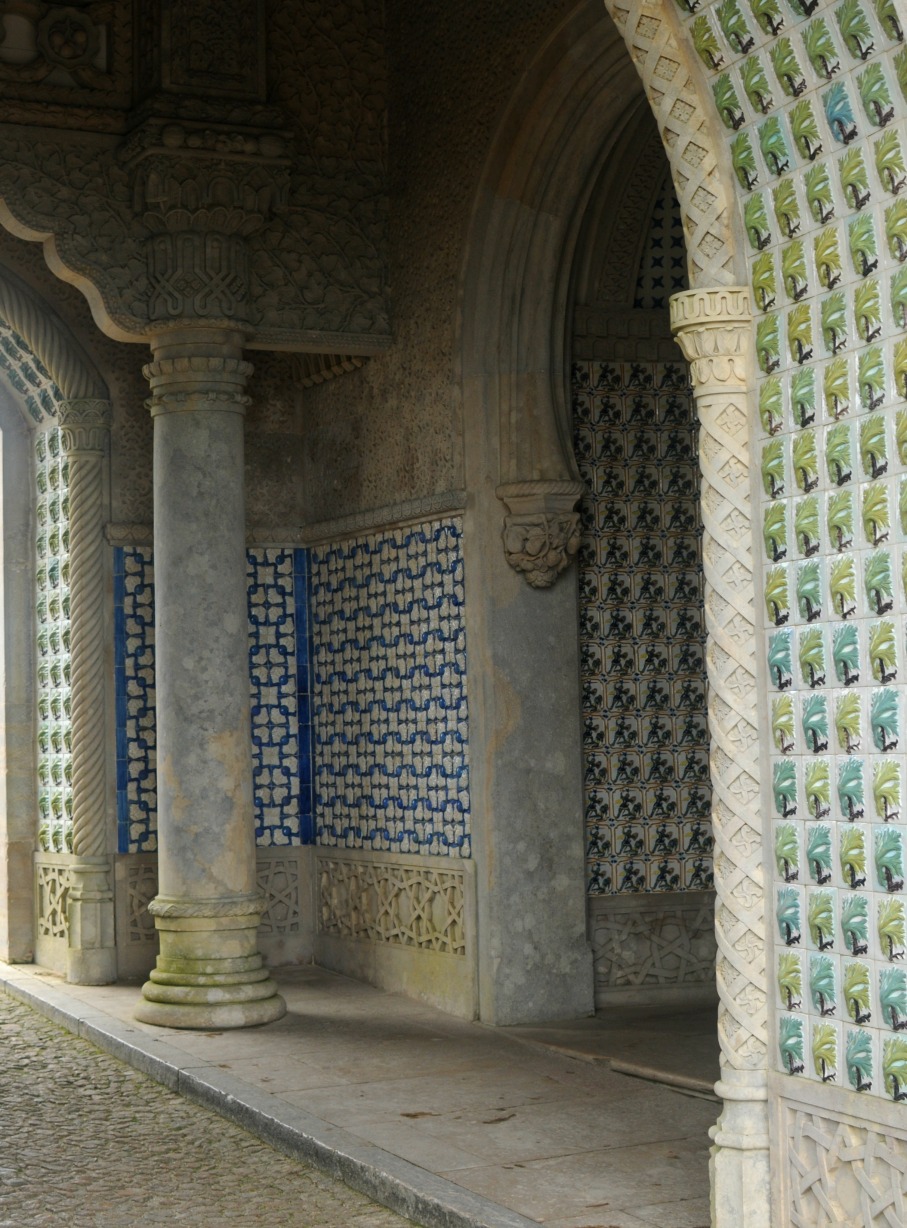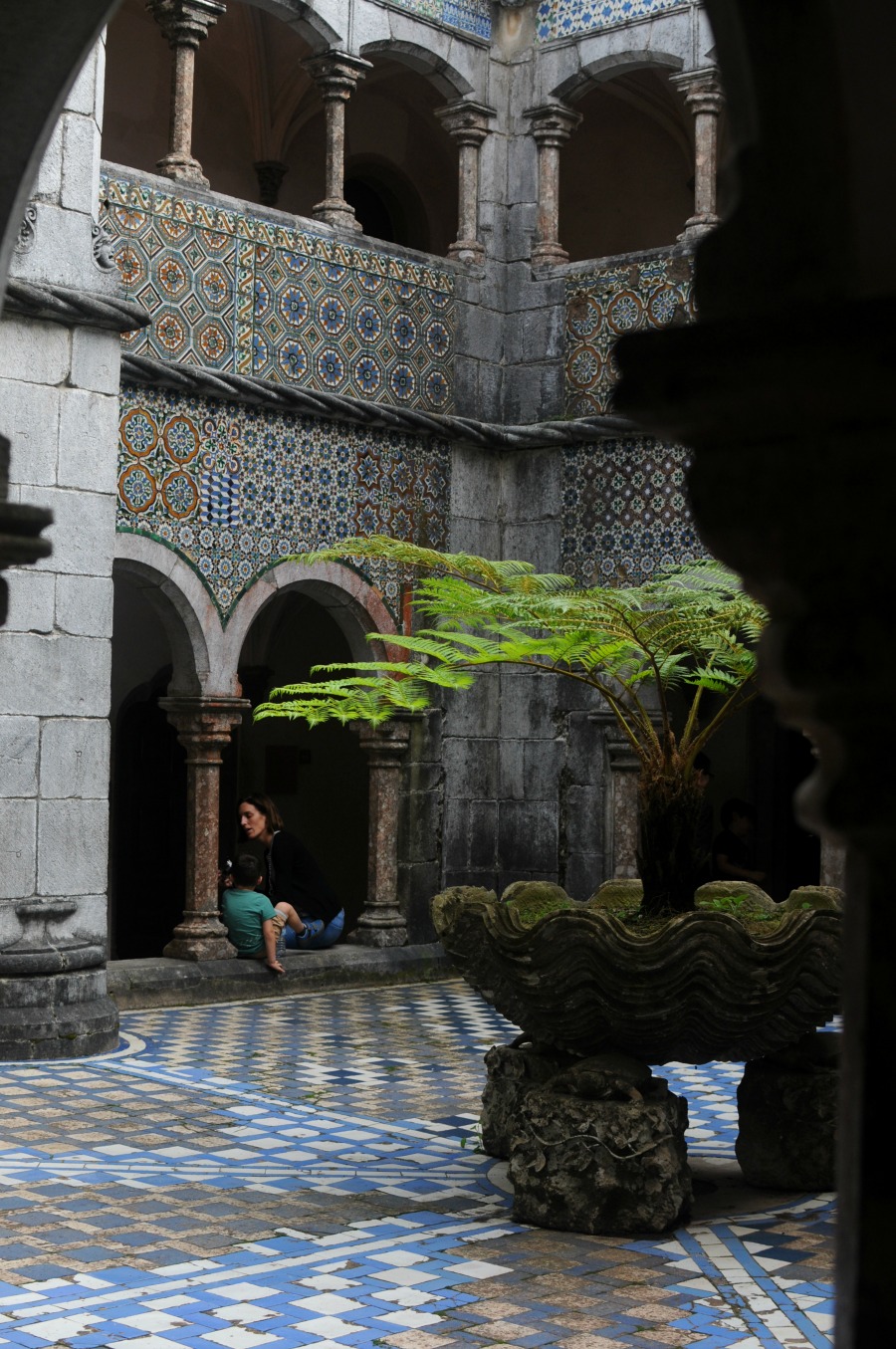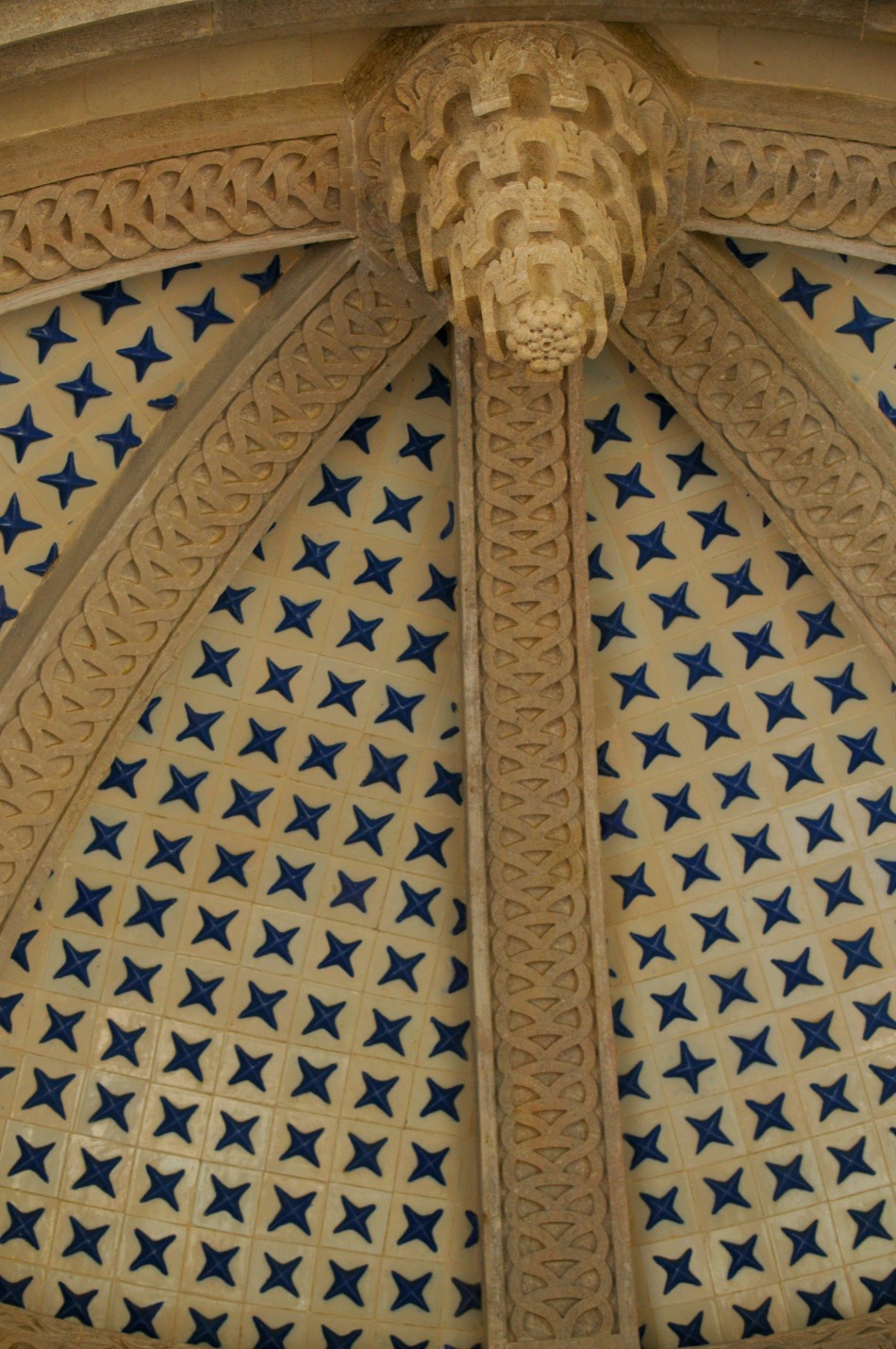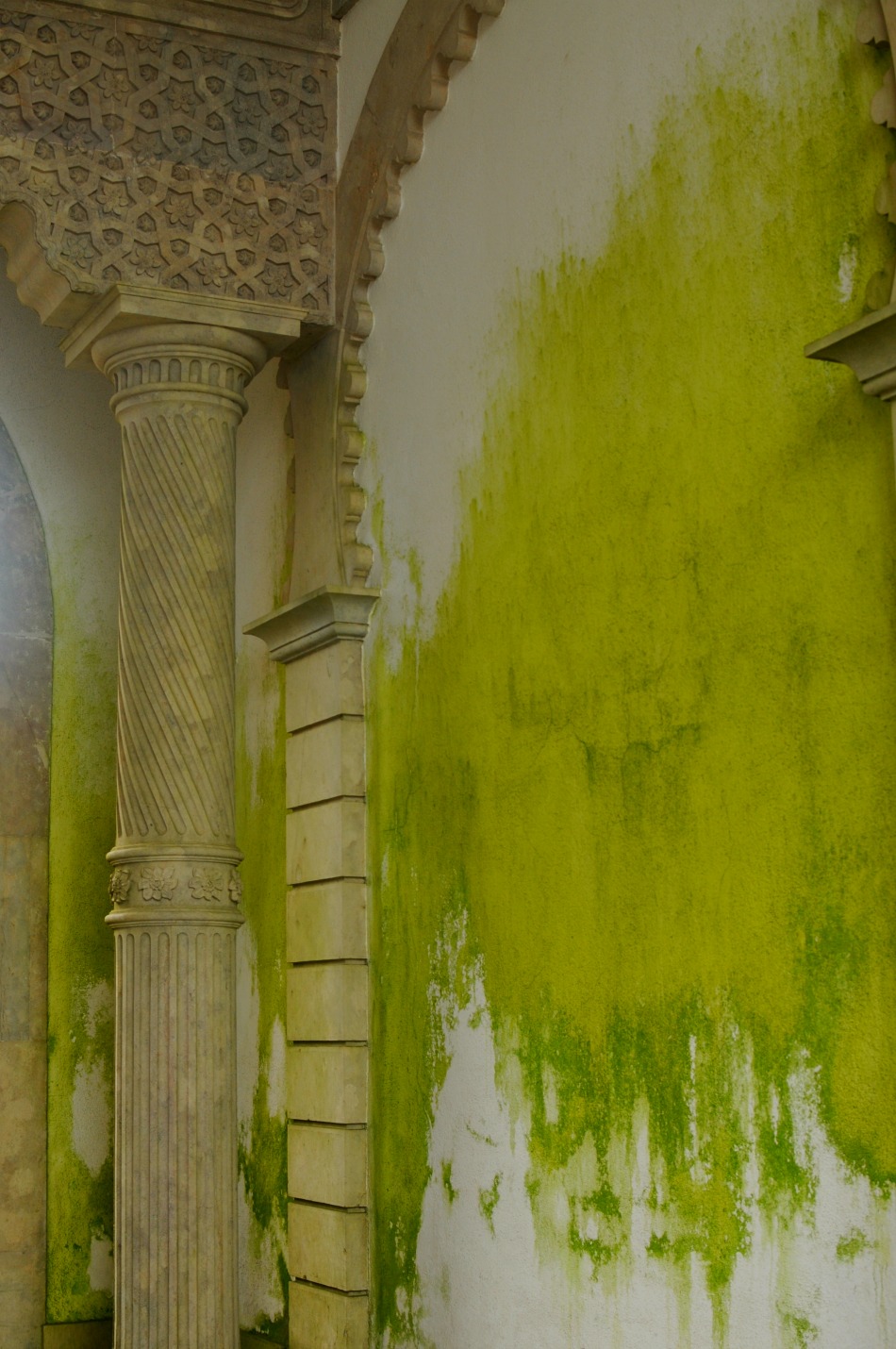 You might also like:
A Lisbon Travel Guide (Instagram version, updated regularly!).
Photos: Frolic!