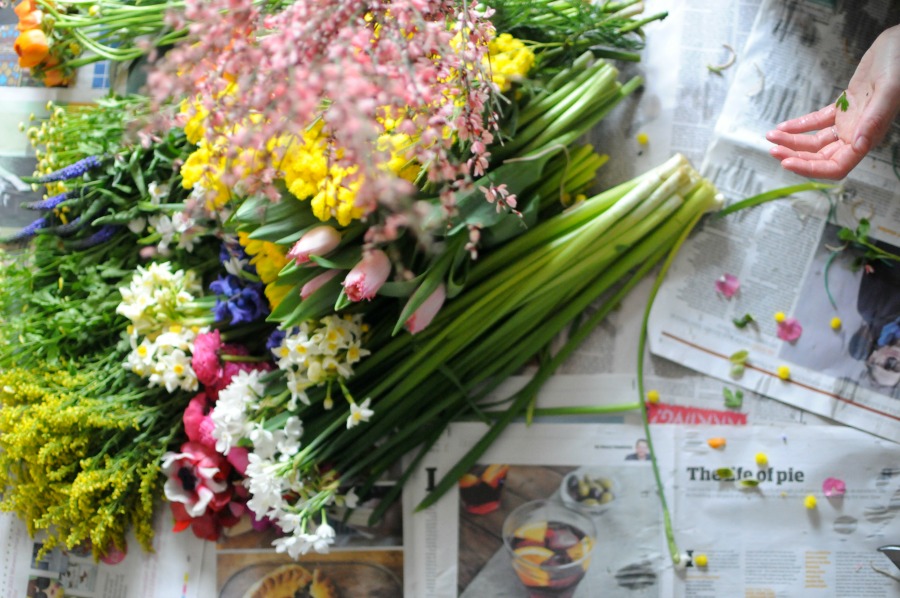 Thanks for reading Frolic! this year! Crazy to think I started this site nine years ago during Christmas break! What a fun journey and conversation it's been. During my year of travels (which I concluded this year with a move to Lisbon), the site and other social media outlets provided the most amazing community on the road as I was able to meet a lot of you and find recommendations through locals. It also created a platform to share stories of and continue engaging with people I met offline while traveling.
Of course it was fantastic to have a visit back home with my friends and family this summer and to film our new flower class which launched this fall! In the coming year, I am excited to share more flower arranging tips on Frolic!, more home tours, styling ideas, recipes, sustainable fashion, travel tips, and garden inspiration on a daily basis. If there's anything you'd like to see more of, just let me know. Thanks for reading Frolic! I am wishing you a happy, beautiful new year! And below, enjoy a round-up of some of our favorite posts this year.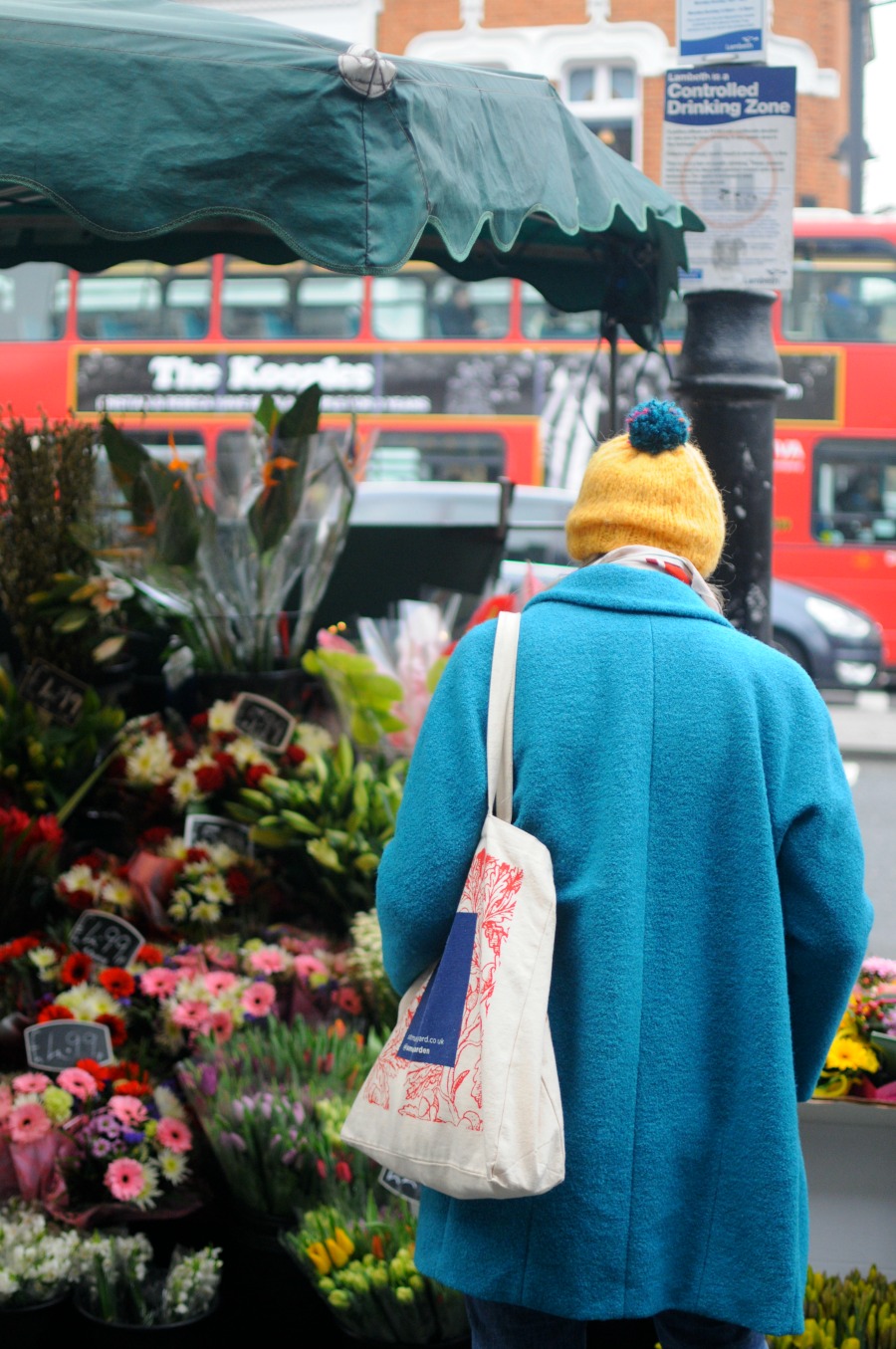 Travel:
6 Months a Nomad: My Life on the Road
How to Feel Like a Local Anywhere
5 Must-Sees in Lisbon
How to Find Cheap Airfare to Europe: 12 Top Tips
How to Find a Farm Stay in Europe
How to Rent a Swedish Cottage
What I Learned from Being a Nomad
On Finding the Perfect City (Or, Why I Moved to Lisbon)
Sweden in the Fall
How to Love Living Anywhere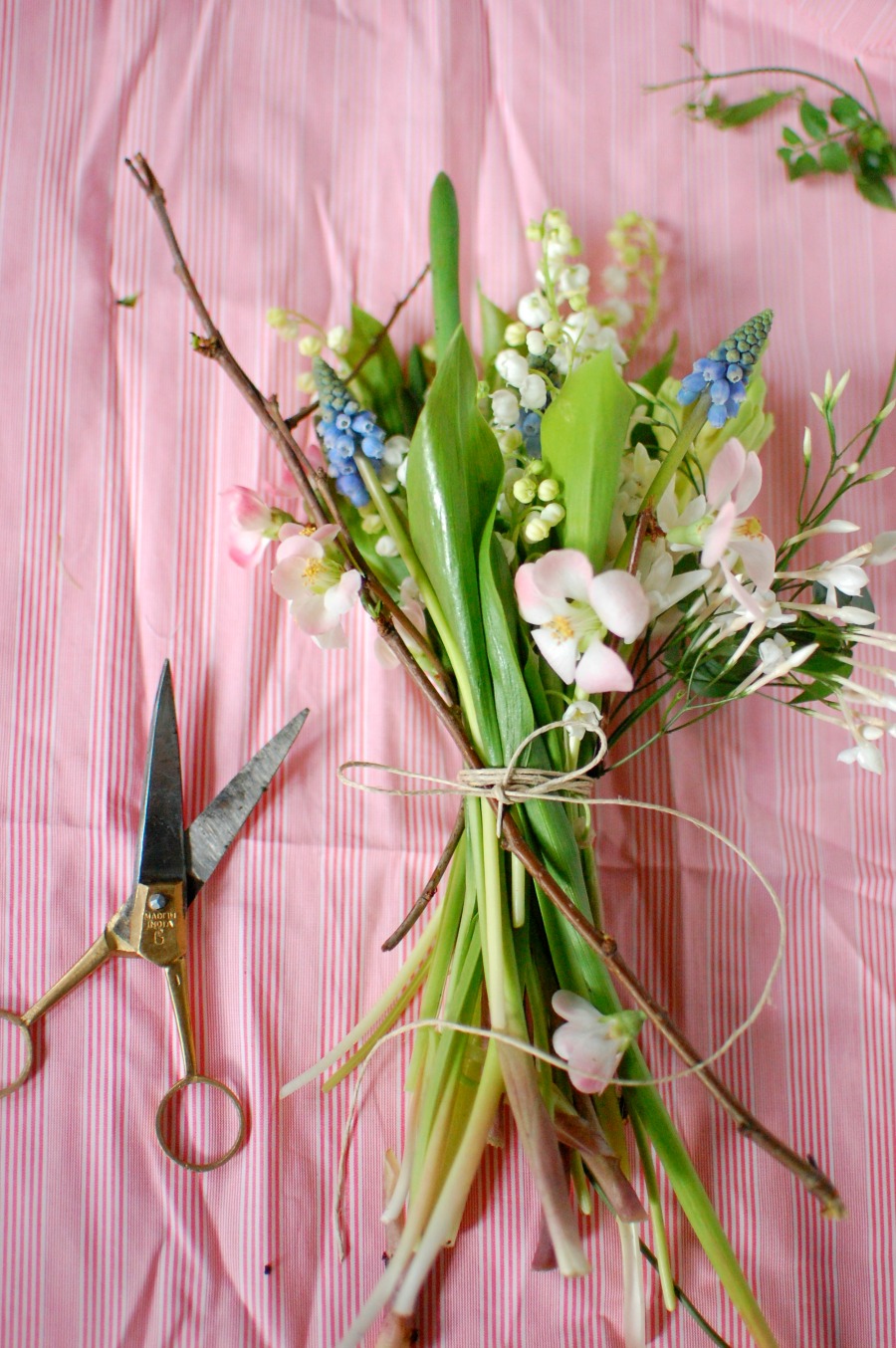 Flower Arranging + Gardens
How to add Fruit to Wreaths and Flower Arrangements
How to Make Your Own Wreath Base
Flower Recipe: An Autumn Rose Arrangement
Make a Spring Bouquet
Flower Arranging in Brixton
Spring Work from Flower Students
Tips for Foraging
Rosemary Wreaths
Apple + Geranium Arrangement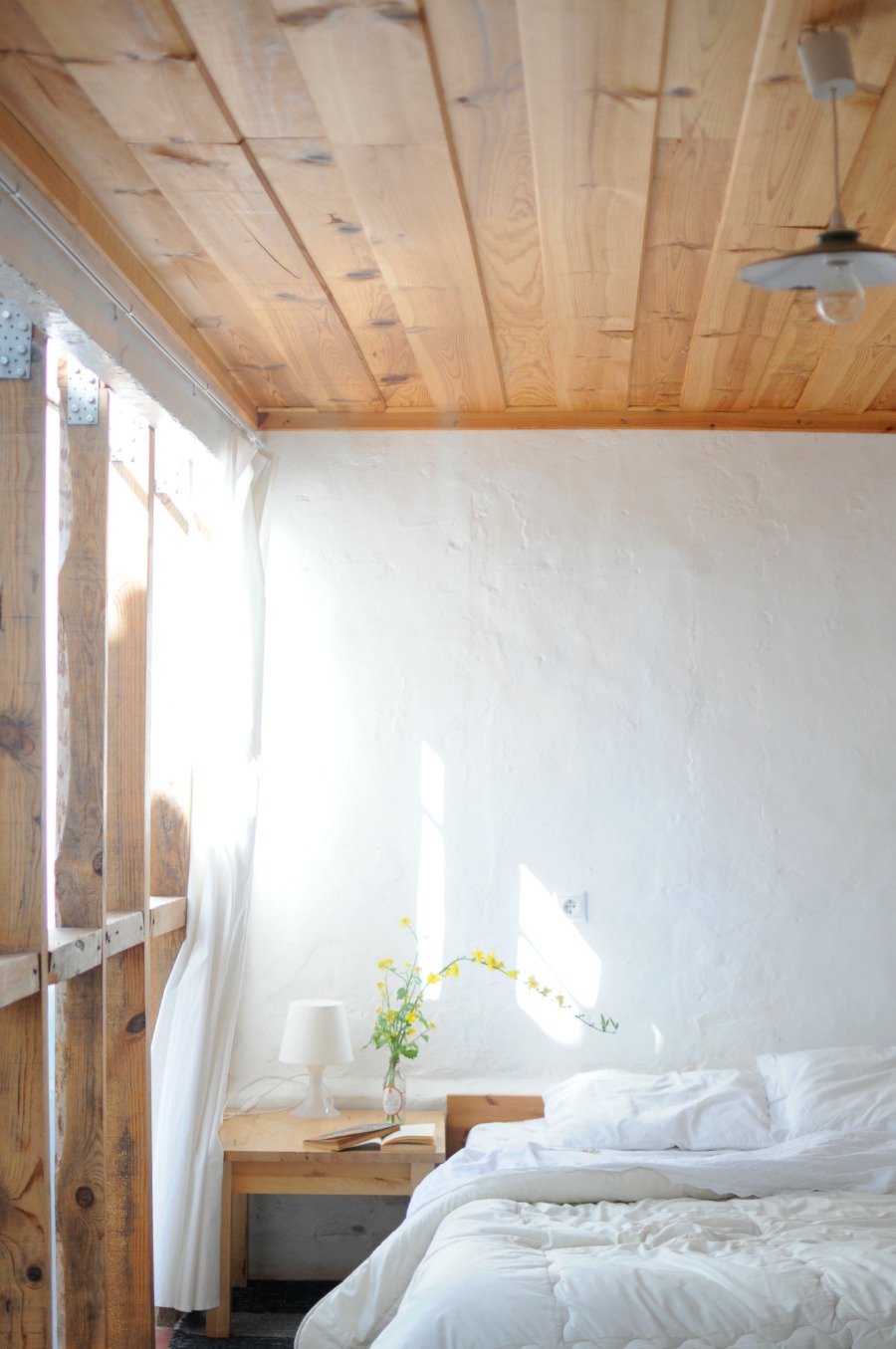 Decorating + Styling
5 Tips for Styling Your Kitchen
Indigo Beach Dreams with Anna Joyce
Colorful Wallpaper in an English Flat
500 Flowers by Lucy Auge
Visit a Ceramic Shop in Alfama
Introducing: Stamp, Stencil, Paint
Tour a Lisbon Ceramics Studio
Live Like an Artist in Lisbon's Oldest Neighborhood
A Reprieve in Beja, Portugal
A Ceramic and Spice Studio in Sweden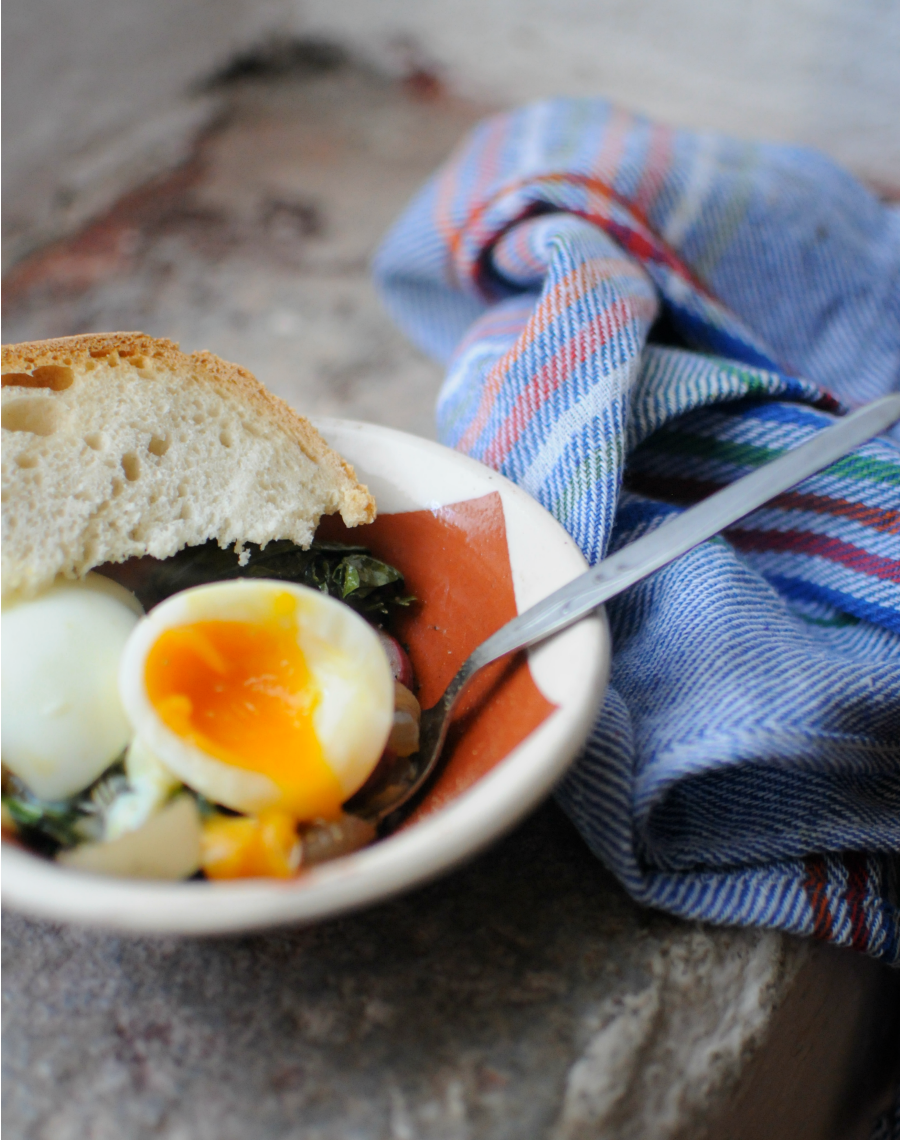 Food
Cooking for One: The Perfect Soft Boiled Egg
Cooking for One: Chickpeas for Lunch
Happy New Year!!

Photos: Chelsea Fuss.