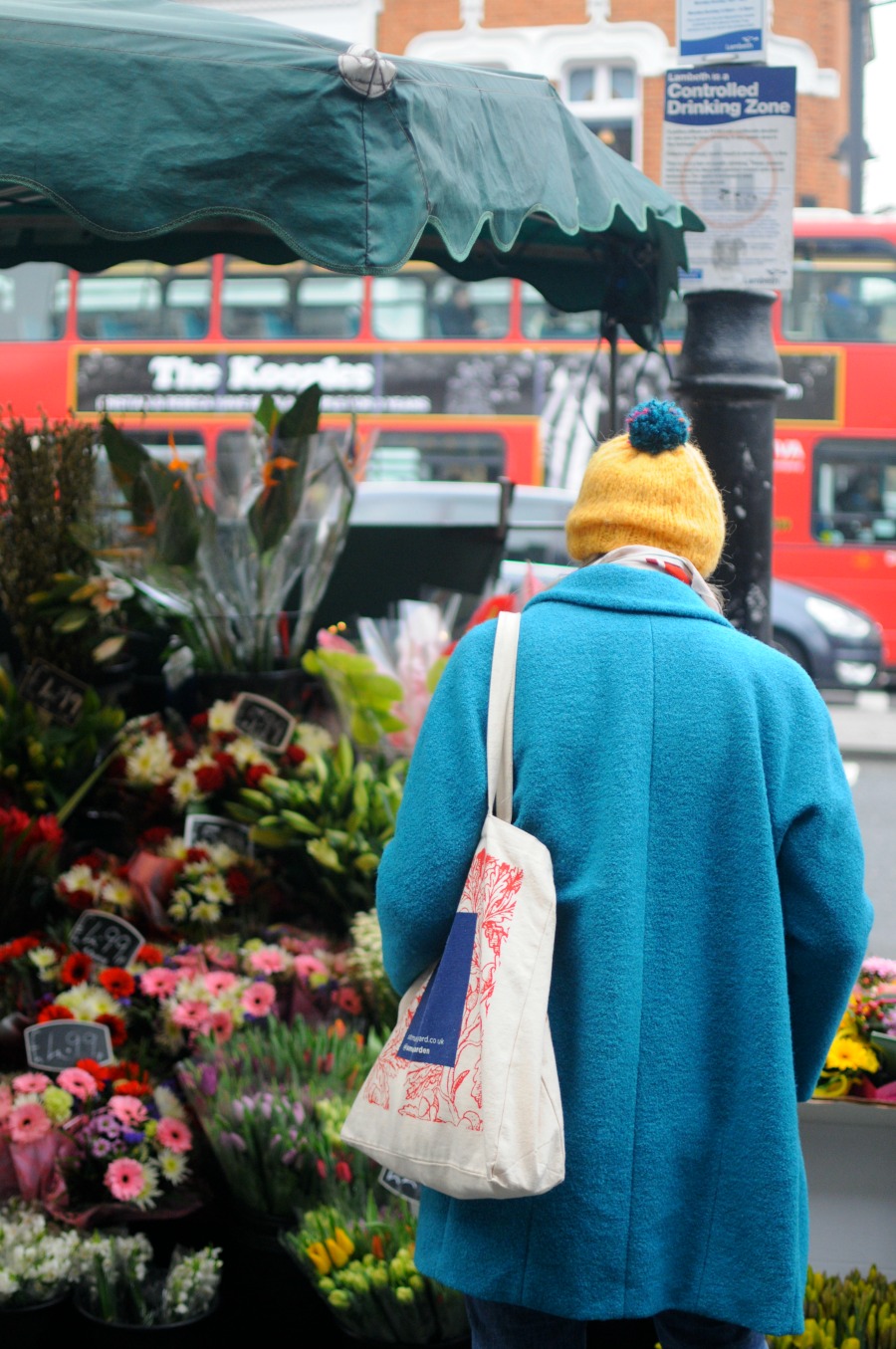 Lots of people ask me how I get so many cheap airfares to/from and around Europe. After traveling straight for 10 months, I've picked up a few tips and I am kind of addicted to searching now and enjoy the bragging rights afterwards! I recently flew home on a flight from Oslo to Oakland for $167 + taxes! Here are my top twelve tips for finding cheap airfares for Europe.
1. For your overseas flights, start looking 4-6 weeks ahead. Sometimes you can find cheap airfare earlier on, but this time frame has generally worked really well for me.
2. Search for different destinations and then book connections separately. I've gotten a lot of cheap flights overseas on Norwegian Air's specials from Oakland/Oslo and always fly to and from the West Coast for less than $200 one way. I then find the connections for my destinations and departures for less than $150 so it was still super cheap. Other cheap destinations in Europe include Dublin, Frankfurt, and Stockholm. I've found London, Paris, and Lisbon to be significantly more expensive when booked from overseas and instead am able to fly to those places for around $25 on a local Ryanair flight after booking to one of the cheaper destinations.
3. For connections, book at least 2 weeks in advance. I like to fly Ryan Air or other small airways around Europe and have found super cheap tickets under $25 from London to Berlin, Paris to Lisbon, London to Podgorica, and Stockholm to London. Flights are generally are much cheaper than train or coach. These cheap rates never last long, so book them as soon as you can.
4. It always comes down to weighing the times, and costs of overnights or taxis on connections. Sometimes a cheap flight isn't worth it, if you have to pay for an overnight or taxi from the airport on a late night. It can take a bit of time to find the connections and coordinate it so you are getting the most for your money but it's possible and totally worth it. Sometimes, if I have a free or cheap place to stay, I will add in a little layover trip, and I am still getting more for my money that way!
5. It might be cheaper to book through either your home country's site or another site. After a few people suggested it, I started to check prices in USD, Euros, and GBP to see what is cheaper.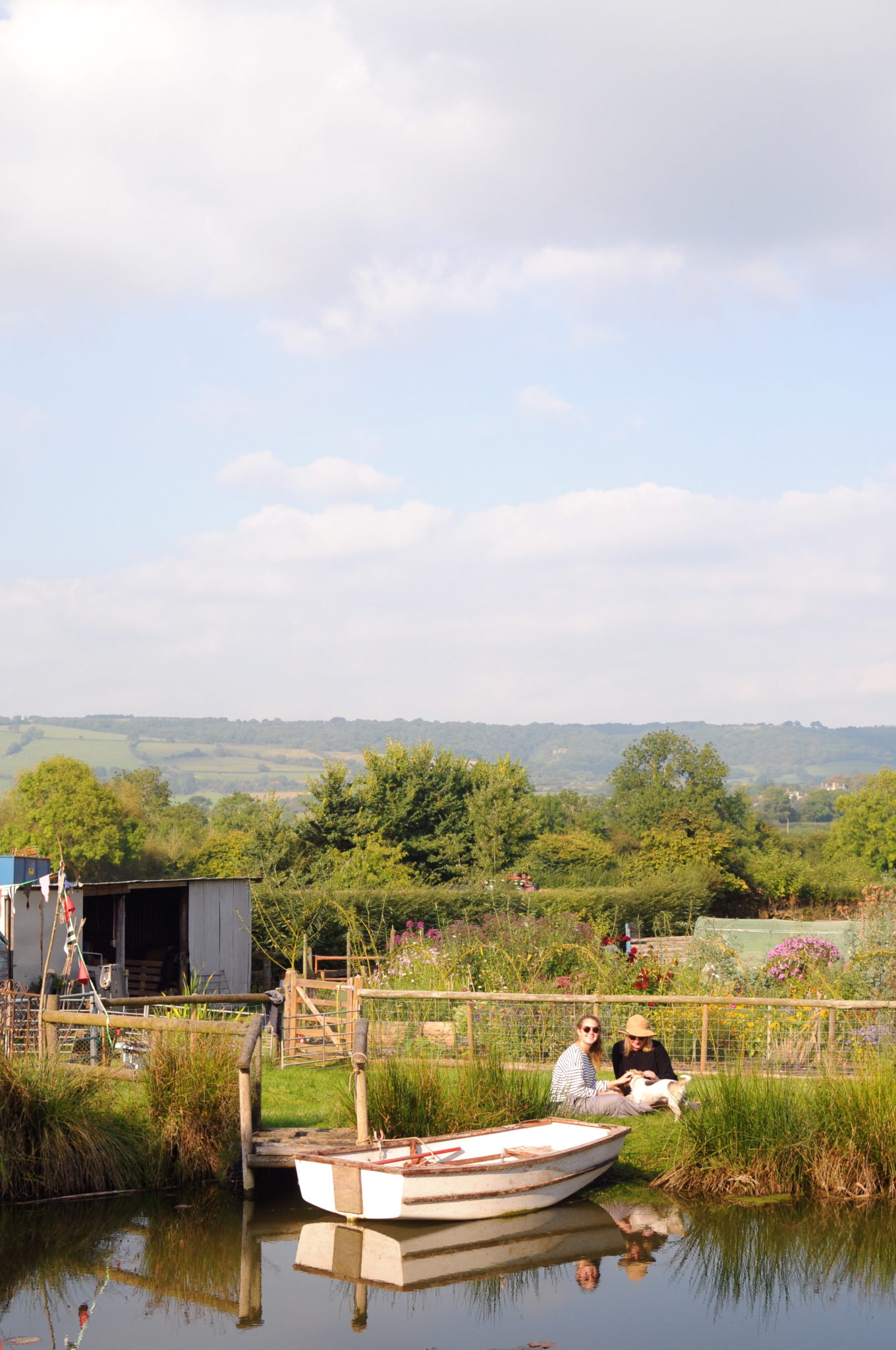 6. I try to fly in Spring, Autumn, or Winter, avoiding the busy summer tourist season when prices sky rocket!
7. My favorite sites to book tickets are Kayak.com and Google Flights. I generally find them to have the cheapest rates, even cheaper than booking straight from the airline's site.
8. I try to carry everything on so I don't offset my cheap ticket with baggage fees. Keep in mind Some airlines like, Easy Jet, literally only allow one carry on (purse included!).
9. For the shorter connections within Europe, I sometimes search straight from the airlines. Some of my favorites include: Ryan Air, Air Berlin, Norwegian Air, and Vueling.
10. I heard somewhere Tuesday night is the best time to buy tickets and I've noticed I usually find my cheapest fares on that day. So I try to check then and when I find something that works, book it, because they cheap fares never last for long!
11. I always use the flexible date option and month view option to see the best possible rates.
12. Give it time! I try to set aside an hour or so a day to look at flights. It really pays to research!
Any tips to share with us? Happy Travels!
More travel posts + tips:
10 Ways to Trim Your Travel Budget for Europe!
Pressed Flowers + Their Stories
Adventures on an English Flower Farm
Tour a French Vegetable Garden
How I Travel: Tips for Traveling on a Shoestring Budget!
Photos by Chelsea Fuss. Taken in London and Somerset, UK.