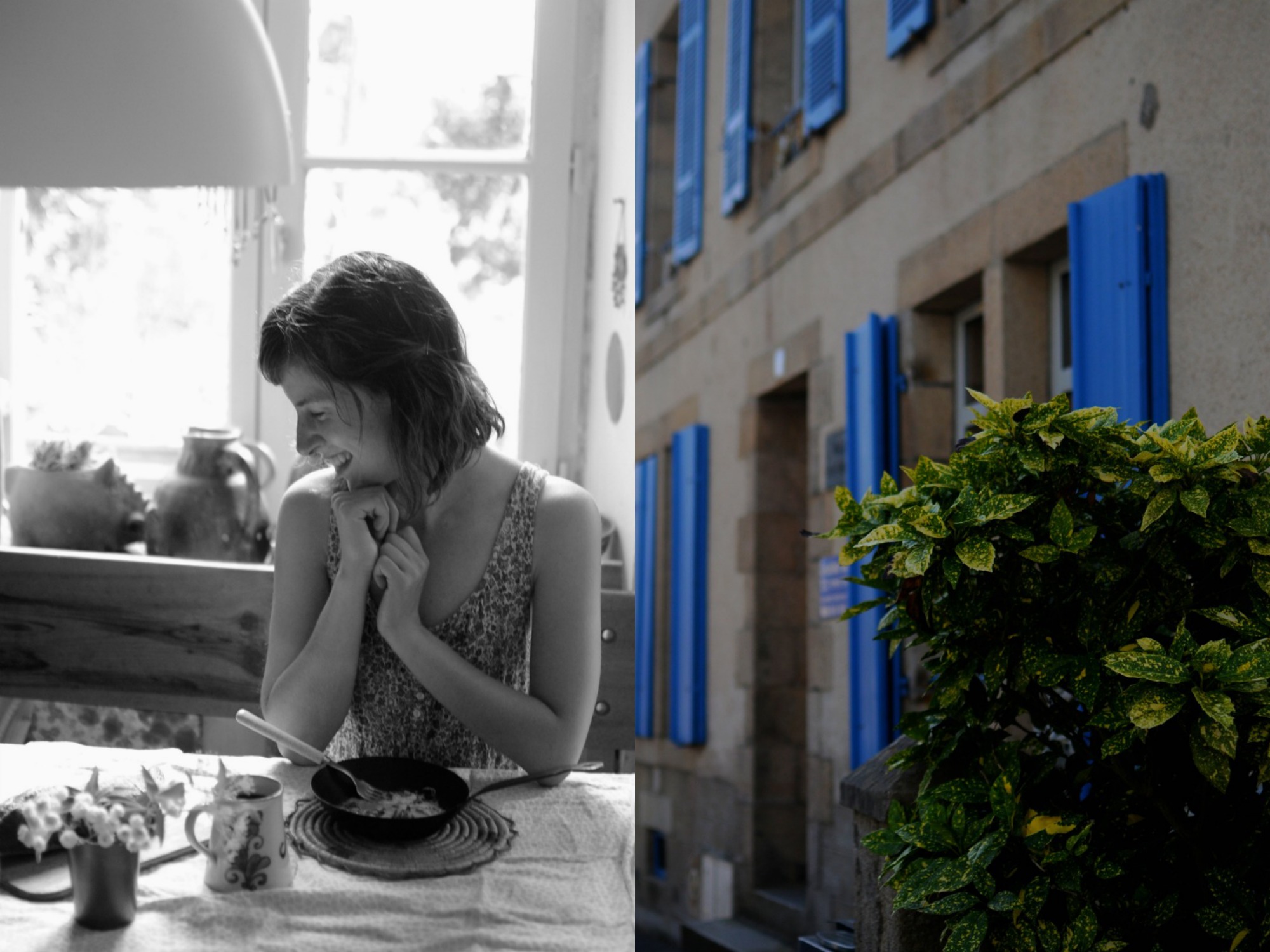 I've written several posts about traveling on a budget for longer term trips (see here and here) since I find those are actually the cheapest trips, but I wanted to share a few general tips for cutting costs on any trip around Europe. Since traveling here for several months and planning lots and lots of little side trips in between my farm volunteering, I've discovered tips from locals and just from my own research that are quite helpful. My travel style tends to be a little all over the place, honestly. Sometimes you'll find me in a taxi on my way to a 3-4 star hotel (if I've found a killer deal on Priceline!) and other times you'll find me hitchhiking and Couchsurfing, most of the time, it's somewhere in between. To be honest, I find the less money I spend, the more interesting and enriching experience I have. Most of the expense is in the moving around and the lodging. So I try to focus my frugality on these parts and splurge on good food.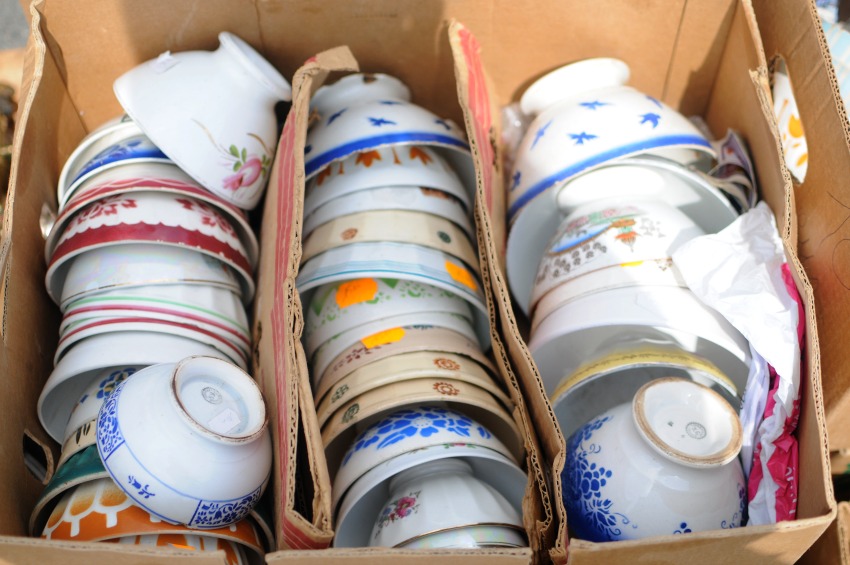 1. Consider taking a bus instead of a flight or train. Buses in Europe are pretty inexpensive and they are really nice (not like Greyhound in the states!). It's so much cheaper to take a bus from London to Paris than any of the other options (like $35) and it's often cheaper to take a bus than a train or flight anywhere in Europe. Here are a few options but there are loads of companies, including smaller regional ones so just start googling to find out all your options!
National Express (England)
2. Book early and use small airlines. Sometimes the key to finding a cheap airfare and train fare is just booking early. Sometimes train or air is cheaper, just depending. Always check both and the bus as mentioned above. I've found lots of great fares but often don't act on them soon enough so end up missing them! Be flexible on your dates if you can and consider the small airlines. I flew from London to Berlin for $25 and Berlin to Stockholm for $20. It's quite inexpensive to get around Europe, if you plan. Here are a few I small airlines I've used that are quite often a quarter the price of a train. Lots of people complain about small airlines. I honestly have no complaints other than it's insane no one gives you water but if you have low expectations (it's a cheap airline, after all) and know what to bring (water!), it will be great! But, if you don't check luggage, and check in online before you get there, you should be fine!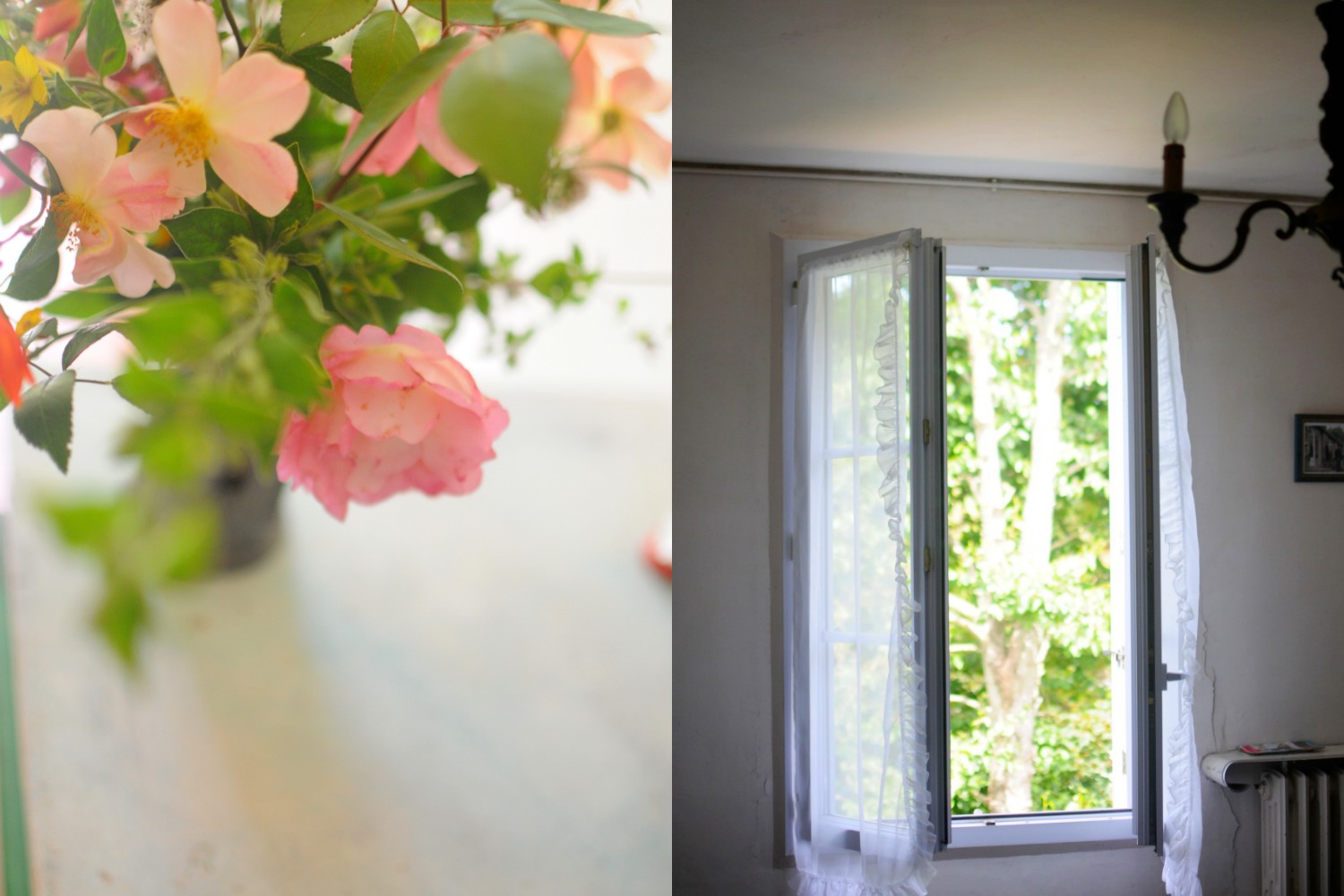 3. Pack light and don't check luggage. I have an upcoming post about how I pack but I've found packing light ends up saving me baggage fees, taxi fees (maybe, you can walk instead since you'll be doing a lot of sitting on the train/bus/plane.) I carry a mid-size back pack and a tote bag.
4. Take an overnight train. For trains, consider an overnight! It kills two birds with one stone. You won't have to pay for lodging. It's such a great deal and a fun adventure. Just be sure to bring any comforts you might need for sitting in a seat all night. Unless of course you book a room, and in that case you won't really save any money, but it might be fun!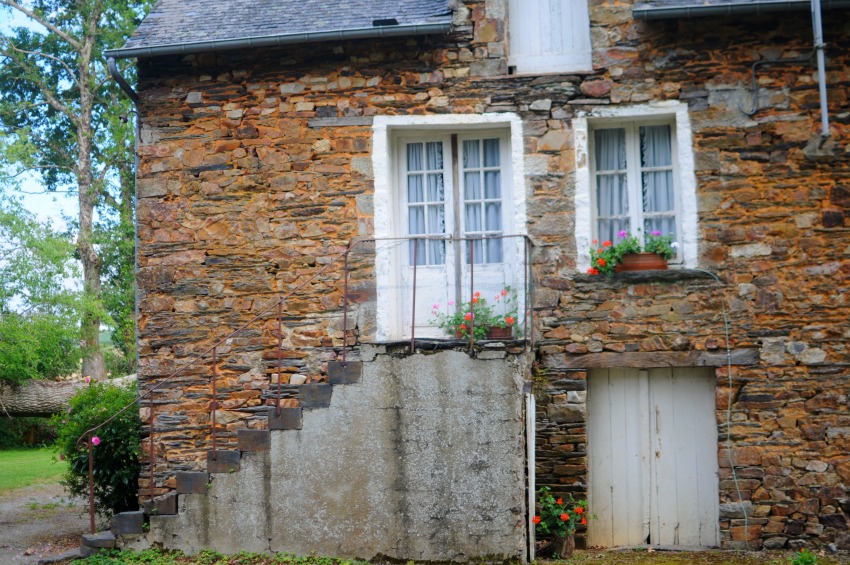 4. Kayak.com I use Kayak every time I search for a flight both in Europe and overseas. I found a ticket for $200 last year from Oakland to Oslo, and that's how I came to Europe. Last fall, I found a ticket from Portland to Buenos Aires for less than $900 (people tell me this is unheard of). I always start my online airfare search with Kayak and then go from there, but I usually end up booking straight from their site as it almost always ends up being the cheapest option.
6. Go off the beaten track, try to avoid cities. Cities eat up all of your money! Every time I am in a city I spend five times the amount I spend in the country. Obviously, it just depends on what you are looking to do and what your interests are, but getting a little cottage off the beaten track is often much cheaper than staying in the city. The public transportation and bike paths in Europe are so good that you can often (not always) get around in the country without a car. If you want to see more, you could always rent a car for a day or two and go by transit the other days.
7. Carpool. In Europe I've found it's quite common to carpool with a complete stranger. I haven't tried it yet, but I think the idea is grand. Obviously, you should use common sense any time you meet a stranger from the Internet.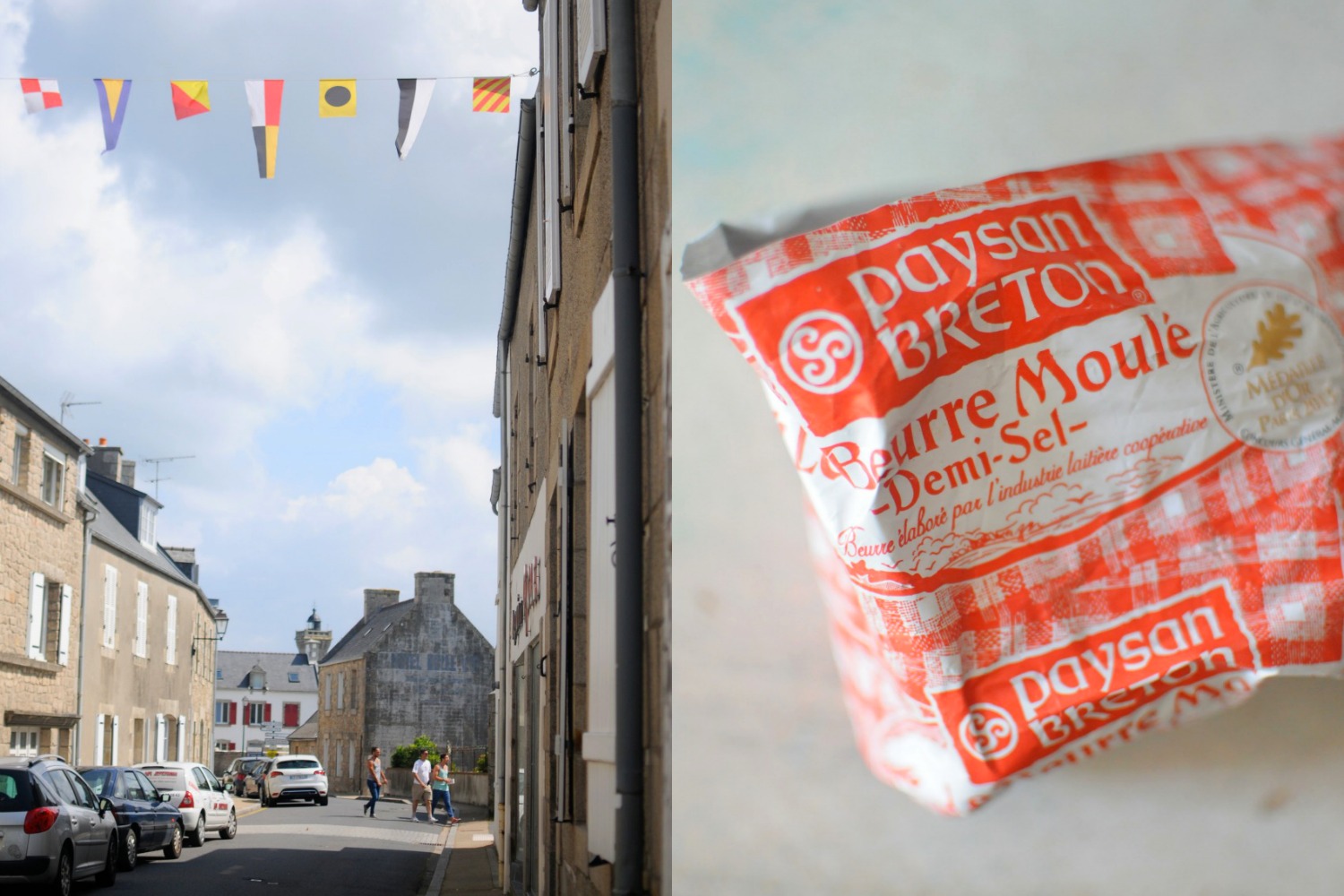 8. Couchsurfing. Basically on this site, you search by city for people that are interested in hosting travelers. It's free. I've only done couch surfing a couple of times and was pleasantly surprised. It's such a great way to meet locals. Obviously be smart about it but I've met some really lovely people this way. Usually the host will want to show you around a little bit, so don't plan on using it like a hotel. You'll need to get your own groceries but the lodging is free and when you go home, you can host too! My friend, Sarah, and I tried out Couchsurfing in France and stayed with a lovely girl who took us to her aunt's crepe restaurant and showed us her seaside city. It was a really fun, authentic experience and we went to a city we normally would not have gone to.
9. Housesitting. I've just gotten into housesitting a bit through friends and by chance through other programs I've used, where once people meet you and trust you, they ask you to housesit. It's a great way to have free lodging, explore one place in depth, and have an authentic experience with a bit of freedom. Obviously there's a bit of a commitment with taking care of animals or what have you but I've found it's usually more than a fair trade.
10. Rent an apartment or a room. I am a big fan of Airbnb. I find when I choose this option over a hotel I am so thankful I did! Renting a room rather than a whole apartment to yourself, is really fun too. It's cheaper and then you get to know your host. I've met such cool people. I stayed with a painter in Bristol who paints pop-art unicorns, a boat maker, and a 50 year-old Bridget Jones-type who had me in stitches.
This posts focuses on Europe, since that's where I have the most experience traveling (mainly England, Sweden, France, and Germany). Do you have any questions on my trip or anything you'd like to know? I'd love to hear about your own tips from your traveling experiences. Feel free to share in the comments!
More posts on travel:
How I Travel: Tips for Traveling on a Shoestring
15 Favorites from Buenos Aires
All photos by Chelsea Fuss. Taken around Roscoff, Grand Fougeray, France. Top photo stars Sarah Ally.