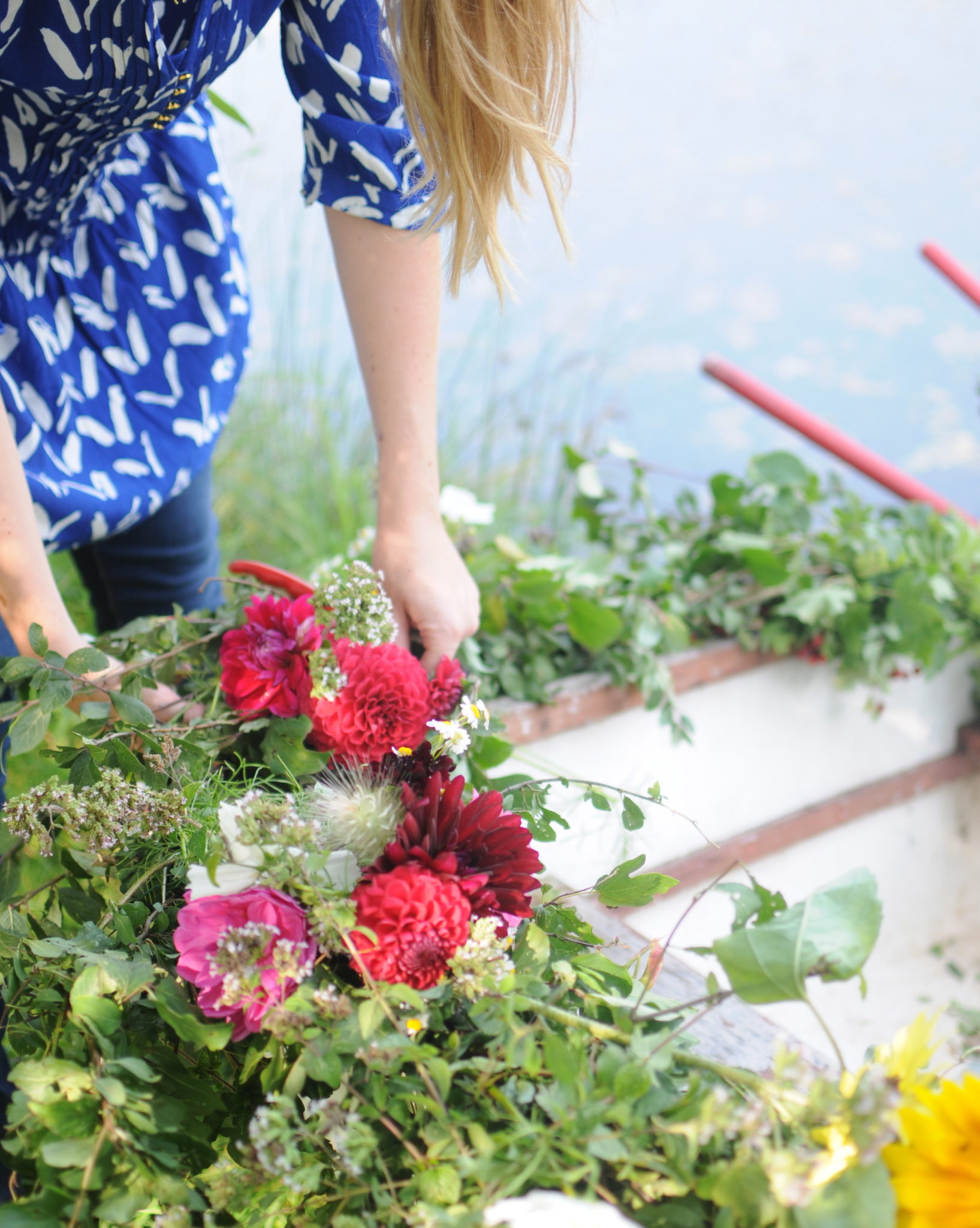 Thanks so much for following me along on this English flower farm adventure! Here are all the posts:
Summer in the English Countryside
A few more here!
Next week I have some fall posts to share as well as some photos from Gotland, where I've been spending October. Have a beautiful weekend!