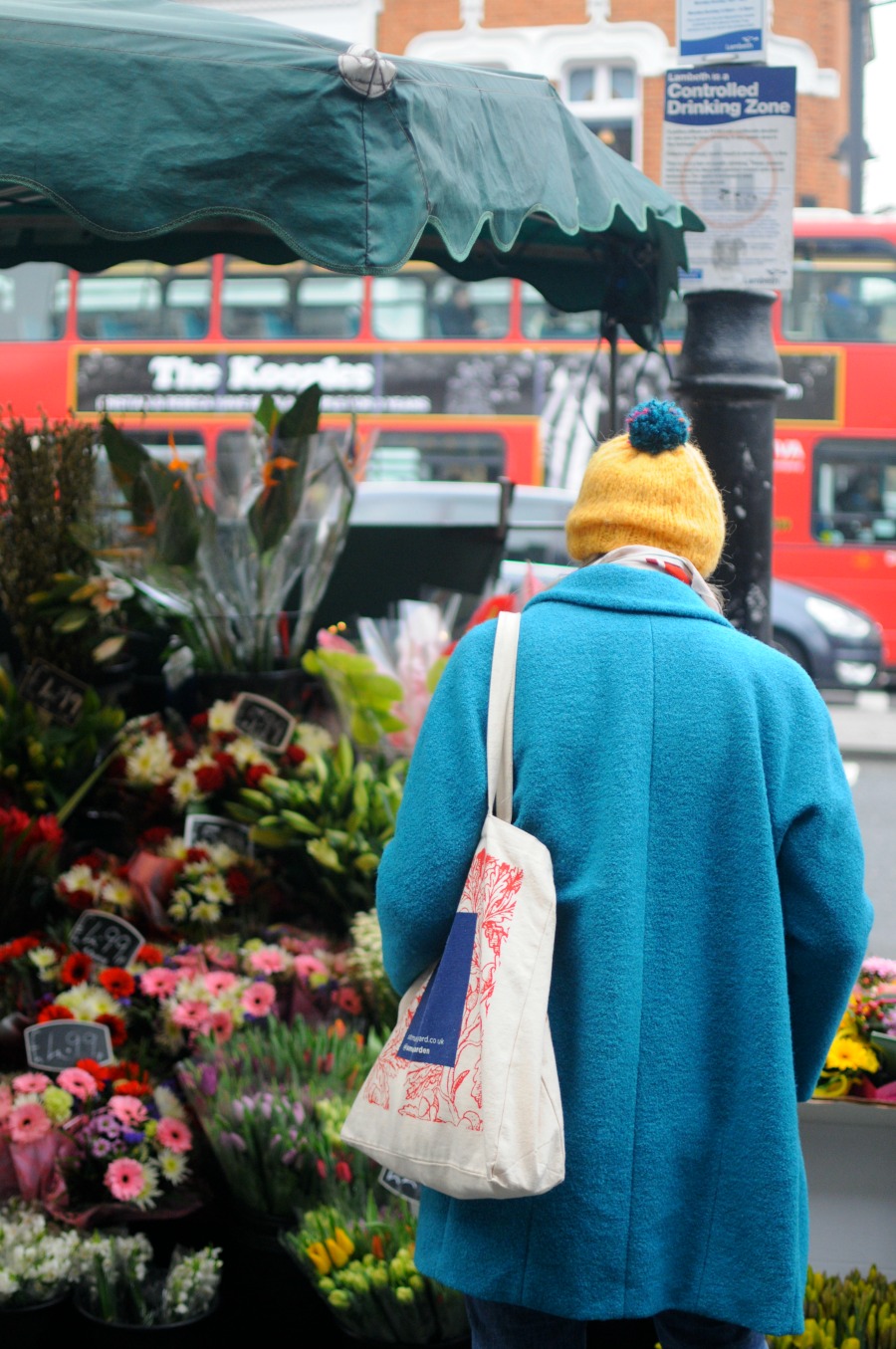 Lots of people ask me how I get so many cheap airfares to/from and around Europe. After traveling straight for 10 months, I've picked up a few tips and I am kind of addicted to searching now and enjoy the bragging rights afterwards! I recently flew home on a flight from Oslo to Oakland for $167 + taxes! Here are my top twelve tips for finding cheap airfares for Europe.
1. For your overseas flights, start looking 4-6 weeks ahead. Sometimes you can find cheap airfare earlier on, but this time frame has generally worked really well for me.
2. Search for different destinations and then book connections separately. I've gotten a lot of cheap flights overseas on Norwegian Air's specials from Oakland/Oslo and always fly to and from the West Coast for less than $200 one way. I then find the connections for my destinations and departures for less than $150 so it was still super cheap. Other cheap destinations in Europe include Dublin, Frankfurt, and Stockholm. I've found London, Paris, and Lisbon to be significantly more expensive when booked from overseas and instead am able to fly to those places for around $25 on a local Ryanair flight after booking to one of the cheaper destinations.
3. For connections, book at least 2 weeks in advance. I like to fly Ryan Air or other small airways around Europe and have found super cheap tickets under $25 from London to Berlin, Paris to Lisbon, London to Podgorica, and Stockholm to London. Flights are generally are much cheaper than train or coach. These cheap rates never last long, so book them as soon as you can.