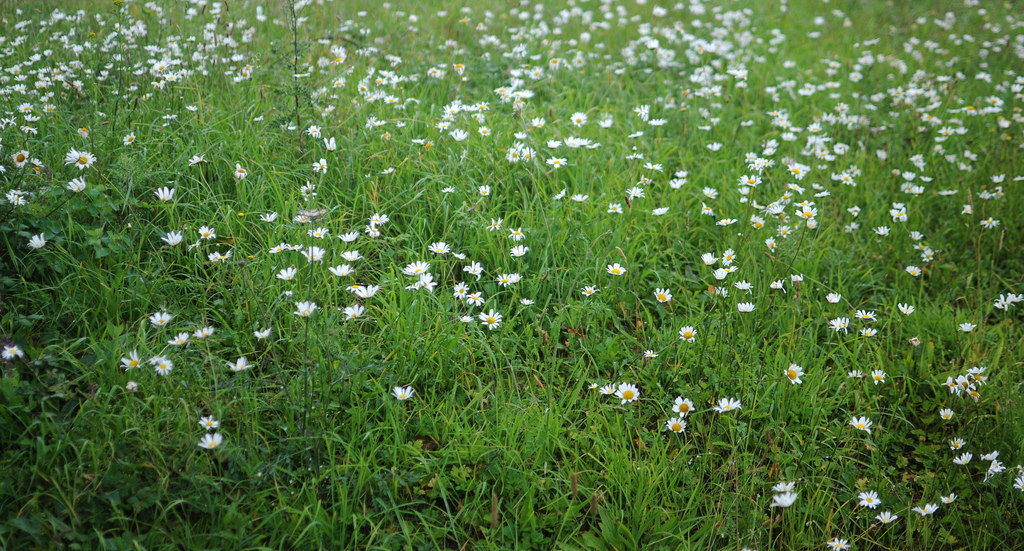 I've been thinking a lot about slow travel lately. I've been here at my farm stay for just barely two weeks and have been so incredibly thrilled with the experience. I mean, simply over the moon. I keep thinking back to some of the times I've traveled staying in hotels and just wandering around cities without a purpose. While I love to do this, especially alone, it can feel a little bit hollow and can feel lonely and purposeless. It's also loads more money (this is the cheapest trip I've ever taken).
In an upcoming post, I'll be sharing more about how I found my farm stay and more details of the experience and information, in case you'd like to try something like this for yourself. Staying on a small family farm in Brittany has allowed me to experience the culture from inside out. We eat together, and often go out together. I help with daily animal maintenance and gardening on the farm (just 3-5 hours a day, 5 days a week). I feel like one of the family and a resident of the village too. Being able to experience every day life is so fascinating. Each night we linger over three hour meals, eating food raised and grown on the farm, always with a course of cheese, dessert and tea. The exchanges and conversations with my hosts and other visitors and neighbors passing through have been insightful and interesting. Harvesting fava over tea with my host,  I hear about her life as a painter, and how she left Europe at 20 to hitchhike across the US. I've learned to slow down, enjoy mundane tasks, savor my food.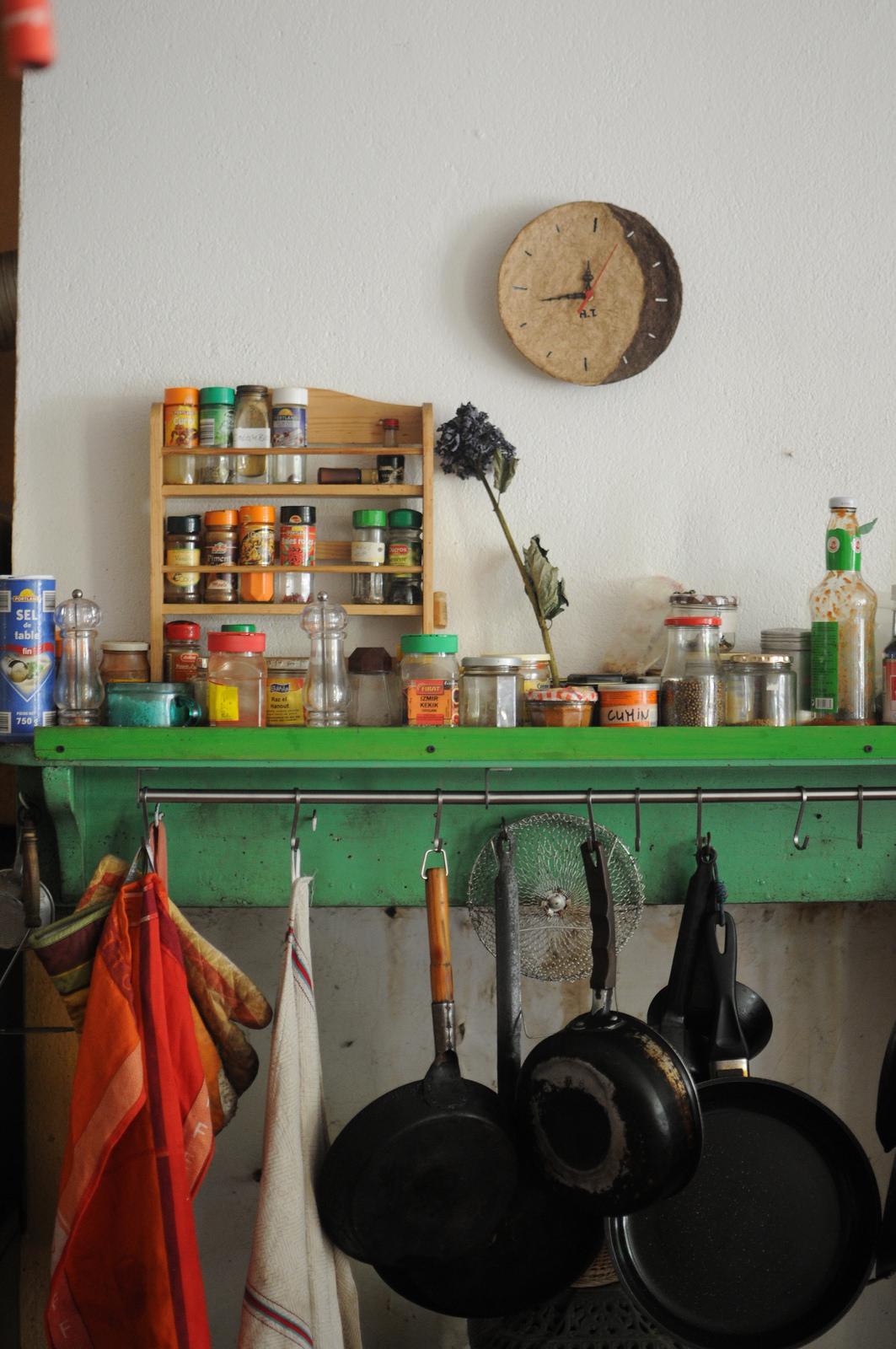 I wrote a post last year about how I travel on a budget and it's basically the idea behind slow travel. Besides saving money, traveling this way allows you to experience the real culture of a country, to exit the race track of life for a bit, and just live in the moment. To me, it's an authentic way to travel that allows you to live life in someone else's shoes for a bit,  instead of jaunting to and from tourist sites (though that has a purpose at times too).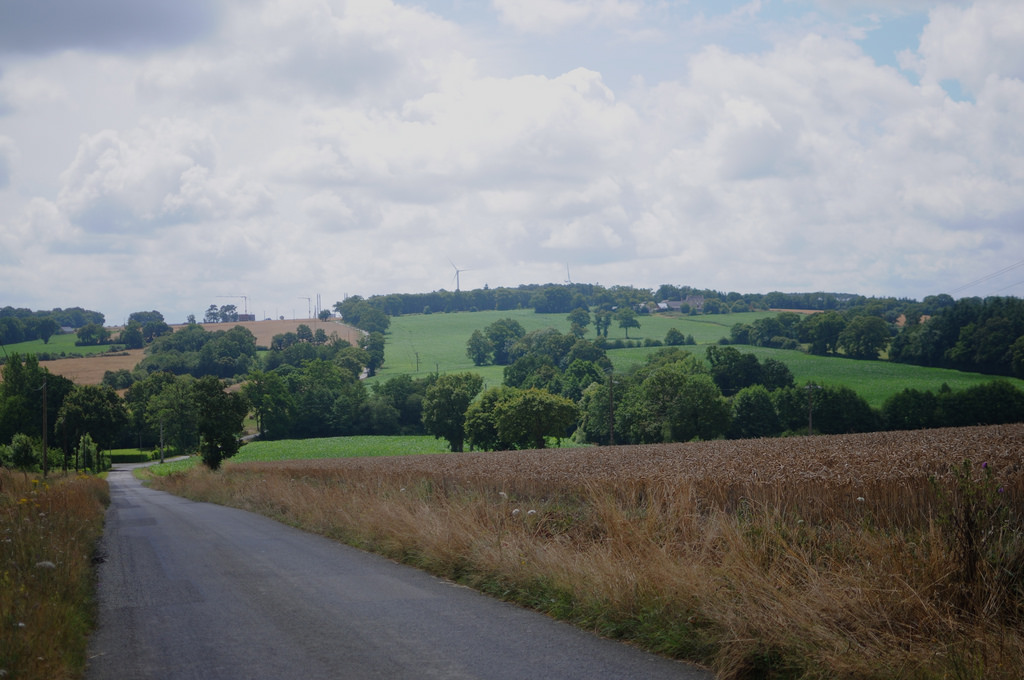 What is slow travel?
– Making a home in one spot for the duration of your trip. Staying put in one location instead of traveling back and forth to different destinations and sites.
– Living in an apartment or with a local family, experiencing everyday life by cooking meals and grocery shopping locally.
– Staying for more than a few days, hopefully a month.
– Meeting local people and learning the language (or attempting:)
– Participating in local work, whether it's employment, a farm stay, a volunteer opportunity. This offers a purpose for your days.
Of course maybe not everyone wants to travel, or to travel this way but I've talked to a lot of people that feel like they really want to travel but it seems too expensive, or too daunting to do as a single girl, or as a family. Maybe this idea is for you. Do you have any tips on slow travel that you'd like to share? I'd love to hear about your experiences with slow traveling!
xo
Chelsea