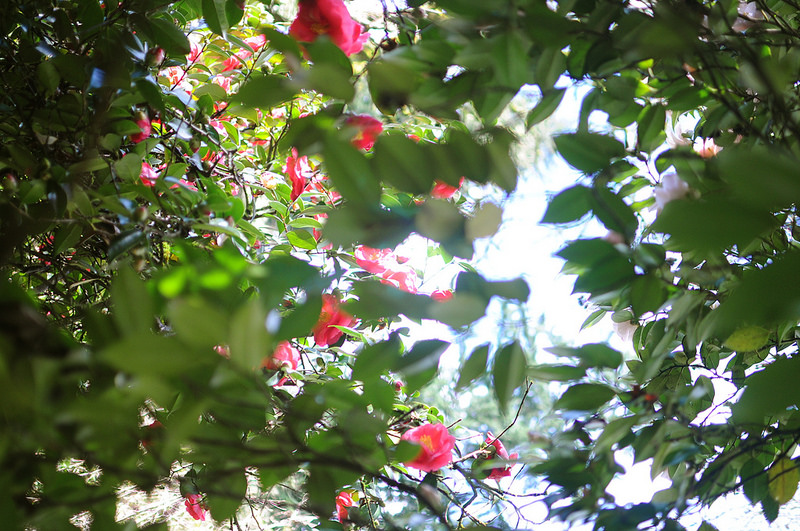 Hello! Sorry for the silence here. I've been away on set and now I am getting ready to move. After 14 years I am leaving Portland. It's so bittersweet! I love this city like crazy.  I am going to miss the food, the landscape, and the people like mad. I've never lived anywhere this long but I couldn't help staying in a city that has been so good to me. Portland will always be home.
For the moment, I am going to switch out my prop styling hat for farming. I leave for a European farming adventure at the end of June. The reasons for going are so deeply personal and also the trip is a bit unplanned, so honestly it's been tough for me to talk to people about it. For a long time I've dreamt of trying out another life. It seems so easy to get caught in a rat race of working like crazy to buy more stuff or just to afford life and I often wonder what the purpose is. There is more than one way to live and I'd like to try this new way out for a while.
I look forward to sharing snippets from my new life here on the blog. Have you ever tossed out your life for something totally new? I am finding it's such a cliche that is easier said then done! Pulling away from a life, opportunities, and a career is really tough but I am excited for new challenges.
Thanks for reading.
More soon!
xo
Chelsea