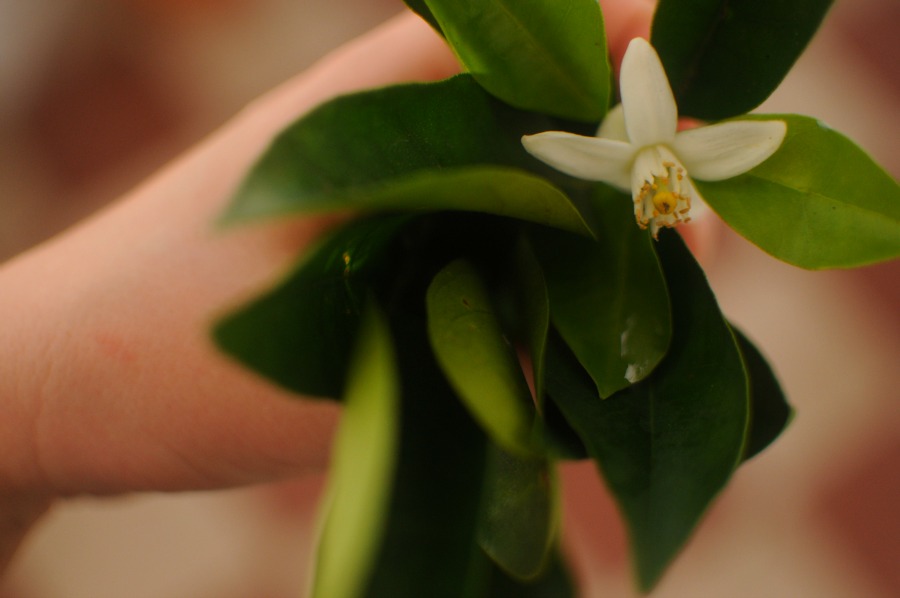 I've been enjoying some foraging time the last couple of weeks after a friend made a wreath making date, I decided to search for some material instead of buying. Foraging has always been a favorite past time of mine, and though I like to joke about runaway cars and sneaking around to clip, there are a few rules I follow to forage responsibly and in a way that will enable the flowers to last as long as possible. Here are a few of my foraging rules: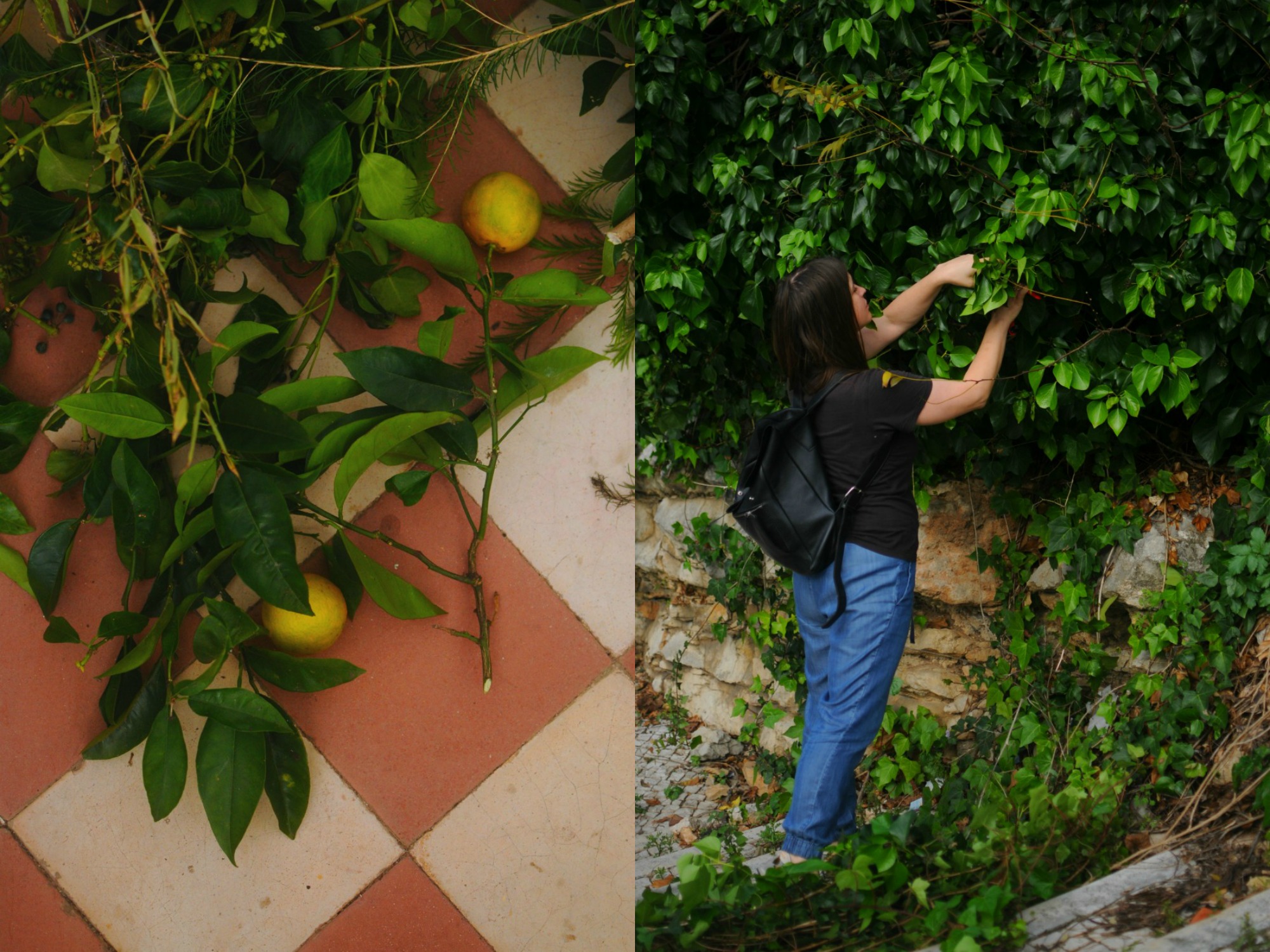 1. Places: Favorite spots for foraging include abandoned lots, gardens where I've been given permission, public areas where there is overgrowth. Don't forget about asking local landscapers in your neighboborhood if you can go through their pruning debris piles or yard waste containers which are great for finding greenery.

2. Time: Cut in the early morning or in the evening when the flowers are most hydrated. This will ensure you get the most time out of the blooms.

3. What: Think about foraging items that need pruning anyways. I love foraging for ivy as it is an invasive species at home so it's actually helping out to forage! Most plants continue to create new growth the more they are cut, so it's not bad to clip plants, just do it in a polite way. Don't take flowers that are endangered or rare.

4. How: Clip, nicely! Don't clip off the entire plant, trim it thoughtfully!

5. Bring: Carry buckets of water to soak the flowers. It really helps to forage with a car. Bring lots of baskets otherwise.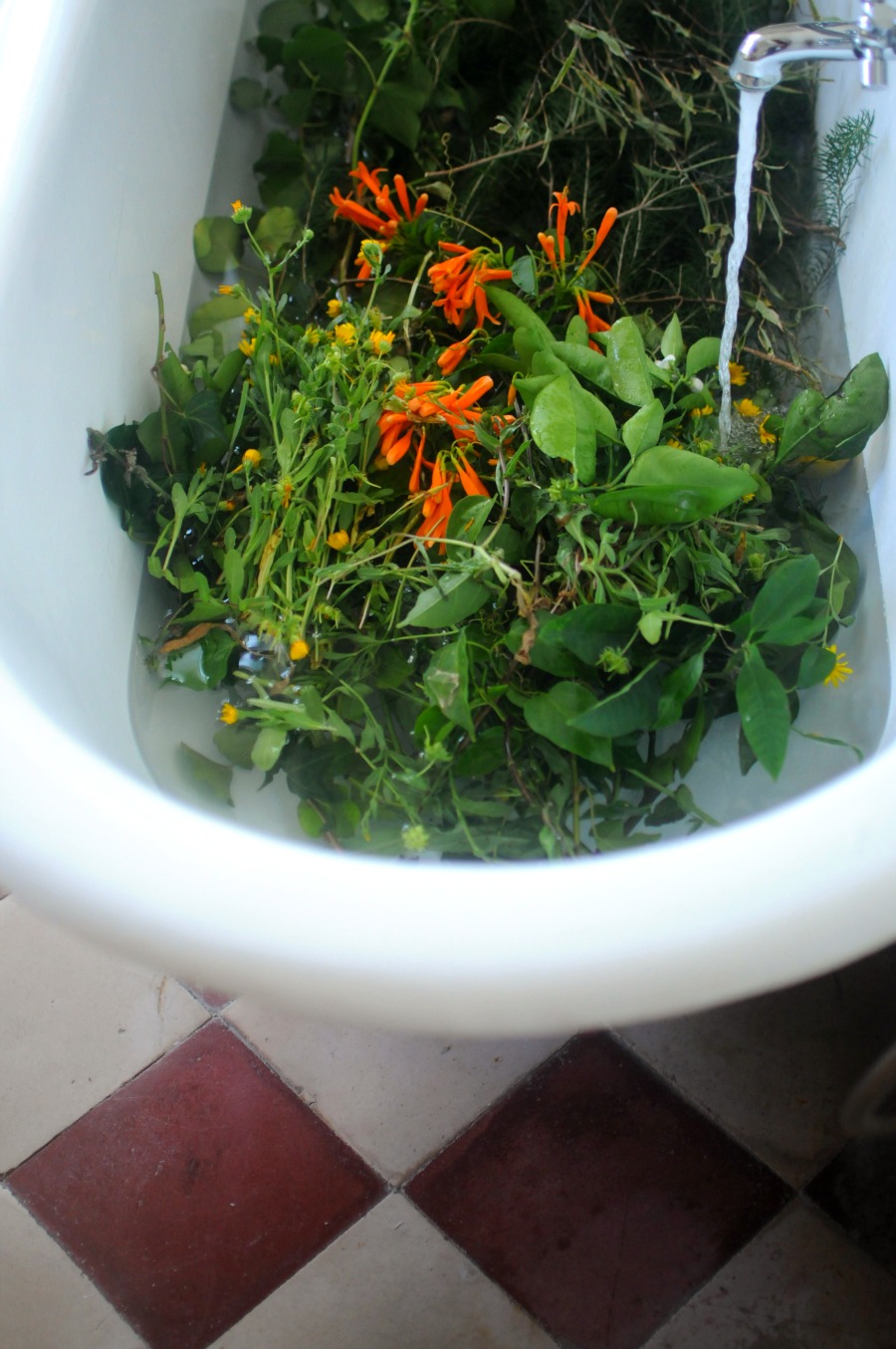 6. After: If you are walking or couldn't bring buckets, give your greens and flowers a bathtub soak! When gathering material in the wild for floral arranging, it's really nice to make sure everything is super clean before you start working with it. Soaking them in the tub will make sure you have beautiful, shiny greens and flowers to work with, plus, they'll love the extra hydration.

7. Condition: Move the flowers to buckets of water to condition overnight or for a few hours at least.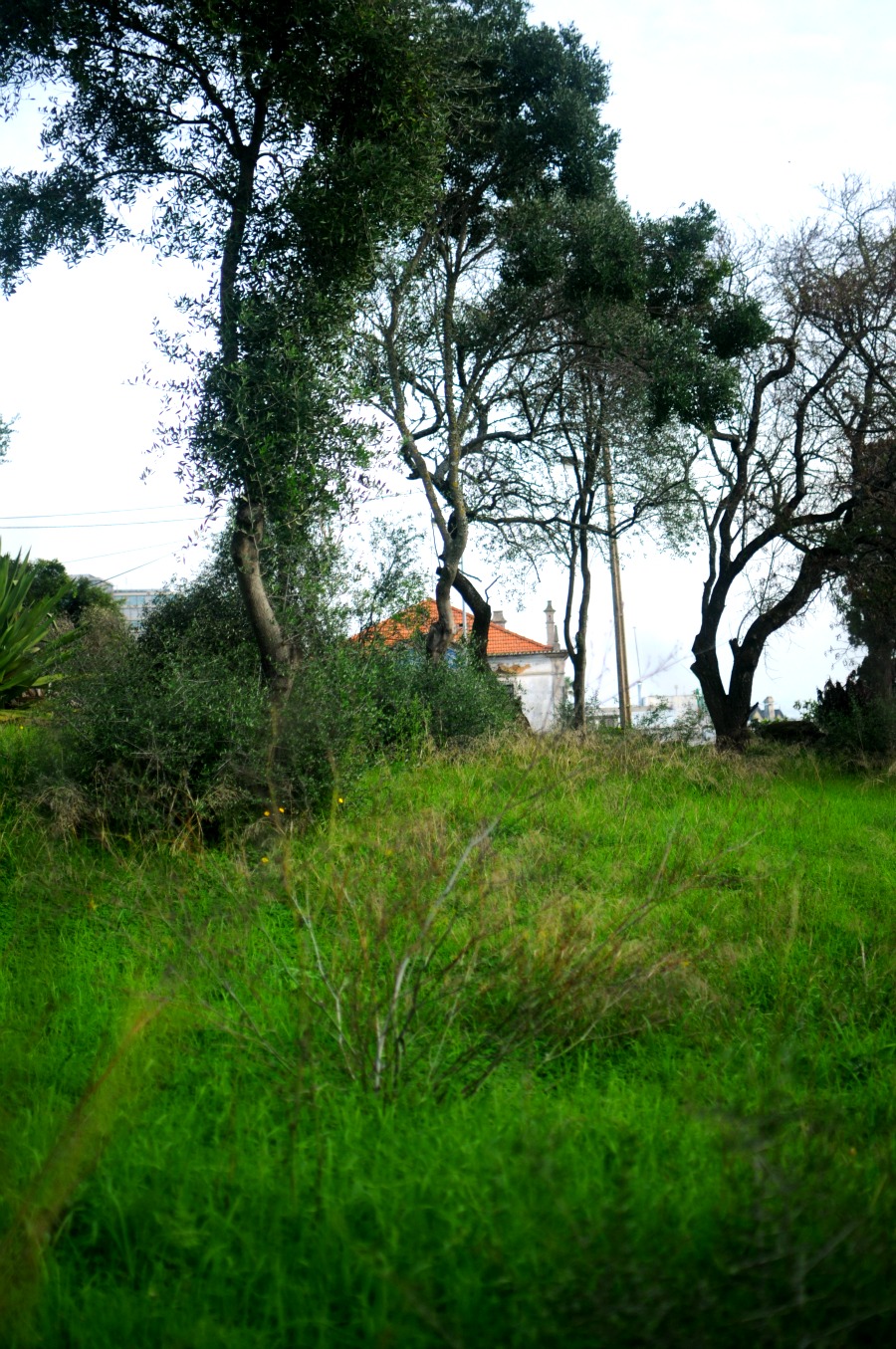 Next, I'll be sharing the projects and full how-to's for what I used my materials for! Share your favorite foraging tips in the comments!

You might also enjoy:

Frolic! Flower School: Rosemary Wreaths
Spring Flower Recipe (for my friends in the Southern Hemisphere!)
How to Make a Classic Bay Wreath
Flower Arranging 101
Flower Arranging: Weddings

Photos by Chelsea Fuss except the portrait shot by my friend, C. (Thanks!).