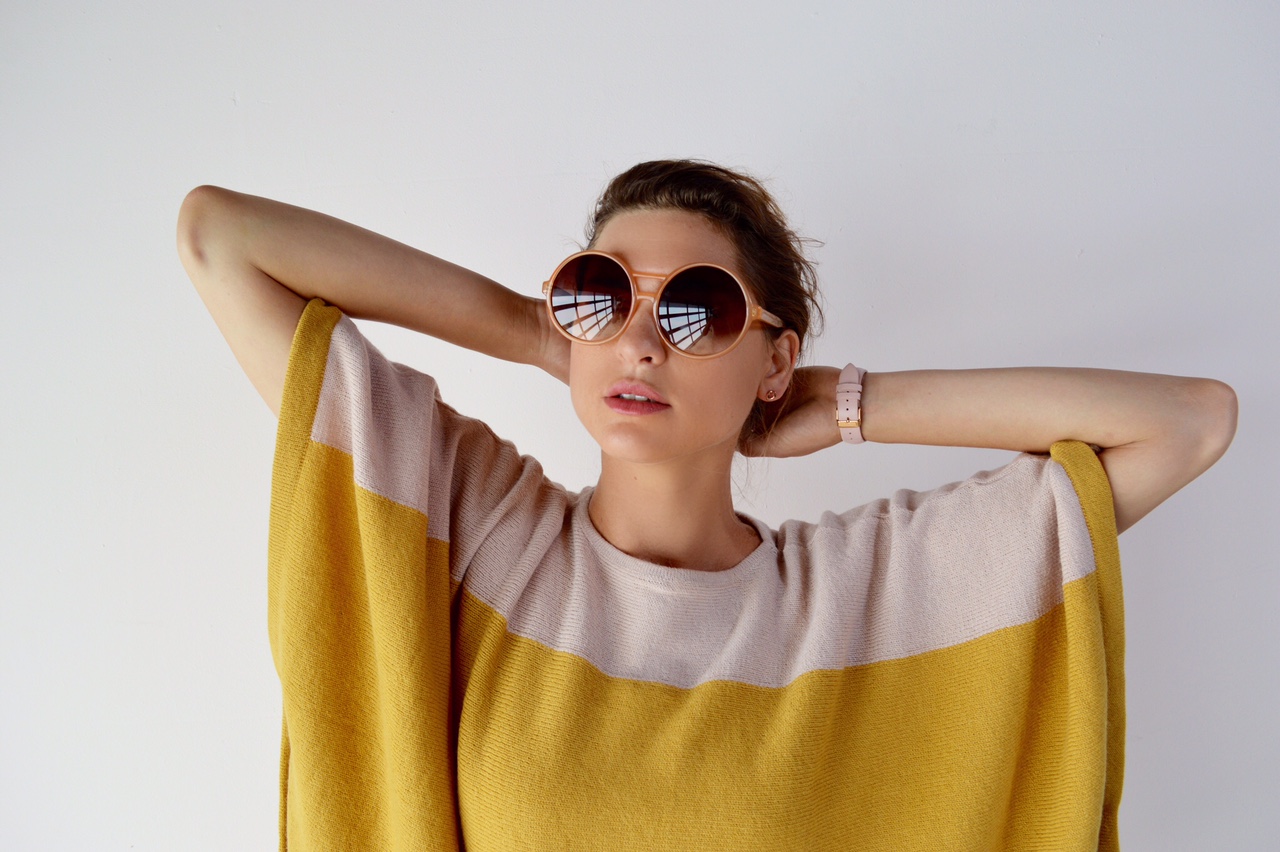 Happy Holidays! Our long-time sponsor, Noncha is offering Frolic! readers 20% off any of their clothing and bags with code frolic20. They've just received a shipment of gorgeous alpaca sweaters that look so comfy! Alpaca is actually a much more sustainable choice to cashmere. One of my favorite things about alpaca is that it doesn't pill!! Learn more about llama and alpaca on Lotte's blog. And below a few favorite products from Noncha: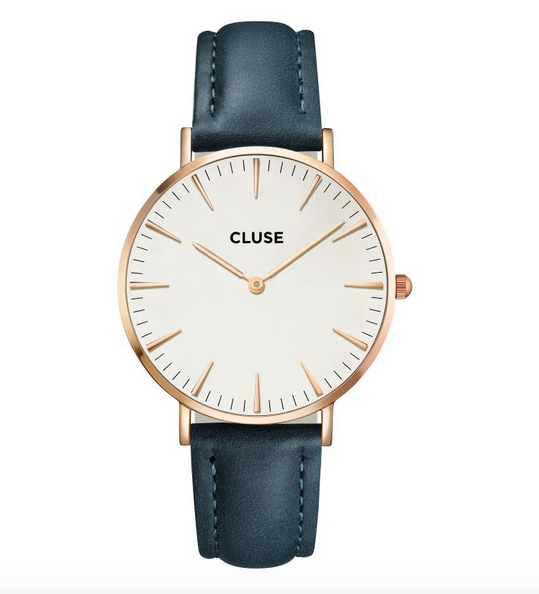 Simple watches.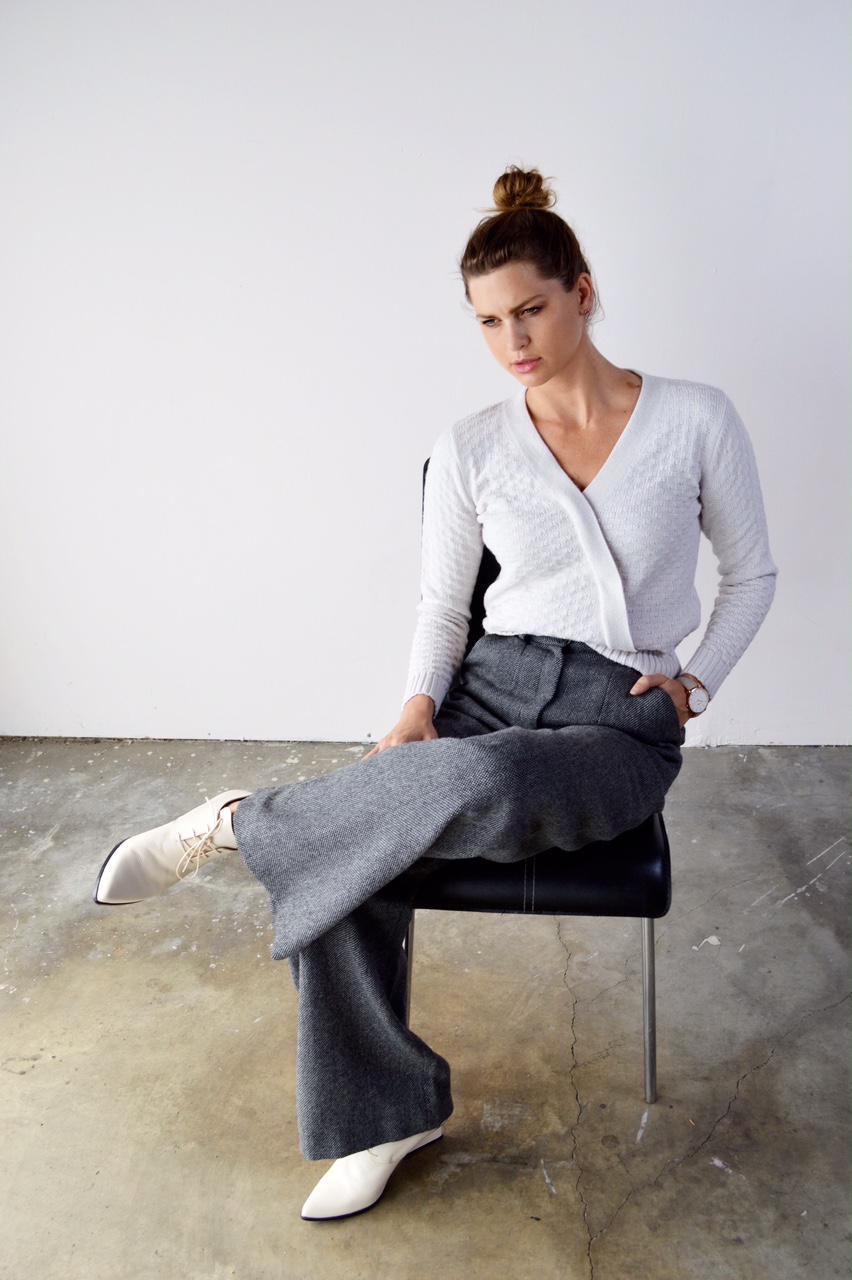 Wide-legged trousers.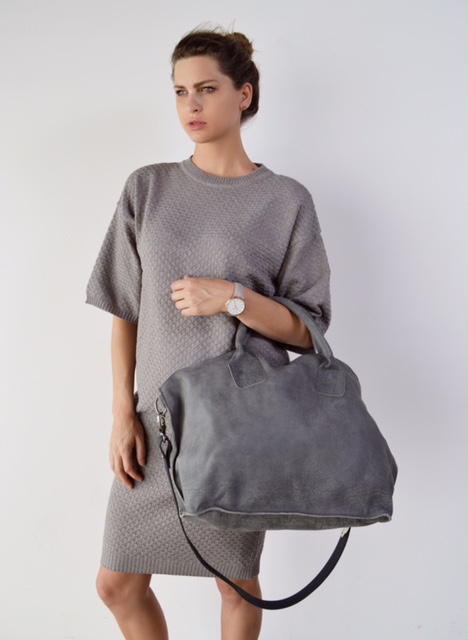 Oversized bag from Holland.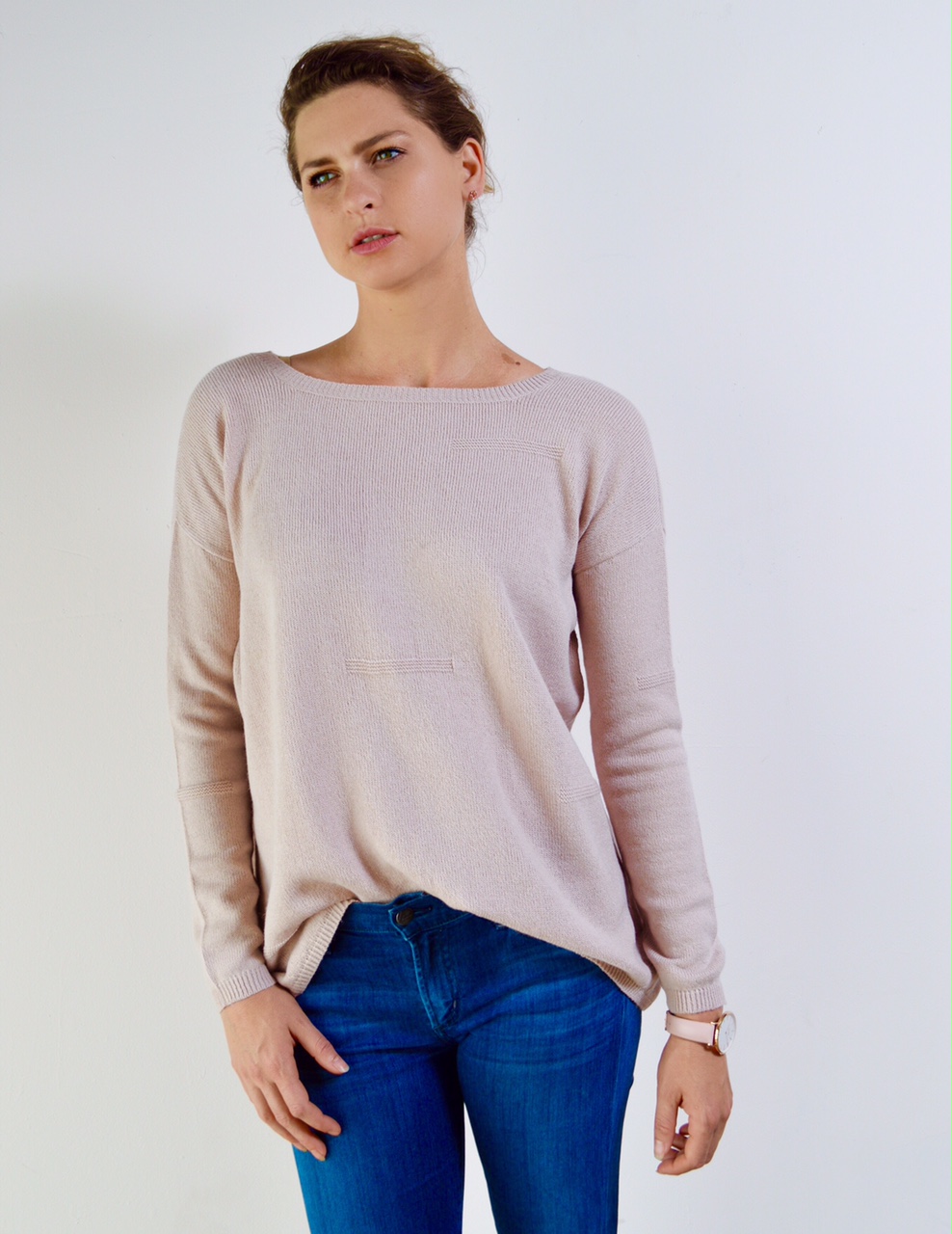 Pink, baby alpaca sweater.

Happy Shopping!

All photos courtesy of Noncha. This post is sponsored by Noncha, part of our group of hand-picked Frolic! sponsors that help support this website.