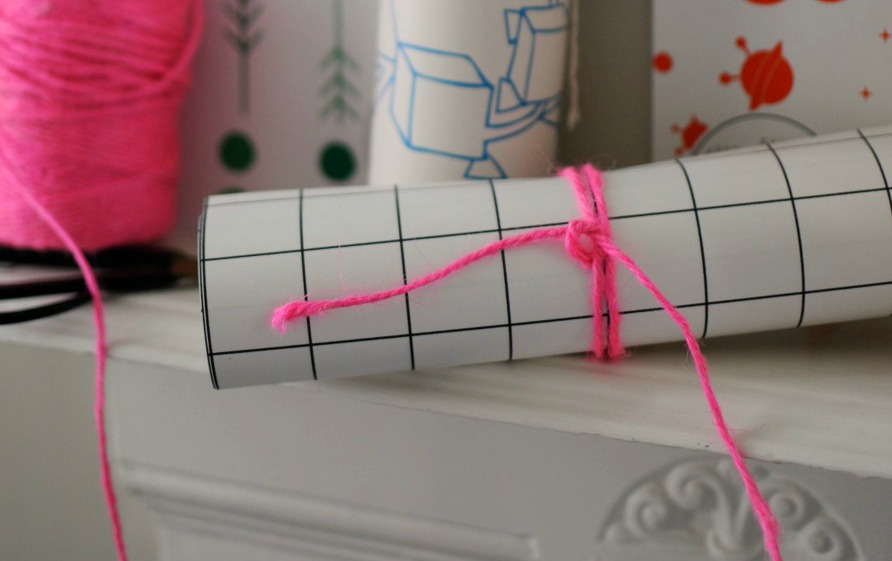 I am pleased to partner with Milton and King today to share some of my favorite wallpapers from their collections. As a prop stylist, I am a huge fan of wallpapers. I use them on interiors shoots constantly to quickly create new moods and dramatic looks. They work amazingly to create warmth in a small space.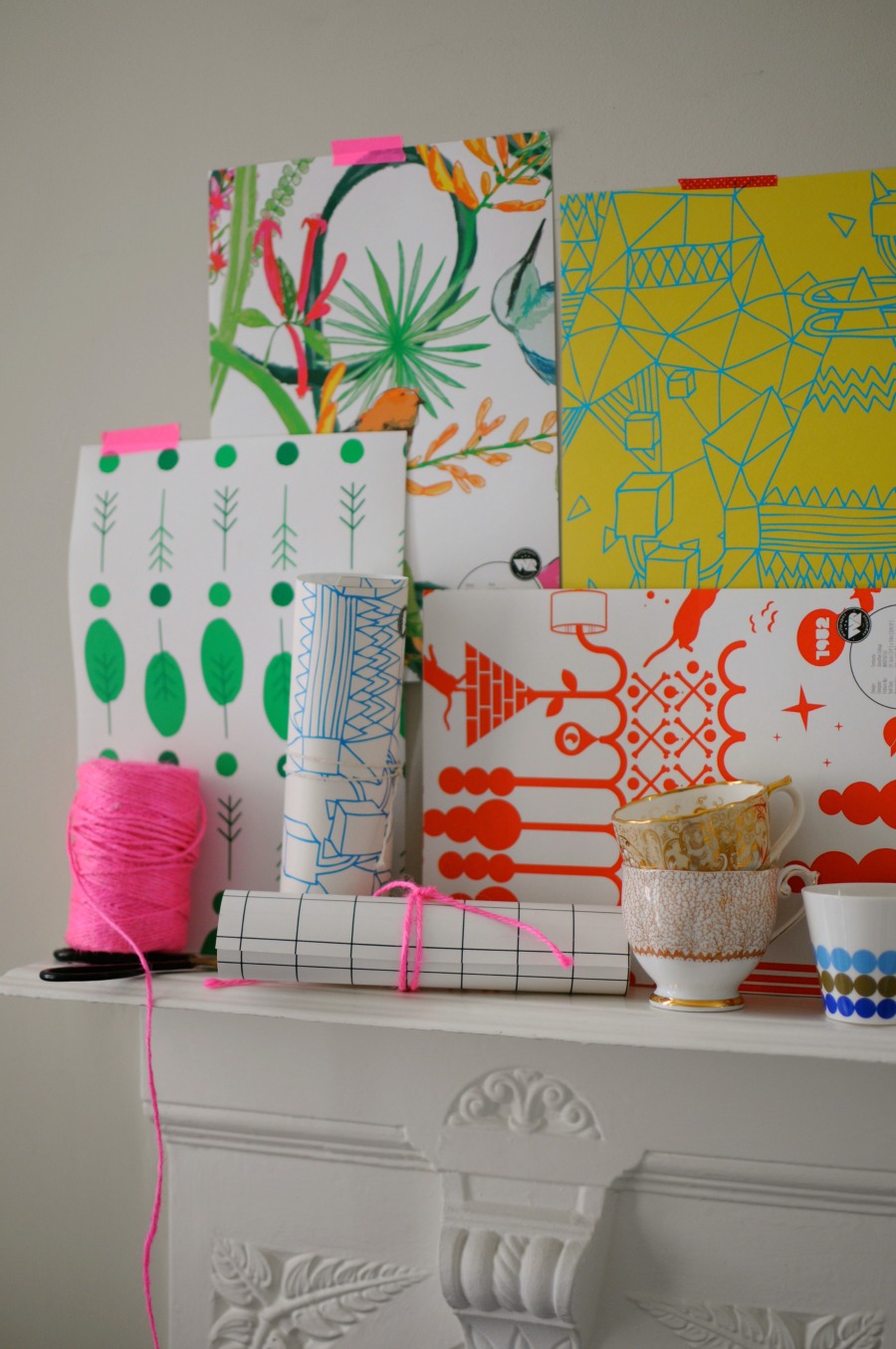 After spending so much time in London on this journey, I've gotten really inspired to mix traditional floral English style wallpapers with bright colored, modern mid-century looks. I see this combination often in England and it feels exciting to me. When styling, I always try to add in something unexpected like bold modern furniture or accessories with a more traditional backdrop like a floral wallpaper.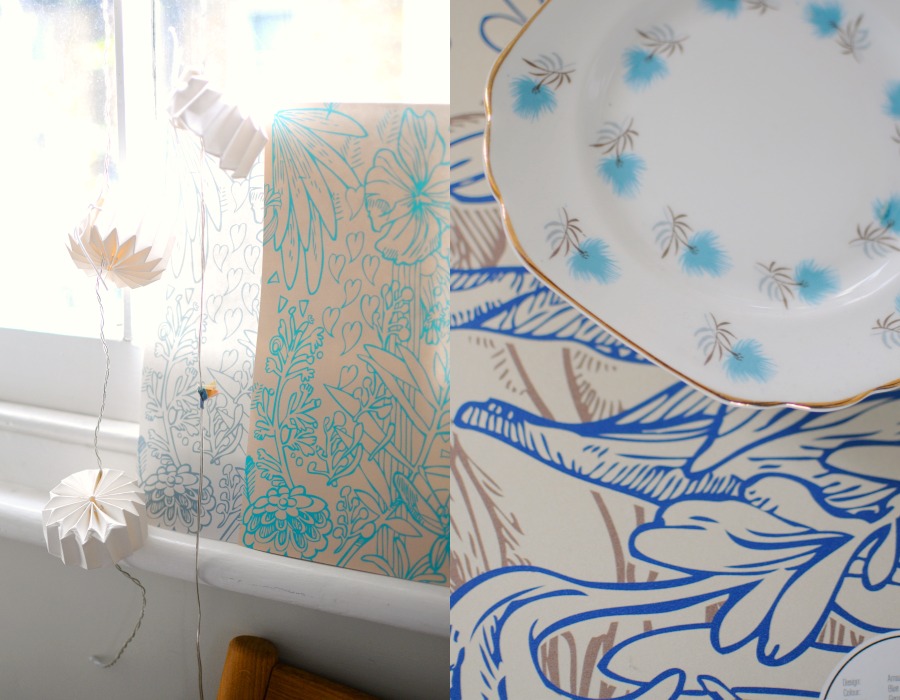 Milton and King is a super cool Australian company with tons and tons of wallpaper options! If you are looking to paper a wall or an entire home, their site should be your first stop. From, Shibori papers to modern Swedish designs, to traditional florals, their paper options are endless. Here are the designs I used in my London photo shoot pictured above. I shot this in the gorgeous flat belonging to Papermash. I wish you could see her beautiful flat in person, but this gives you just a taste. For more wallpaper eye candy, head over to Milton and King.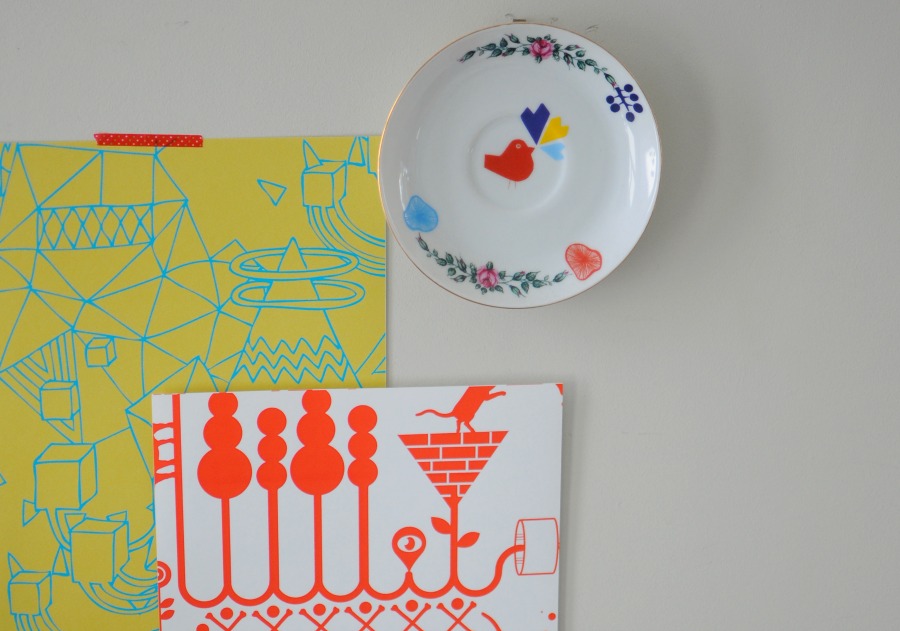 Frolic! favorites: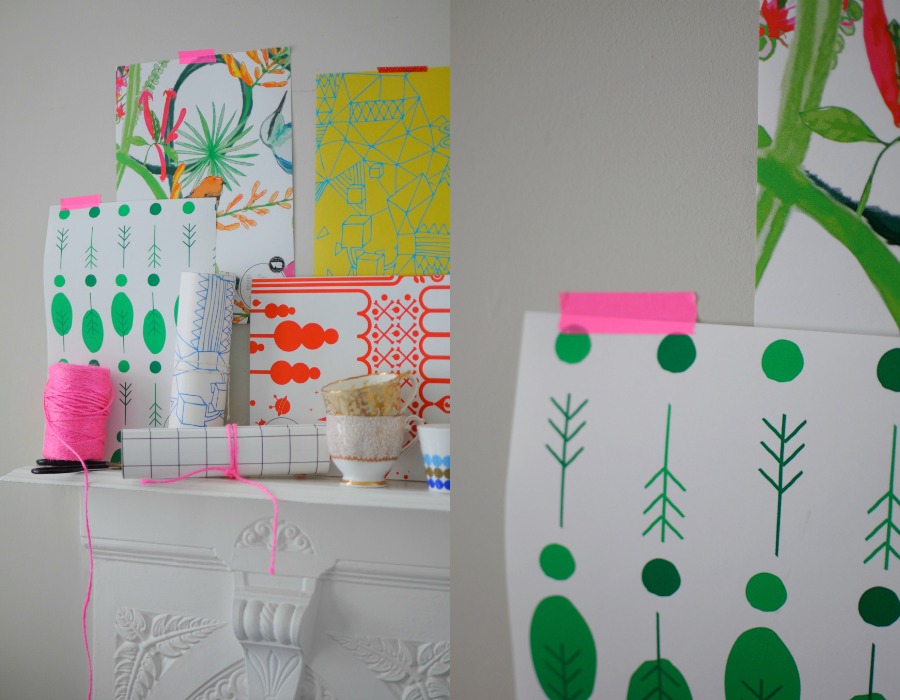 Photos and Styling by Chelsea Fuss. Location and props: Papermash. This post is sponsored by Milton and King. If you'd like to sponsor an editorial, contact us at hello@frolic-blog.com. We love partnering with like-minded companies.