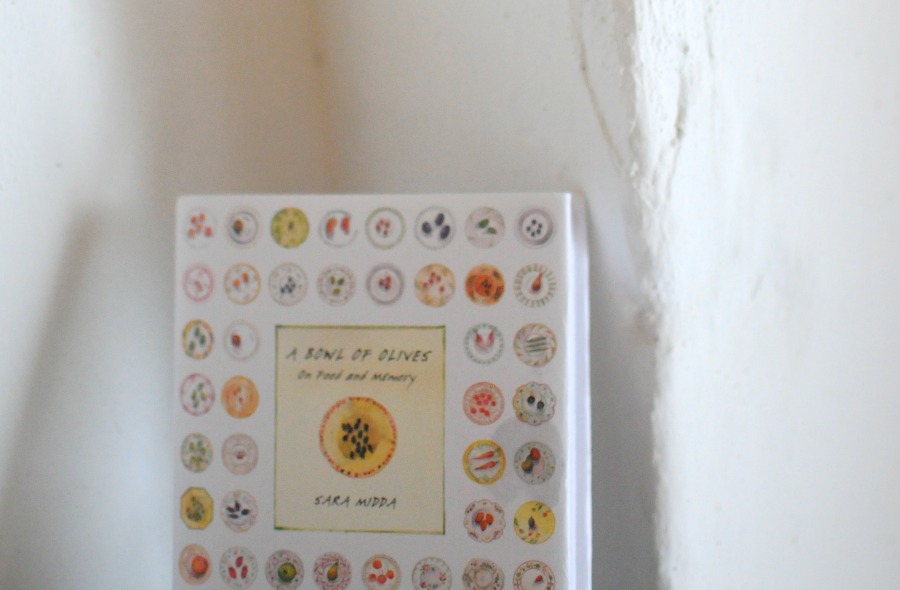 Peeking into an artist's sketchbook is one of my favorite things. I guess that's why I've always loved Sara Midda's style so much. Each of the books she's published is like a little watercolor sketchbook. I first fell in love with In and Out of the Garden, then The South of France Sketchbook, now years later, she's released a new book! A Bowl of Olives: On Food and Memory.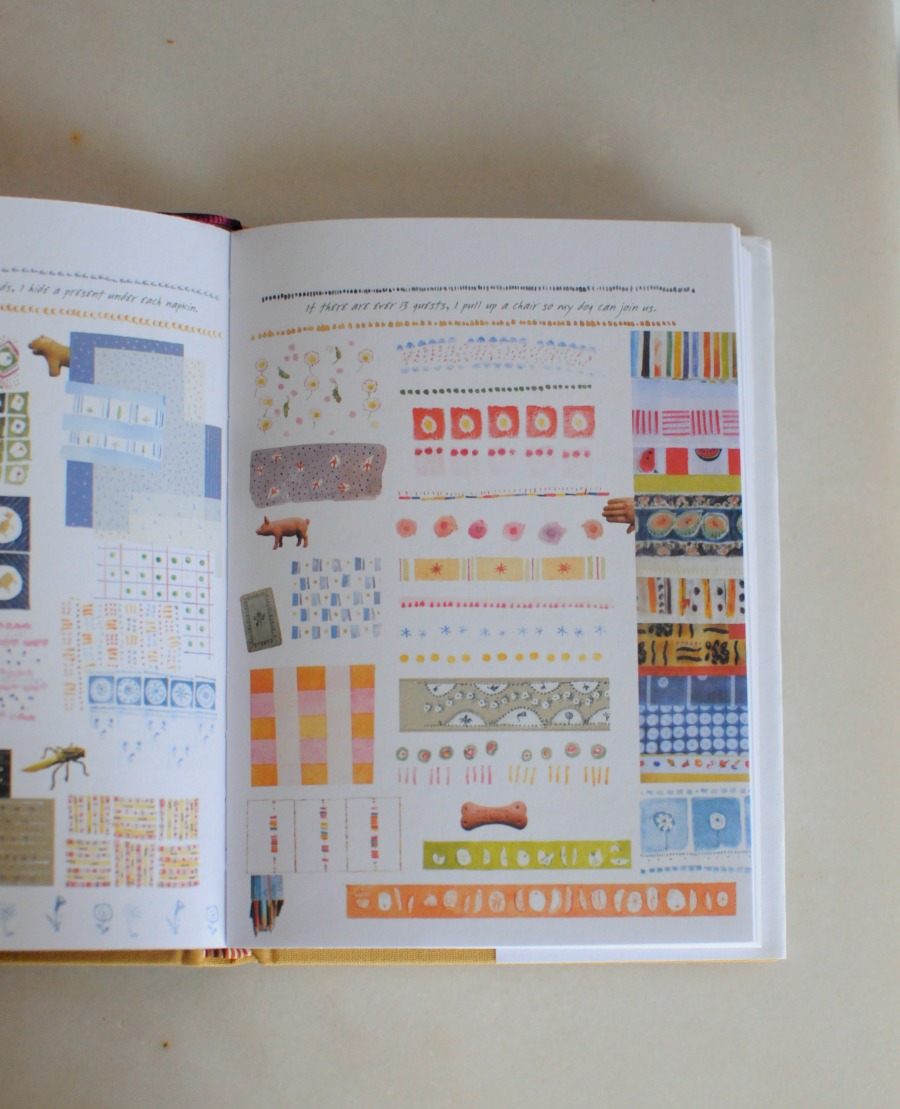 Being the food obsessed person I am, it was a treat to get my hands on this book. A Bowl of Olives explores the food through history, places, packaging, Sara's personal memories, and simple recipes all through her charming watercolor illustrations and hand-written notes. There's a whole chapter devoted to eggs (!), a two page spread illustrates picnic memories "On the South Downs watching gulls following a plough- we had Scotch Eggs, cold zucchini and potato omelet, ginger beer."  She discusses setting the table, eating outdoors, veggies, fruit, markets "The market is the soul of every city, town or village and the essential starting point for any visit."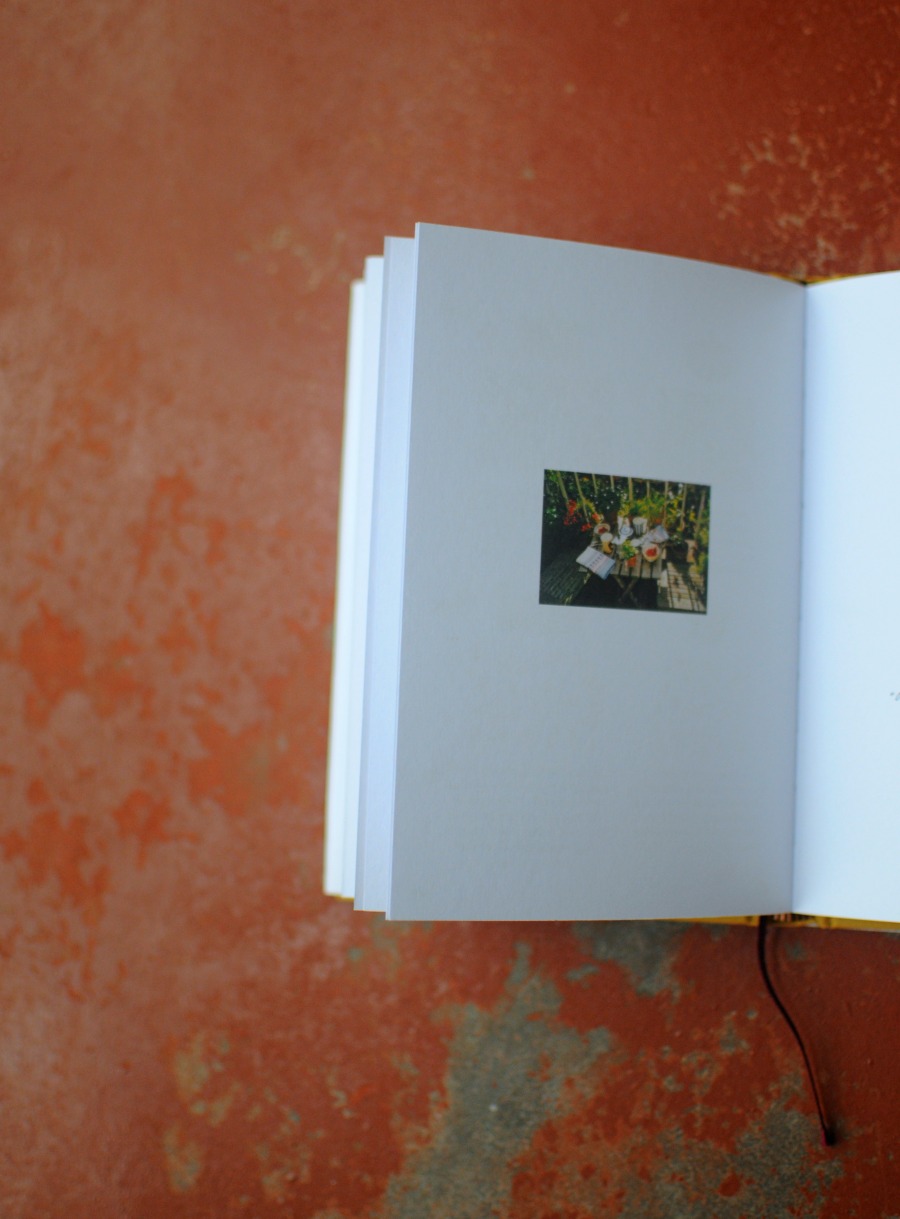 She shares notes, photos, and sketches from visits to Italy, France, Spain, Morocco, Japan, and to Portugal where I am now! Reading this book was perfect timing as I attempt to delve into a new culture, new groceries, and make new culinary discoveries!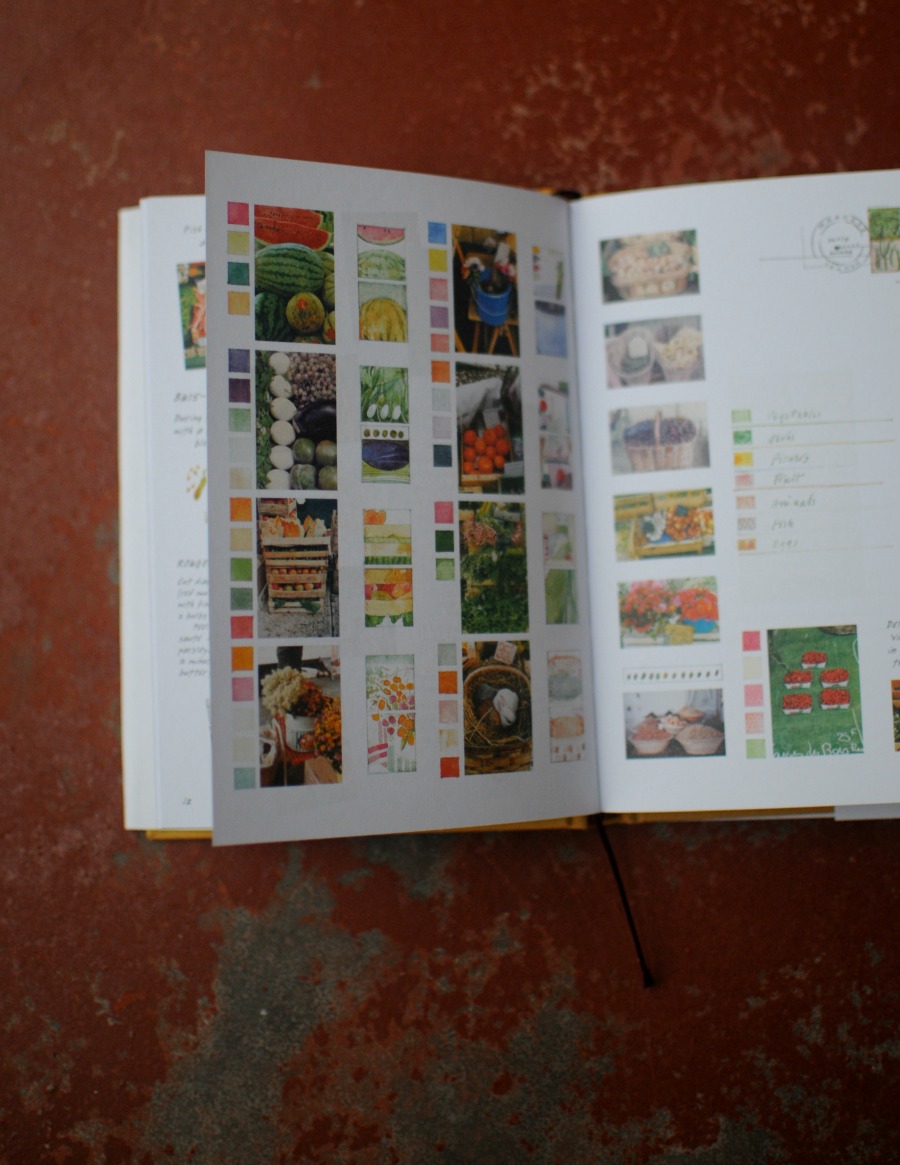 Sara shares fun facts from history including how teacups got handles and the how the first paper food packaging came about! The recipes are simple and uncomplicated. I am looking forward to trying the Black Currant Fool with Scented Geranium Leaves this summer and for now have tried her simple take on Mujaddara which is simply delightful with a dollop of yogurt!
Read more about this lovely book and purchase it right here.
Photos: Chelsea Fuss. Taken in Portugal. A Bowl of Olives was a gift from Workman Publishing.