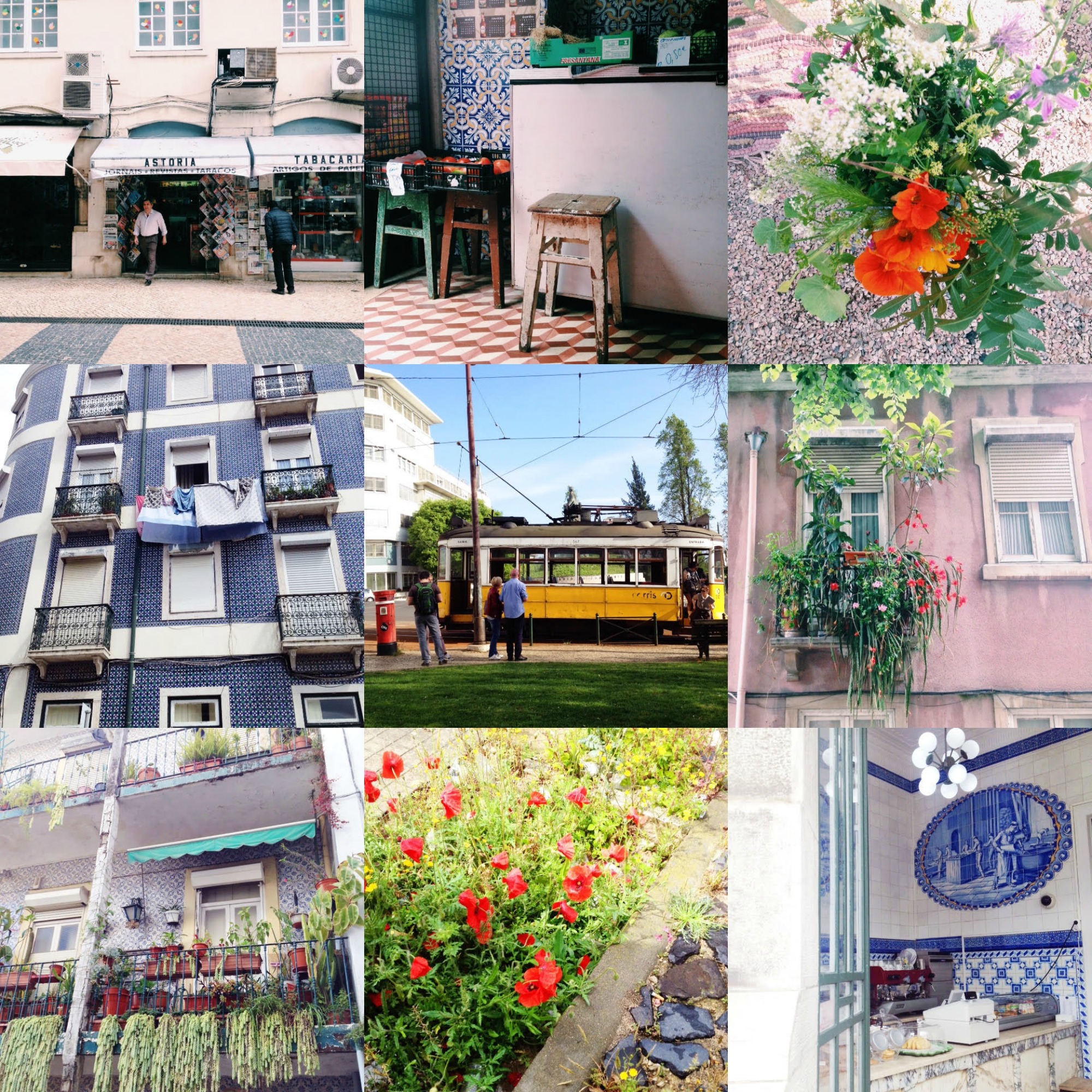 Hello Internet friends!
Checking in to say Hello! I landed back in the USA a couple of weeks ago for a visit and it's been lovely to see family and friends before I prepare for a big move. Going on this 10 month journey kind of changed my life. It's been great and just what I needed. I am now excited to delve into more creative projects and hopefully settle into a new home for a while. Here's some of the work I've been doing and links I wanted to share:
My favorite places to fika in Visby, Sweden for Conde Nast Traveler.
An interview with my friend Sean about my journey farming and adventuring across Europe. In case you are curious.
New posts I wrote about gardening from sweet pea tips to growing healthy citrus.
Above you see some snaps of my favorite city,  Lisbon, Portugal. I'll be sharing a lot more posts about the journey and some travel tips I learned on the way. For now, I am enjoying hanging with family and friends, helping my mom plant roses, and enjoying the solitude of the countryside again.
What's inspiring you this May?!
xo
Chelsea
Photos from my Instagram!