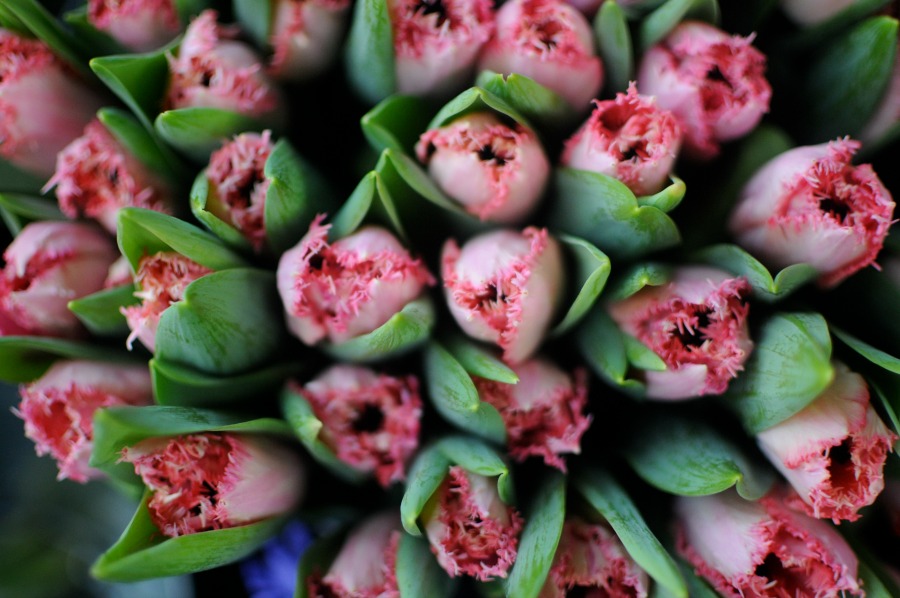 Happy spring! Spring is my favorite season. After winter, I can't get enough of bulbs popping up through the ground, the first sight of forsythia, and daffodils, and muscari! I miss my lovely Pacific Northwest but it's been grand to be in a Mediterranean climate and observe the different vegetation as well as have a bit of sunshine. I am currently in Montenegro, in Kotor and loving being near the water. Here's a bit of springtime inspiration from the Frolic! archives. I am working on some super fun upcoming posts I can't wait to share.
Make a Scalloped Bag (free download!)
How to Make a French Hand-Tied Bouquet for Mother's Day
A Farmer's Market Spring Lunch
Seattle in the Spring: A Flower Class with Aran Goyoaga
How to Make a Dotted Flower Wrap!
A Spring Walk through Portland's Elk Rock Gardens
Flower Recipe: A Musky Lilac Bouquet
Free Download: Make this Liberty of London Collar!
Mix Your Prints with Sweden's Polarn O. Pyret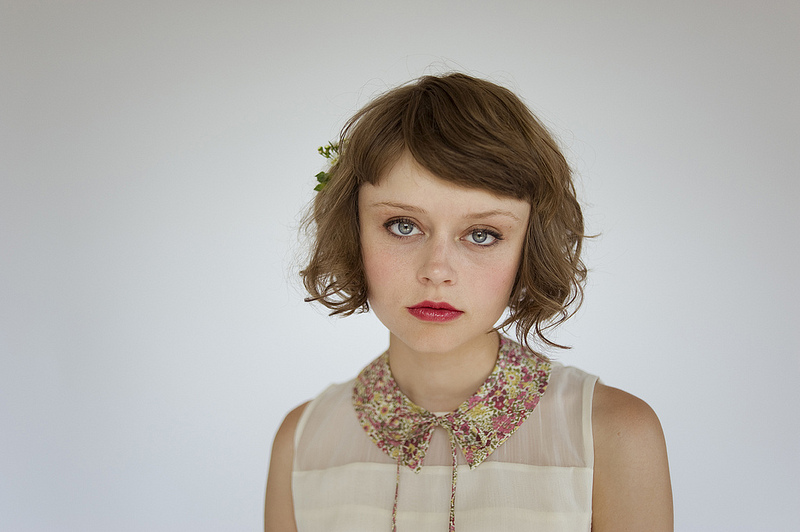 As always, there is more in the archives!
What are you wearing, making, and loving this spring?
Top photo by Chelsea Fuss. Bottom photo by Lisa Warninger for Frolic!