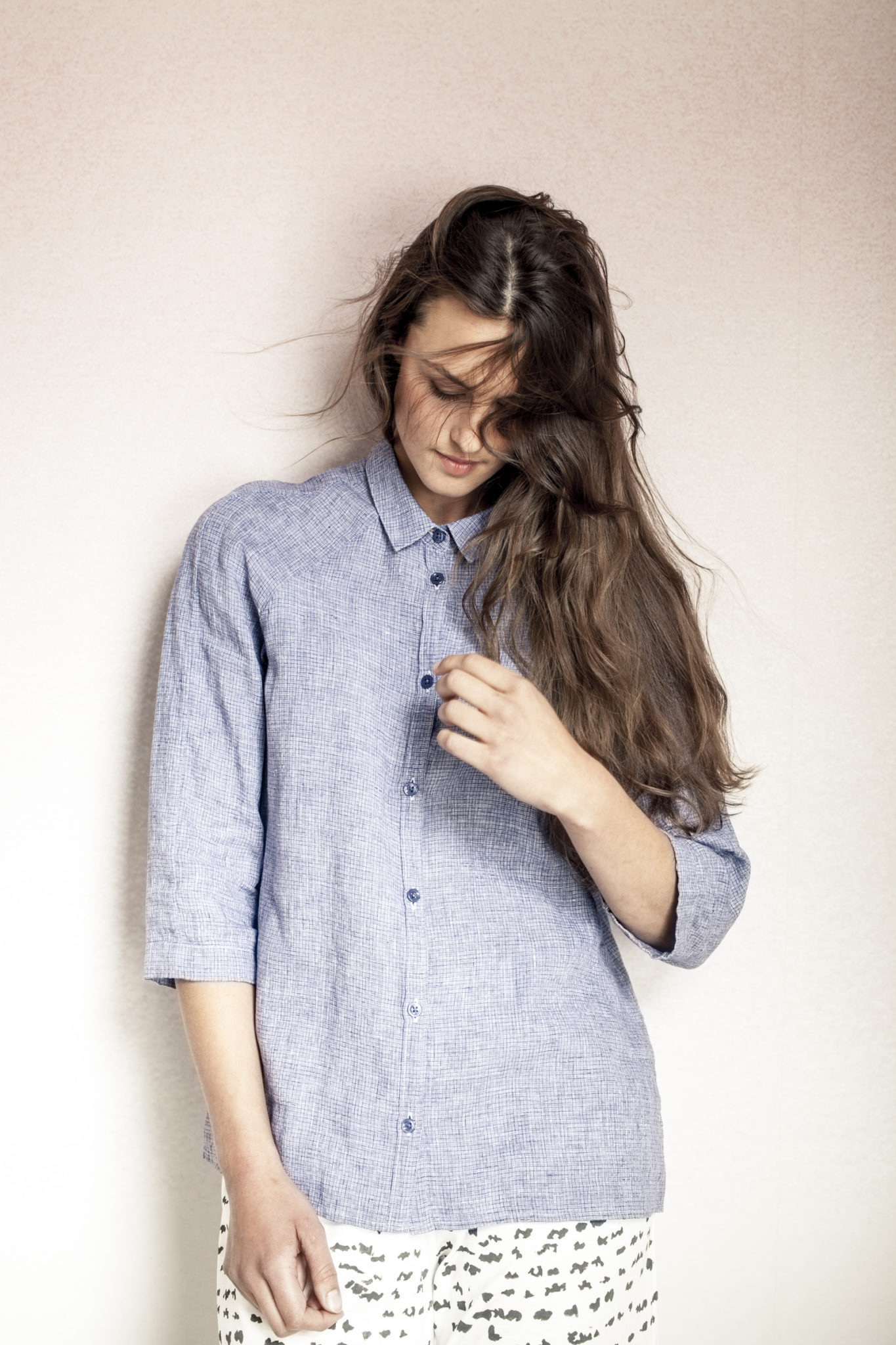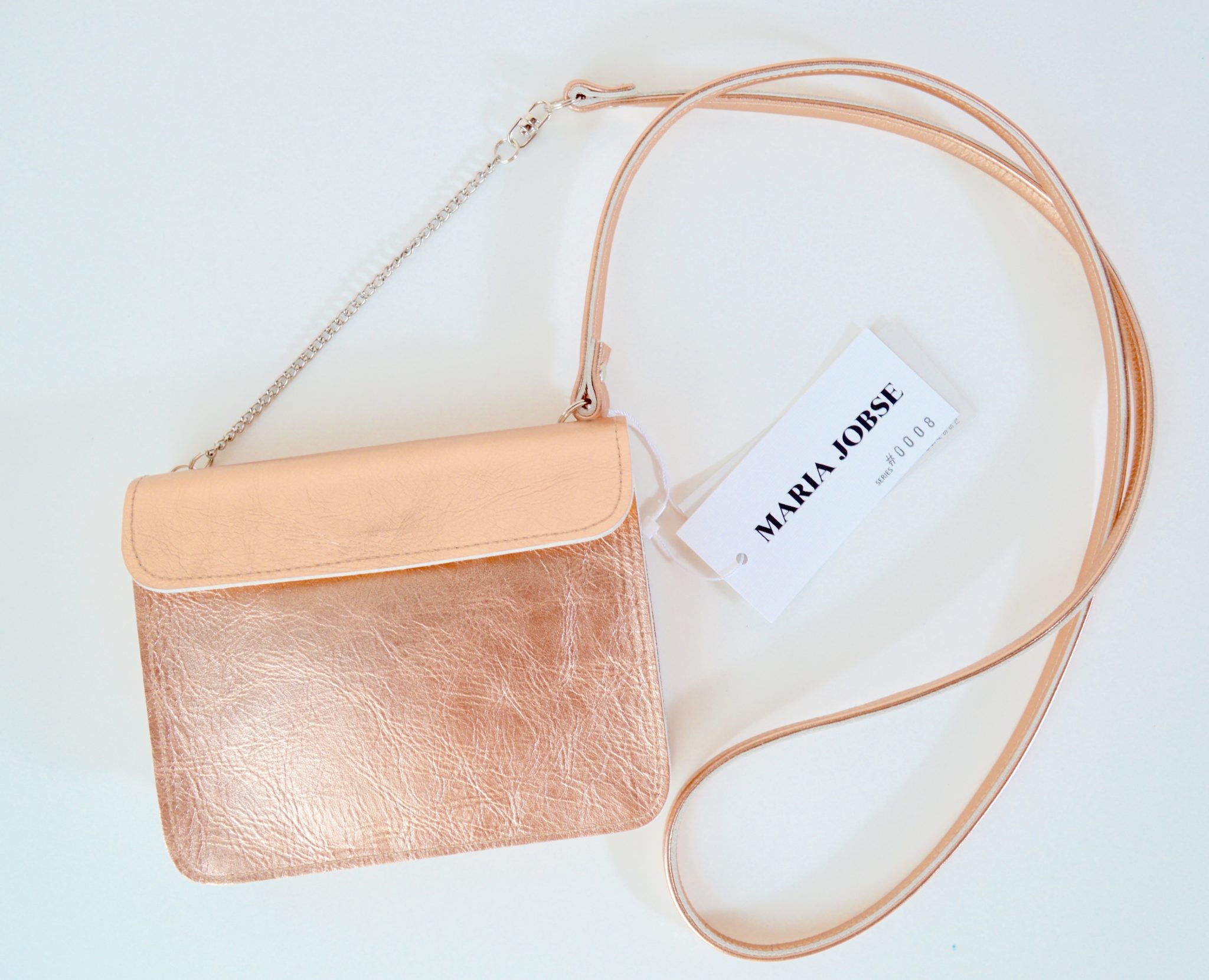 I am happy to be partnering with Noncha today, an eco-friendy, slow fashion, online boutique with simple, effortless pieces that I adore for a thoughtful wardrobe. I've included a few of my favorites here and a special gift for you!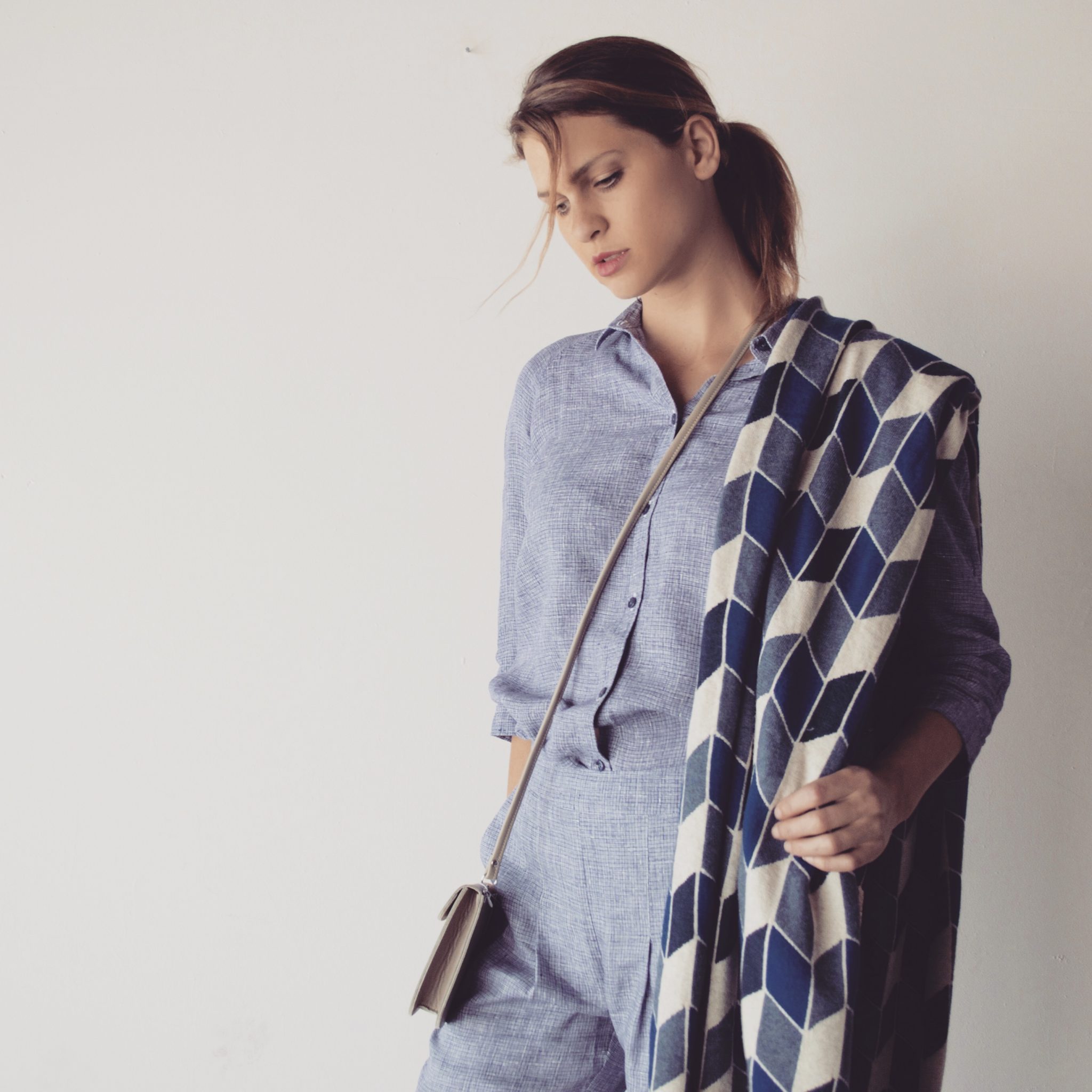 Please enjoy an Easter special with the code: Frolic! You will receive 30% off available for the 3 day Easter holiday. Then Monday it will turn to ​20% and the week after 10%. I hope you find something special for yourself or someone you love during this holiday!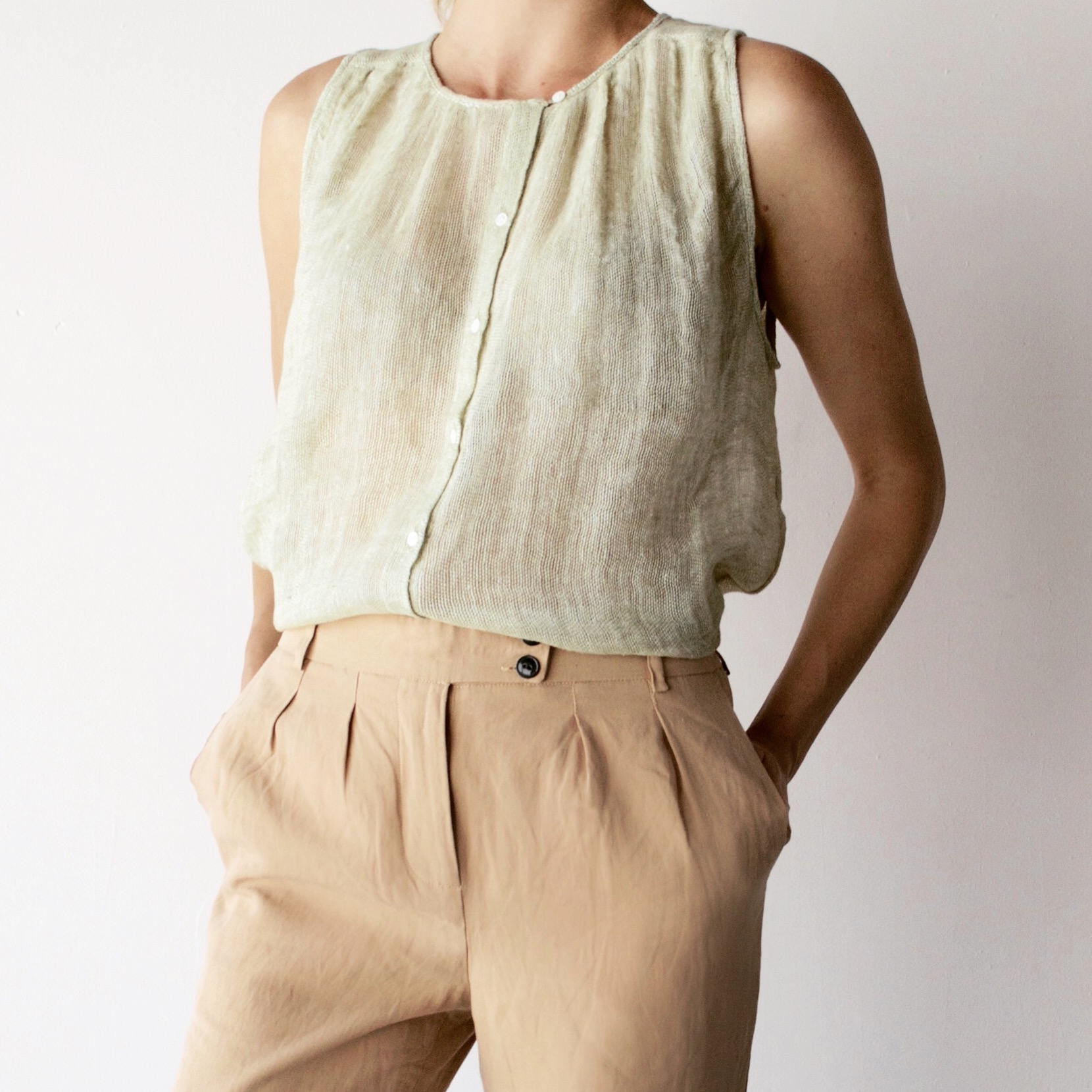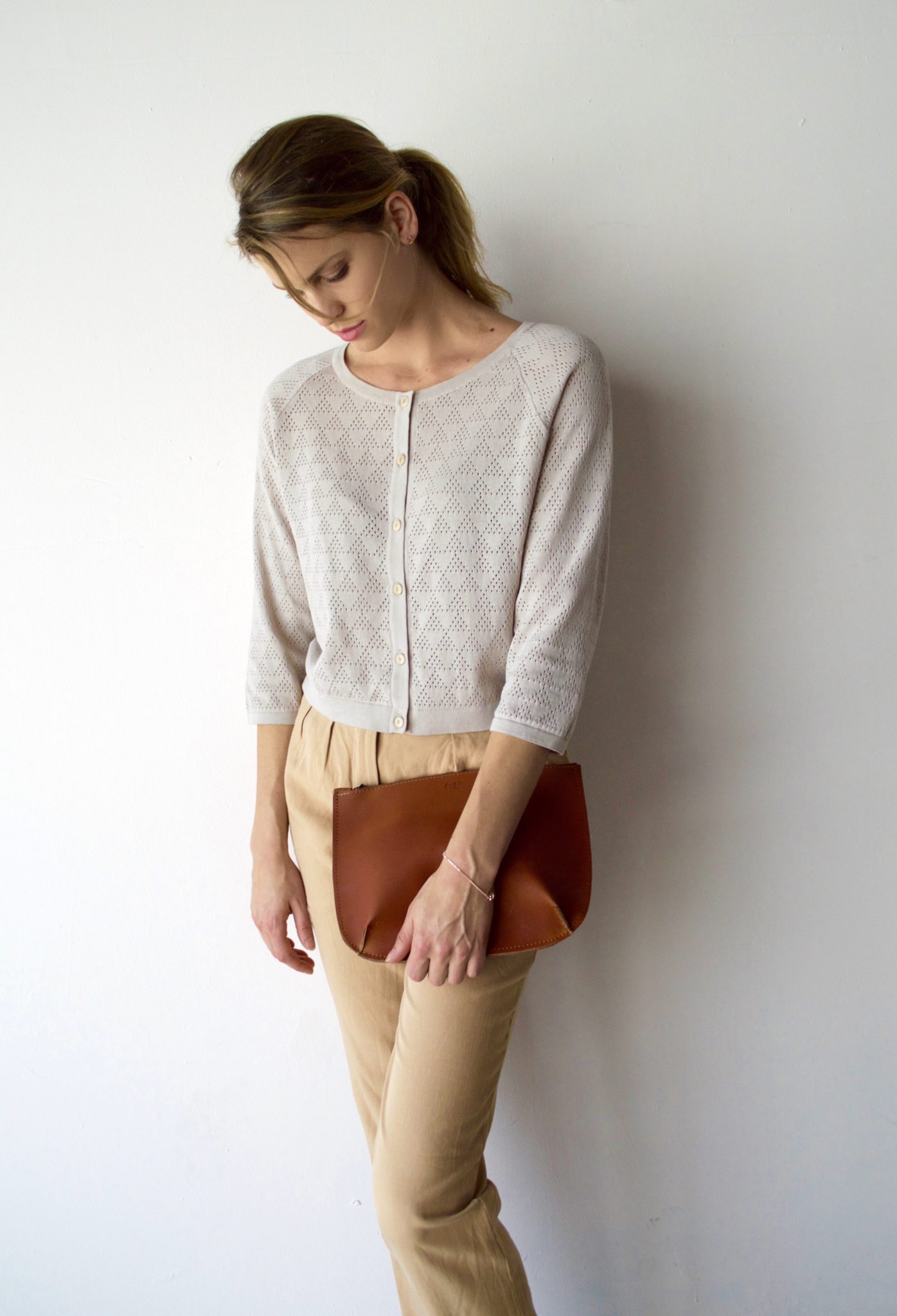 Find Noncha on Instagram right here for up to the minute updates and the rest of their social media below: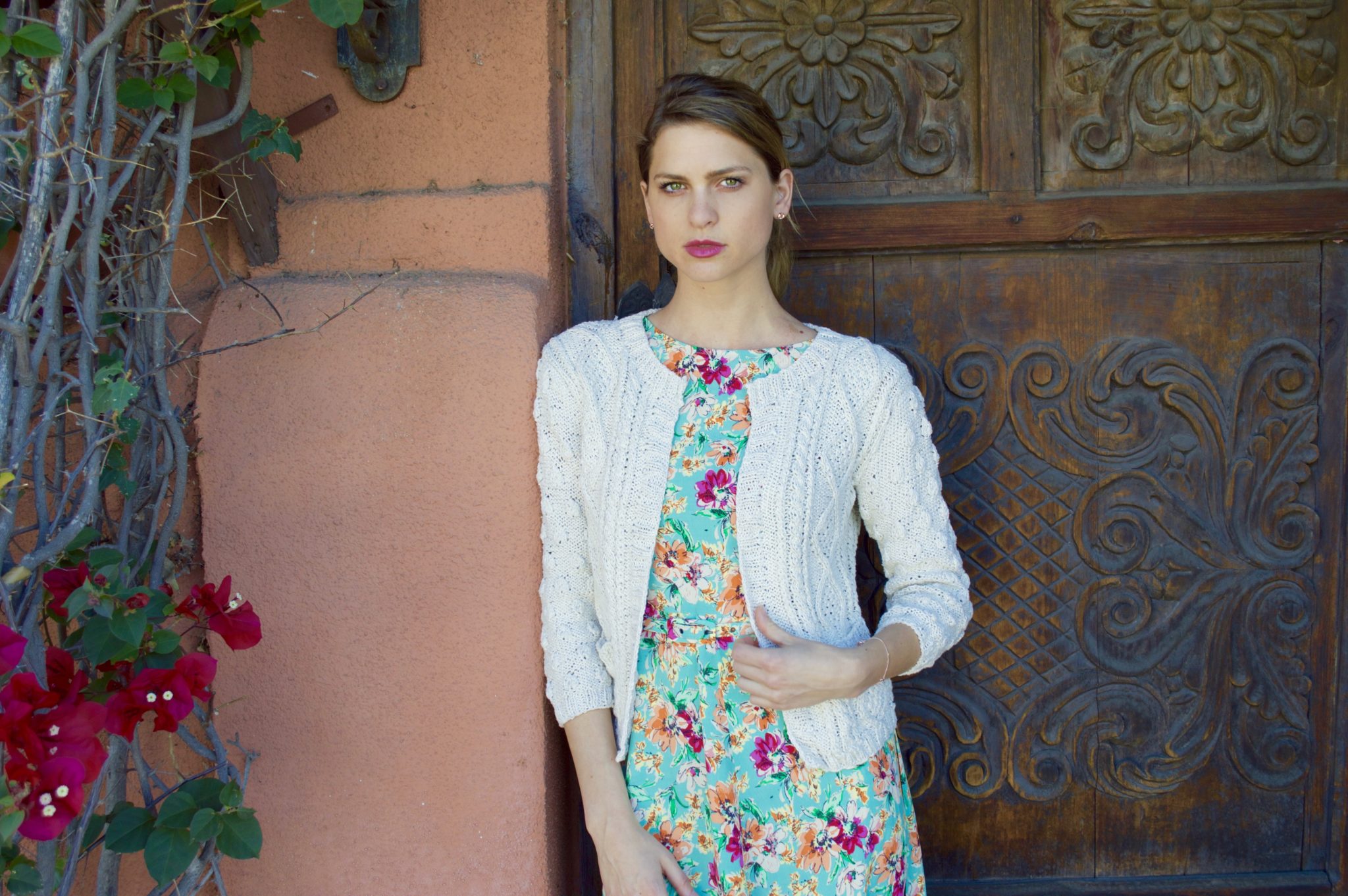 Don't forget! Use code: Frolic! at Noncha to take advantage of this limited offer. Have fun! Happy Easter!
Items pictured:
floral dress and cardigan
Update: Enjoy 20% off at Noncha until May 1st! xoxo
Photos courtesy of Noncha. This post is sponsored by Noncha. If you'd like to be part of our group of Frolic! sponsors, get in touch at hello@frolic-blog.com.