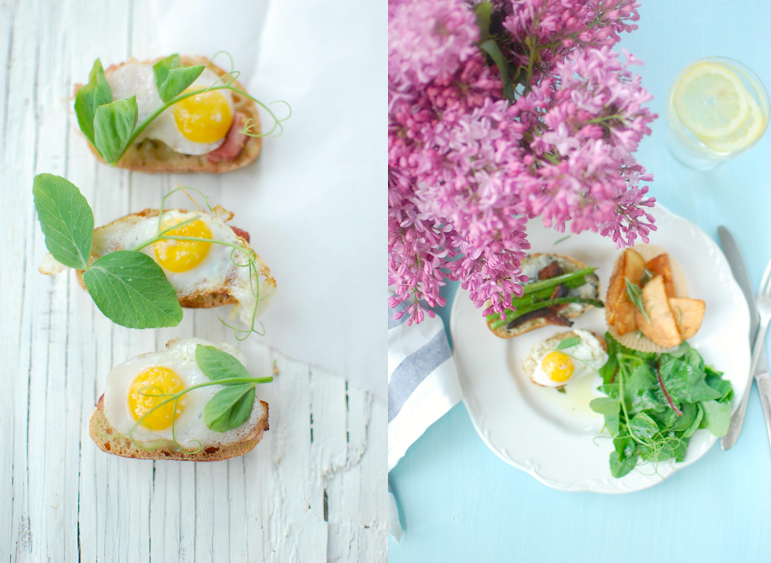 The Beaverton Farmers Market asked Elizabeth and I to collaborate on a spring meal made with ingredients from their market. Liz and I hit the stalls early Saturday which was their opening day for the season. I picked up some $5 lilacs for the table and Liz concoted a delicious menu. Here are the details: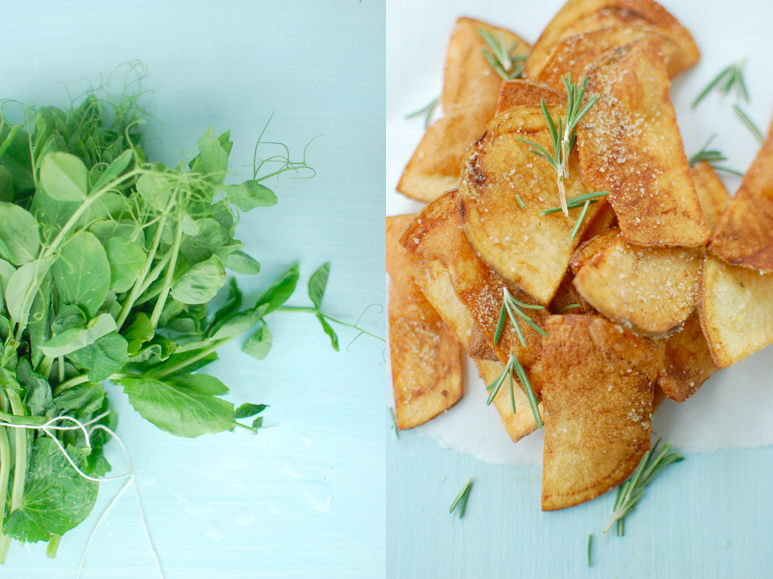 Mini sandwiches made from ham , chive havarti cheese, and a quail egg on a baguette with pea vines.
Goat cheese, blue cheese, roasted asparagus and bacon on olive bread.
Salad of dandelion greens, pea vines, and watercress.
Homemade chips from Russet potatoes, olive oil, rosemary and sea salt.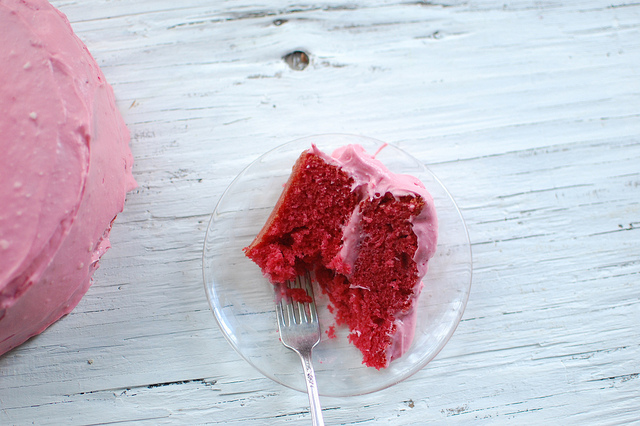 Strawberry cake (recipe from May 2011 Saveur magazine).

Photos: Chelsea Fuss. Ingredients courtesy of Beaverton Farmers Market. Menu and recipes created by Elizabeth Fuss except where noted.