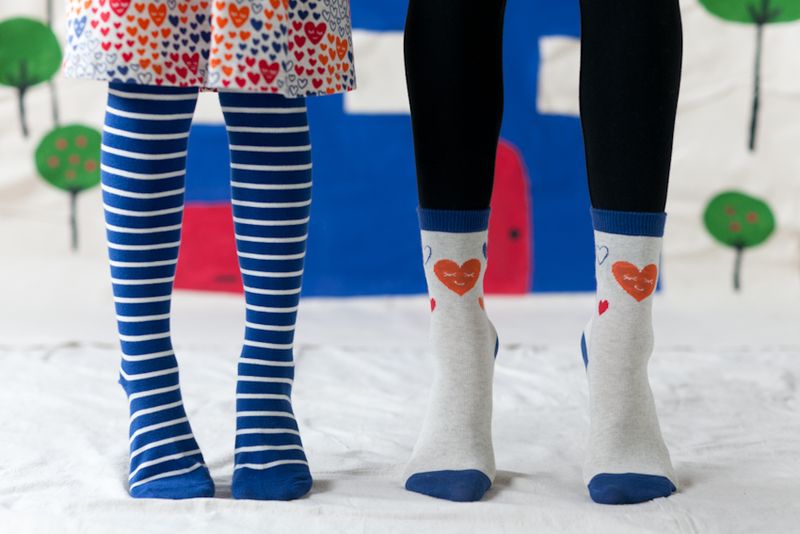 I had the loveliest weekend filled with creative friends! On Saturday morning, I hung out with photographer, Linnea Paulina and team, as well as our sweet friends, Penelope and Sabine. Polarn O. Pyret sent over some of their new Swedish-inspired prints and we spent a rainy Portland morning mixing and matching to our heart's content.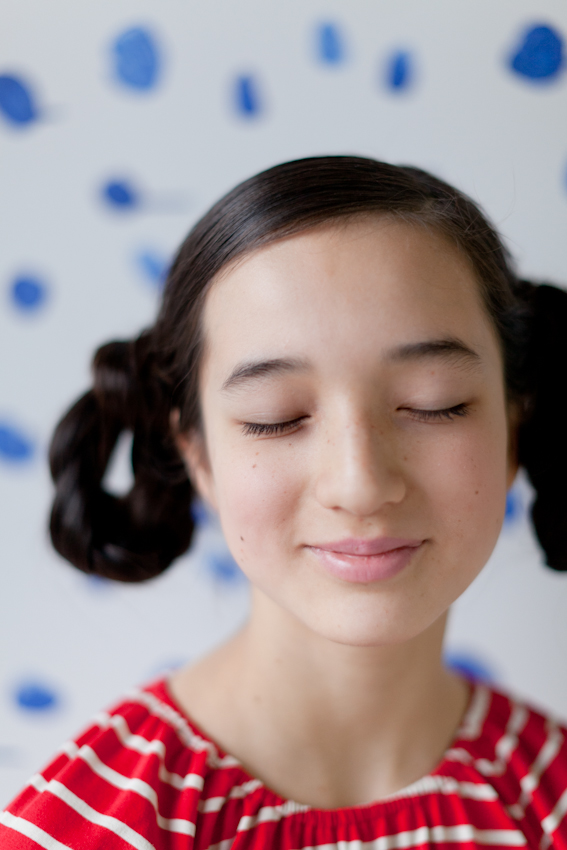 Three tips we learned for mixing prints: 1. repeat colors 2. experiment with different scales. 3. add a solid  color to give the eye a rest.
You can enter to win this adorable heart strewn dress or another print by participating in the Name Our Prints contest over at Polarn O. Pyret. It's such a fun contest because kids are invited to submit their ideas too!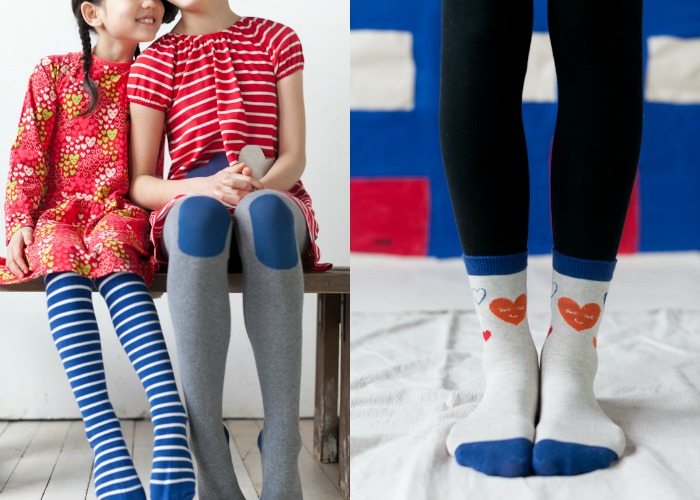 We decided adding crazy, fun socks and tights is the perfect way to finish off an outfit!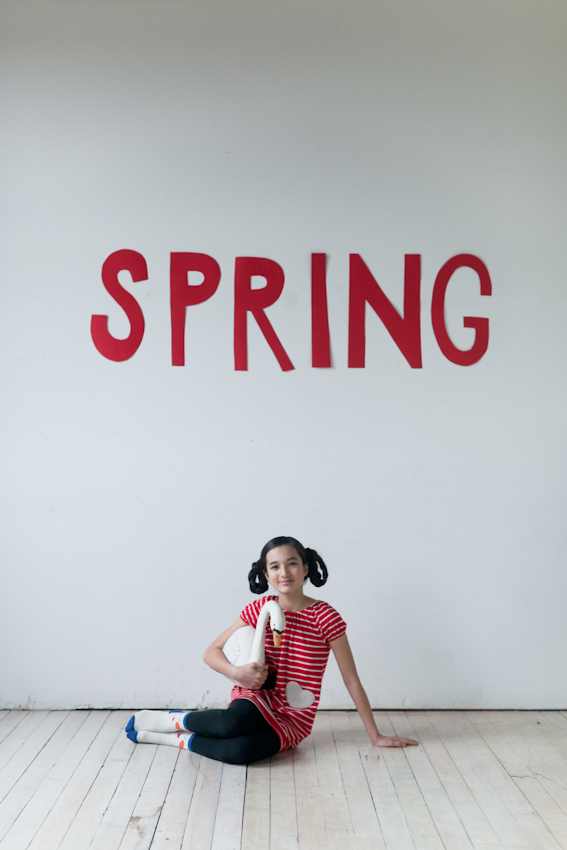 I hope you enjoy the photos we had so much fun creating! More love for Sweden right here. 
♡ Chelsea
Penelope wears: Knee patch Tights + Pockets of Hearts Dress + You Name it Socks. Sabine wears: You Name it Dropped Waist Dress in Strawberry + Birch with Surprise Heart Tights and the Bold Stripe Bandana. 
Photography: Linnea Paulina. Creative Direction: Chelsea Fuss. Styling assistance and hand-painted backdrops by Erica Gomez. Wardrobe Styling: Chelsea Fuss + Kati Kim. Hair and Make-up: Madeline Roosevelt. Sabine's braids by Penelope. Ad design: Scout's Honor Co. Starring: Penelope, Sabine, and "Hortence the Swan".