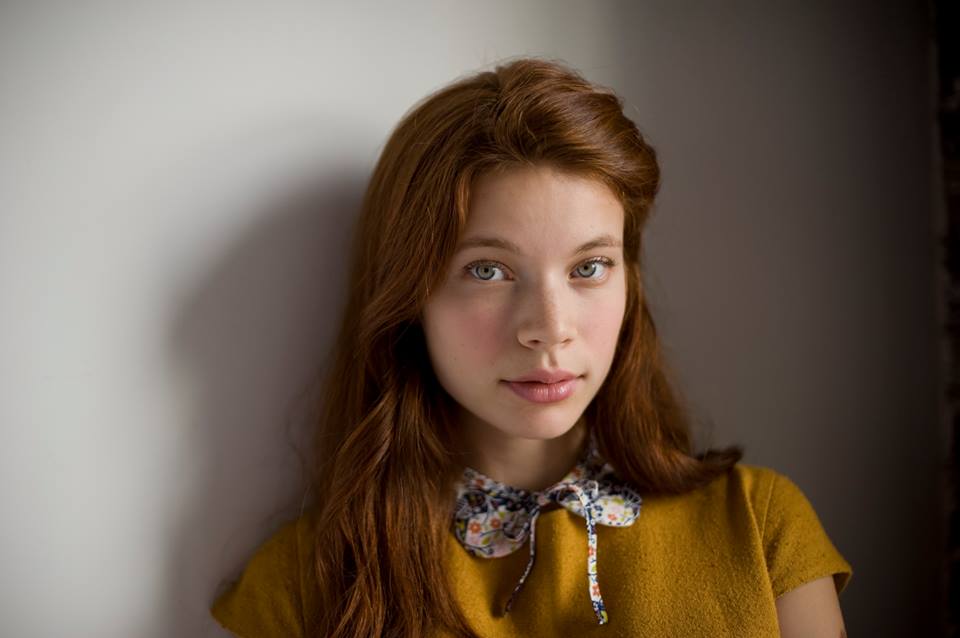 I've felt a bit homesick this week for some strange reason but then I saw Mercury was in Retrograde, so maybe that explains! I wanted to share this beautiful photo taken by Lisa and styled by Hannah. You can get the instructions for a similarly lovely cloth collar, here. Below, some more of my favorite autumn posts from the Frolic! archives.
A visit to Leva Kunsglador on the Swedish island of Gotland.
Walnut-Crusted Stilton Macaroni and Cheese
Have a lovely Autumn weekend!
Photo by Lisa Warninger.