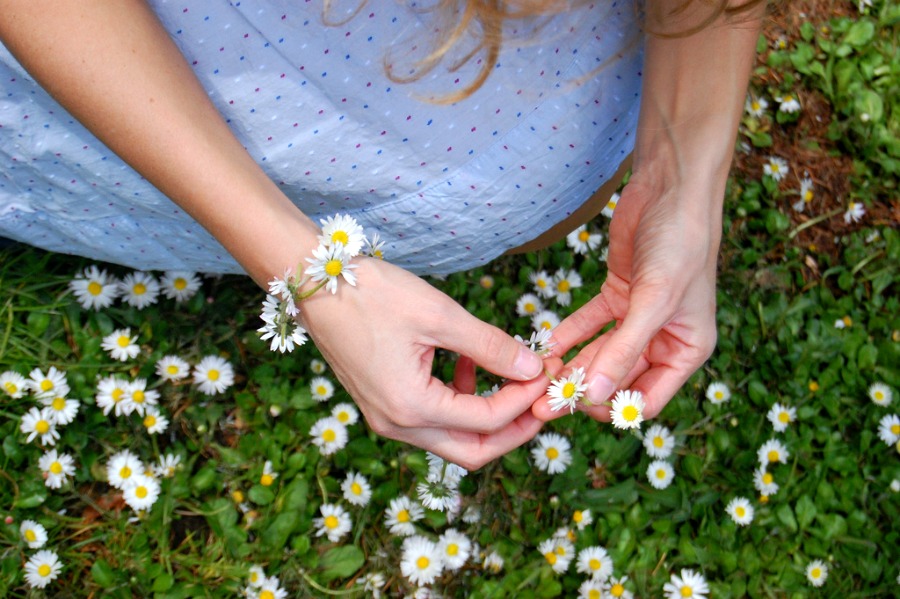 We're all in need of beauty now more than ever. I am always surprised how much taking the time to add something simple and beautiful to my life can lift my mood. Whether it's tossing some fresh flowers on to a meal, working on a sewing project, or composing a bouquet of flowers for a gift. Enjoy these ideas to add a bit of beauty to your Spring 2017!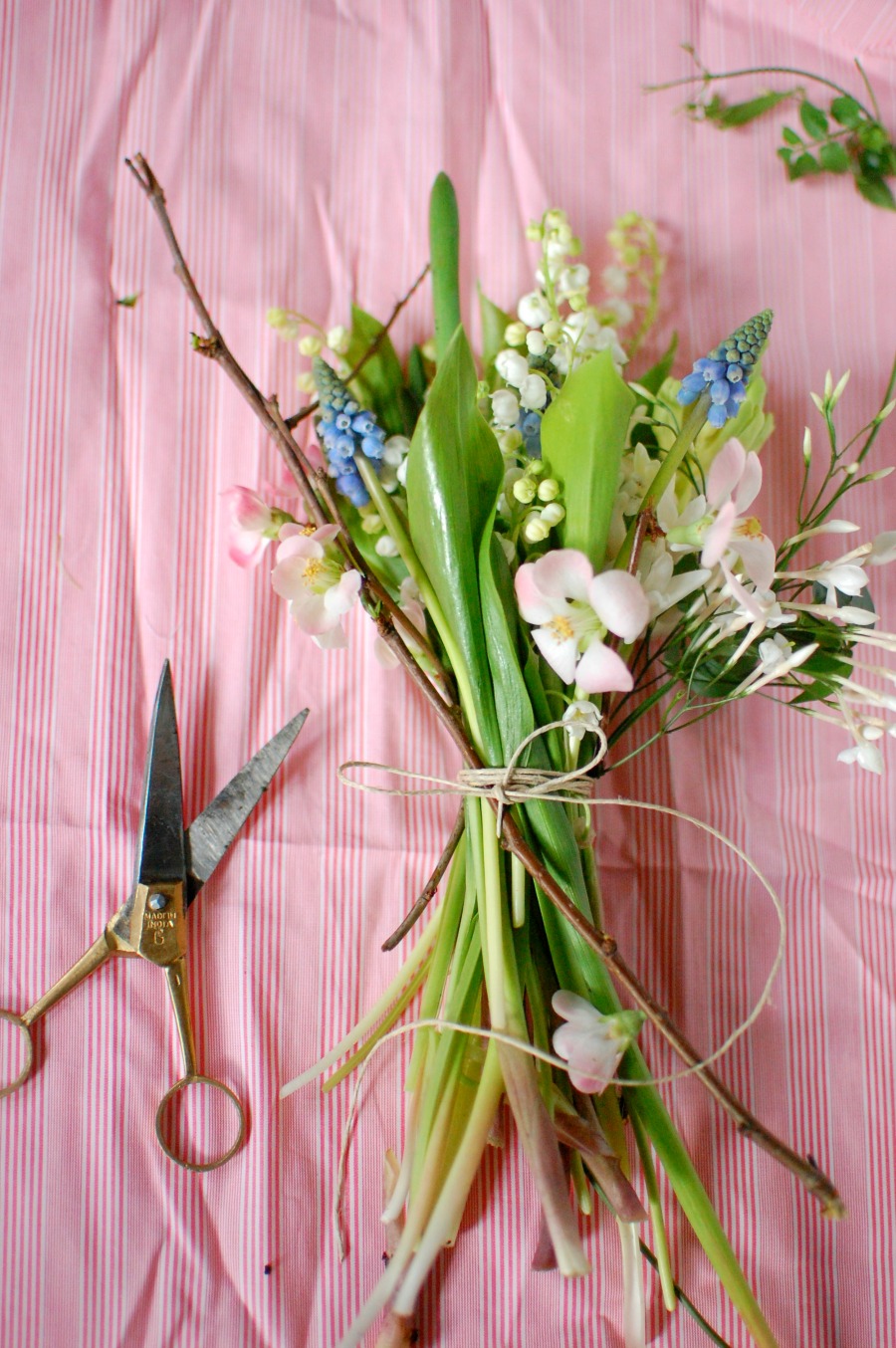 How to Make a French Hand-Tied Bouquet (Full how-to included!)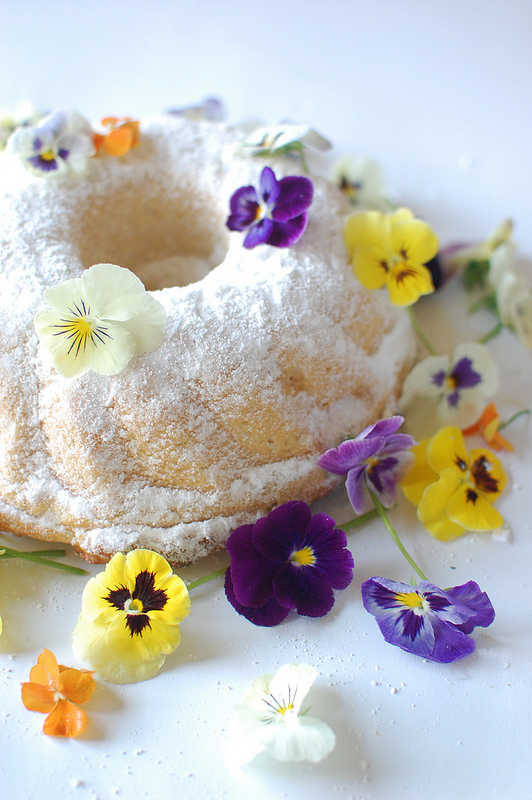 How to Make a Spring Liberty of London Collar (Free pattern!)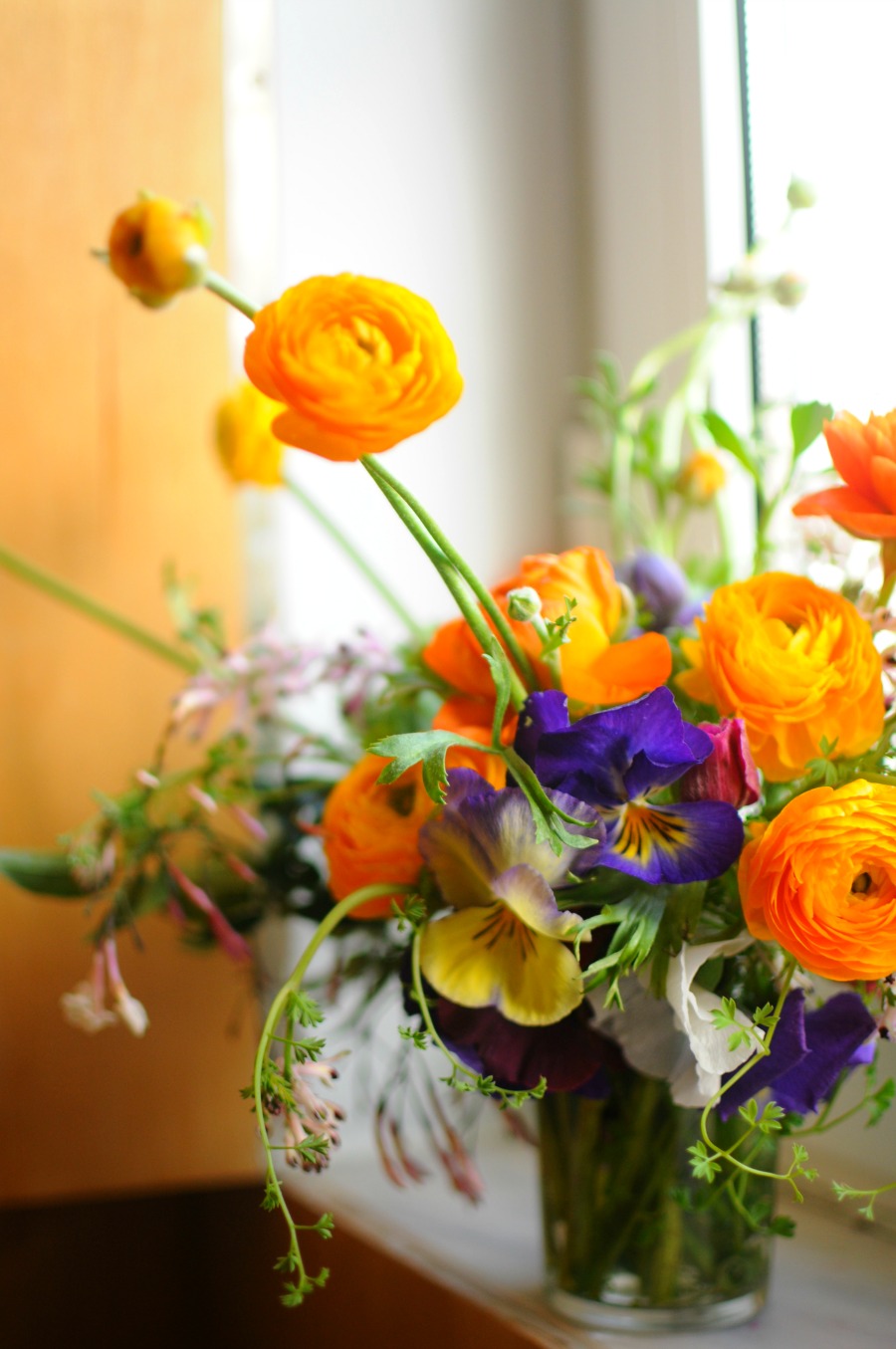 How to Make a Scalloped Bag (Free pattern!)
A Farmer's Market Spring Lunch
How to Make a Wild Lilac Bouquet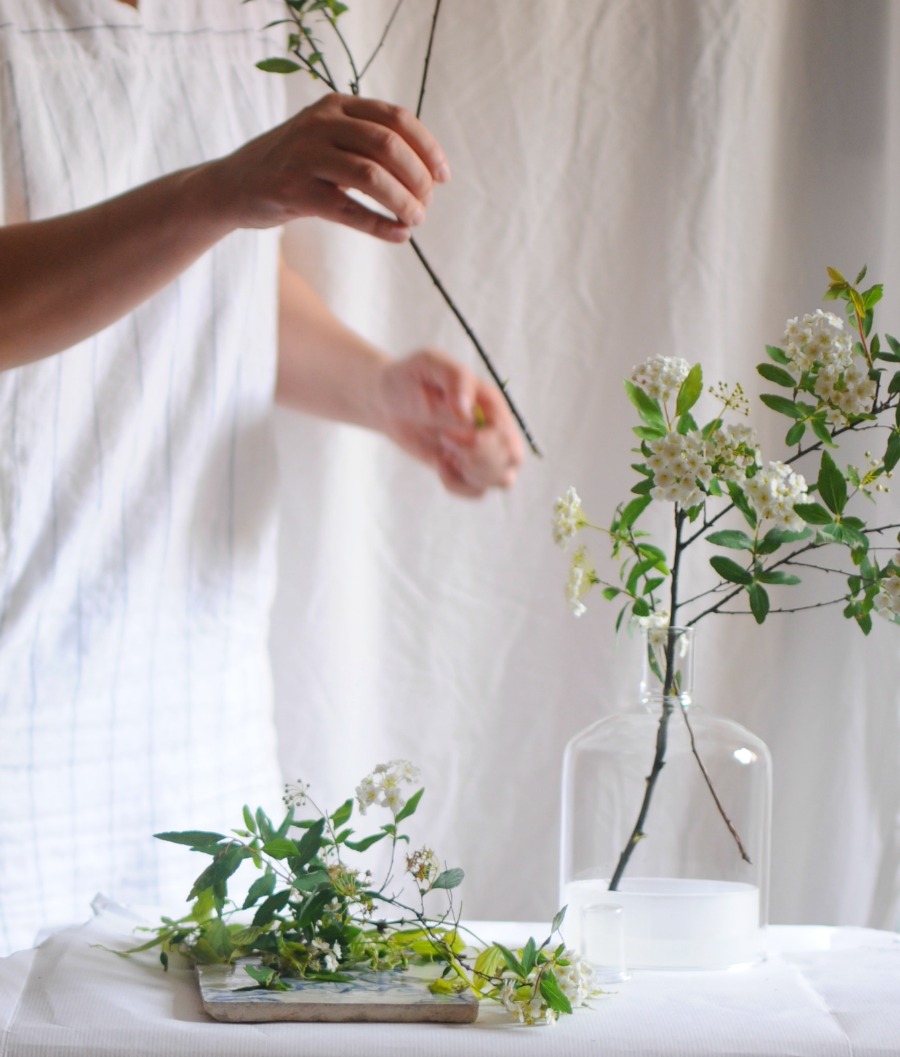 How to Make Dotted Flower Wraps
All photos: Frolic!