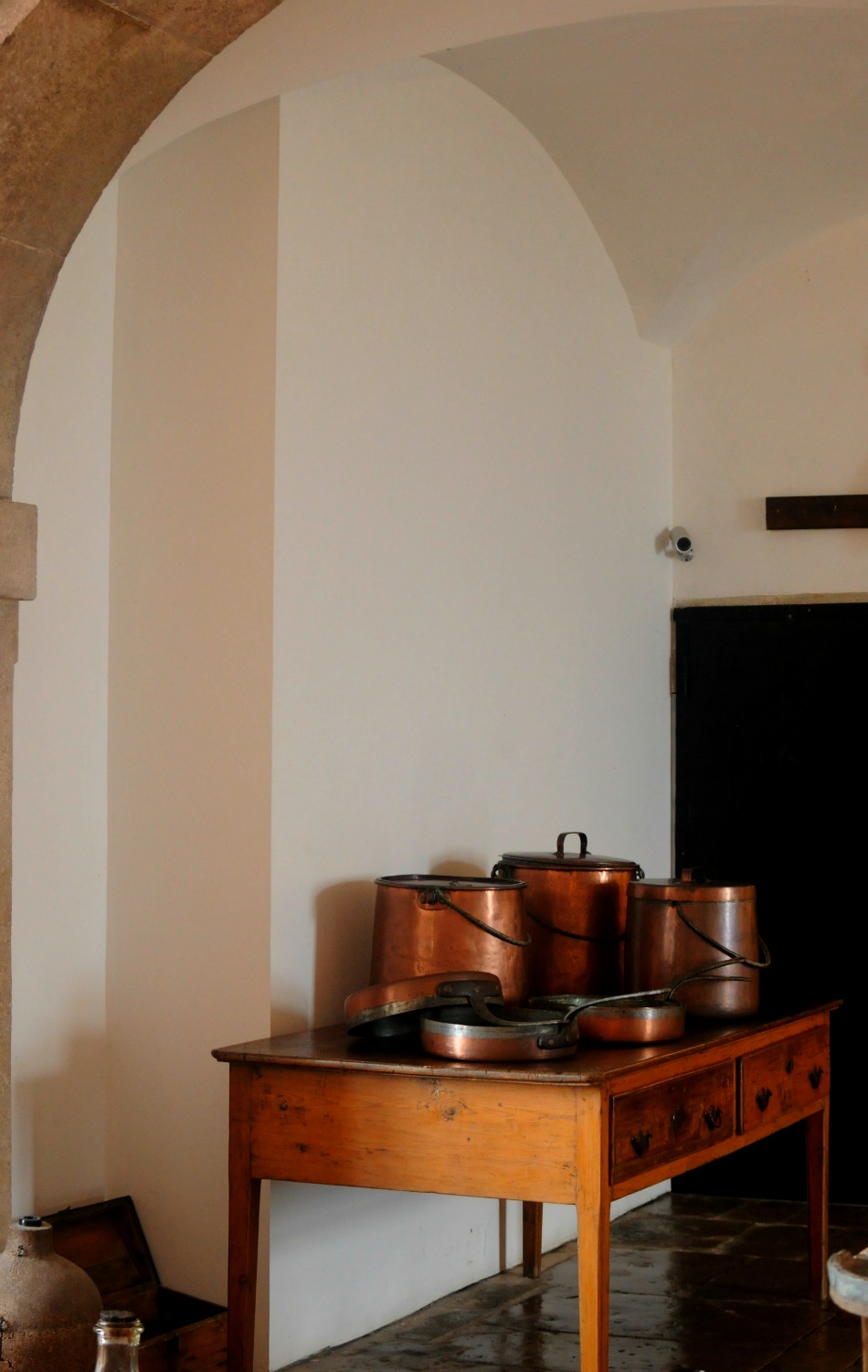 Today, I'd love to share some old-world kitchen inspiration from Portugal. Sintra, a village outside of Lisbon, is worth a visit for a day or even more. There are so many historic palaces to see, as it was a center for the Romantic Movement, a playground for poets, architects, set designers, and creatives with big imaginations. The Pena Palace is a big tourist attraction. It's filled with lots of crazy colors, patterns, patinas, and tiles. The kitchen is my favorite room, and a dream for all you copper pan lovers out there! I love the scale of the large pans and large wooden furniture pieces, ideas easily adaptable in a modern kitchen. And as always, the tiles inspiration from here is immense!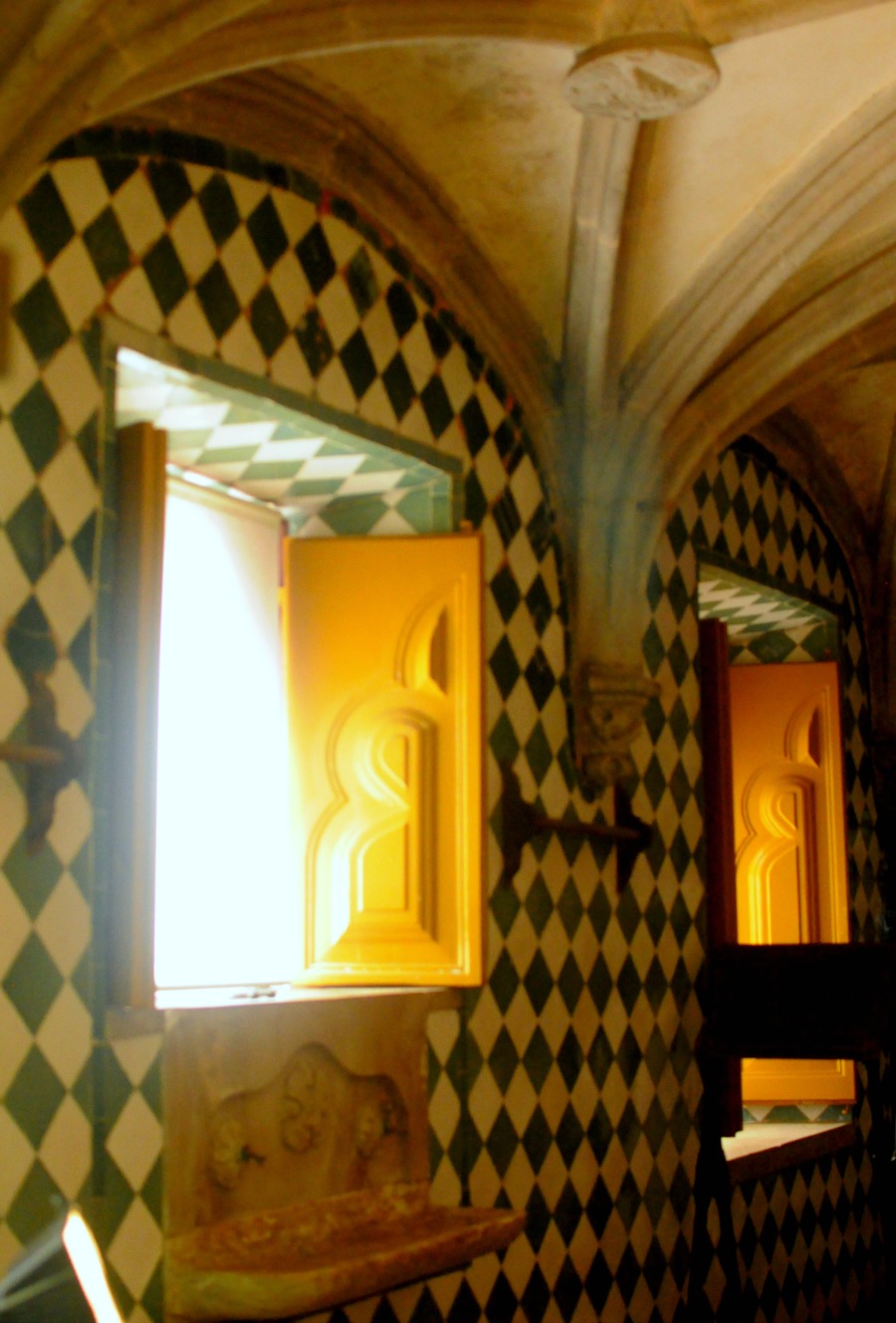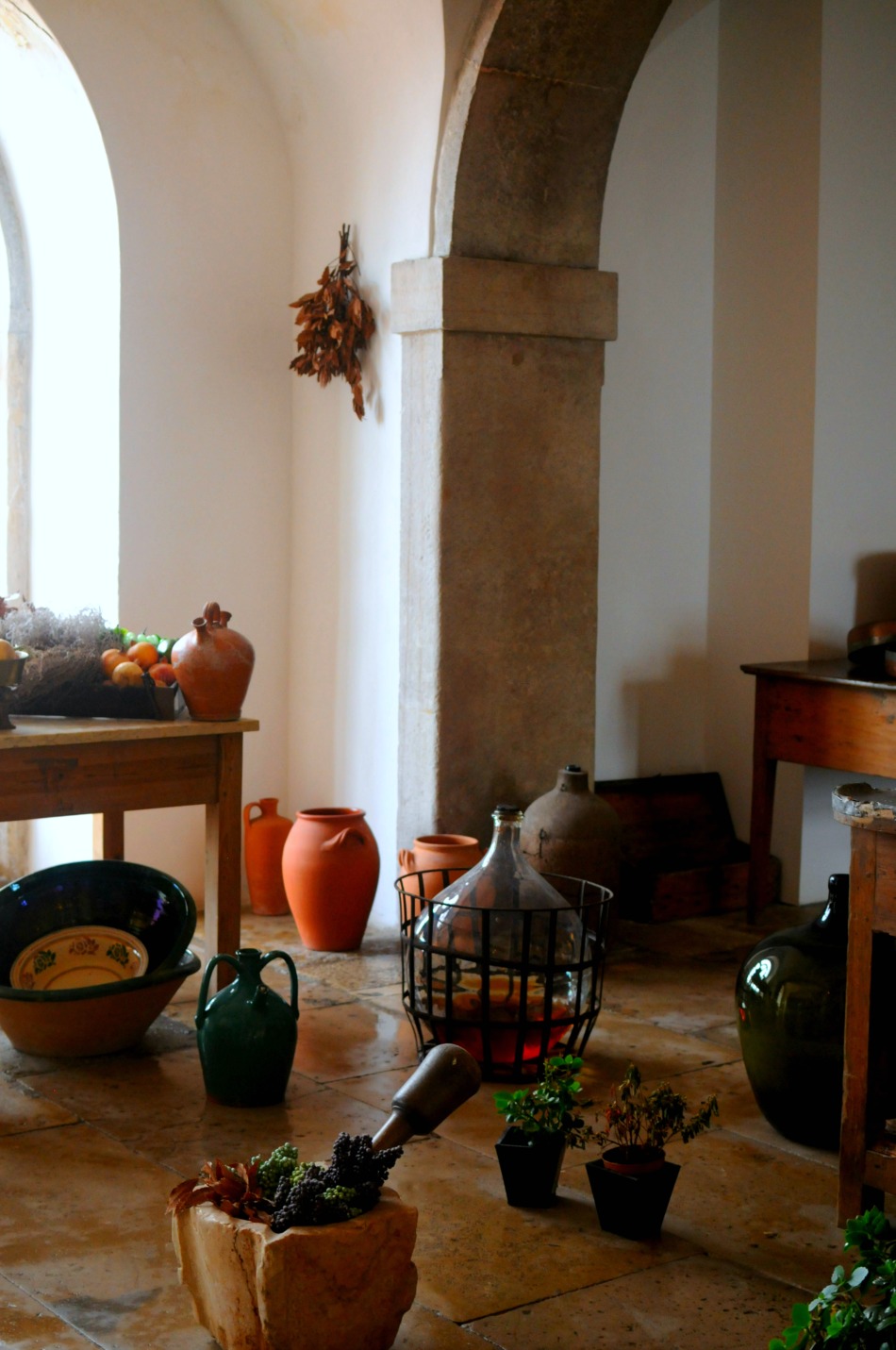 You might also like:
Lisbon Travel Guide
How to Style Your Kitchen
How to Style Your Thanksgiving Table
A Portuguese House by the Sea
A Modern Reprieve in Alentejo
English Country Kitchens
Photos: Frolic!