The time I spent in the English countryside, two summers ago, holds some of my favorite memories. One thing I came to adore were the English country kitchens and how neighbors, farm workers, kids, and pets would gather around the big farm tables for gossip, cooking, and delicious meals. I´ll always remember Jamie Oliver saying that the kitchen table in their house is where life happens: where they eat but where they discuss, and cry, and fight, and spend time together (to paraphrase). The kitchen is always a gathering place in my home too, and in the home I grew up in, so I love the idea of designing it for that purpose.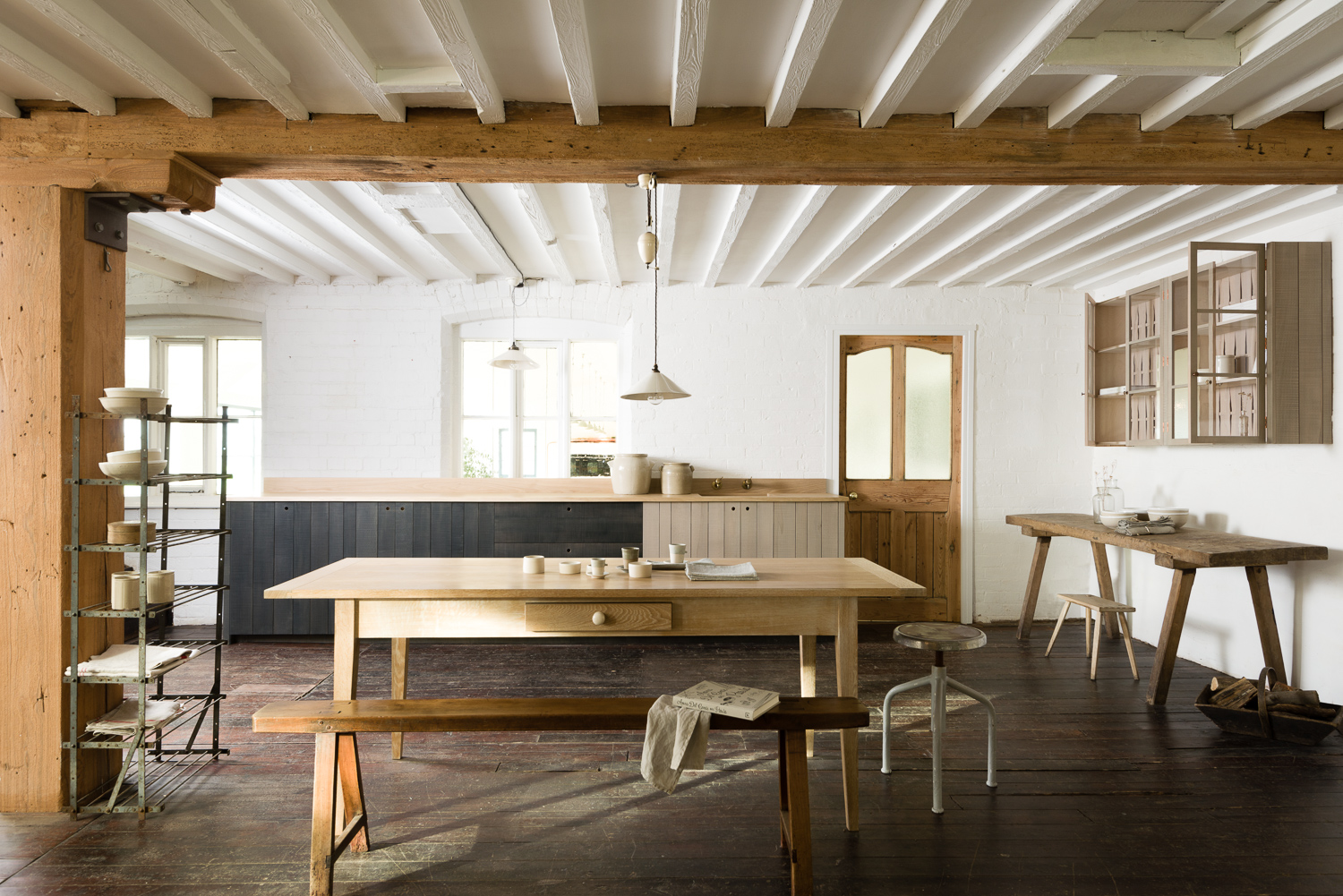 As a stylist, it´s difficult for me sometimes to pinpoint a particular style as my own, as I love to try and create for a client´s specific look and will never be biased or say things should be done only one way. To me it´s all about context and making sets timeless but modern, fresh, and surprising (the most difficult to accomplish!). However, my sort of soul places are very much rooted in the English countryside. So much of my family history comes from there as well as my own interests in gardens and flower arranging. No matter where the latest trends take us, I´ll always return to classic, English country for my own personal projects and inspirations.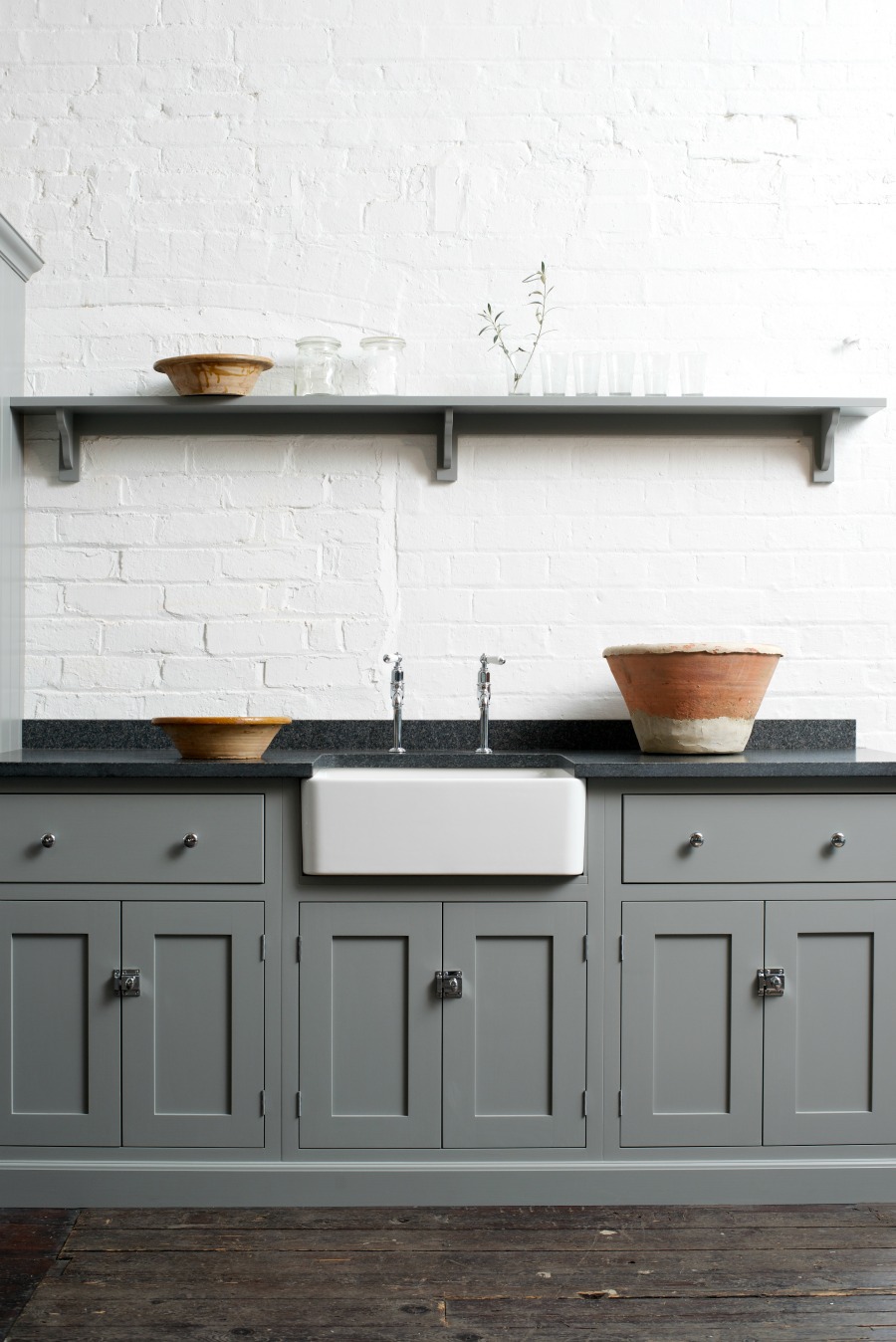 So with those thoughts, I am excited to share these drop-dead gorgeous kitchens from Leicestershire, where the maker, DeVOL, has a showroom (in a 1000 year-old mill) of their gorgeous handcrafted English kitchens! All of their kitchens are designed and manufactured in the UK. I hope you find these as inspiring as I do!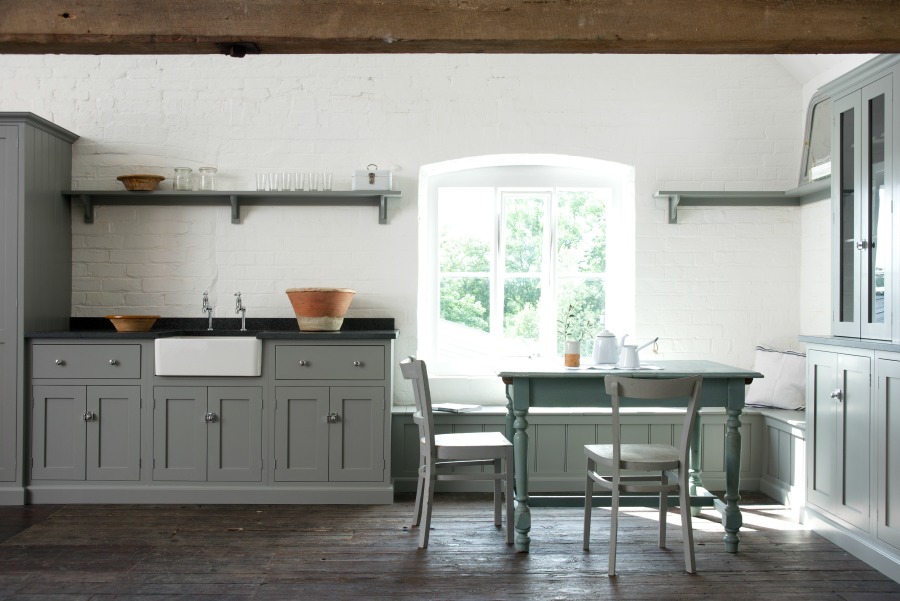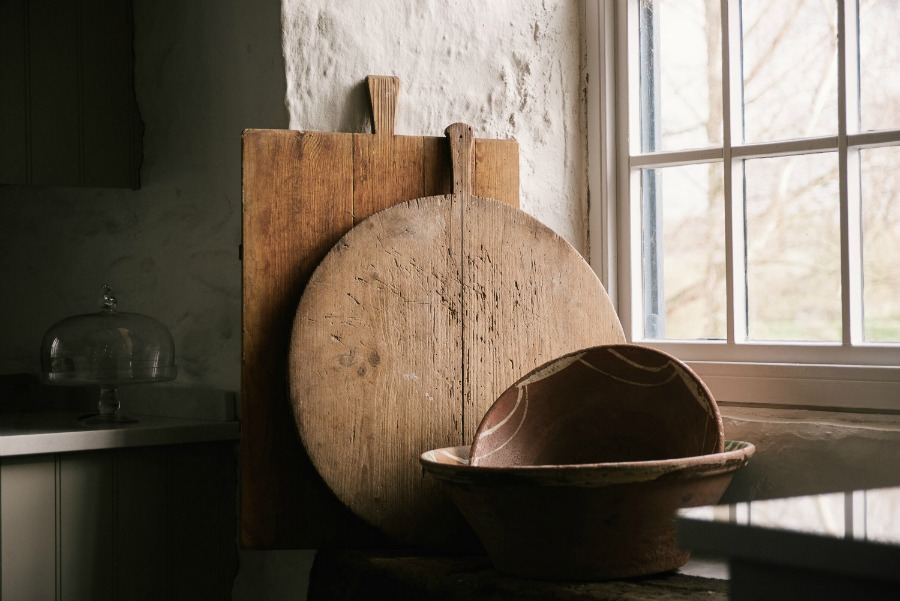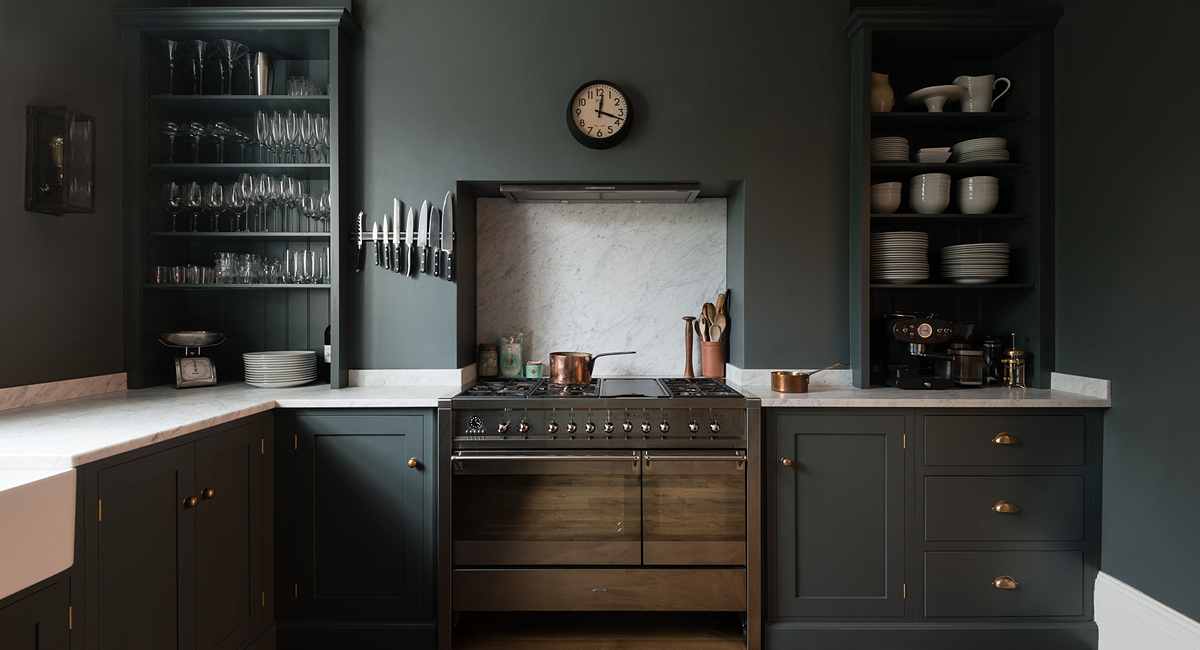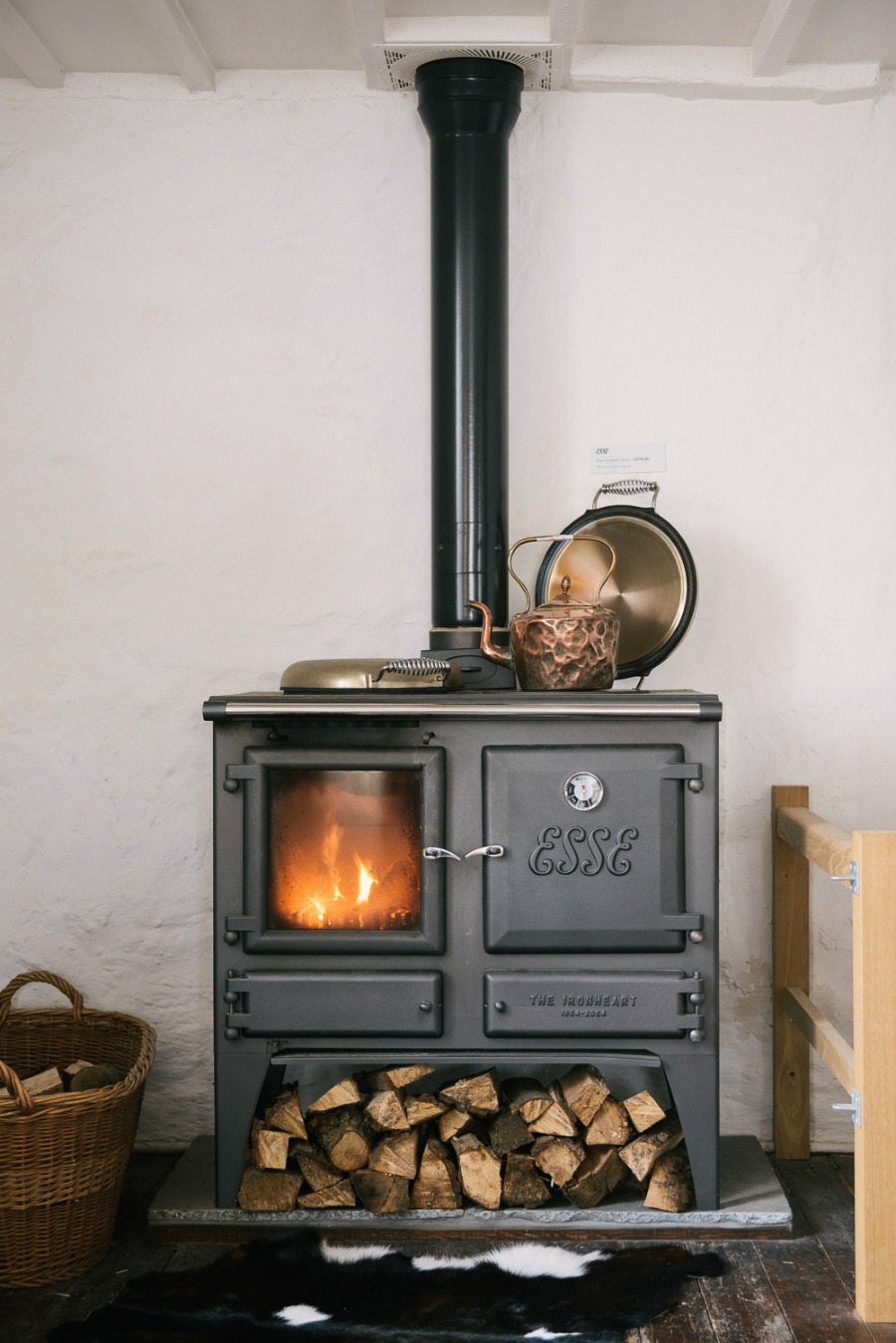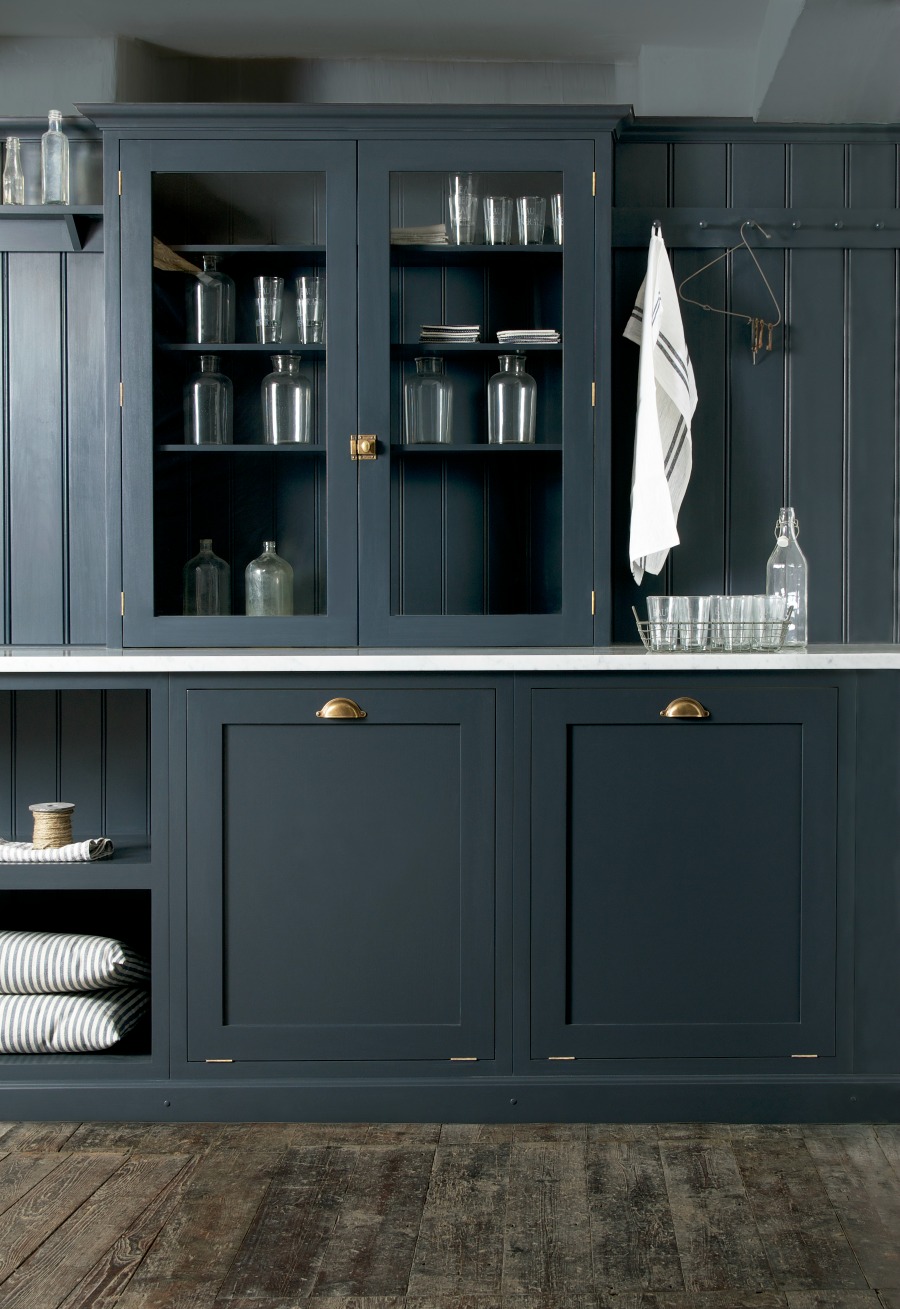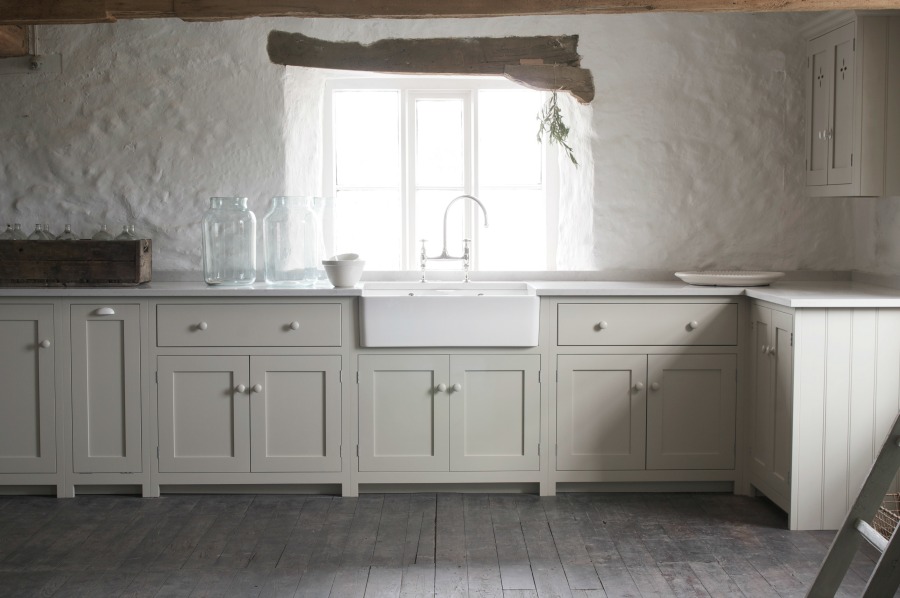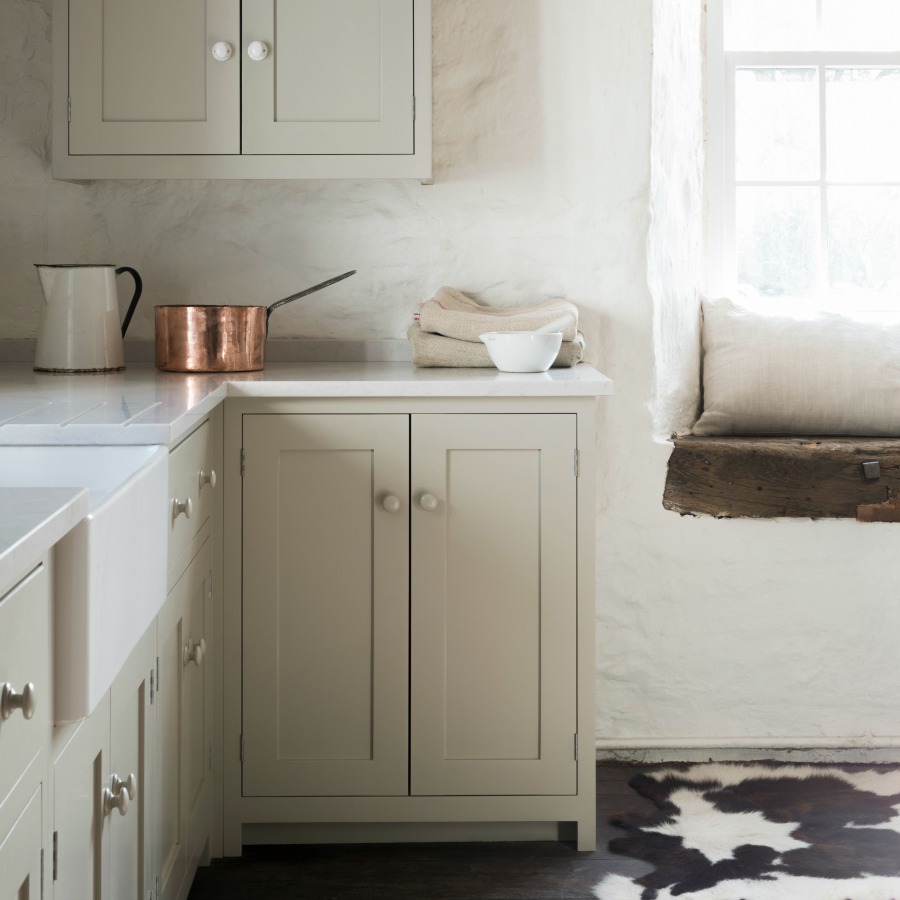 I have to say, I have used one of these Esse stoves and just adored starting a fire in it each day, cooking breakfast on it, and watching the flames on a cold Somerset day! Visit the DeVOL site for more inspiration!

You might also like:
Tips for Styling your Kitchen
Pro-tips for Styling a Table
Visit an English Country Market
Tour an English Flower Farm
Life on an English Flower Farm
All images courtesy of DeVOL Kitchens.