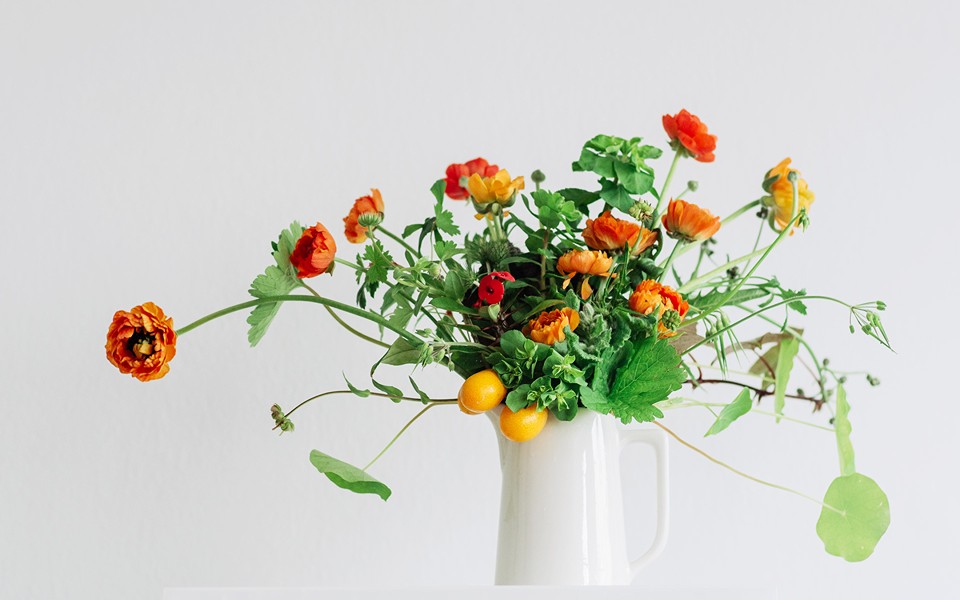 In an increasingly curated world, I love the genuine, unpretentious shops of Lisbon, and adore the places that ooze with old world charm, including the old-school style flower shops. That said, it was super fun to come across a florist here who sees from my point of view as well. French-born, Albane (also an artist and photographer), was introduced to me by my friend Sanda, and creates flower arrangements under her company Kckliko. I have so much respect for Albane as a florist. You see, she forages and grows most of her material.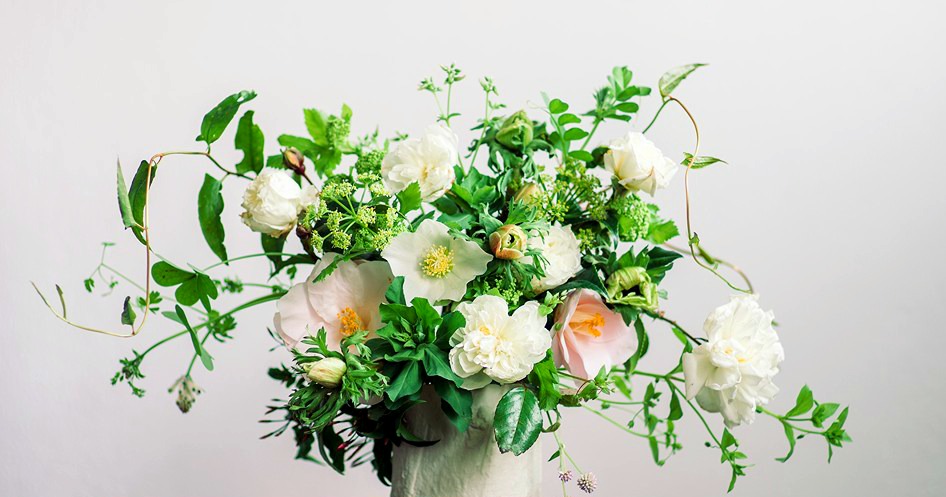 Foraging is such an over-used word these days and I don´t think people realize just how difficult it is to find material that is just at the right stage so that it will last as long as possible in an arrangement, and finding it haphazardly through foraging is such a feat! Albane´s work is filled with texture and is so natural and gardeny! I just adore it. Albane studied floristry in Belgium and came to Portugal for love, where she now grows a cottage garden, forages, and makes incredibly beautiful flower arrangements for orders and events! You can see her little one appear in photos of the flowers too! So sweet! Check out her work here and her Facebook page here.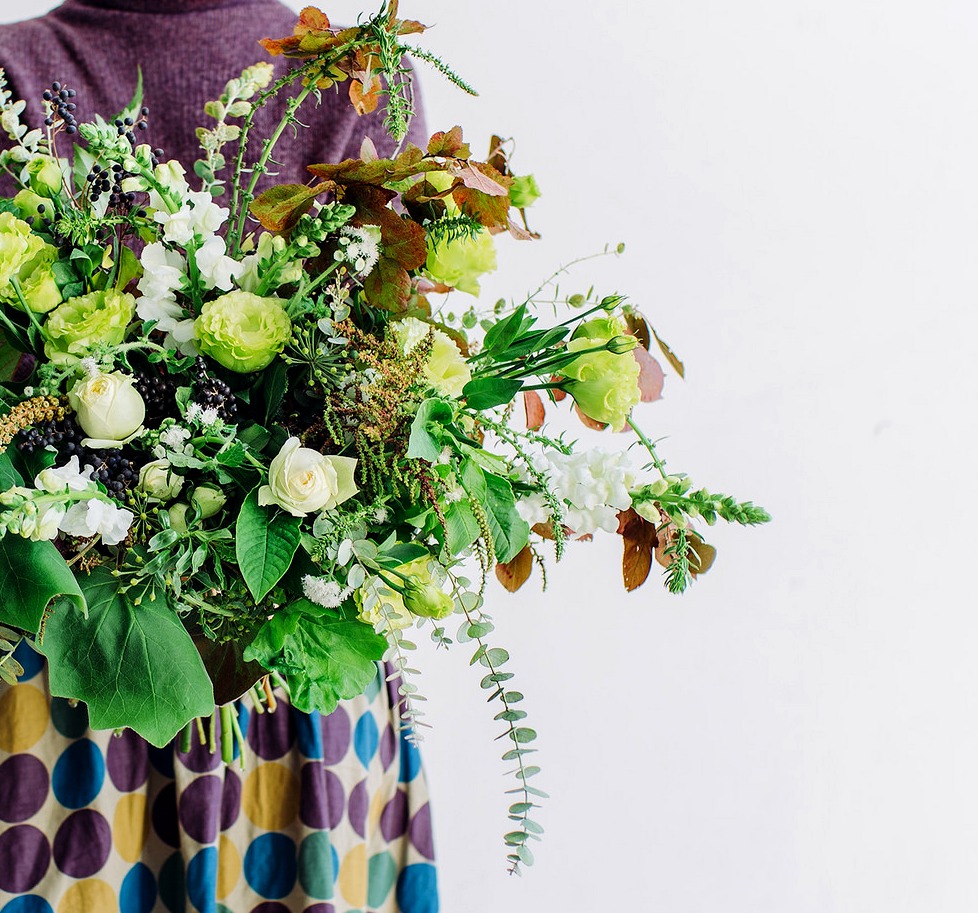 You might also enjoy:

Flower Stands at Lisbon´s Rossio Square
How to Become a Floral Designer
Take my Online Wedding Flowers Class!
Tour an English Flower Farm
Take my Flower Arranging 101 Class
How to Forage Flowers

Photos by Kckliko.