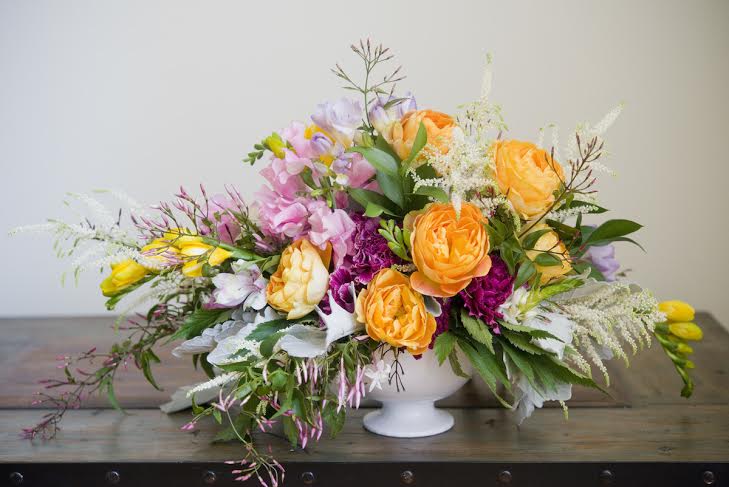 It's always so much fun to see what my flower arranging students come up with over in my Flower Arranging 101 course! We have two sessions a month if you'd like to join. You will learn the basics of flower arranging, secret tips from my years of working as a florist, and you will have the chance to make four different flower arrangements and receive feedback from myself and other students. Our students come from around the world! It's low key, and learn at your own pace. More info here!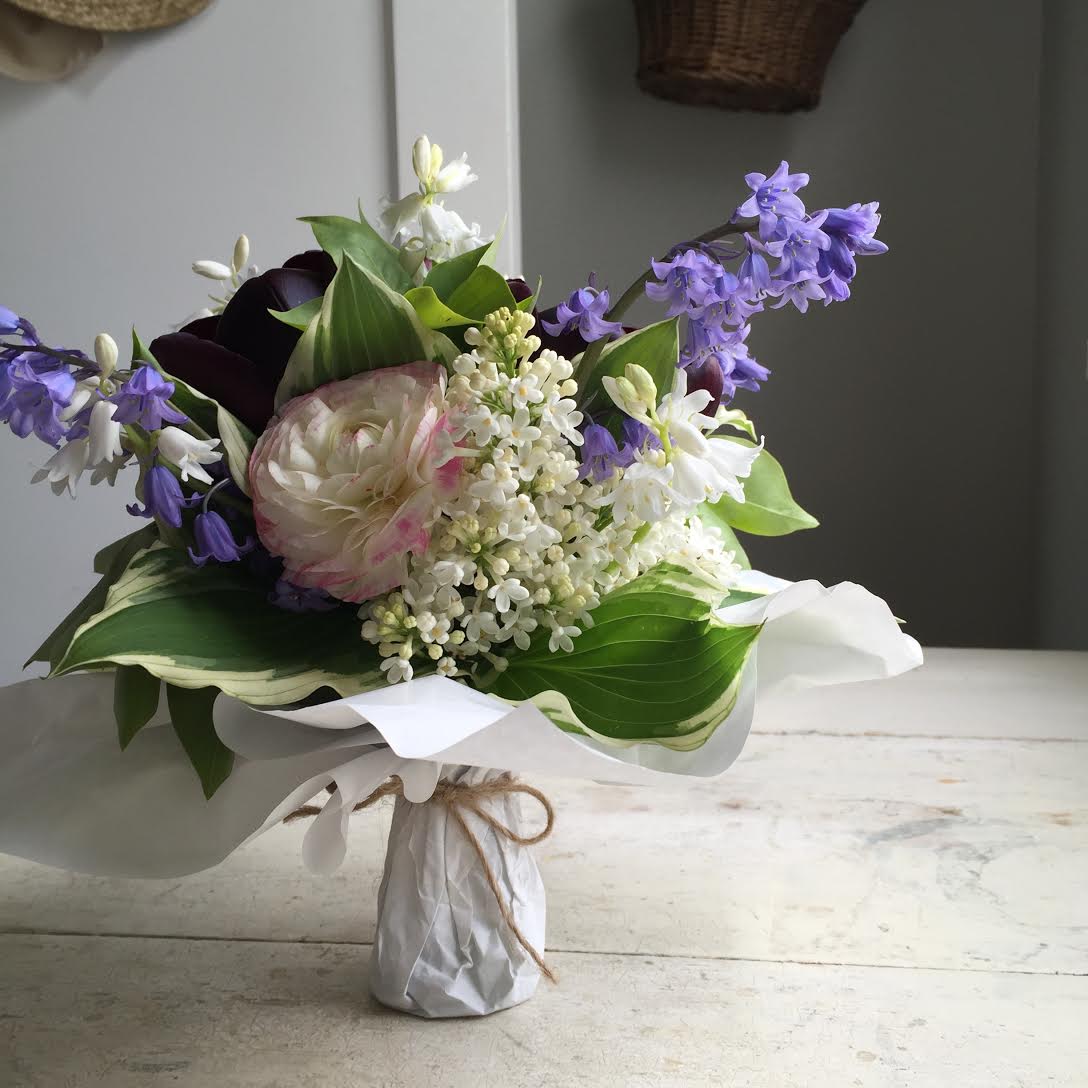 It's all about learning the basics, some of my methods, and then taking that info and creating your own style. Lots of my students have gone on to design weddings and even open their own businesses! It's so fun to watch everyone's journey.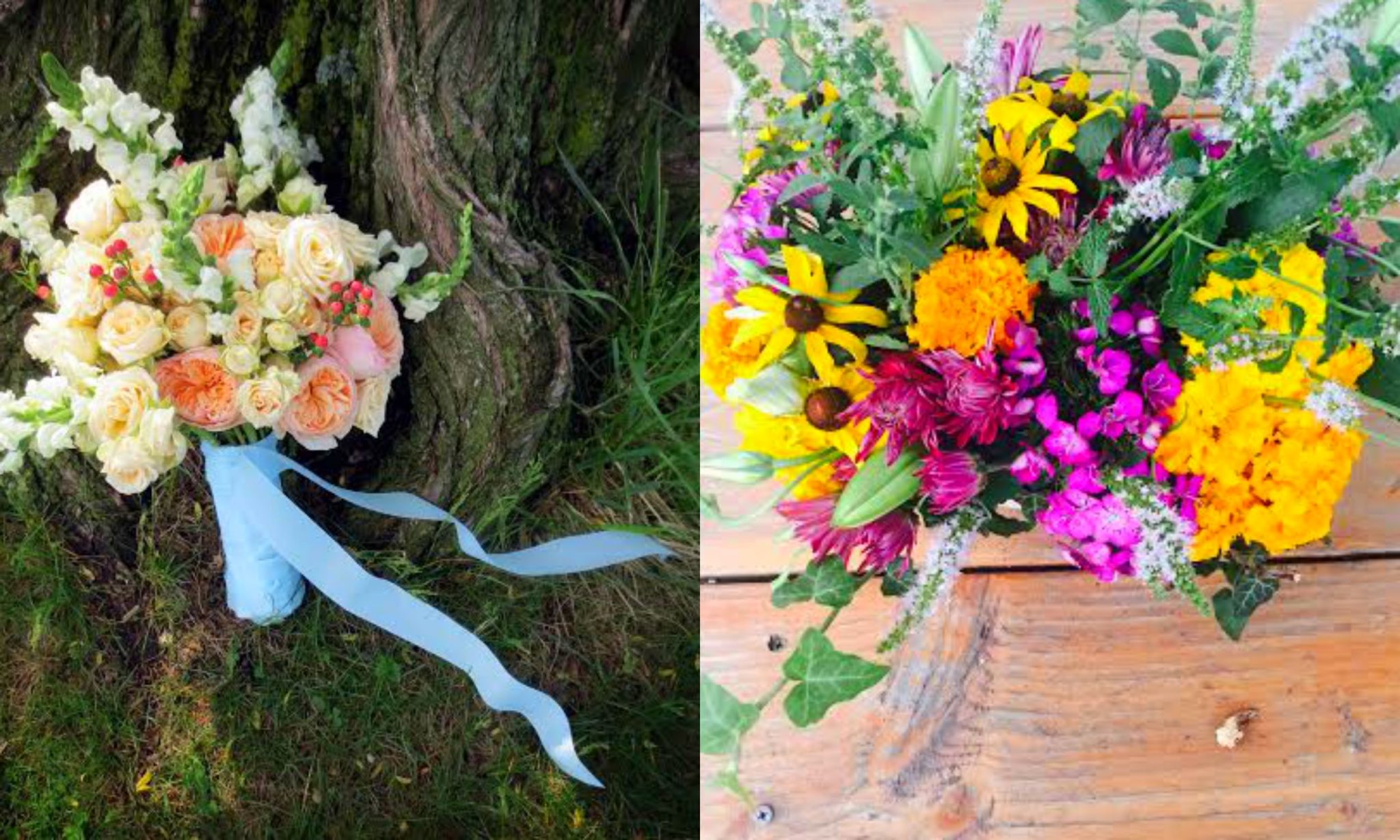 Above you can see some of the work our students have created. Top: Shuheng Ji 2: Fir and Flora 3: Julie R. 4: Karleen.

All photos from respective students.