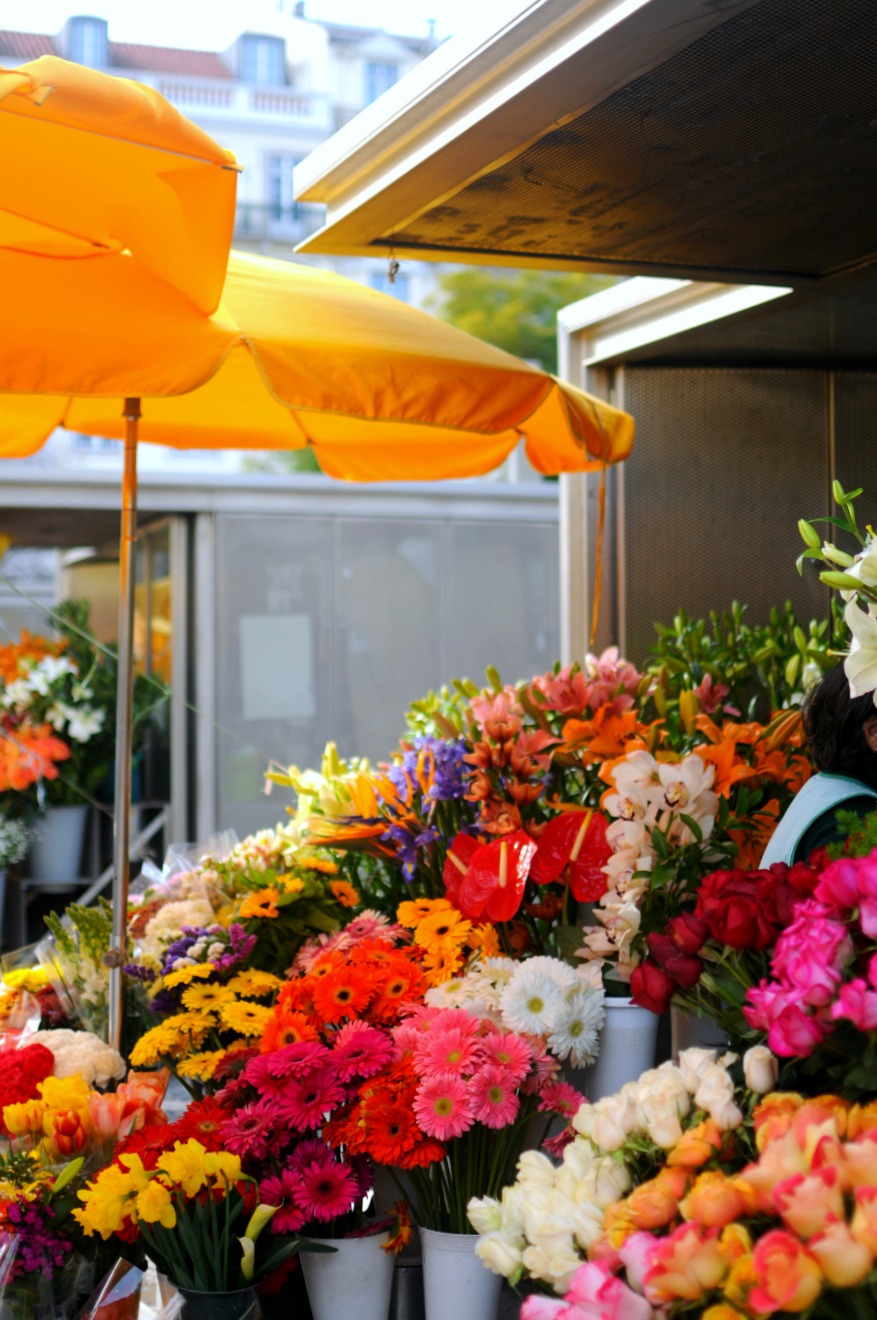 It's funny, for a city that has almost every other street named after a flower, Lisbon has very few flower shops. However, one of the first things I did when I arrived as a tourist last year was to check out all the fresh flower spots. Even though I haven't purchased any flowers here yet (I usually buy my flowers at Ribeira Market), I just love the site of this bright and cheery flower sellers at Rossio Square in the center of the city! And even though the flowers stocked tend to be of the "old-school" variety, I think that makes it ultimately more charming.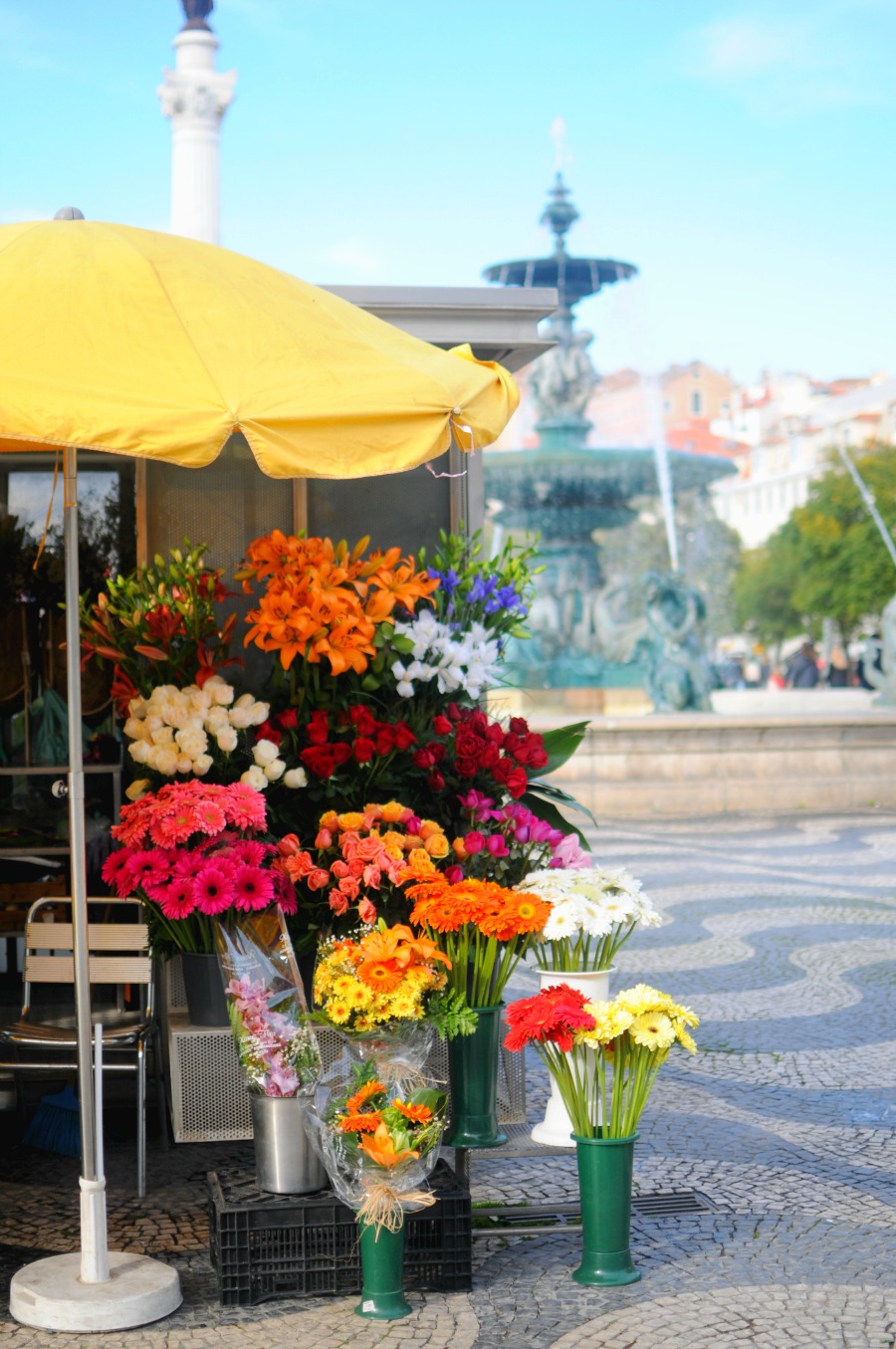 It's so happy when you look at the square and see these three flower sellers all lined up with their yellow umbrellas. You can't help but smile! Happy Valentine's Day!

P.S. Enjoy 20% off my Weddings flower class and my Flower Arranging 101 class with code: LOVE if you sign up before Monday, February 15th! All the info here.

You might also enjoy:

The Most Beautiful Flower Shop in Lisbon
How to Buy Valentine's Day Flowers
How to Make Your Cut Flowers Last Longer
Why I Moved to Lisbon

Photos: Chelsea Fuss.