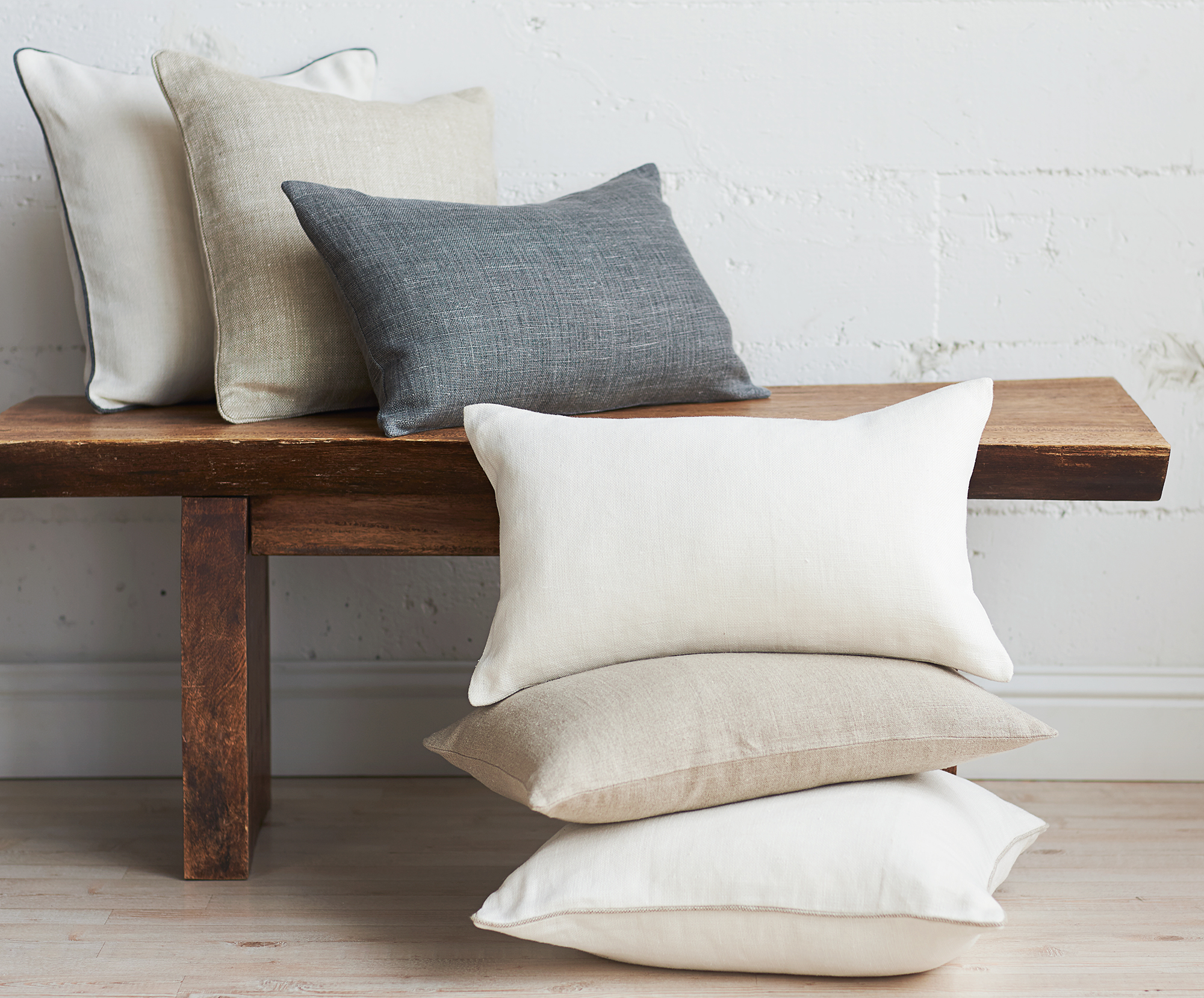 Today I am pleased to be partnering with Barn & Willow to share some of my favorite linen home accessories. I´ve just moved into a 200 square foot studio which has already been furnished, so I am on the lookout for bits and pieces to make the place my own. If you know me in real life, you know I am absolutely obsessed with linen! How can you not be. Which is why I simply adore Barn & Willow´s linen drapery! Ahh! My dream is to have a pair of these white linen curtains. I am hoping to move to a slightly larger apartment next year (I adore mine) but I think it will be easier to coerce my family to visit if I have a guest room:) I am imagining these white linen curtains with white stucco walls and an old blue-tiled kitchen.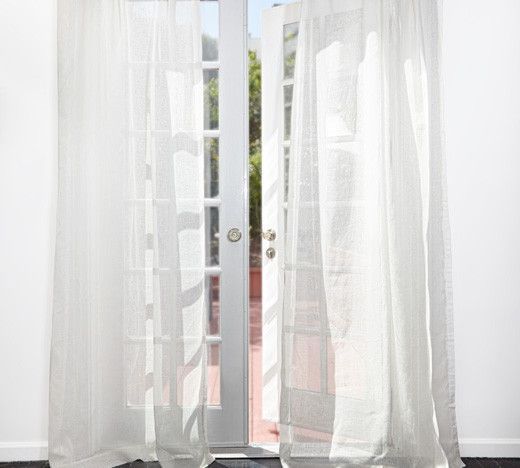 Are you a curtain snob like me? I love the simplicity of these drapes. The cool part is that Barn and Willow has a Try Before You Buy program. This is how it works: Customers can order and hang full sized curtains in their homes as they are going through the decision making process of ordering drapes. Customers can order as many sample panels as they wish at $10 each to keep for up to 7 days. Returning it is easy – simply drop it in the mail with the pre-paid shipping label that Barn & Willow will provide. How amazing is that??! You know how difficult it is to make these interior decisions and it makes all the difference in the world to be able to try something in a room before hand!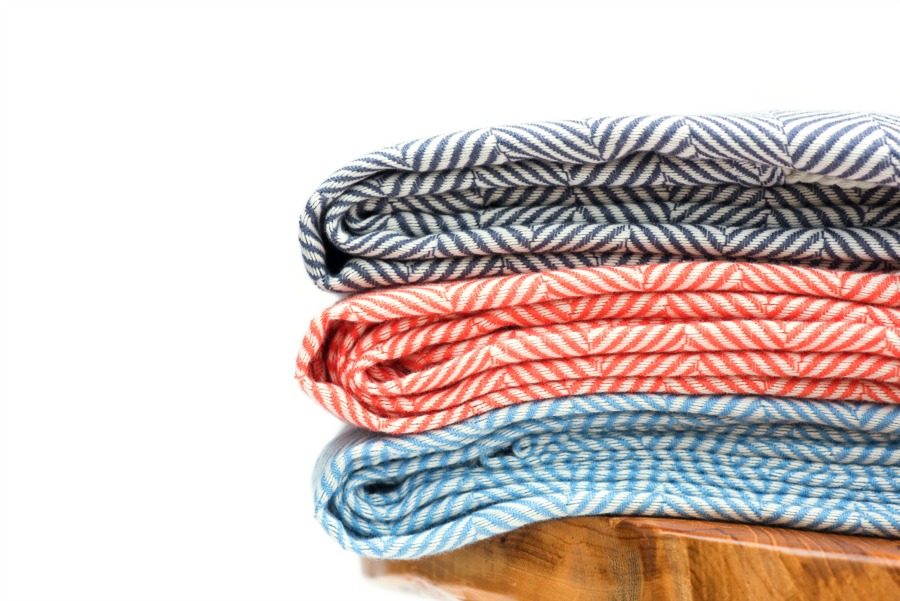 Barn & Willow also has a swatch program. You can order five fabric swatches of your choice, free of charge, to try out with the light in your home!

Check out the Barn & Willow site to see all these lovelies including the linen pillows, cozy cotton throws pictured here.

All photos courtesy of Barn & Willow. This post is sponsored by Barn & Willow.