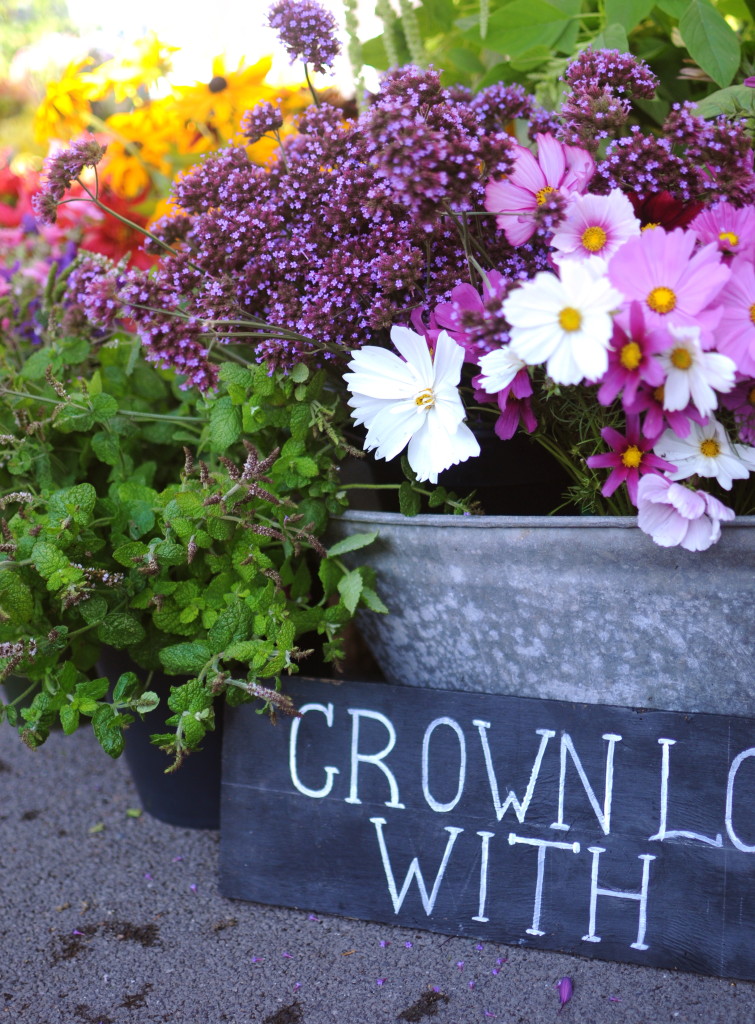 A couple of weeks ago, I had the chance to help out Lara of Manor Farm Cottage Flowers. Lara is a flower farmer and floral designer here in Somerset who is part of the new movement of flower farmers and designers across the world. Specifically here in Britain, there is an interest to return to homegrown flowers instead of flown in flowers! It's been quite inspiring to help out Lara and have a peek at flower farming during this exciting time. A few weeks ago, Lara had a flower stall at The Wedmore Green Market, an eco-friendly food market in the adorable village of Wedmore. It was incredibly charming. Held in a stone courtyard with a greenhouse, there were just about 15 or 20 vendors selling everything from goat cheese to chutney to English roses. Here are some photos of our flower stand stand. We sold stems and hand-tied bouquets and little posies. It was so fun to visit with everyone. You can see more peeks on my Instagram.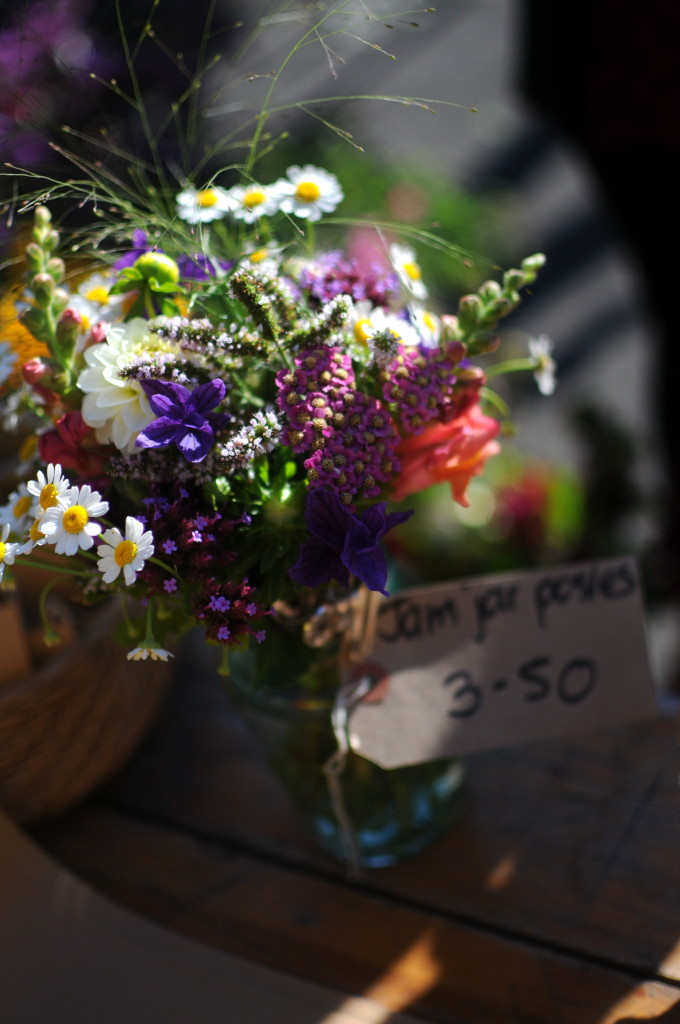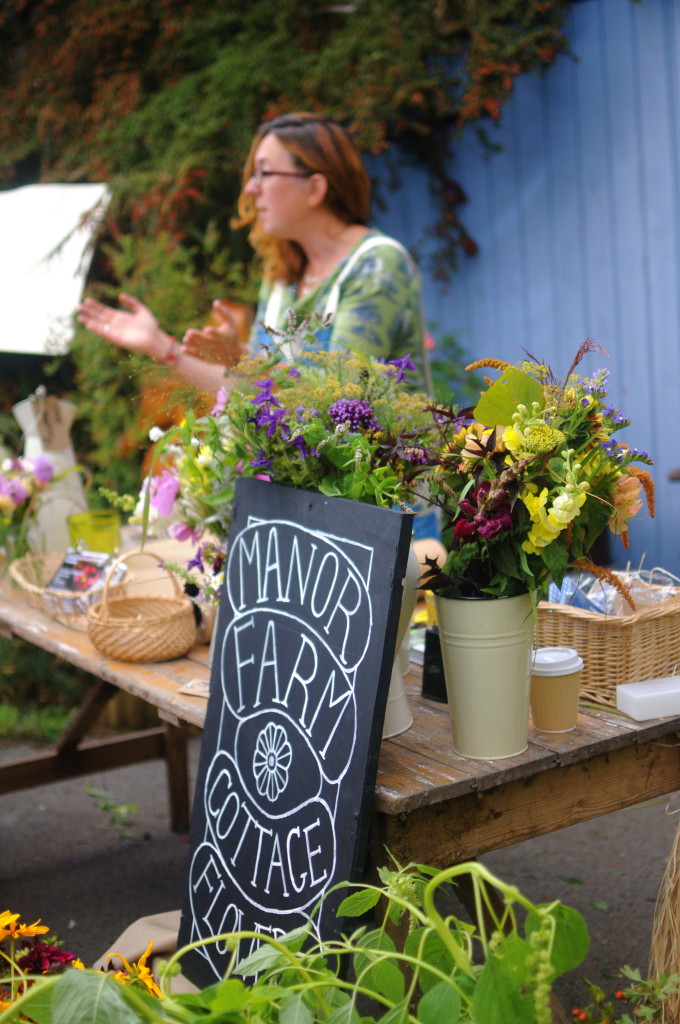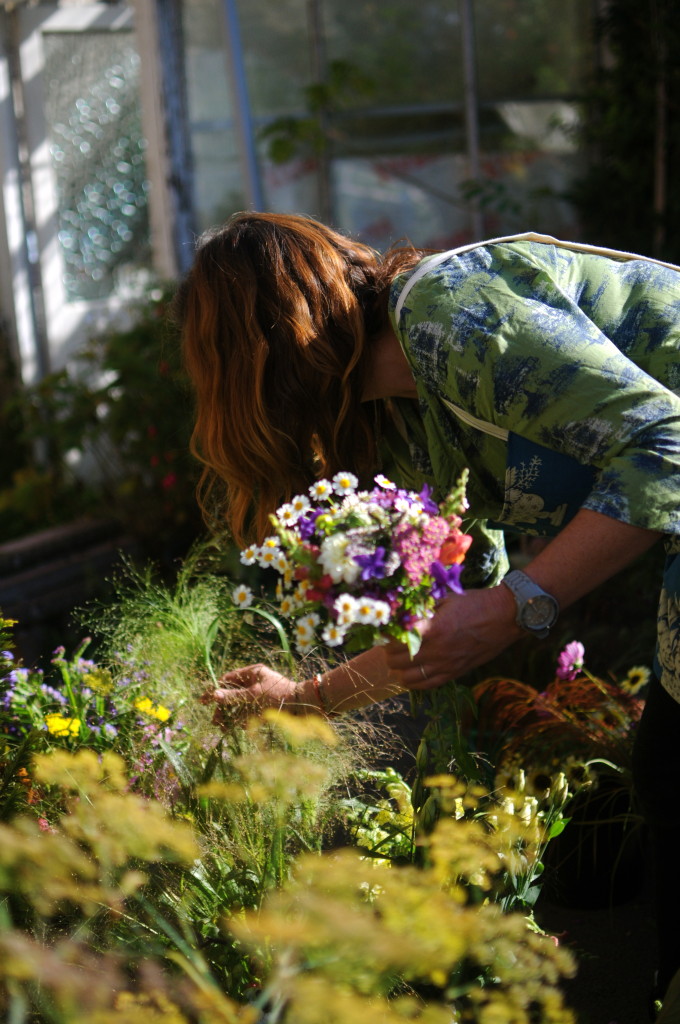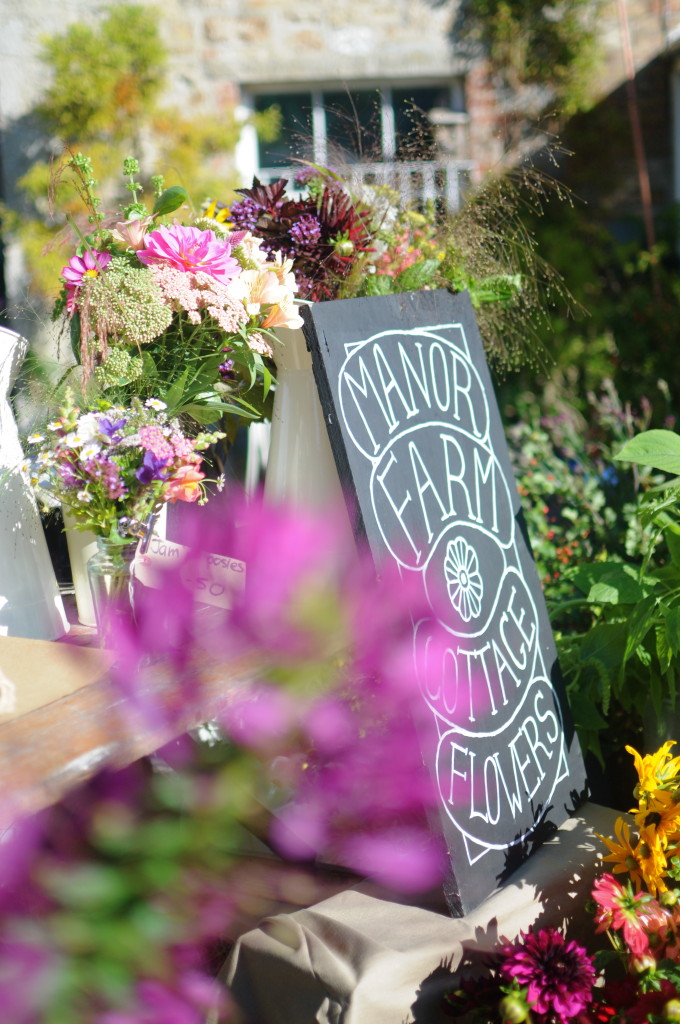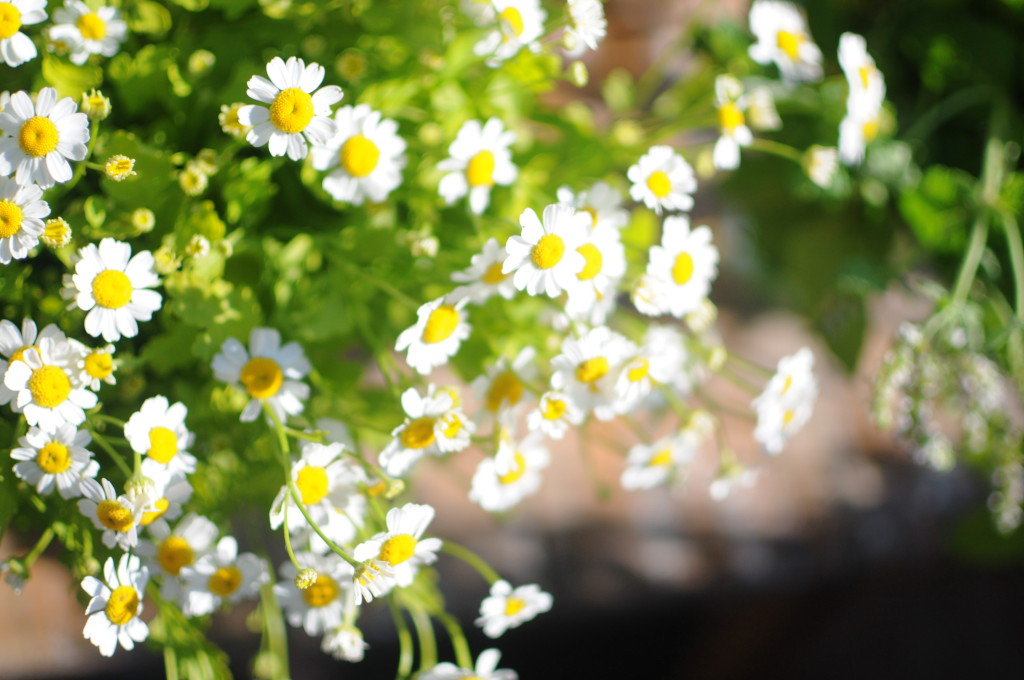 And here are a couple photos of the rest of the market.
And some fun news! If you are interested in floral design and flower farming, we are holding a class at Manor Farm Cottage Flowers where you will get to visit the cut flower gardens, learn how to cut, condition, and arrange flowers! You will take home a hand-tied bouquet. You can find more information here.
Photos: Chelsea Fuss. Taken in Somerset, England.