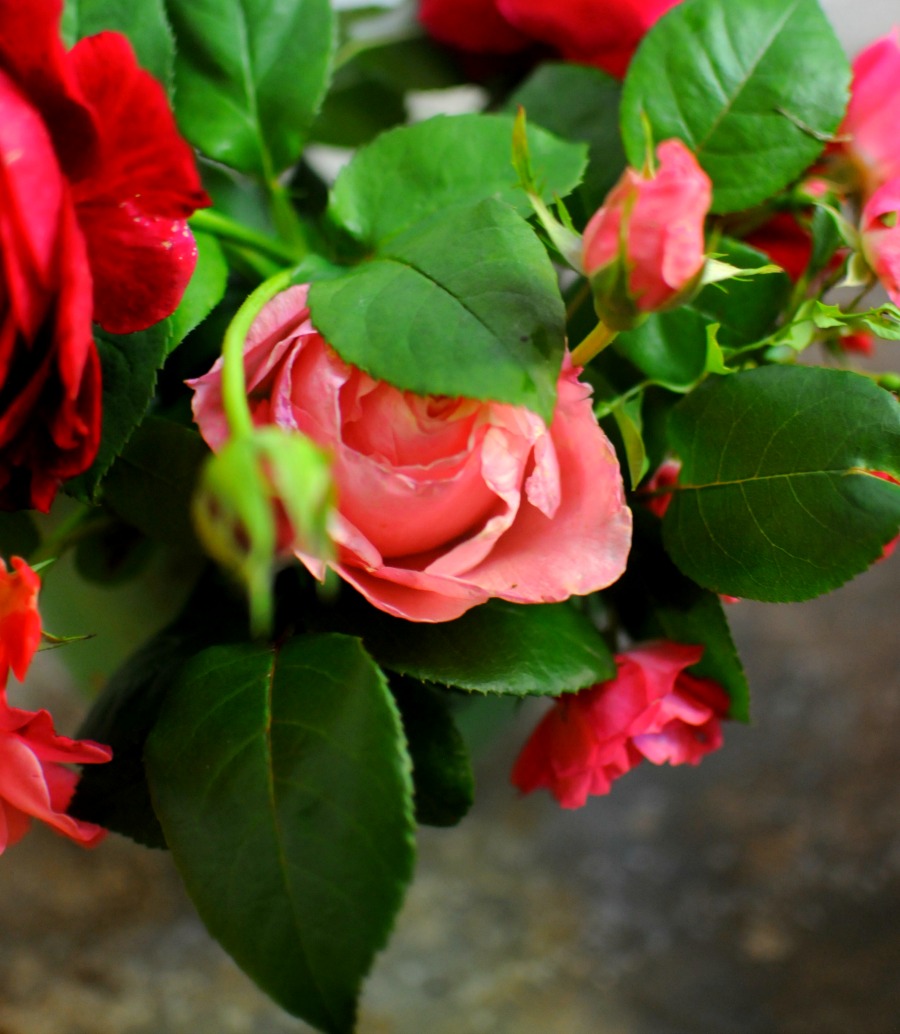 Happy Valentine's Day! I thoroughly enjoyed this article from NPR about today's holiday. Brilliant thoughts are included for everyone. I always remember how encouraging it was filling out the Valentine's Day cards at the flower shop. It was such a great reminder of how much love is floating around this world! Here are some posts that might be helpful for you today:
All About Love
A Last-Minute Valentine
How to Buy Valentine's Day Flowers
How to Make Your Fresh Flowers Last
How to Bring Wilted Flowers Back to Life
A Fragrant Valentine's Day Bouquet Recipe
Winter Flower Ideas
Have a beautiful day!
Photo: Frolic!