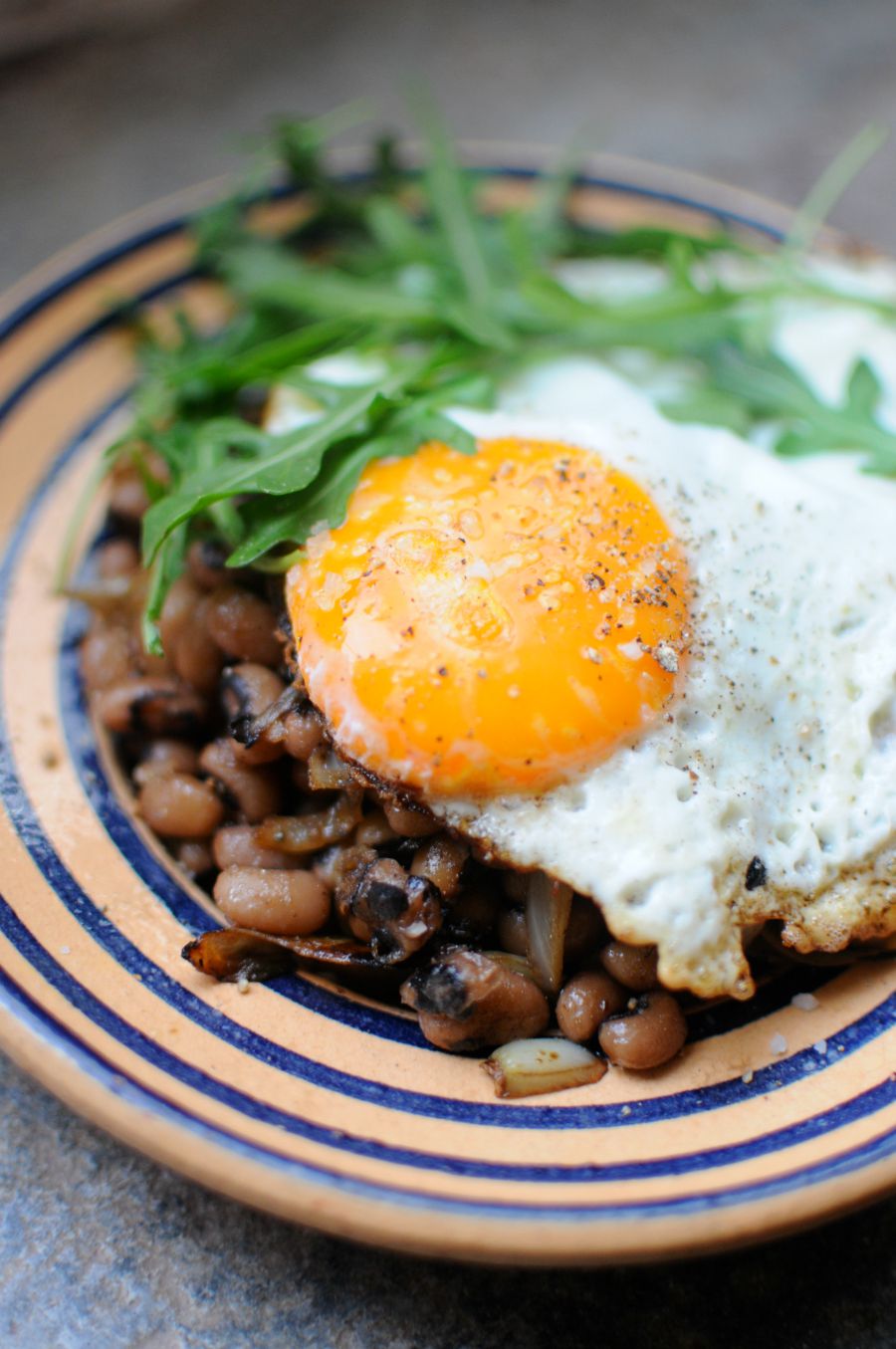 Fall is in the air here in Washington State and it feels amazing! After such a hot summer it's incredible to have cold air, and cool breezes! During the cooler months, I love having a big pot of lentils cooking on the stove. It's so cozy and comforting. I like to mix them with sautéed onions and herbs and keep in the fridge to warm up for lunches. Sometimes I add a fried egg. I've been harvesting arugula everyday here at my parents farm and I love adding that too!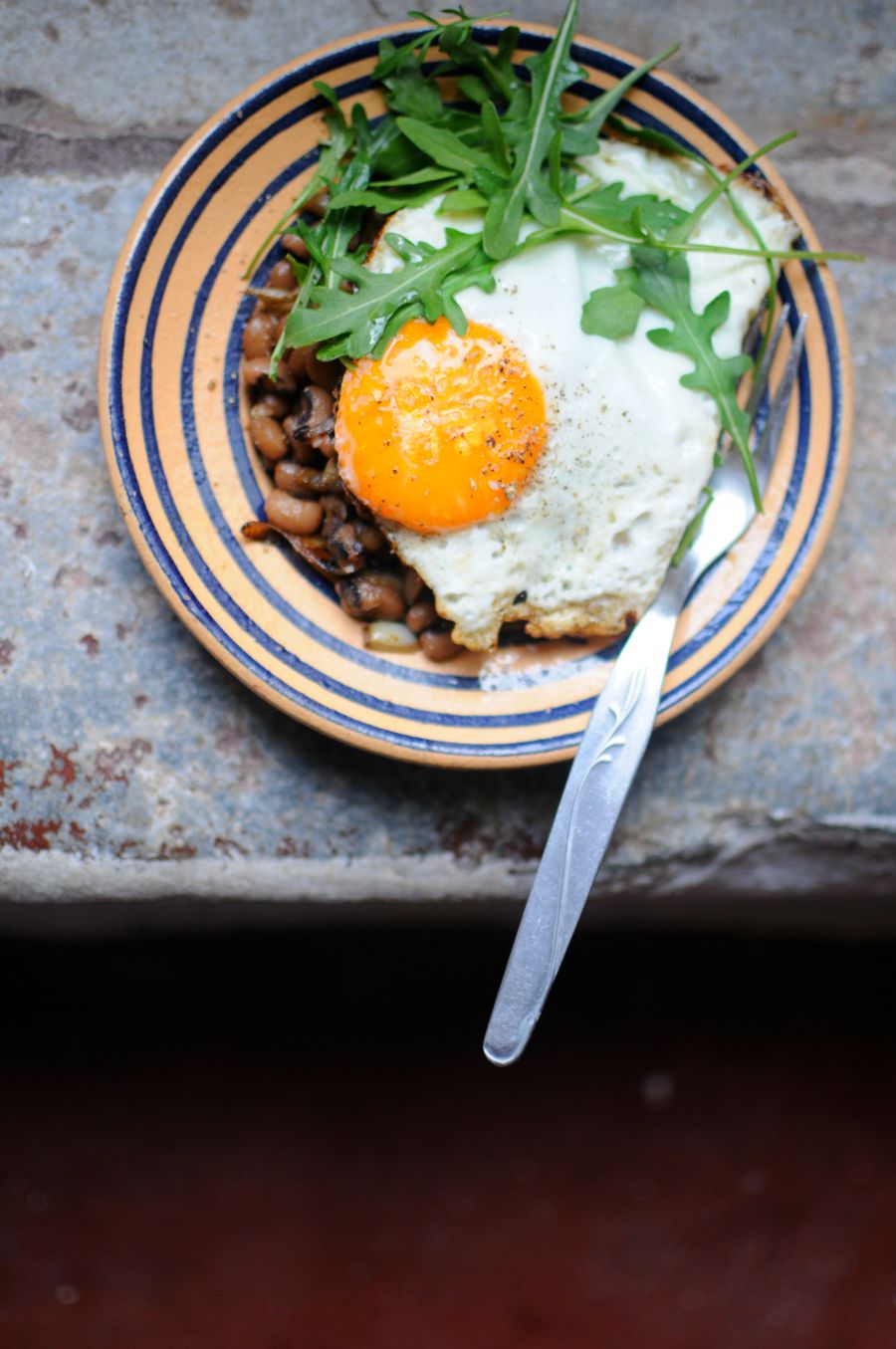 You might also like:
How to Make the Perfect Soft-Boiled Egg
Chickpeas for Lunch in Beja, Portugal
Behind the Scenes with My Life in Sourdough
How to Make Flavoured Creme Fraiche
Photos: Chelsea Fuss.