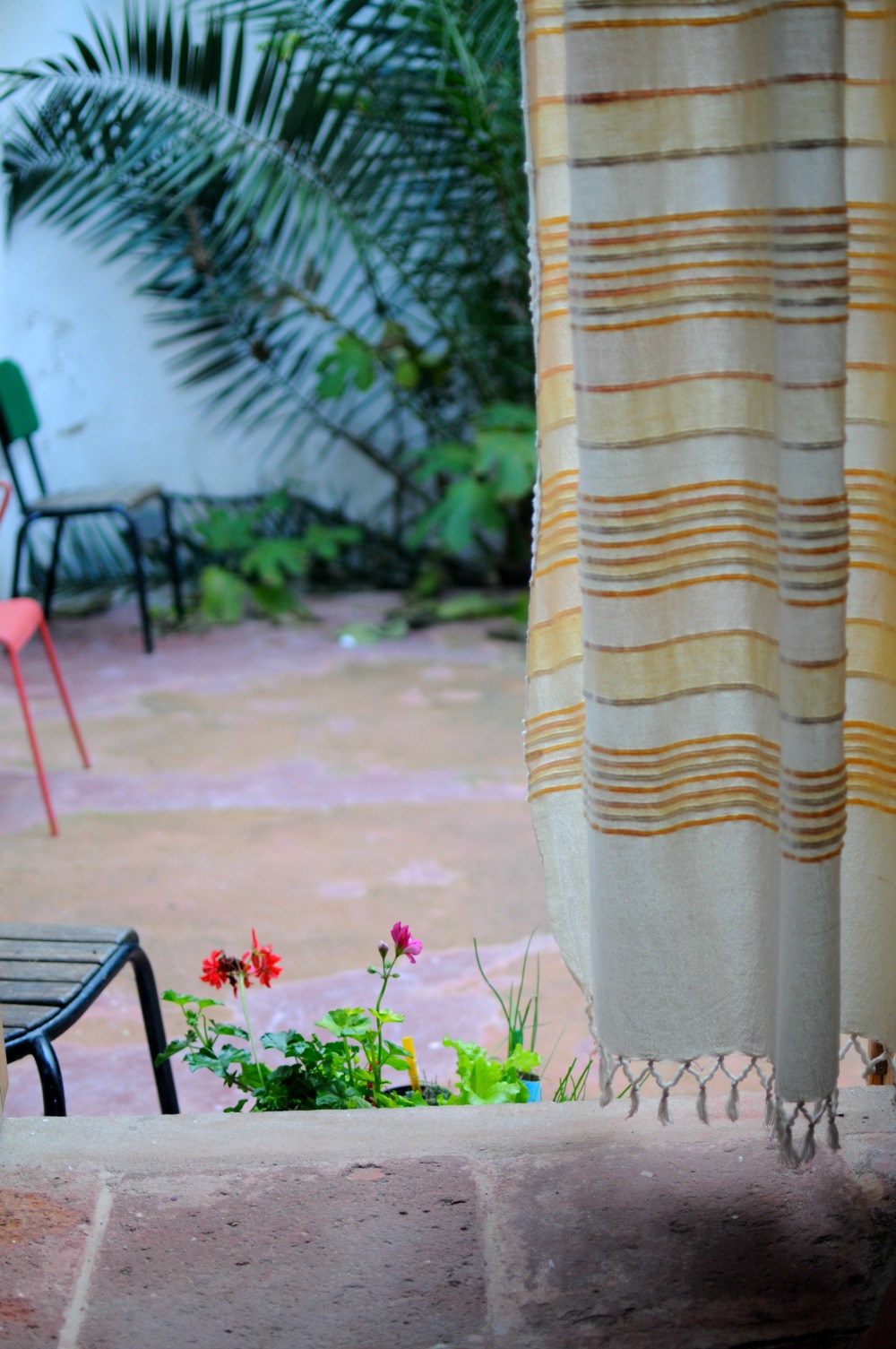 Enjoy a bit of bohemian simplicity in Portugal with a tour of this house in Beja.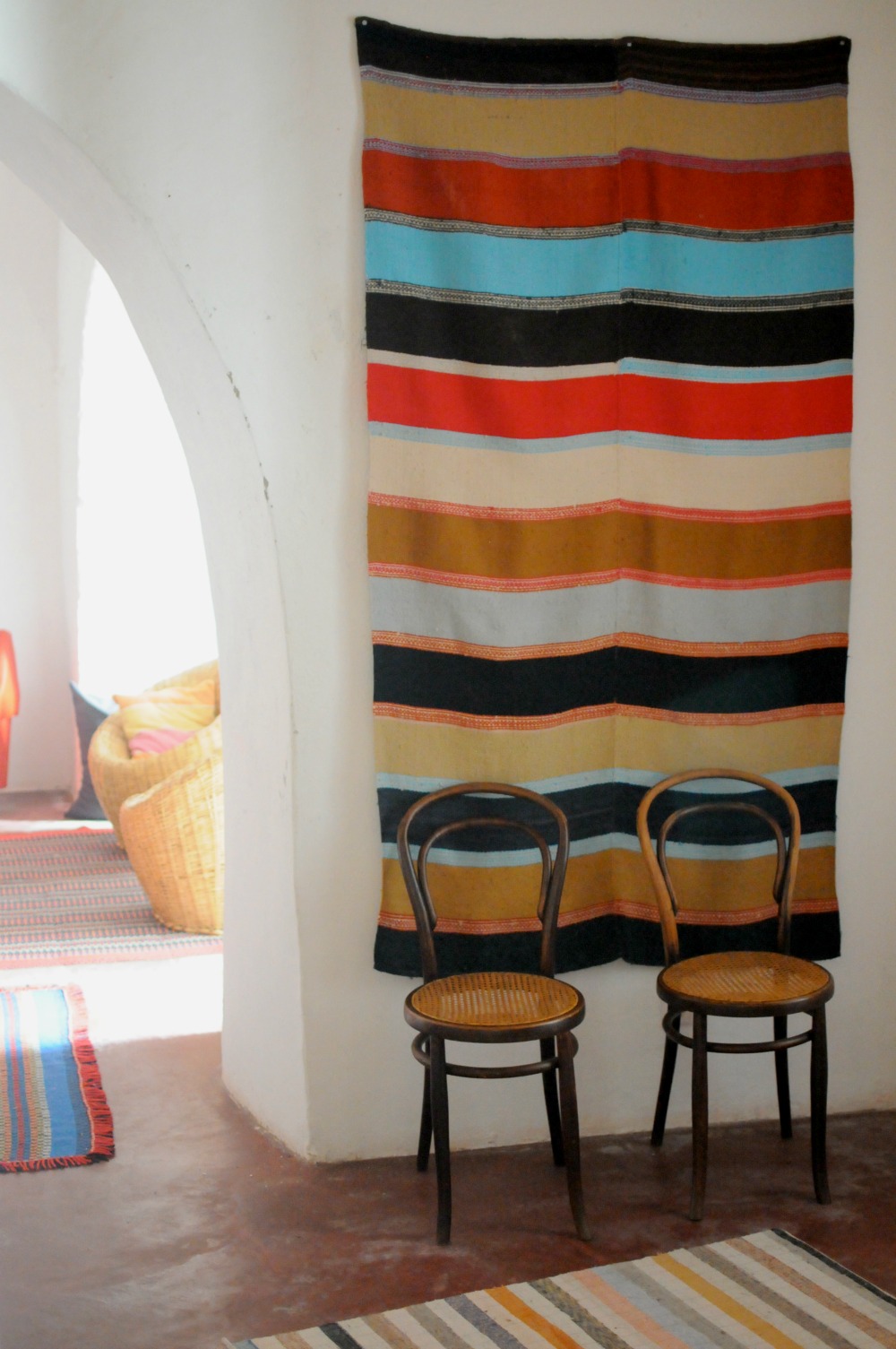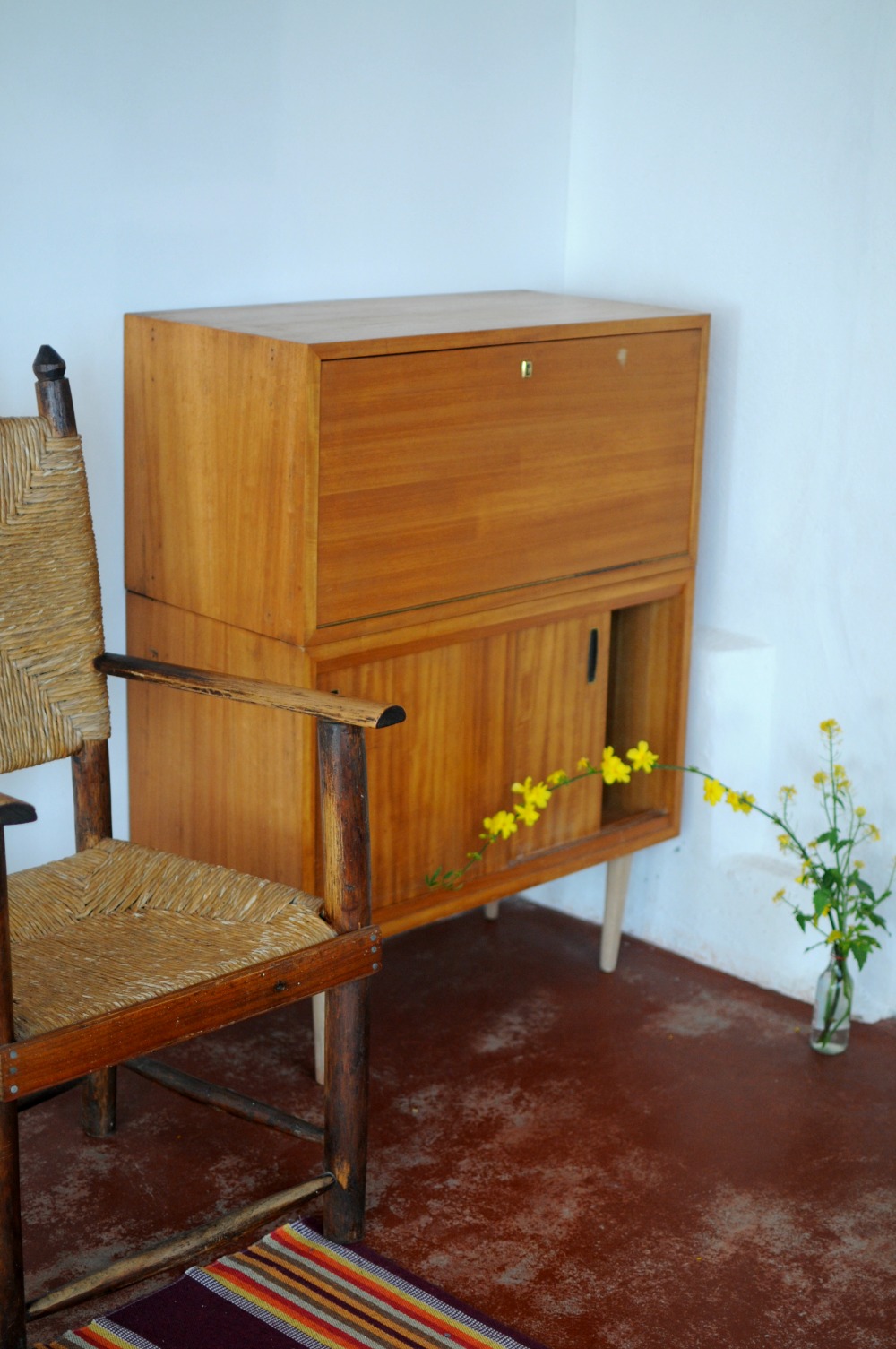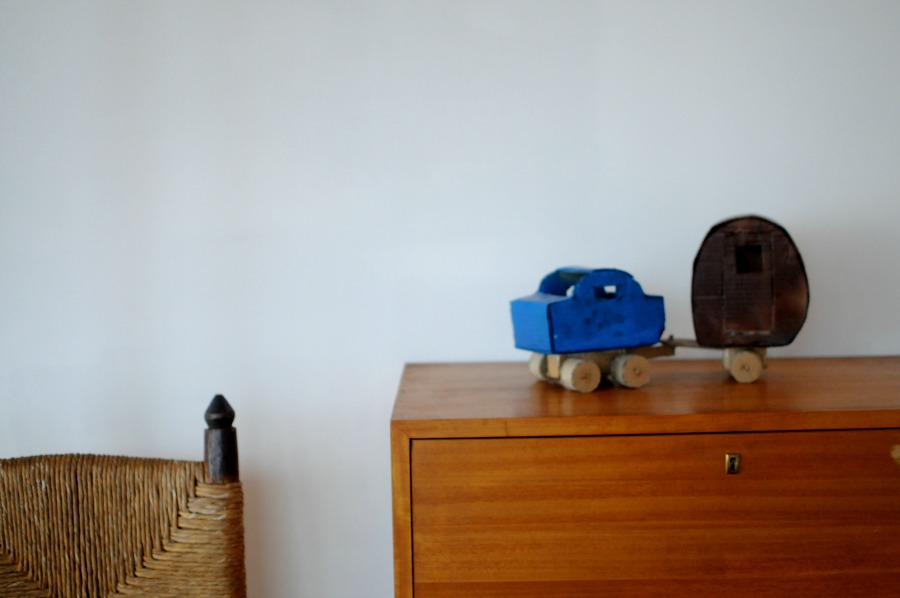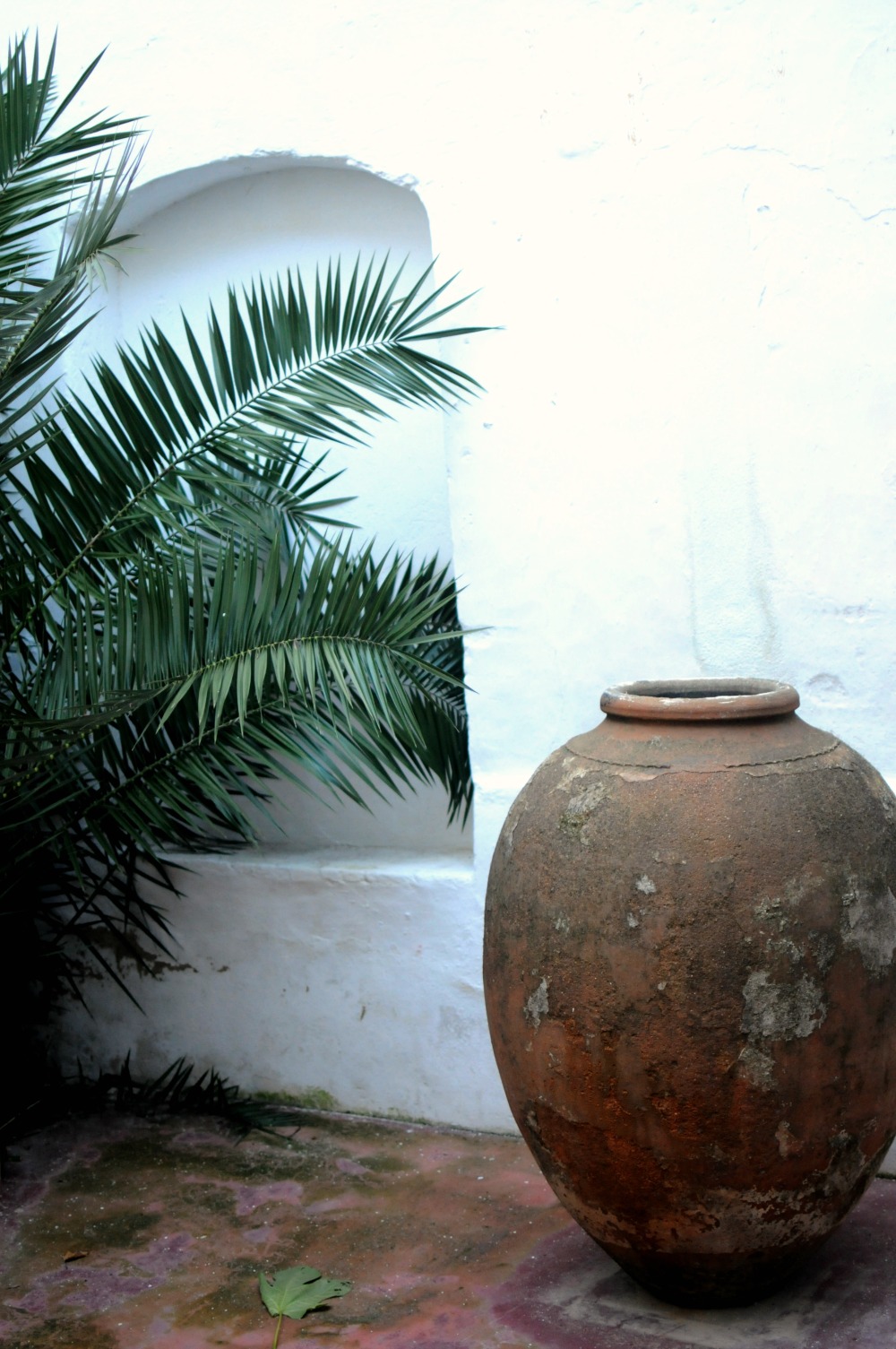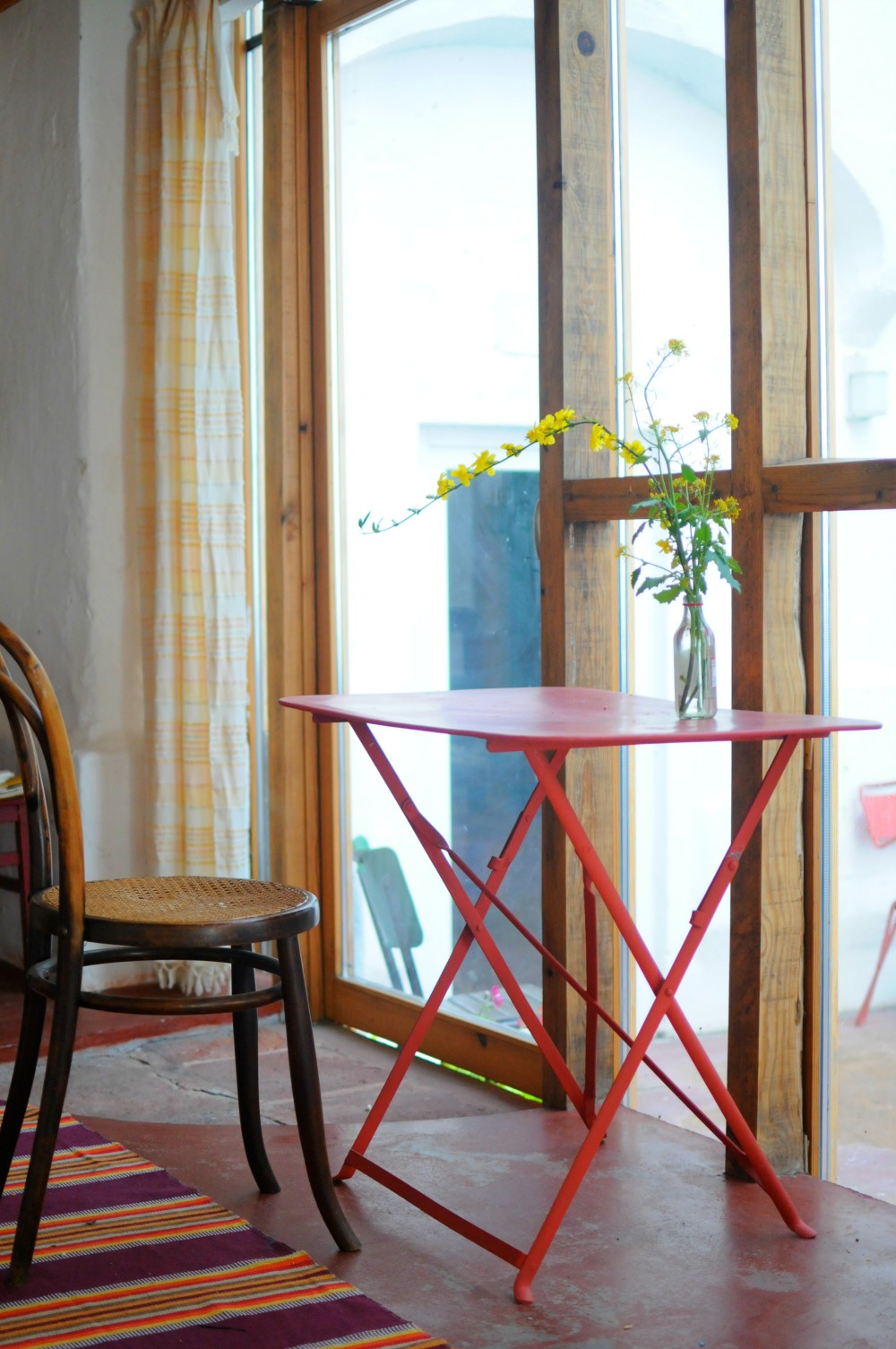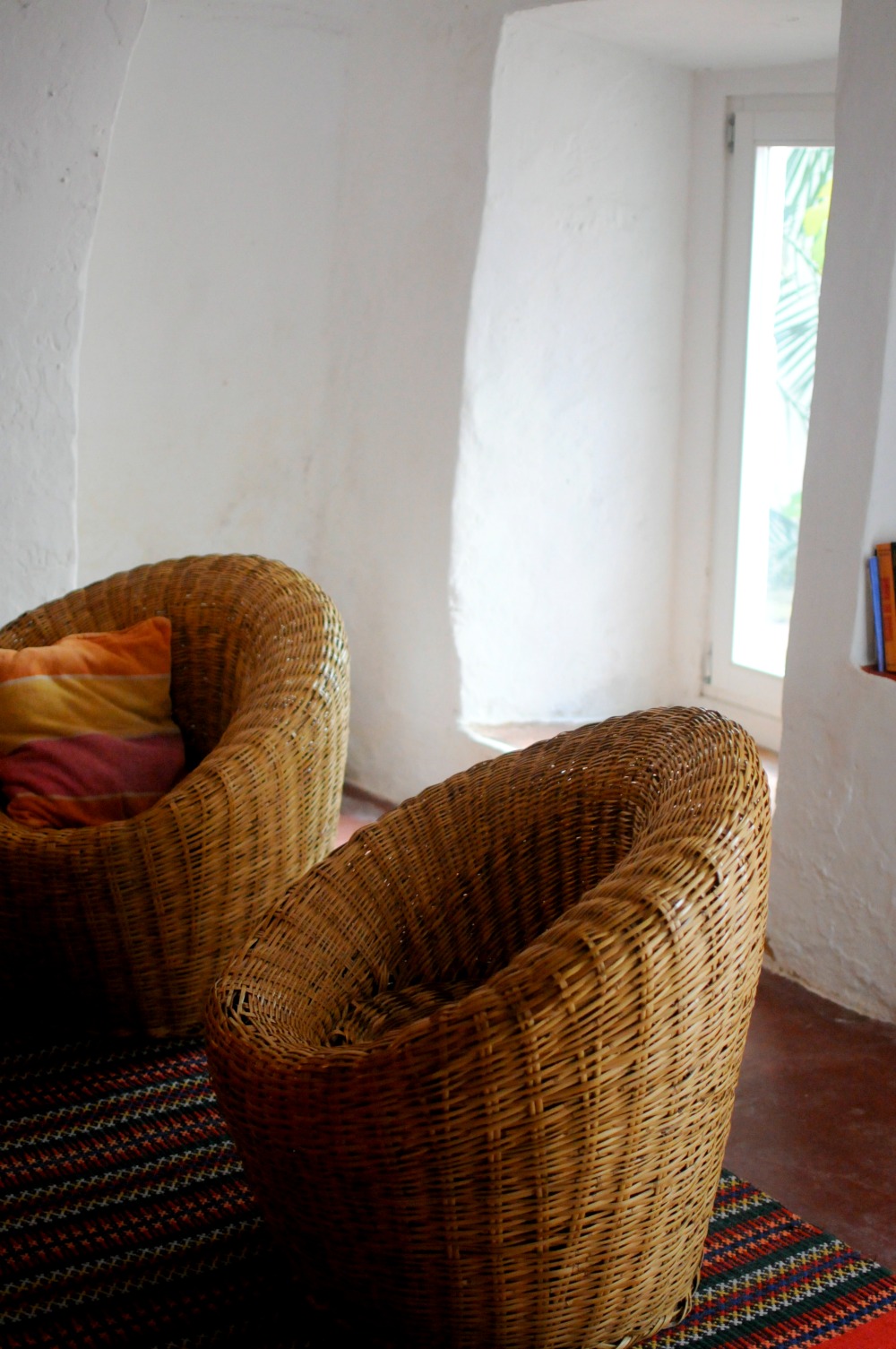 Here are some additional images from this Portuguese house. Taking notes on the simple way that textiles are used as a curtain, layered rugs, and as wall hangings. Also loving the use of outdoor furniture, inside. The textiles run the show here and the result is stunning. See more of this home here.
You might also like:
Lisbon's Most Beautiful Flower Shop
A House by the Sea in Portugal
Photos: Frolic!