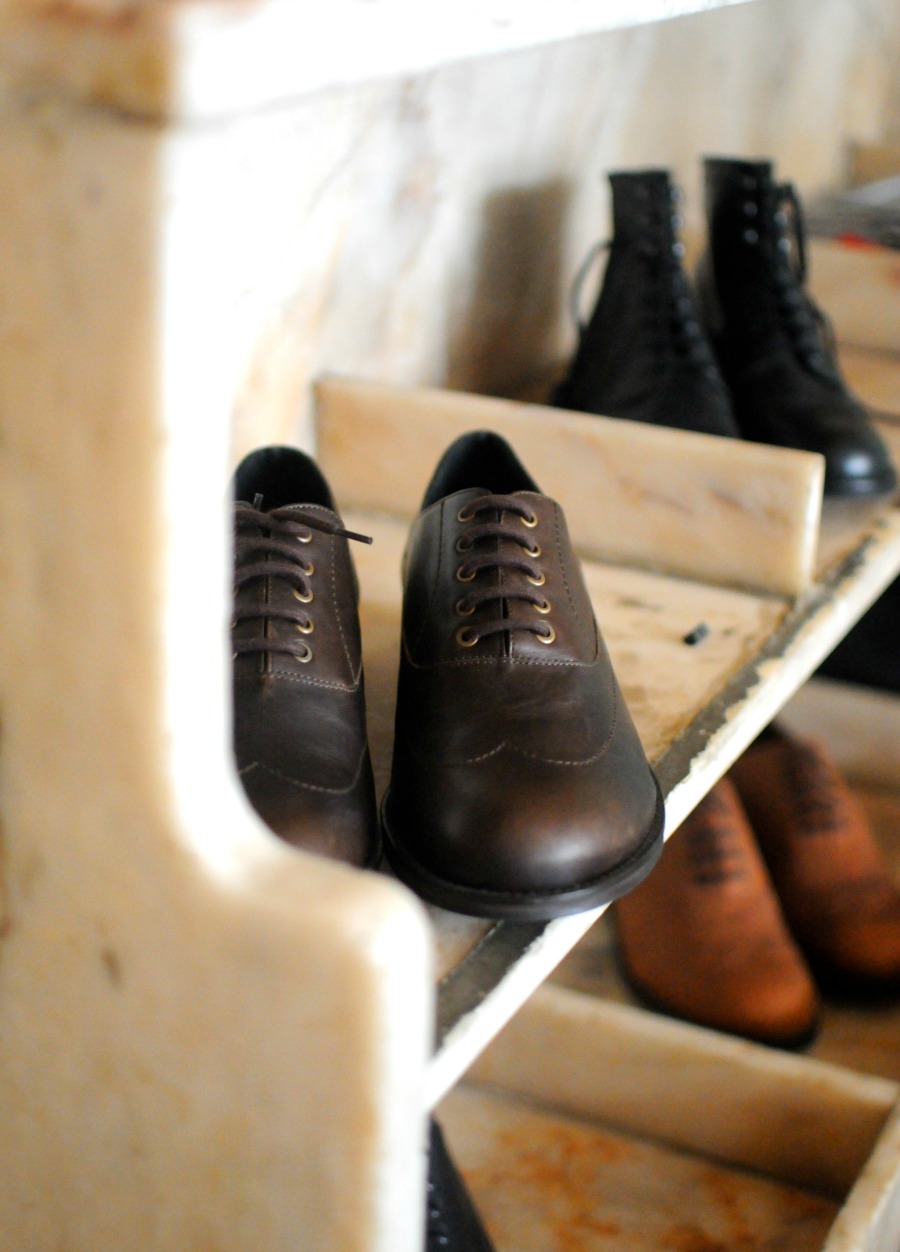 Today I am sharing a few snapshots from another favorite Lisbon studio space. Rés do Cháo is a co-working/studio/retail space with about six different brands. I stumbled upon it one day while wandering the Rua do Poço dos Negros (where I also discovered this lovely old bakery/bookbinding studio). This street has a lot of interesting things going on. Rés do Cháo was started by a group of architects who wanted to revive this once abandoned area. The space alternates as an event location/market space. It's innovative, off-beat, and exciting! I've featured a few of the artists from this space already and today I am sharing the actual space as well as the work of Ina Koelln who designs a line of clothing and bags and handmade shoes and has a bratwurst business on the side (!). There are so many neat things happening in Lisbon right now and this is an area where a lot of cool projects are located.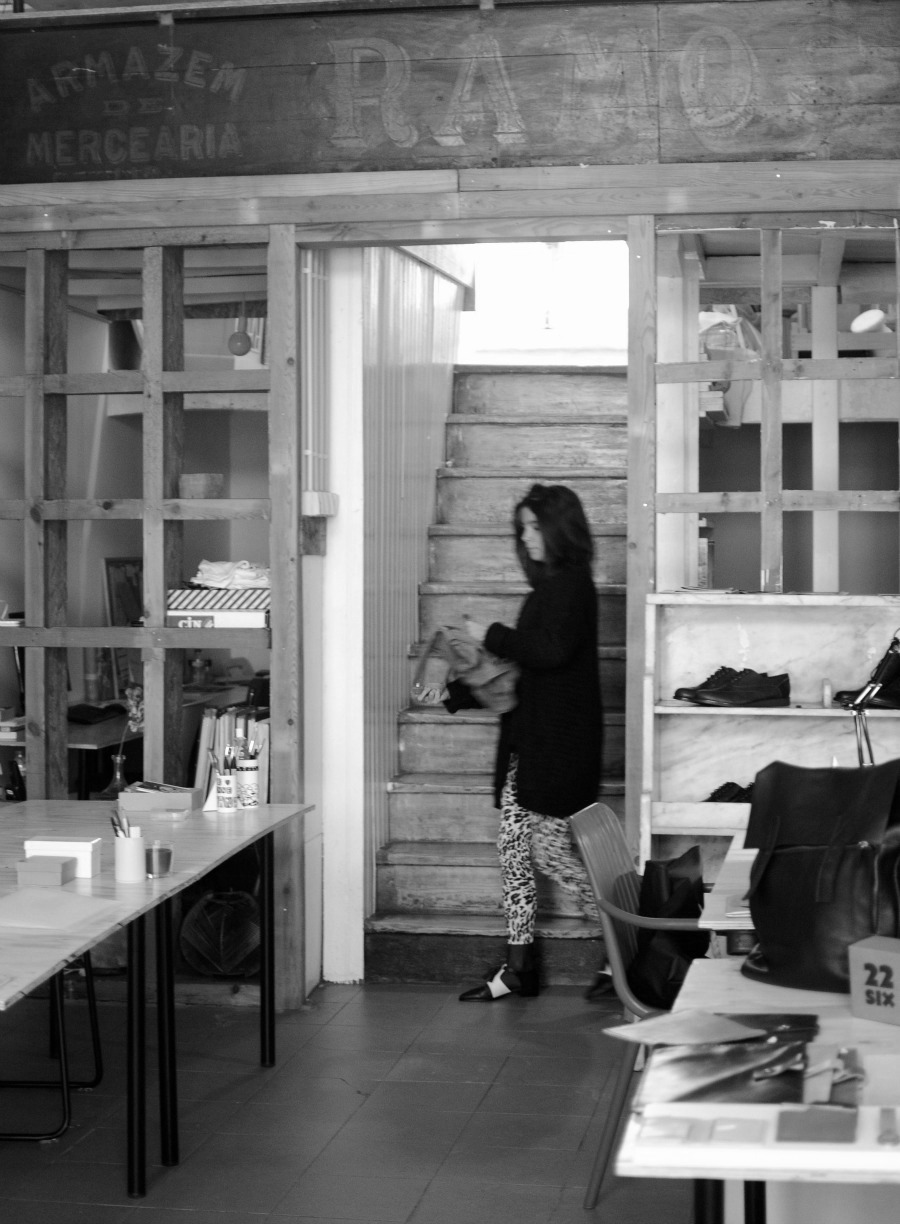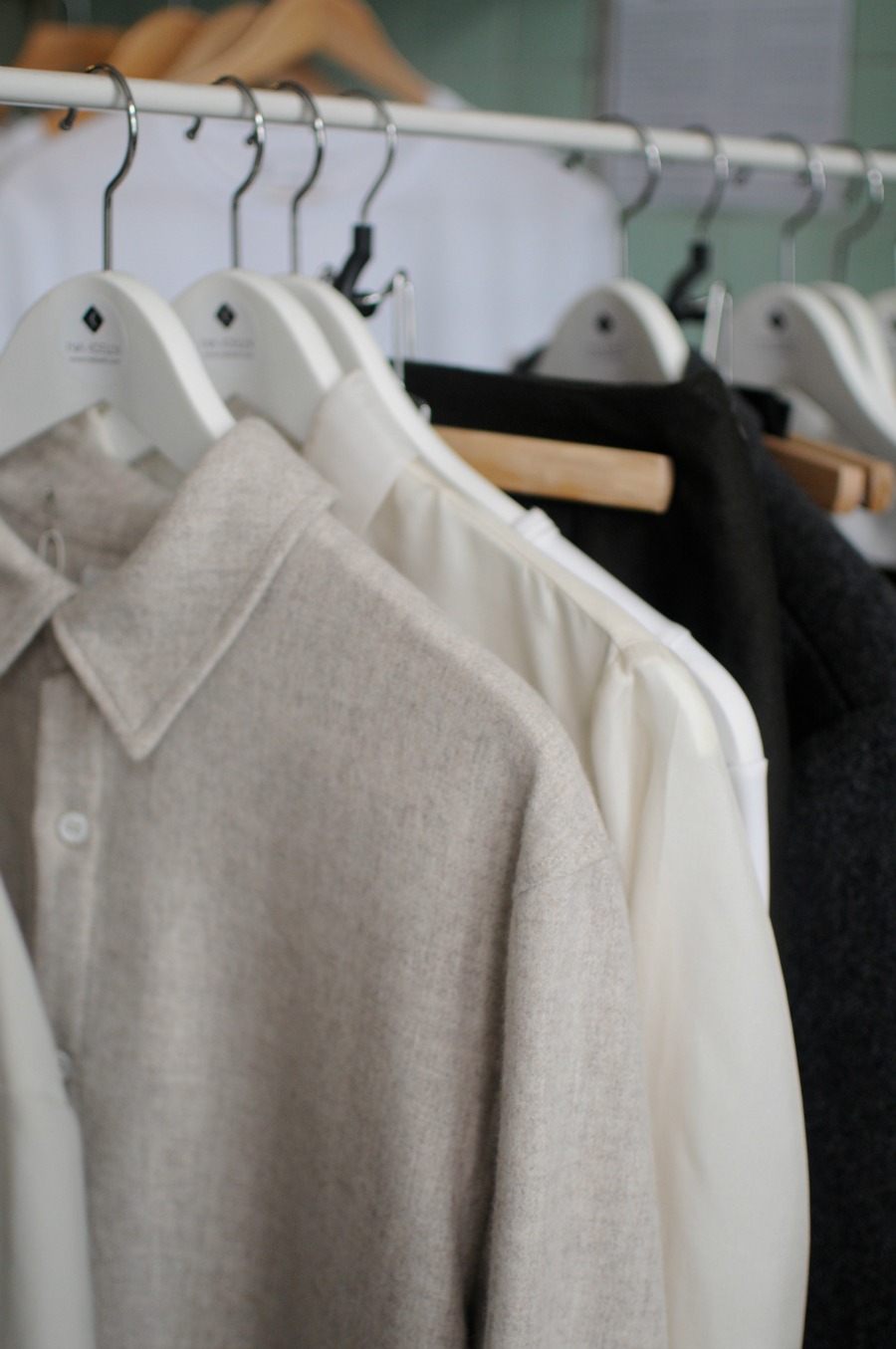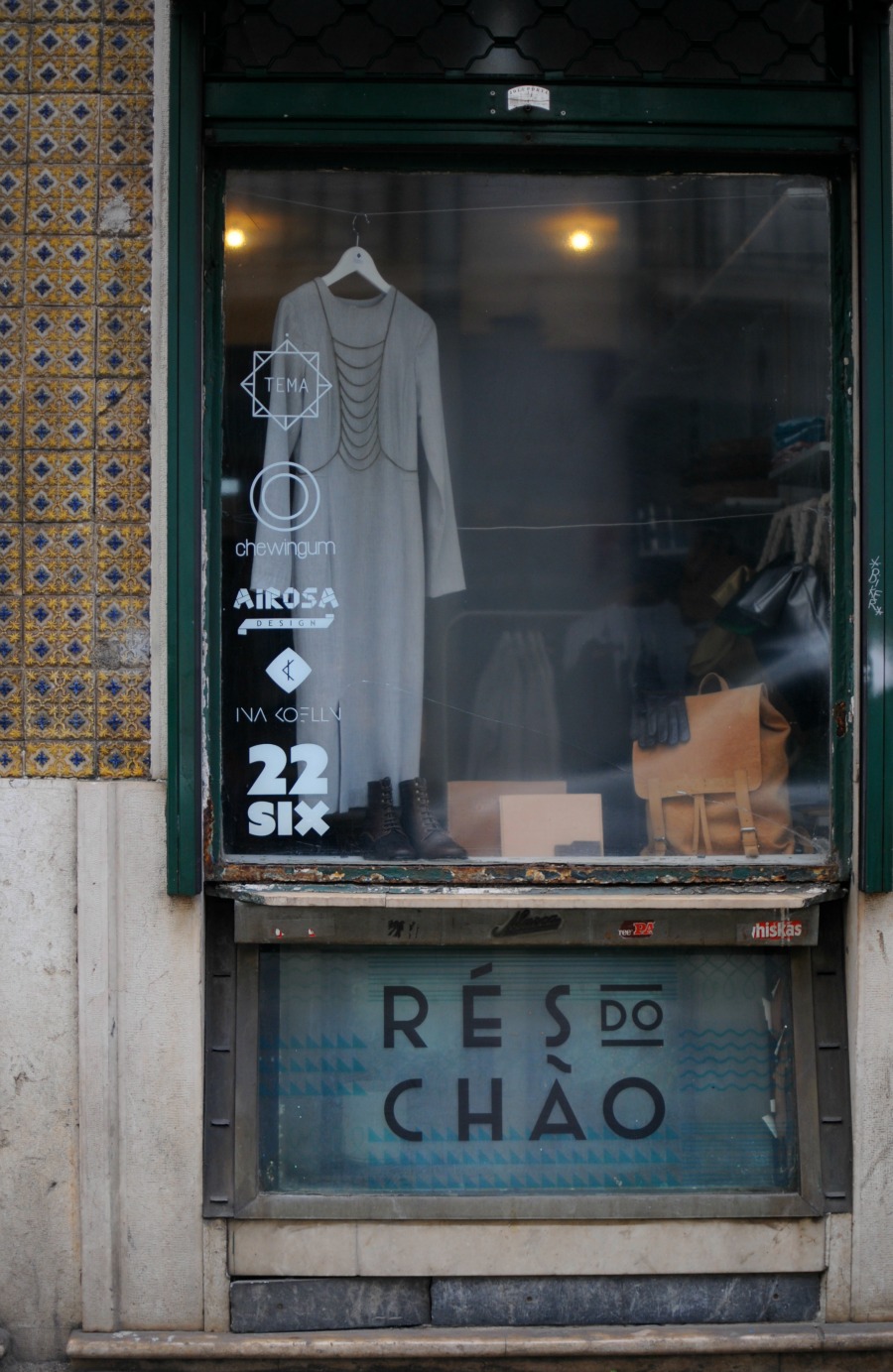 You might also like:
A Gotland Ceramic + Spice Studio
A Visit to Heitor Figueiredo's Studio
Lisbon Studio Tour: Namban Books
Lisbon Studio Tours: Tema Sisters

Photos by Chelsea Fuss.