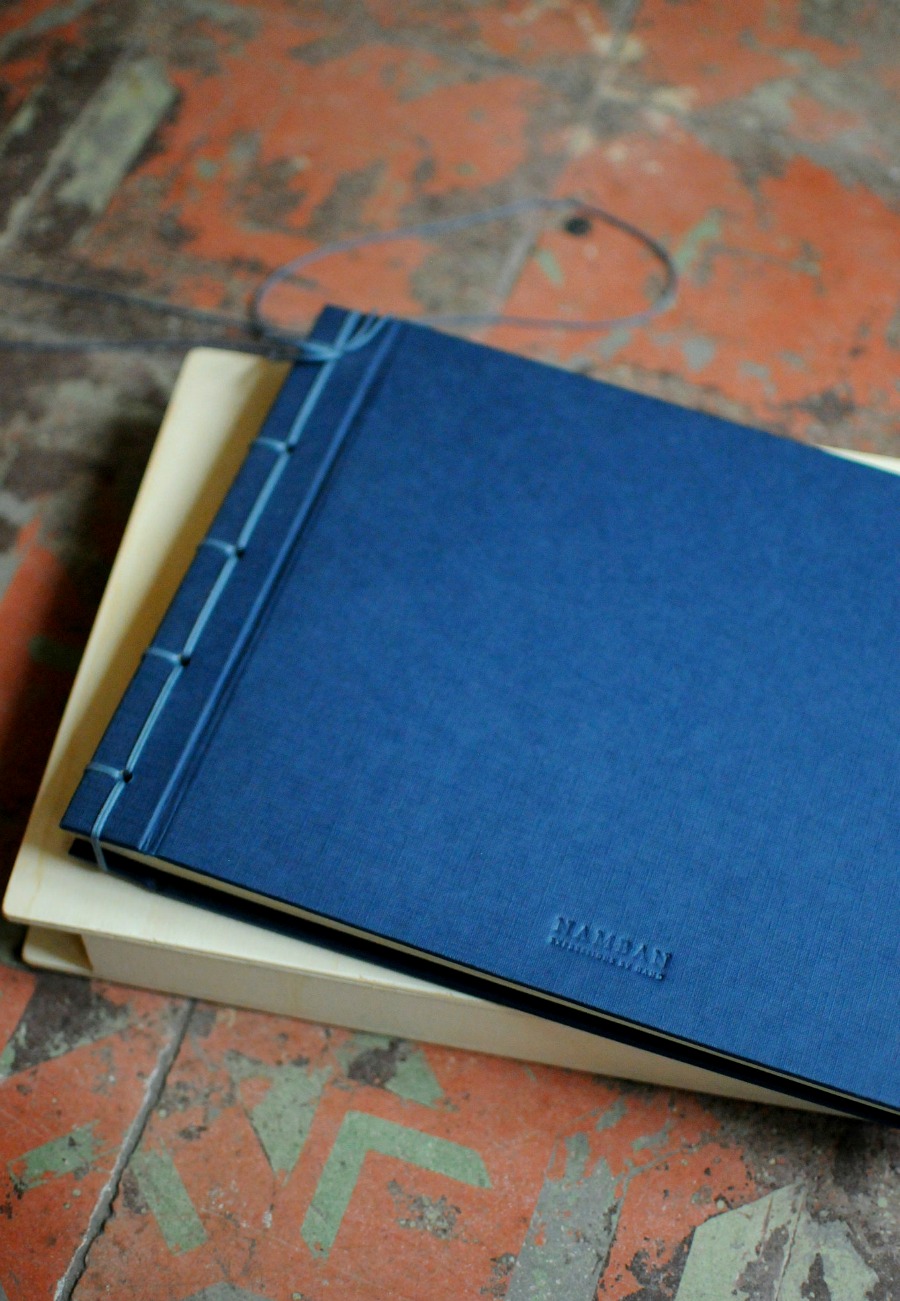 I am so excited to share another one of my favorite Lisbon brands today! I own a few Namban books and just love them for jotting little notes. They make each book by hand and bind them in their studio here in Lisbon. The style is simple, minimal, and just simply exquisite! The name Namban is inspired by the first Portuguese to arrive in Japan in 1543, and the style is inspired by Japan and the tradition of book-binding. Read more here. One day last November, I forced myself out to wander and happened upon an unnassuming street near Lisbon's Sao Bento neighborhood, Rua do Poço dos Negros. I wandered into this old bakery which is now a co-working space for several makers, including Namban. The lovely people at Namban allowed to me to return to photograph their working space and showed me their process of book binding. Enjoy this visual tour and don't forget to check out the gorgeous Namban products in their online shop.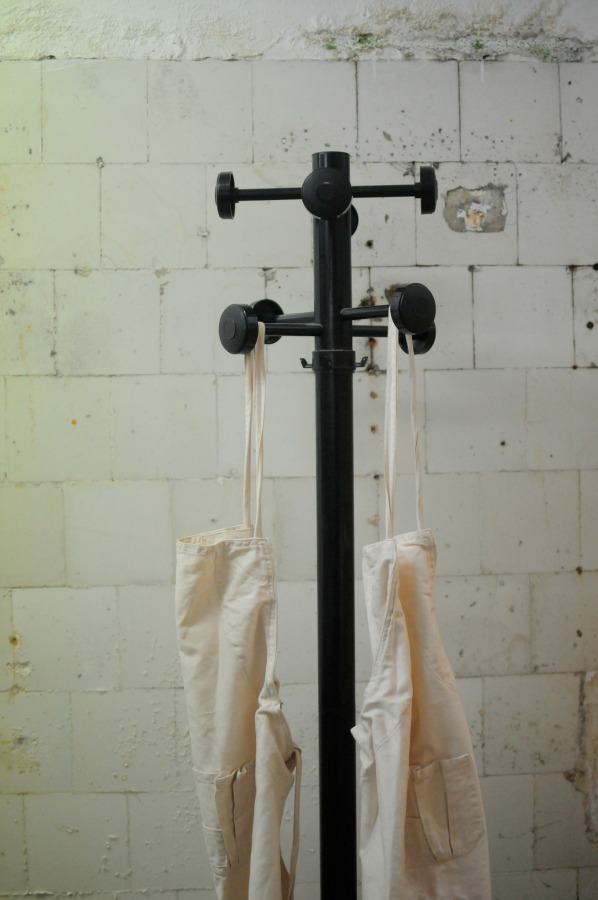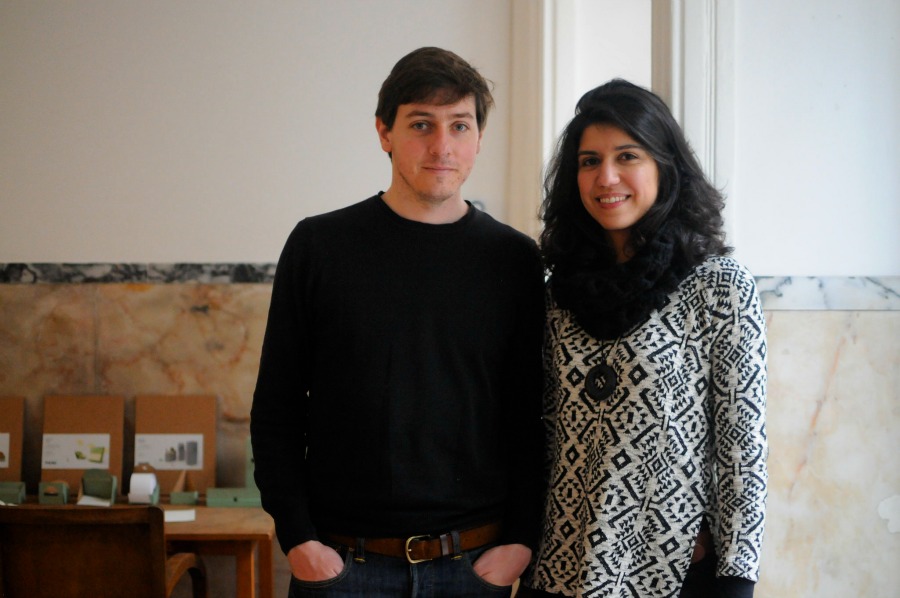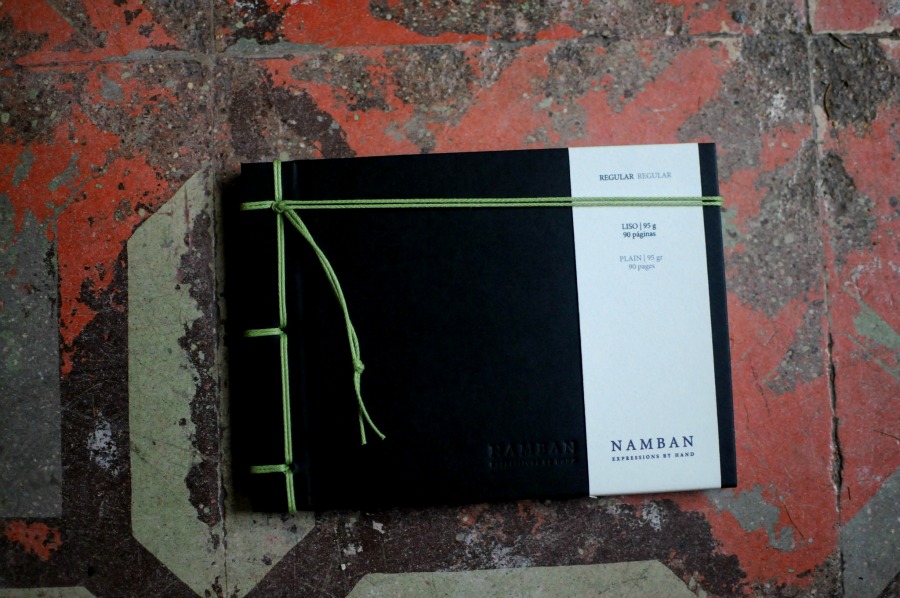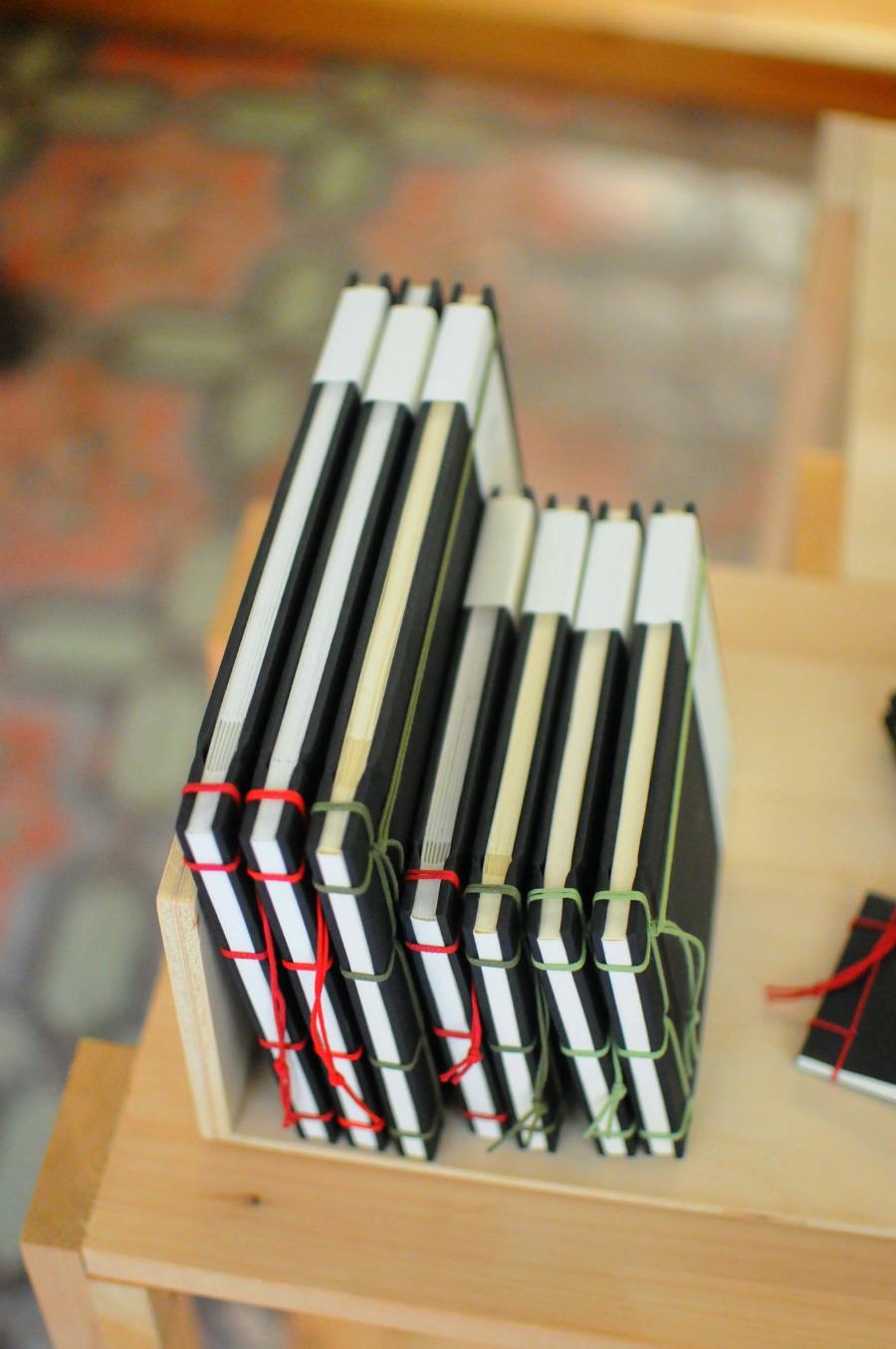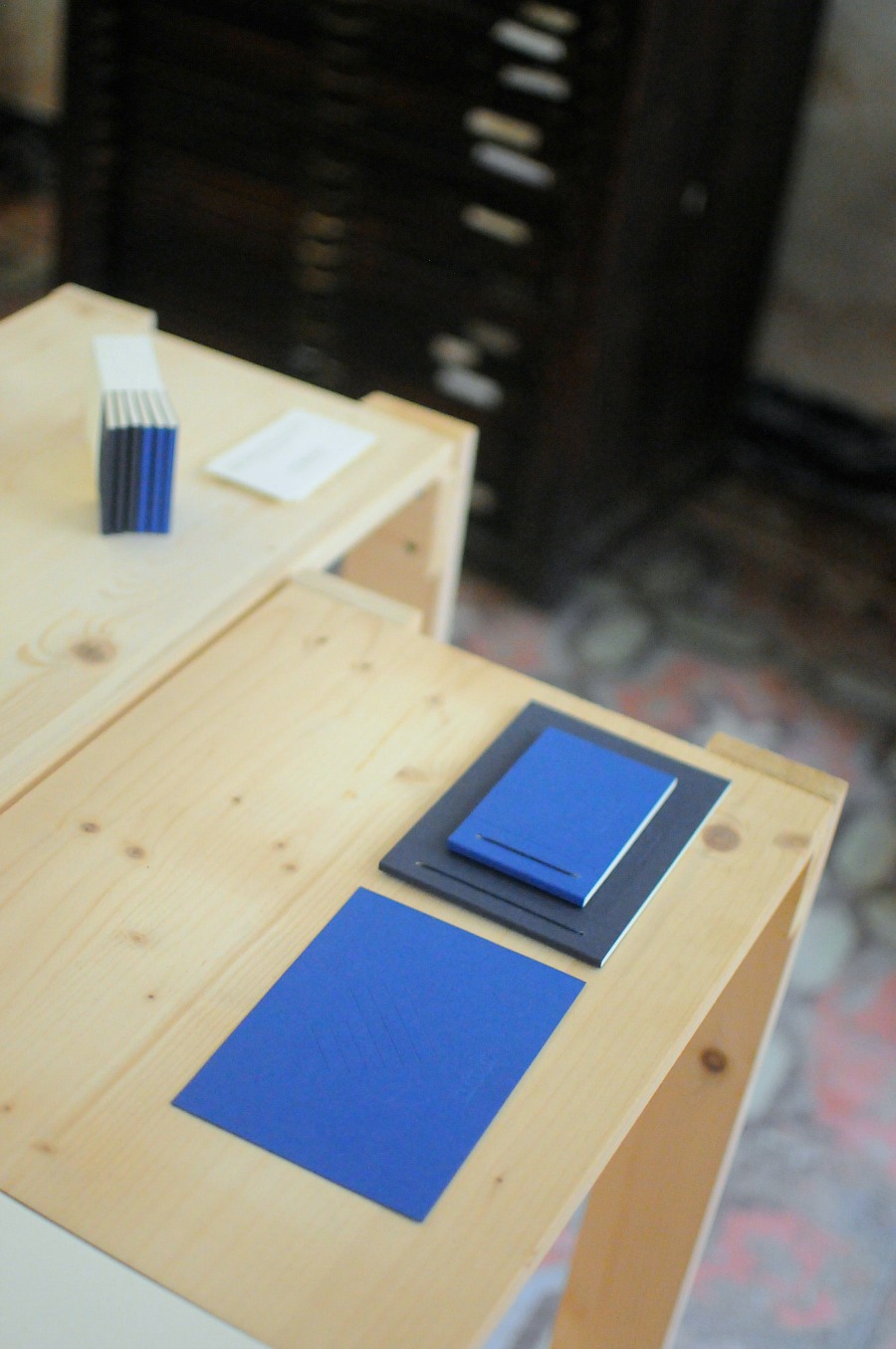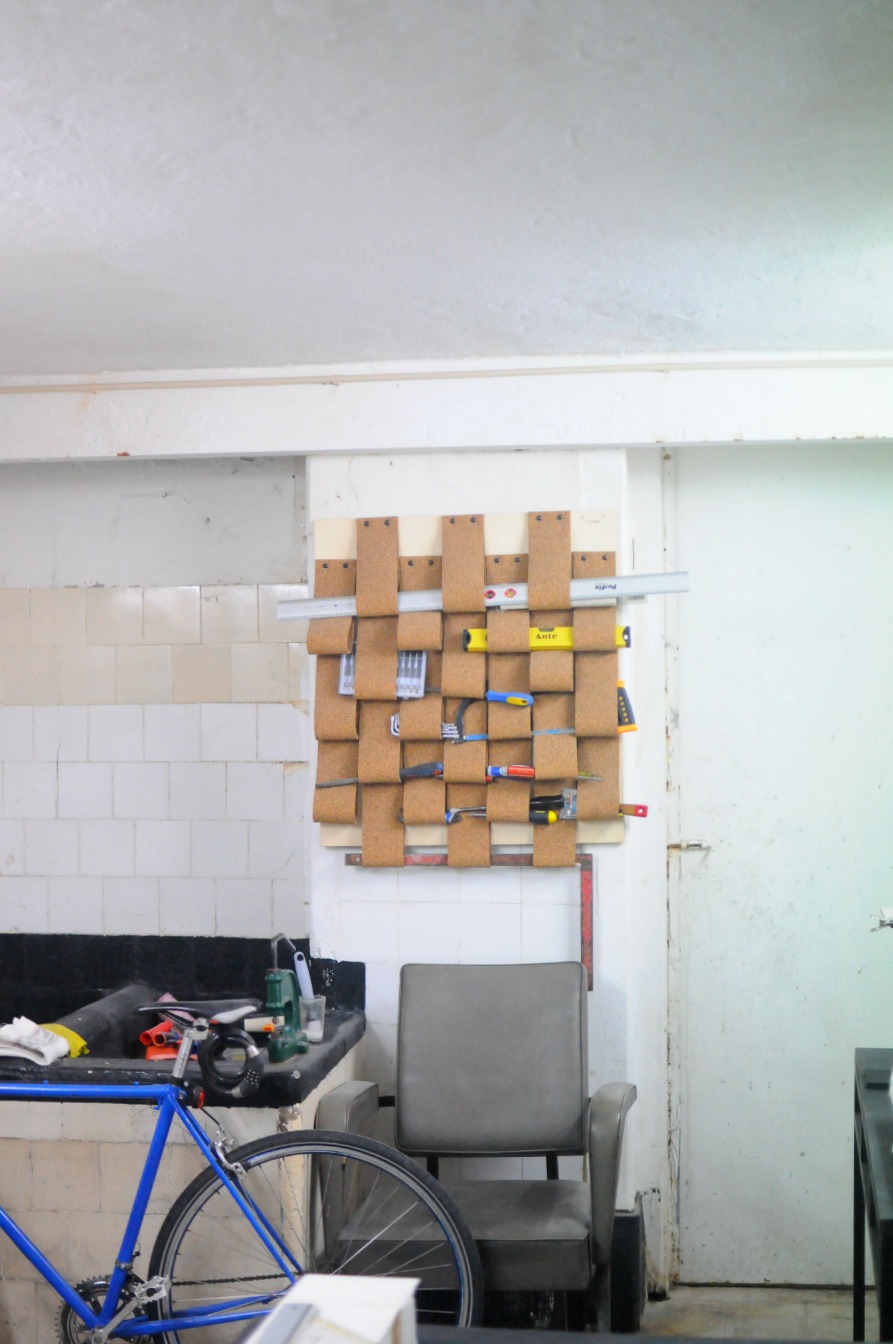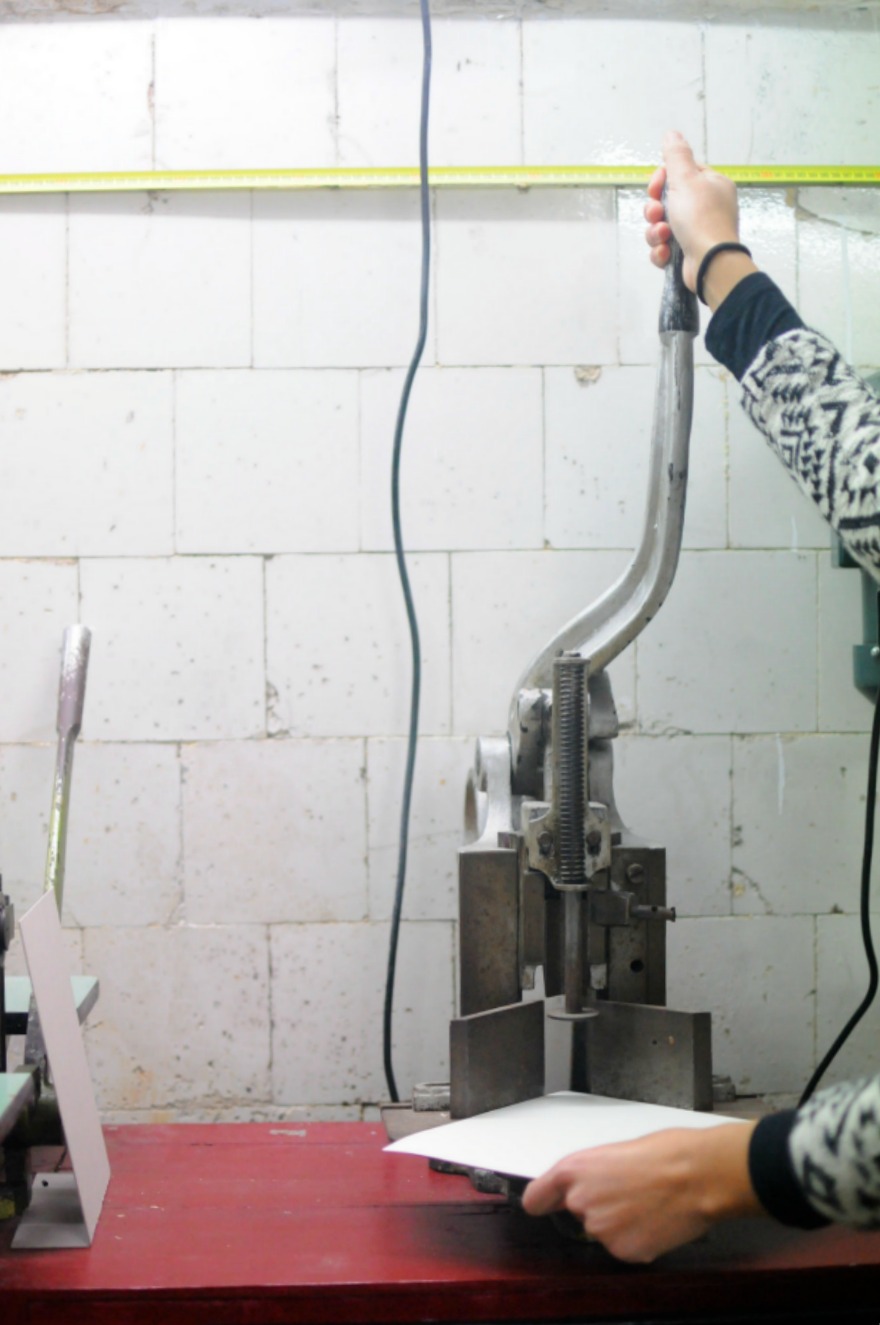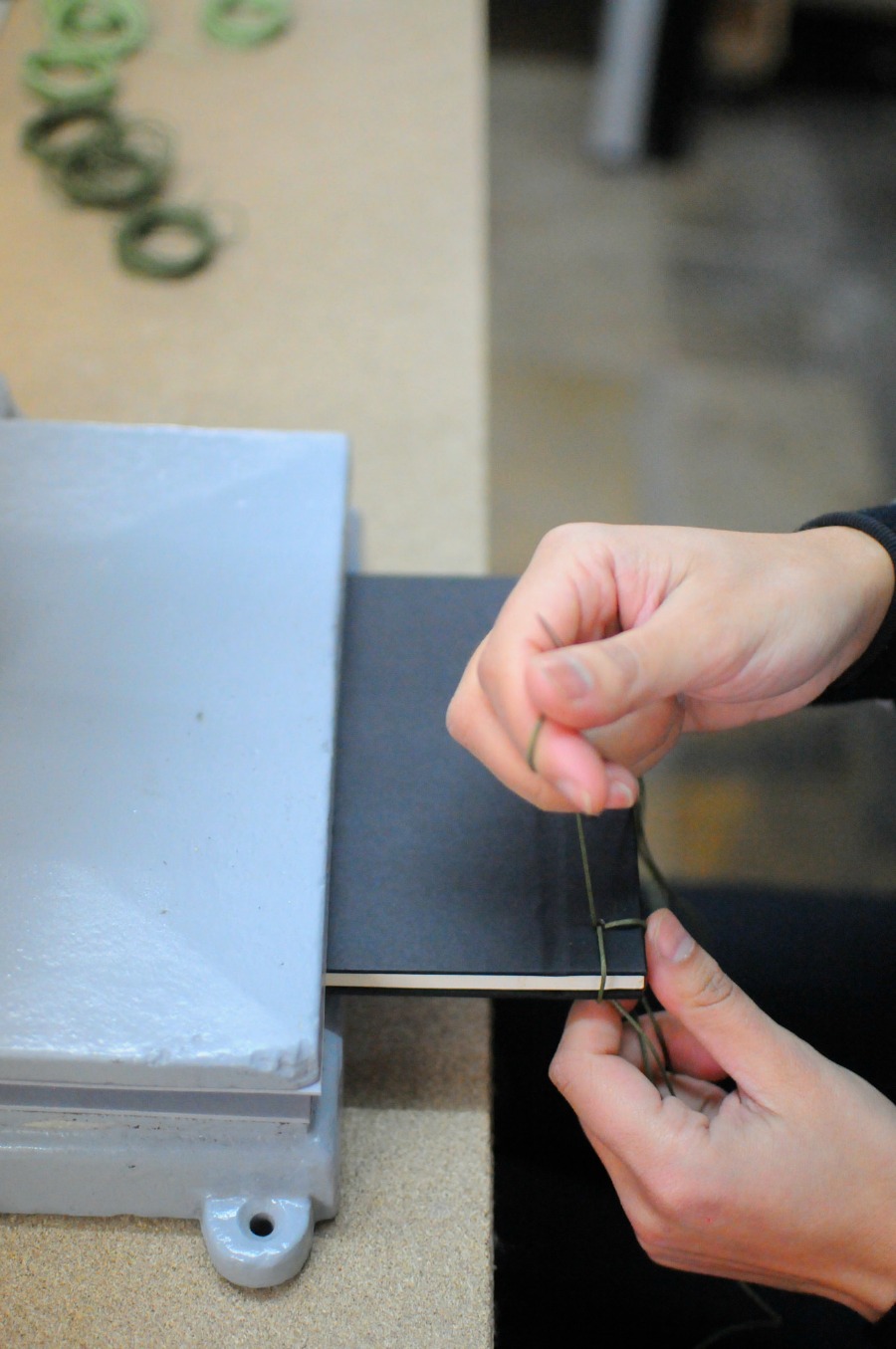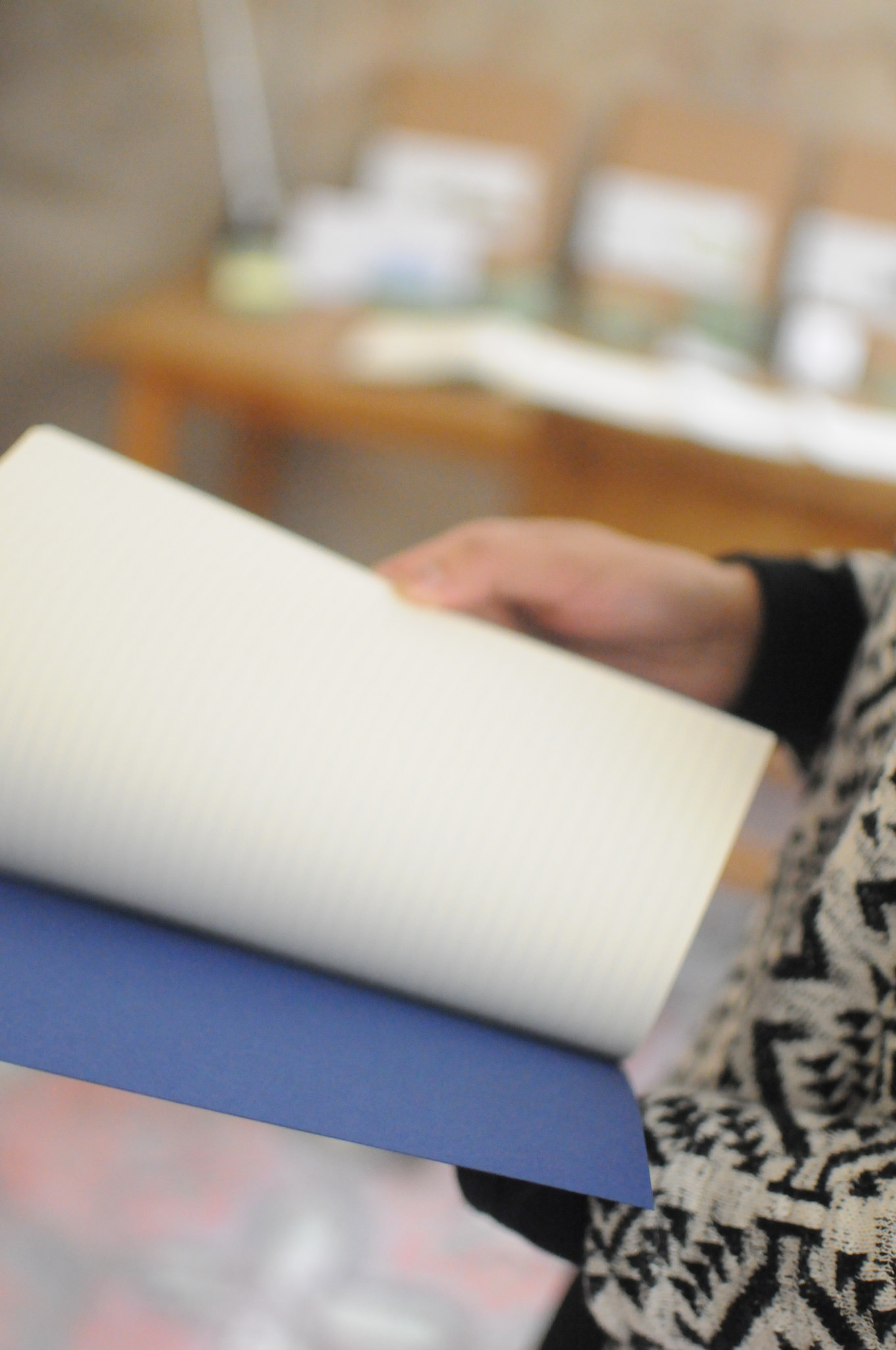 Learn more about Lisbon and meet more up and coming artisans from Lisbon in these posts:
Theresa Pavao Ceramic Shop
Project 226 (A giveaway included!)
The Tema Sisters
5 Must-Sees in Lisbon!
Handmade Baby Clothes
Why I Moved to Lisbon

All photos by Chelsea Fuss. Taken in Lisbon at Namban's Studio.