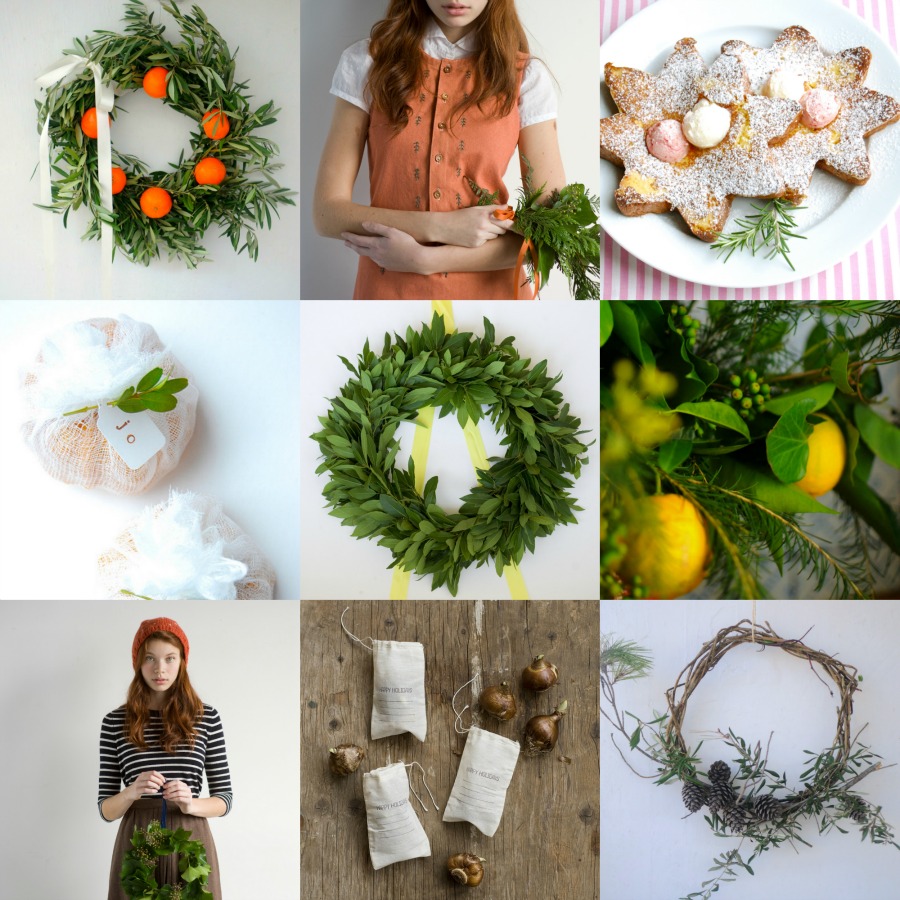 Wishing you the most wonderful holiday with those you love! I am signing off for a few days to celebrate by the sea and take a little break. I'll be back on Monday with our year in review!
Happy Christmas!
Love,
Chelsea
P.S. If you are last-minute (like me!), here are some links to some of our favorite, simple projects:
Pandoro French Toast with Blood Orange Butter
Colorful Christmas Decorations
How to Make a Classic Bay Wreath
Orange and Olive Wreath + Citrus Arrangement
A Simple Foraged Wreath + How to Make Your Own Wreath Base (In about 10 minutes!)
An Easy Way to Wrap Food Gifts
5 Brilliant Ways to Wrap Christmas Gifts (Using things you probably have around the house!)
Oh and last but not least, if you need a last minute Christmas gift for a flower lover in your life, consider one of my flower classes! 15% off for you until the end of the year. Click here for all the information.
Photos: 2,5,7, + 8 by Lisa Warninger. All others by Chelsea Fuss.