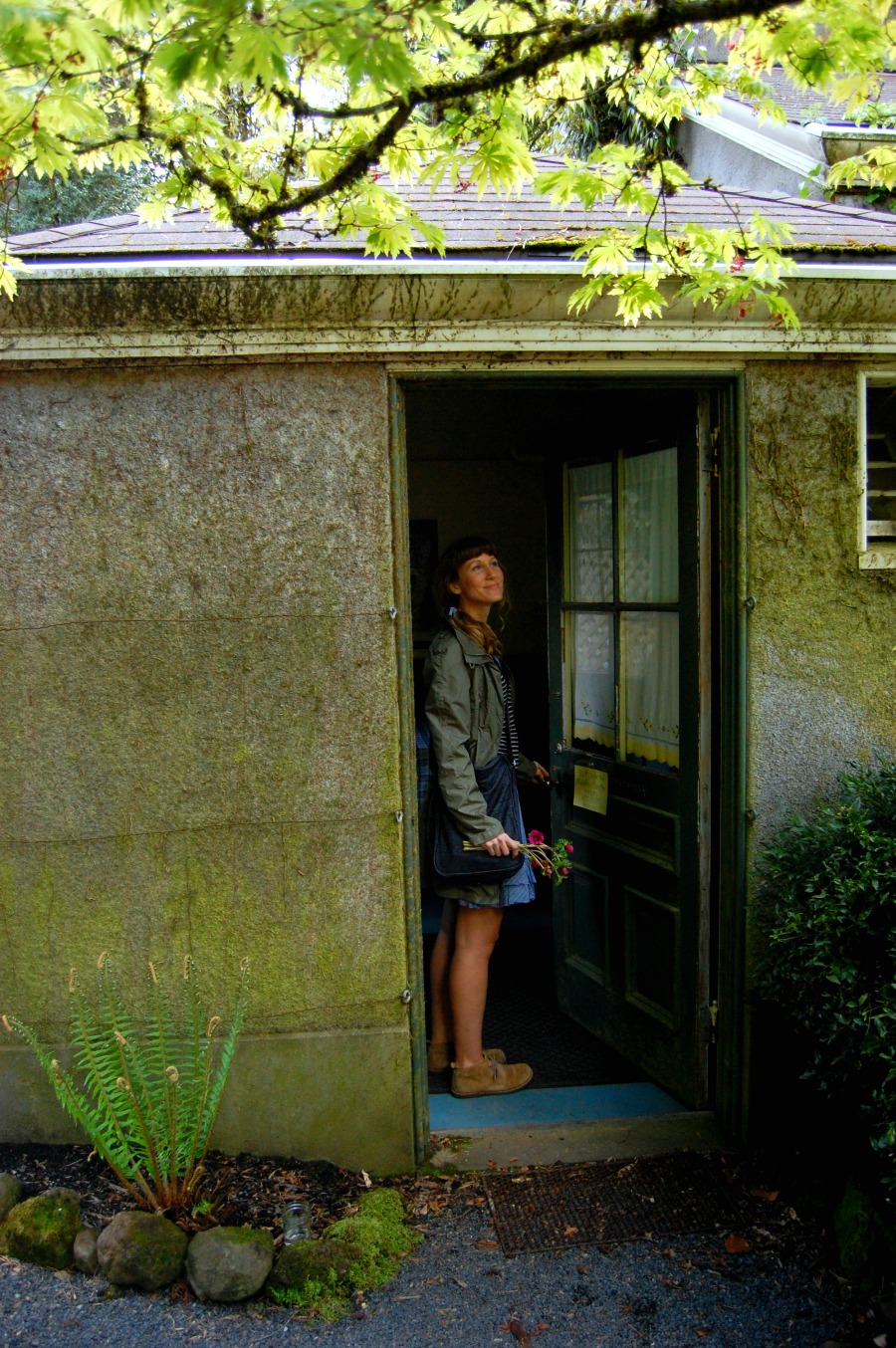 I have a tough time describing to people exactly what I do for a living and where I live and why so I end up in a lot of conversations online and offline about jobs, and life, and travel and dreams. I love hearing dreams! I also know a lot of us have the tendency to talk about change and never do anything about it (myself included!). I am probably one of the worst at that but once in a while I make some big dreams happen and people ask a lot about it. If you think something like a new career working with flowers or styling or a trip around the world is something you dream of, here are some tips and insights, based on my own experience, and own haphazard ways of doing things.
Firstly, I think it's also great to mention that if we even get to have these conversations, we come from a place of privilege. I personally don't really hop on board with the "find your passion and bliss" and all of that. We need all sorts of jobs in this world and different outlooks and lifestyles. Travel and creative careers are not the answer for everyone. That said, life is too short to be sad and miserable at a cubicle everyday, so if you do dream of something different, this post is for you!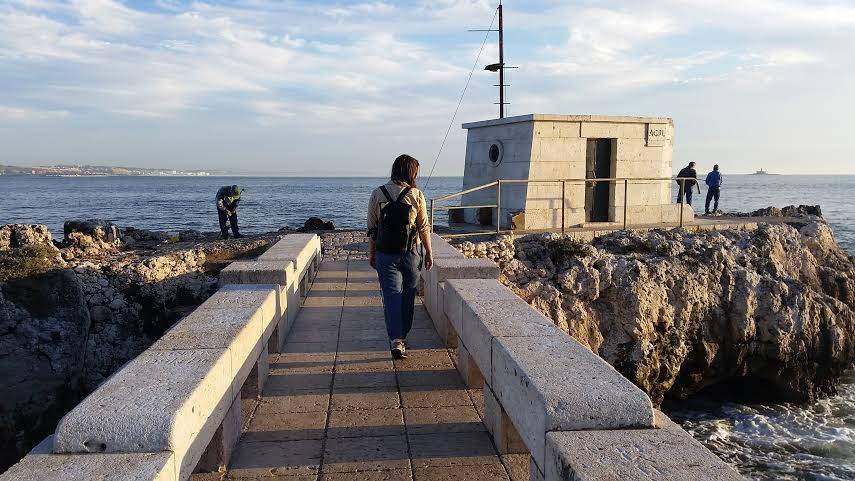 1. Nothing is perfect. Often, when I engage in these sorts of conversations, people are looking for a magical answer, a perfect life. Nothing is perfect. As my brother likes to remind me, everything in life is a trade off. Whatever new life you are able to acquire, one thing is for sure, you will have a new set of challenges. Weigh the positives and negatives and be honest with yourself about what your priorities are and what you are willing to sacrifice to make your dreams real. For example, when I left my home base in Portland, I was giving up a creative community, a great location for operating my business, all of my current and potential clients, most of my business and the ambitions and goals I had for it, everything I owned! The list goes on! Some people might say, "You traded all that and more to work as a glorified slave?" It's all in how you look at it. At the time, my priority was to get my hands in the earth, apprentice on organic farms (I volunteered on farms in exchange for room and board, cutting out the rent factor), see more of the world, meet new people, and mix things up a bit to see what happened. I actually had no end goal in site. I ended up staying in Europe and moving to Lisbon. I got a whole new life, and a whole new set of problems, with my new-found-life and accomplished dreams.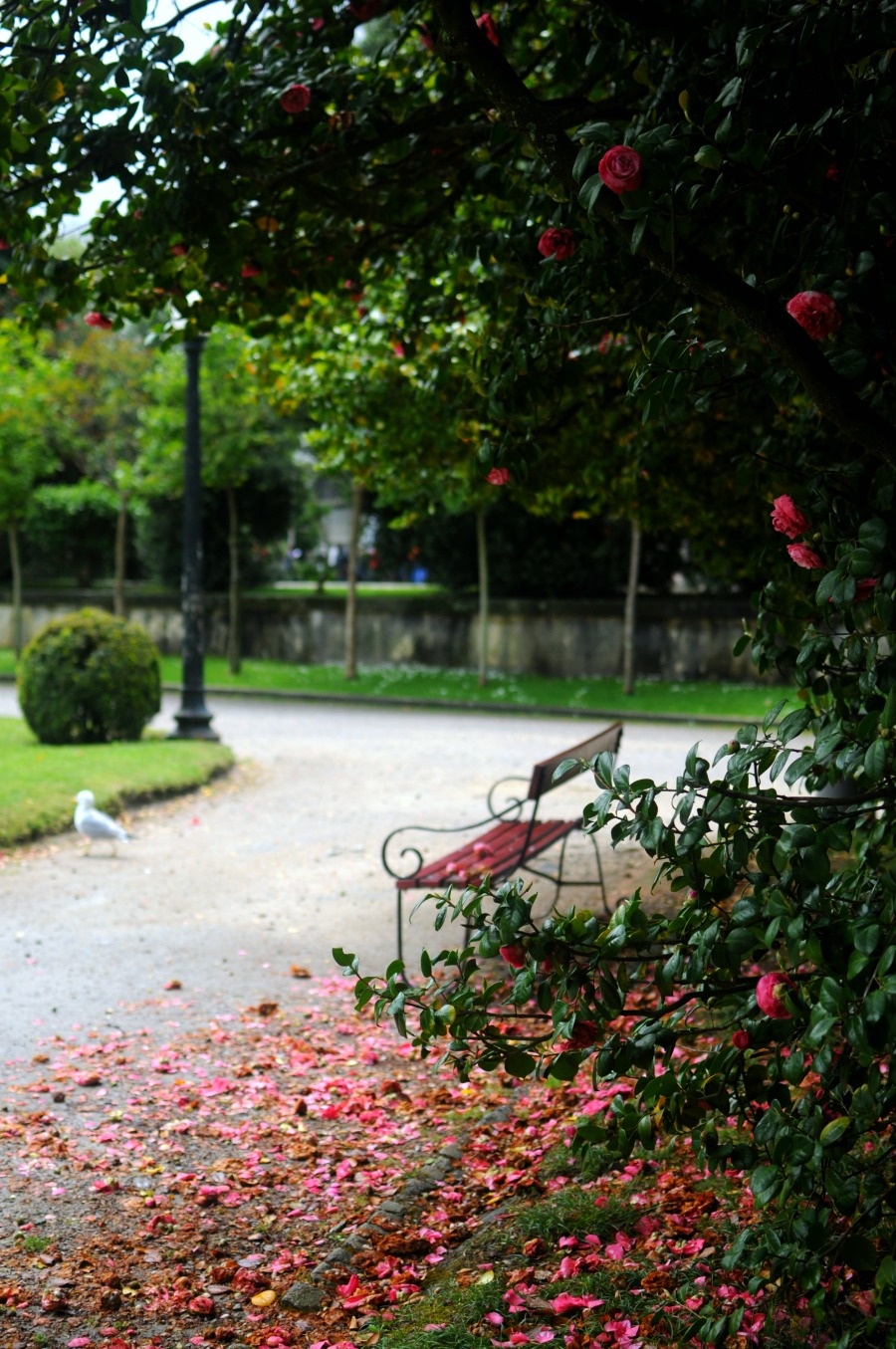 2. Let go of a plan. Sometimes the new life means being open to what could happen. Yes there's a certain amount of sensibility you should have when quitting a job or taking off to a new continent with a limited amount of money. Be realistic (I find that means different things for different people). But to mix things up, you often have to make one decision without knowing where it will lead you. You can have plan A. B, C, but you may end up at Z eventually. I've found the next step will eventually reveal itself once you make a step. And, that first step might not come as an epiphany, it might mean just taking a step.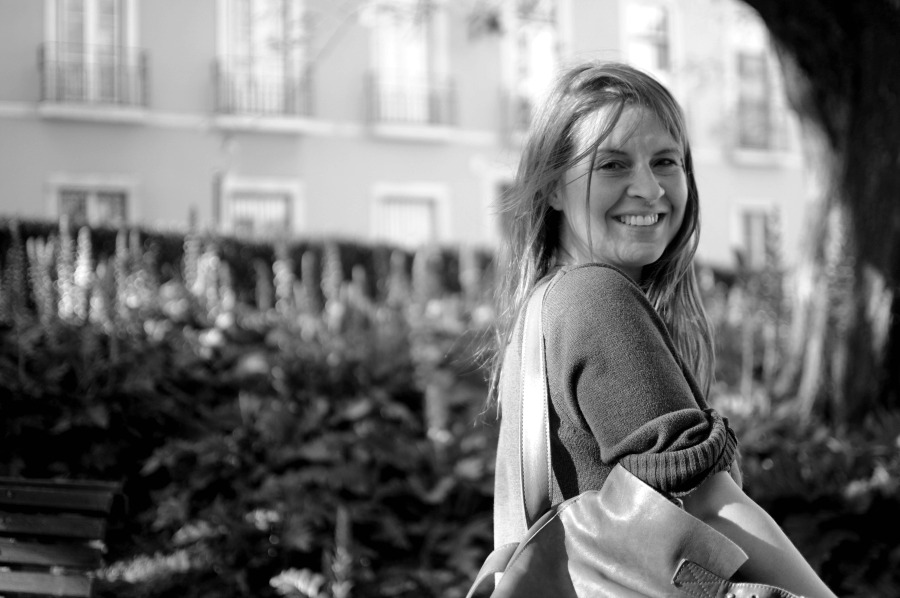 3. Don't wait for an epiphany. I find often with myself, I am waiting for some grand vision, some big sign. Sometimes getting started, literally means taking a step forward and to stop analyzing. Just do something and if it doesn't work, try something else!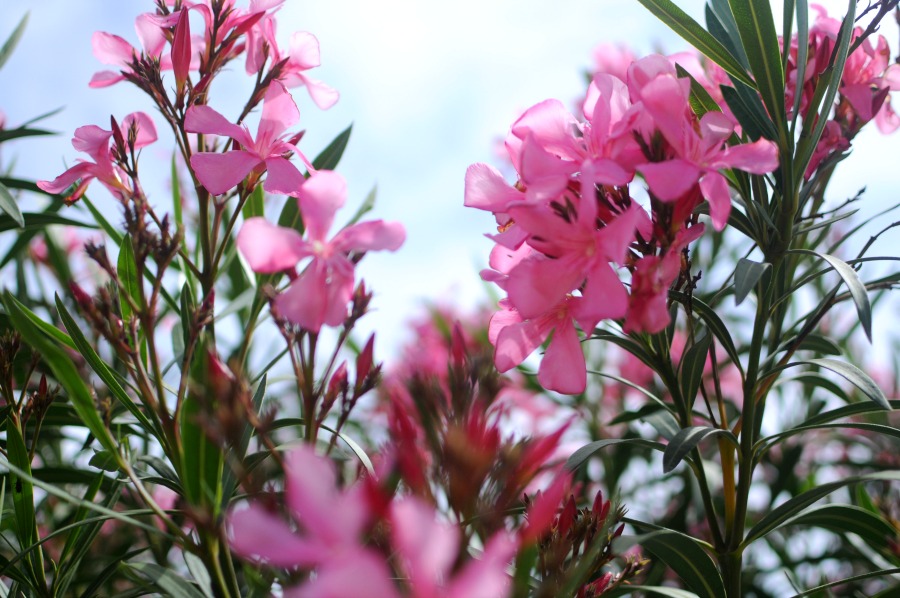 4. Take risks. It's great to have plan A and plan B but sometimes life doesn't work like that. Be realistic, Don't be stupid- again this means different things to different people. But a new life is going to involve some huge risks. Some of the best decisions I made, made absolutely no sense on paper. I've quit jobs with less than $500 in my bank account, I've landed in a new country with $14 to my name, I've flown to a new city with no place to sleep, and I've moved continents without a place to live.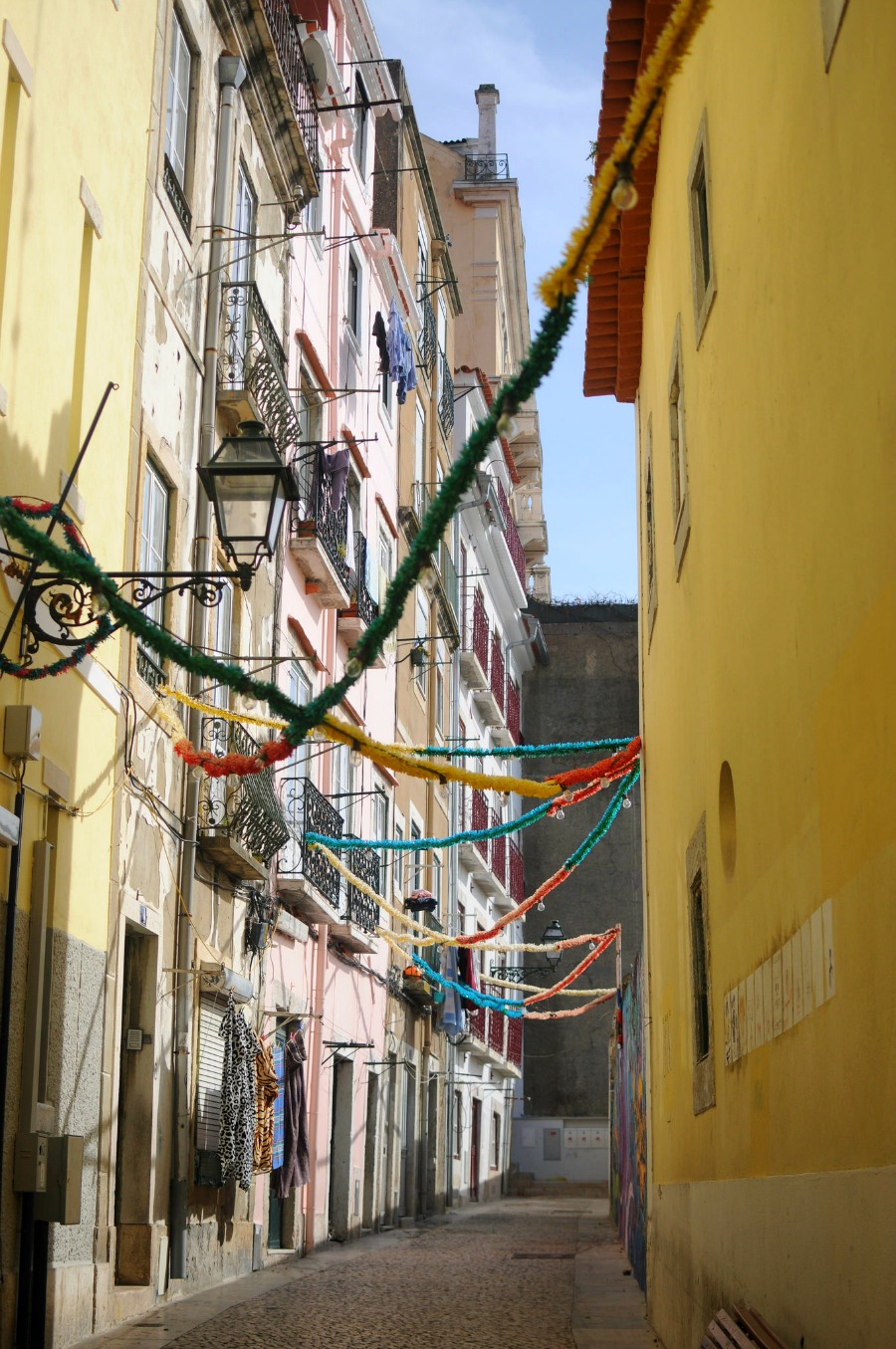 5. Ask for advice but not from everyone. Ask for advice from people who've done what you want to do. But don't get lost asking everyone you know. I am guilty of this and I get so easily influenced by other people. Trust yourself, know what is right for you. Listen to a few people you trust, but in the end, make the decision for you. Because everyone will have their own take on your decisions, and it's through their lens and life experience, not yours. What's a deal breaker for some, is not a big deal to others.
What are you currently dreaming of?
You might also like:
How to Become a Floral Designer
How to Become a Prop Stylist
How to do a Farm Stay
How to Slow Travel
Why I Rarely Research Before Traveling
Lisbon Travel Guide
How to Find the Perfect City
Top photo of my friend, Amber.