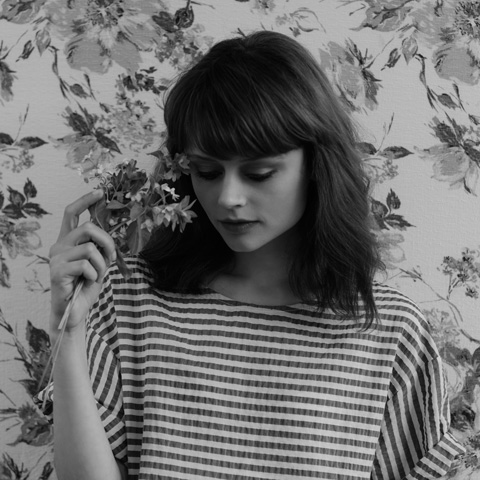 Happy February! I love this month because it's an excuse to be sappy, plant sweet peas, and buy primroses. And most exciting, move on from the January doldrums! Below are a few of my favorite all-time Valentine's Day posts here on Frolic!
My favorite party I ever threw. I Heart You, complete with a confession wall. 
Thoughts about love (and the prettiest flower shop in Berlin).
A super clever gift for Valentine's Day.
Watercolor Valentine (free download!)
Tuberose. Mmmmm!
Violets, violets, all the time!
Make your own Valentine's Day flowers!
Romantic valentines from Bright Star!
Front lawn, daffodil heart!
Behind the Scenes with My Life in Sourdough.
Sweet Valentine's inspiration.
The easiest place cards (or valentines!).
Dotted flower wraps.
Happy Valentine's Day! I love all my Frolic! readers! 
xo 
Photography: Lisa Warninger. Model: Skye Velten. Wardrobe Styling: Megan of Summerland. Hair and Makeup: Madeline Roosevelt. Sets: Chelsea Fuss. All clothing available at Summerland. Big thanks to The Ace for the location.