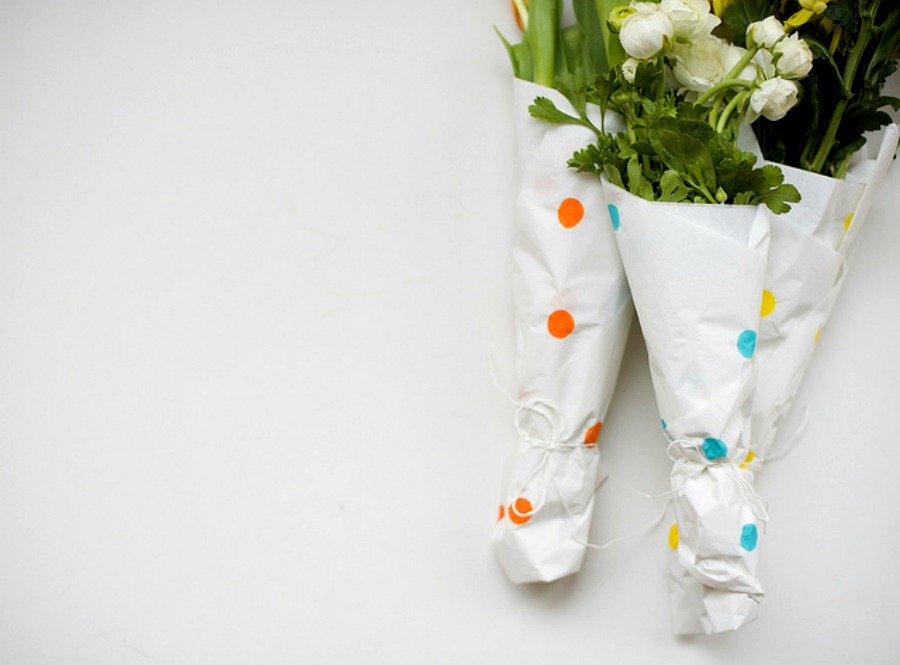 The easiest Valentines you'll ever make: red paper, white ink, scissors, voila!
Heart cheese + flowers? Yes, please!
Still obsessing about getting to this Rose festival in Bulgaria. Maybe this year?
I love a perfectly styled party like anyone else, but this party I threw years ago when I lived in the Brooklyn neighborhood of SE Portland (and paid $200 to rent a room in a big slightly, dumpy house!) is one of my all-time favorites. My birthday is near Valentine's Day so I threw an "I Heart You" party and literally invited almost every person I knew..social circles collided and it was actually wonderful. We had a haphazard photo booth with painters canvas and polaroid cameras, watched The Red Balloon, and had a confession wall with pink post-its. I remember a lot of laughing!
Photo: Lisa Warninger.