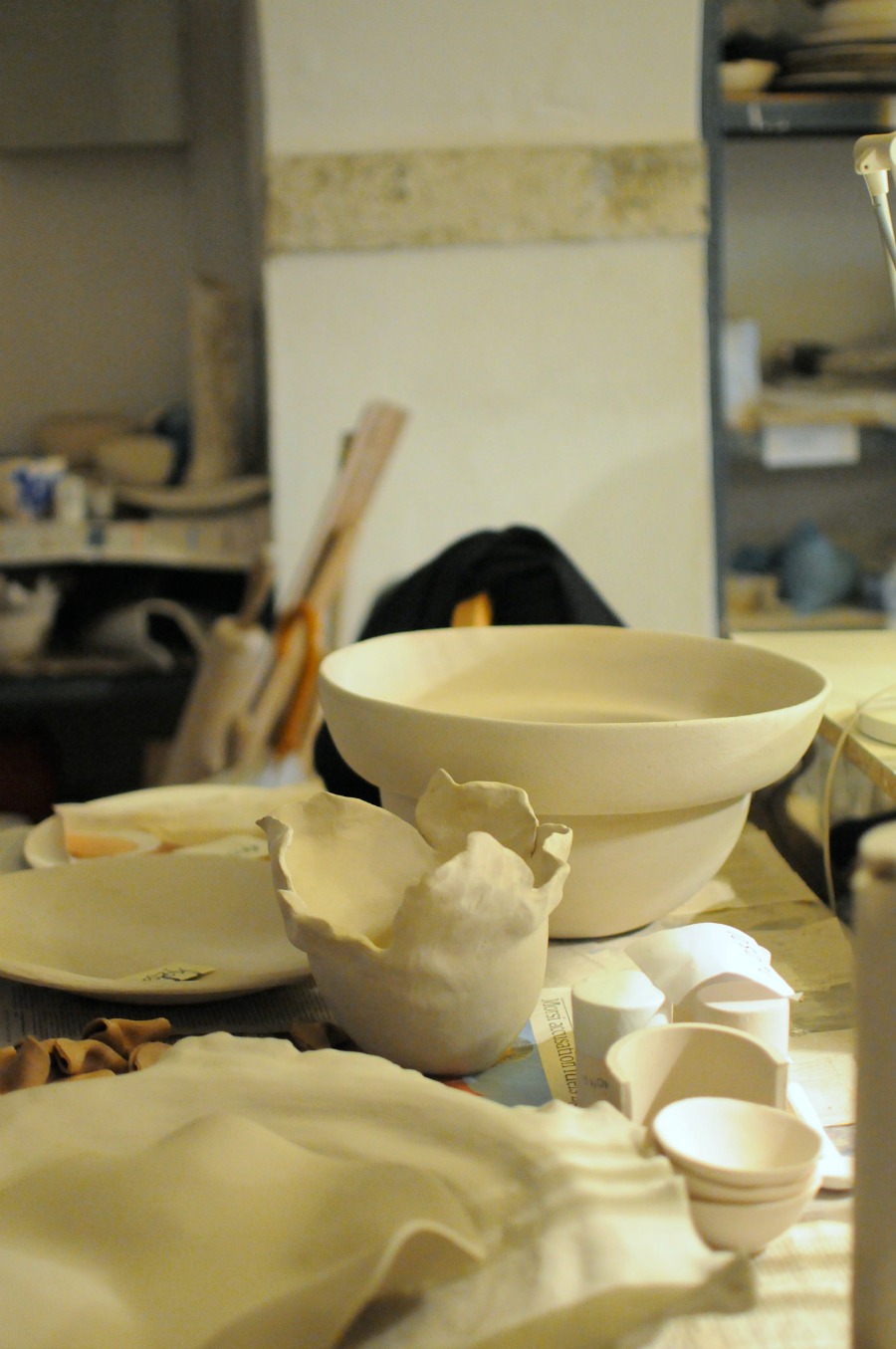 Back in February, I shot this ceramics studio near Lisbon's Alfama neighborhood and am happy to finally share it here on Frolic! today. Caulino Ceramics offers workshops at their studio and I hope to take one someday! They create beautiful dishware and display ceramic pieces from different artists. The designers at the studio also create art exhibits and one of a kind large scale pieces. I love their work and it was super inspiring to visit their space. Enjoy this virtual tour of their Lisbon workshop today and shop their online store, right here.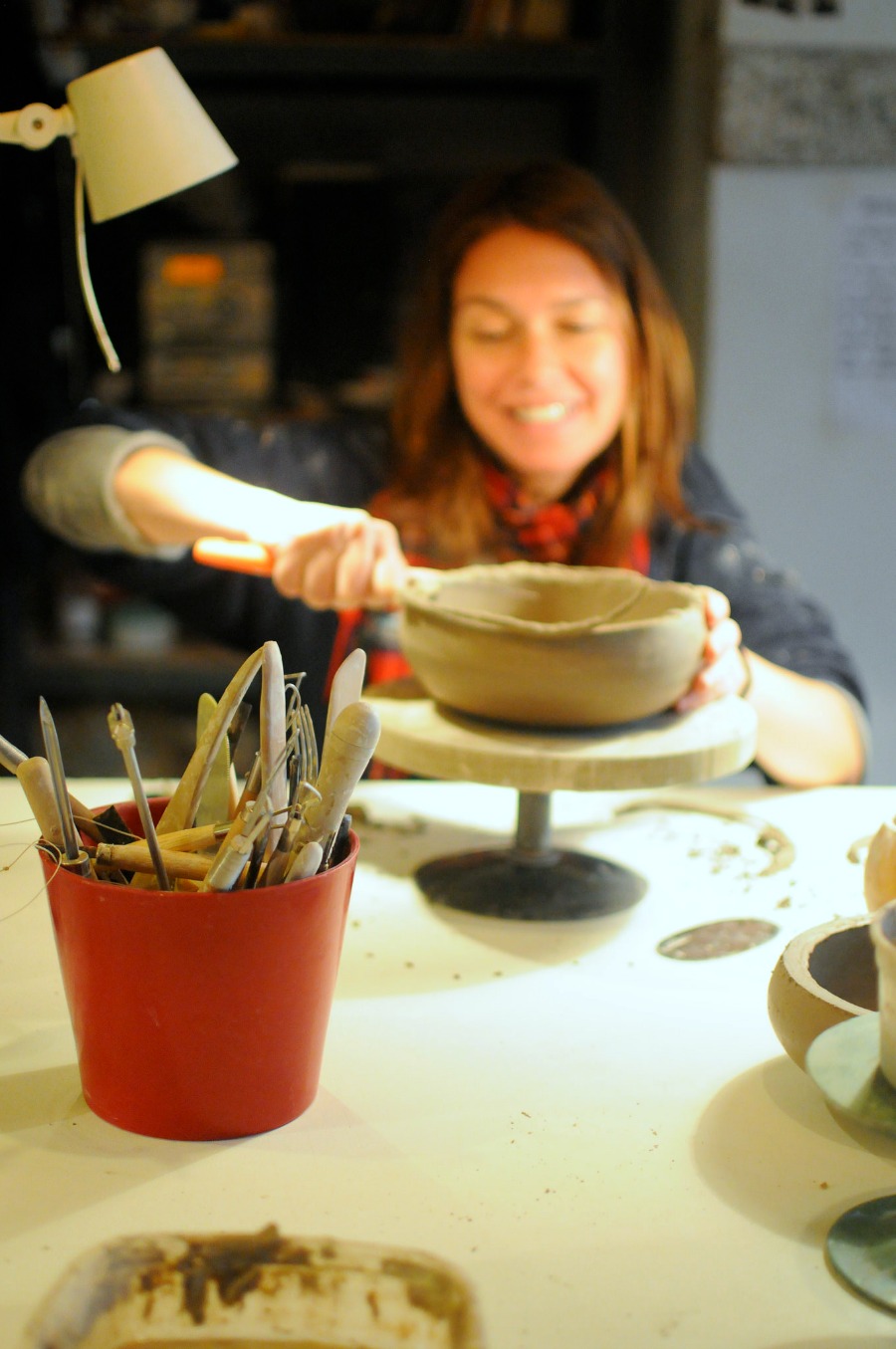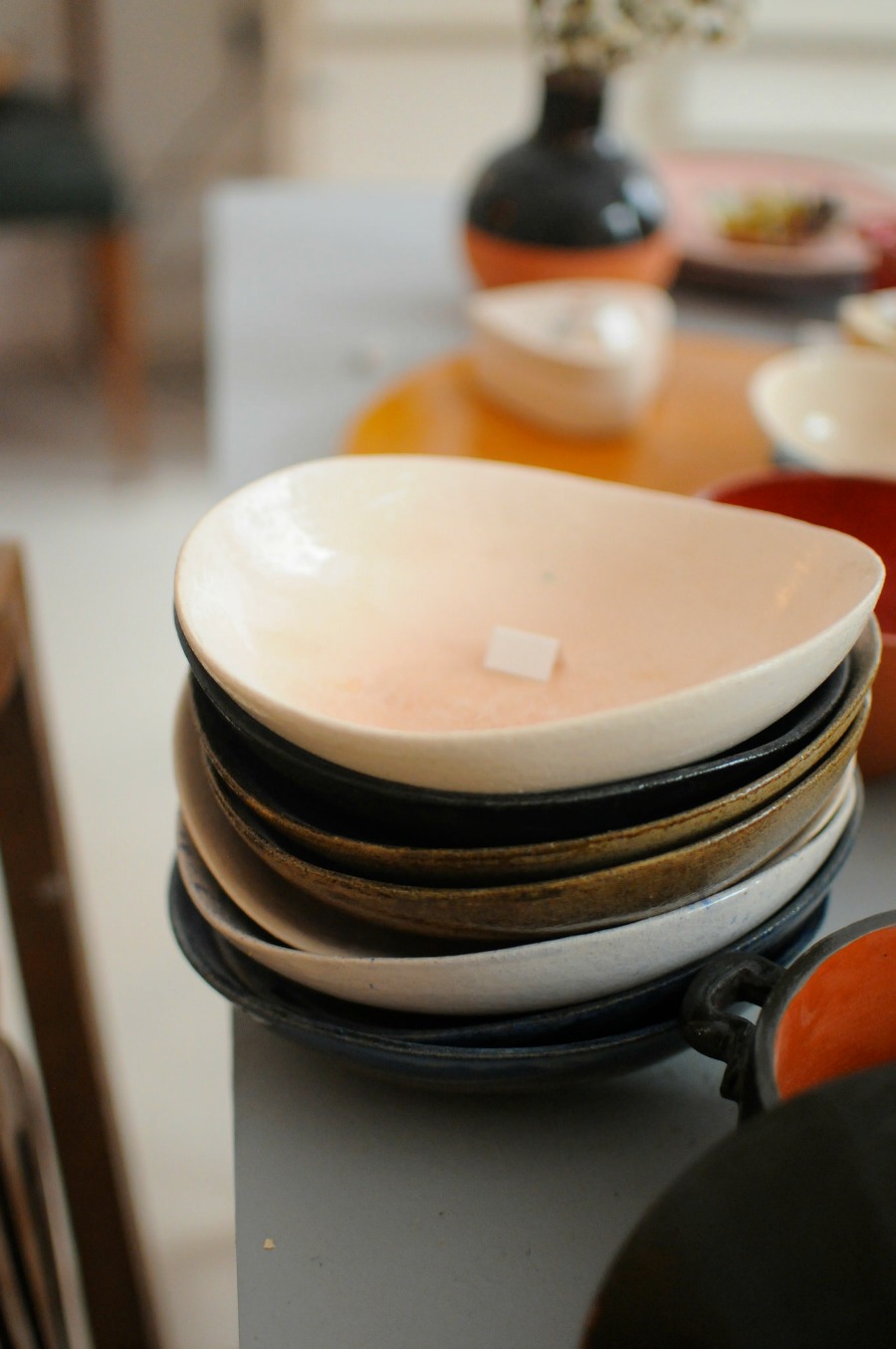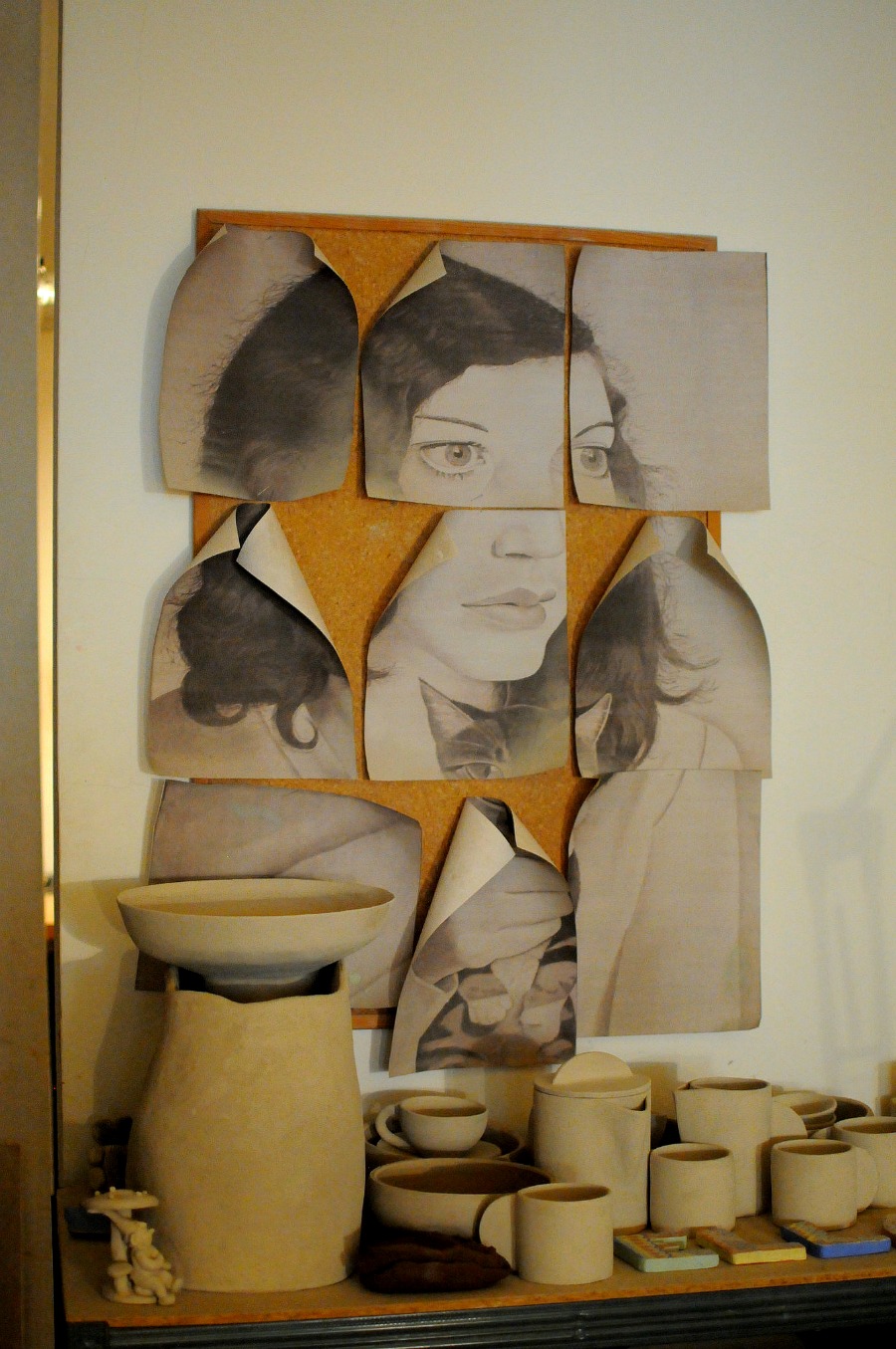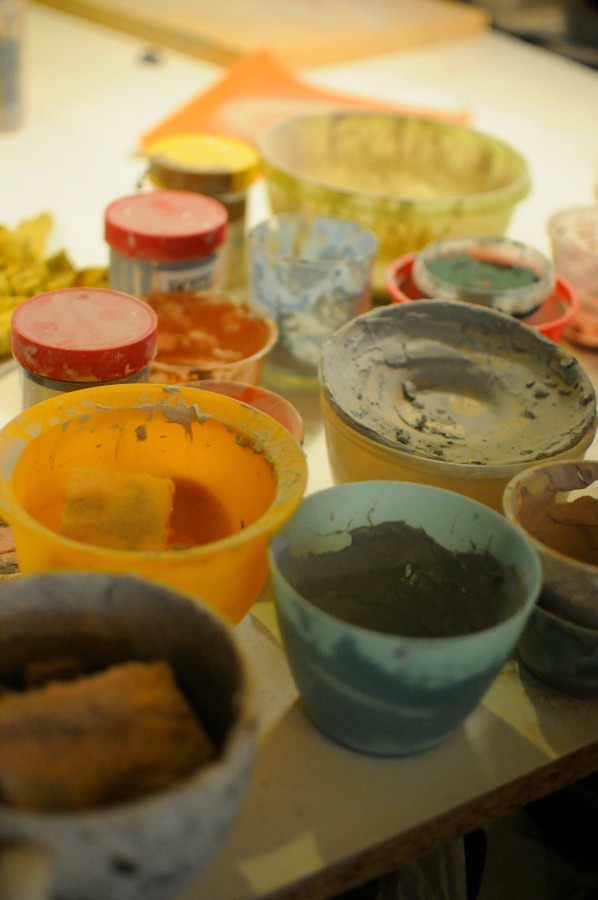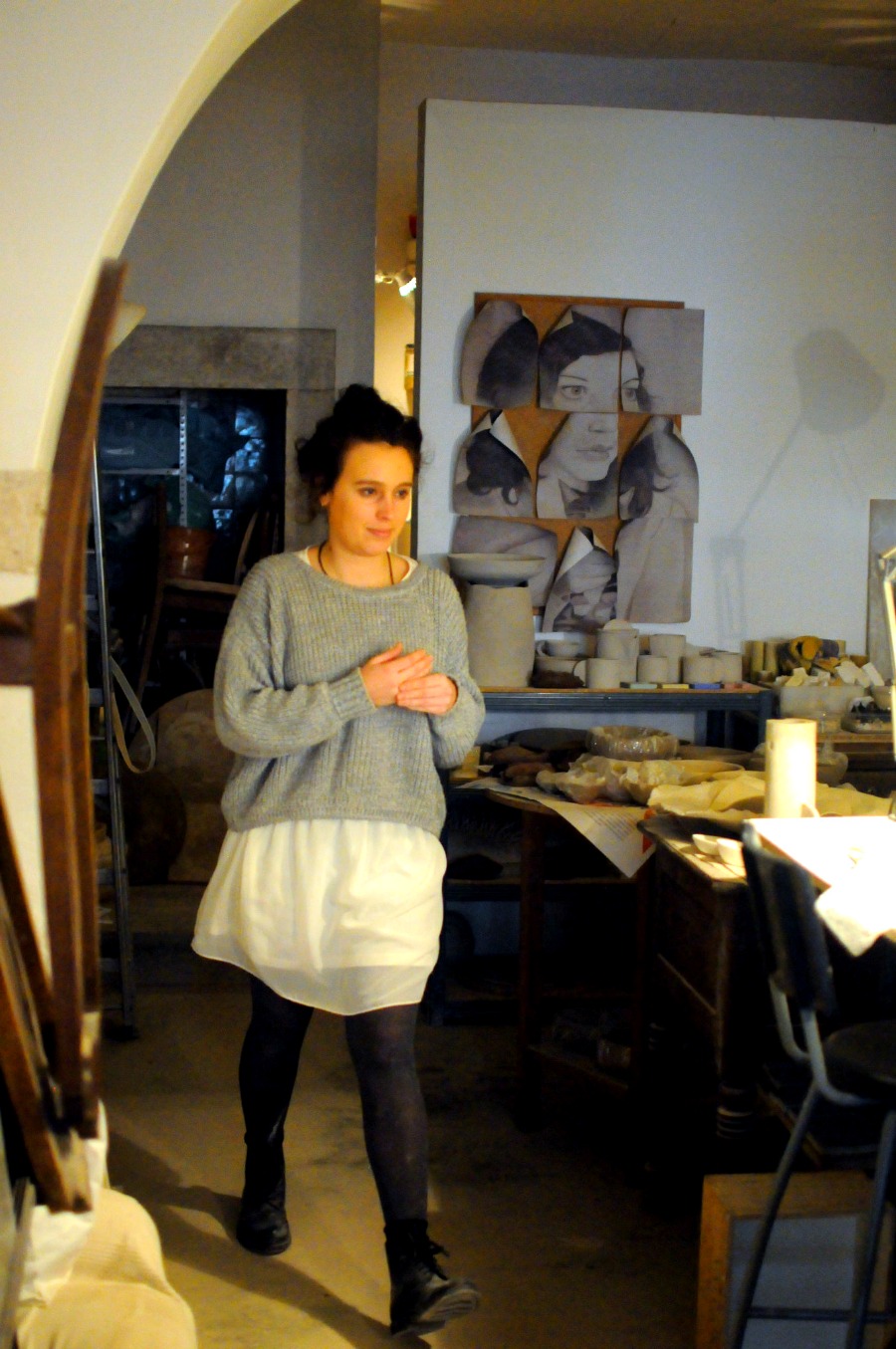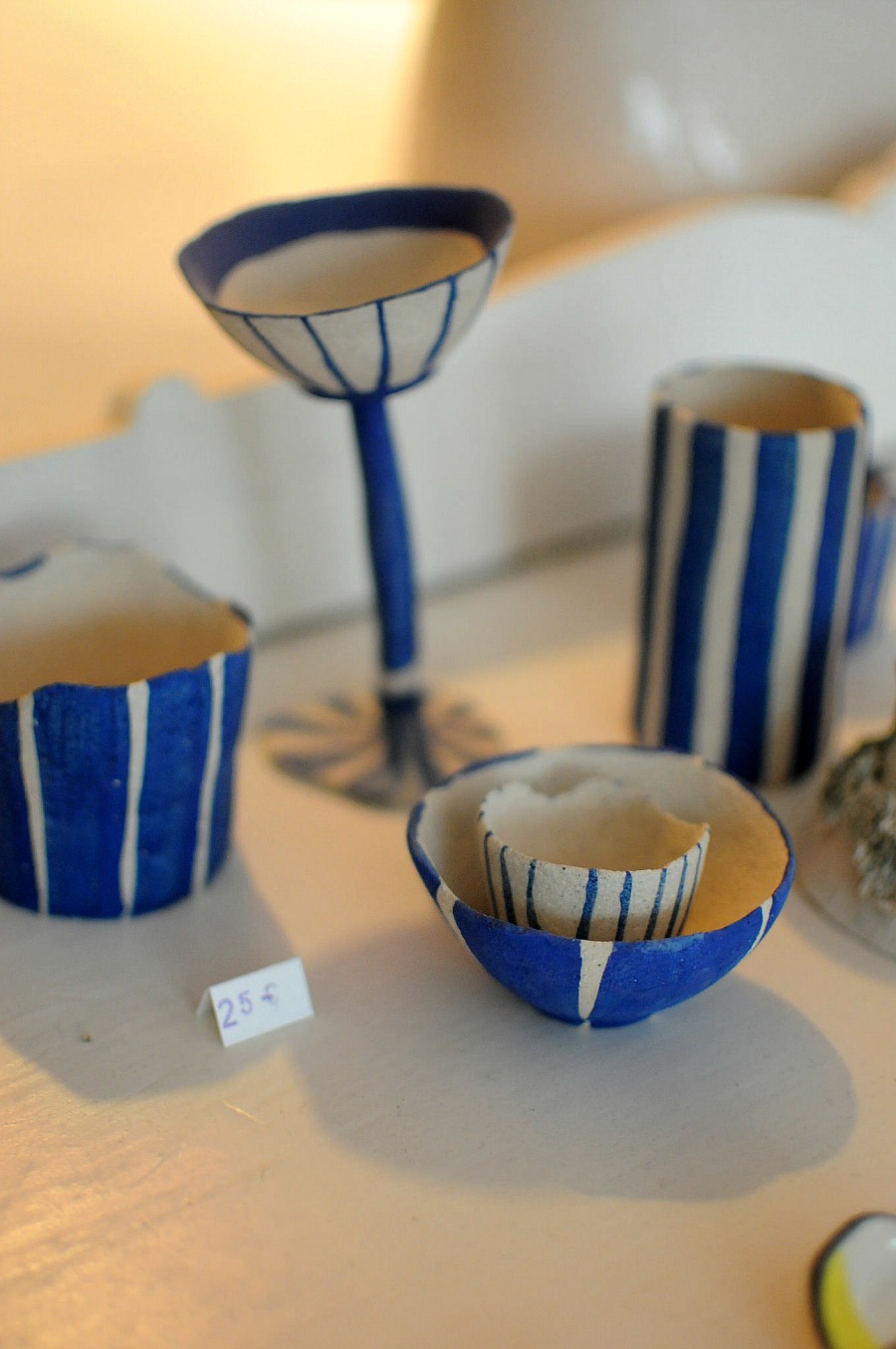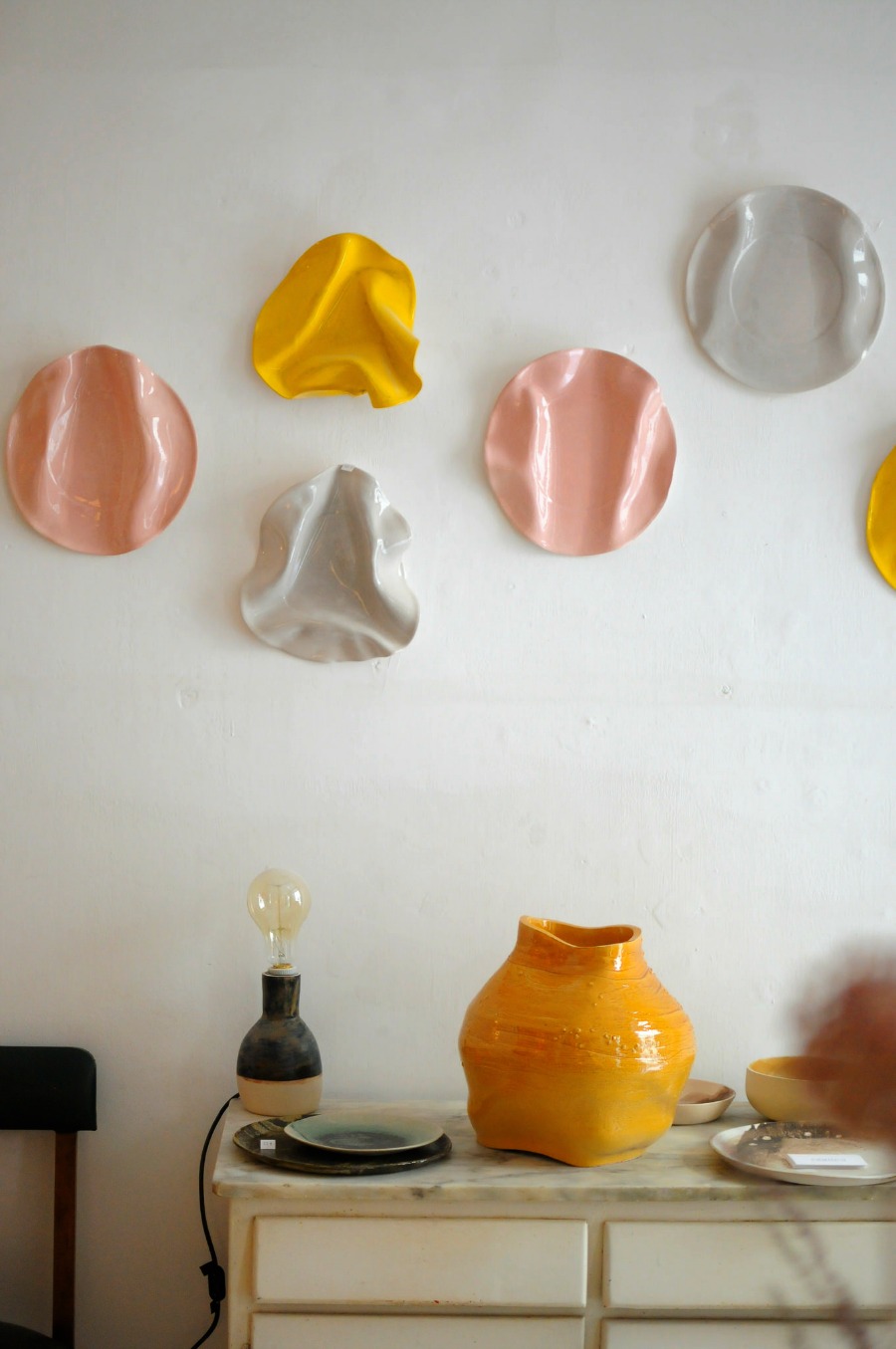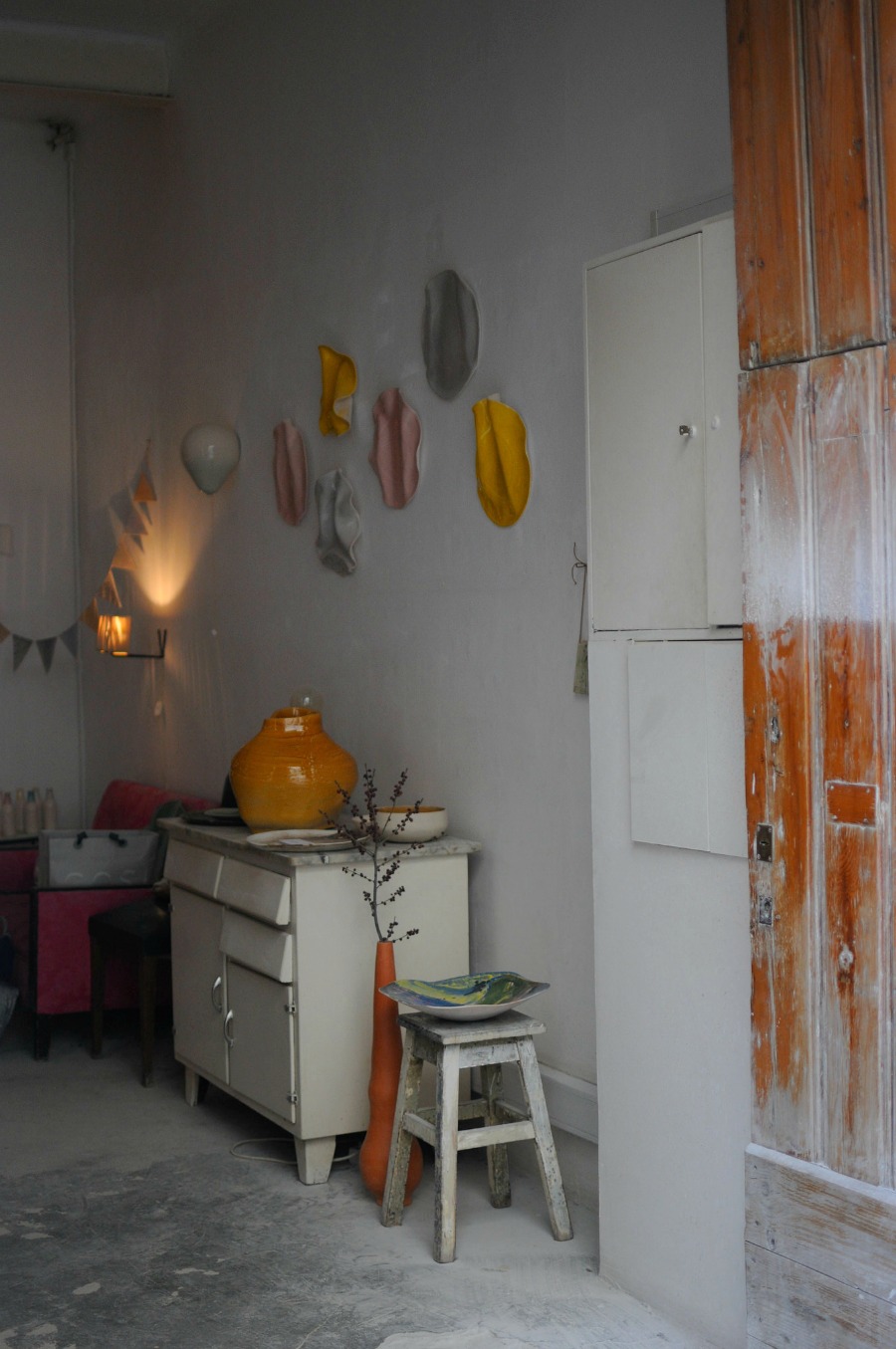 Caulino Ceramics, Rua da S.Mamede ao Caldas, 28. Lisboa 1100-535.
You might also like:
A Gotland Ceramic + Spice Studio
A Visit to Heitor Figueiredo's Studio
Lisbon Studio Tour: Namban Books

Photos: Chelsea Fuss.