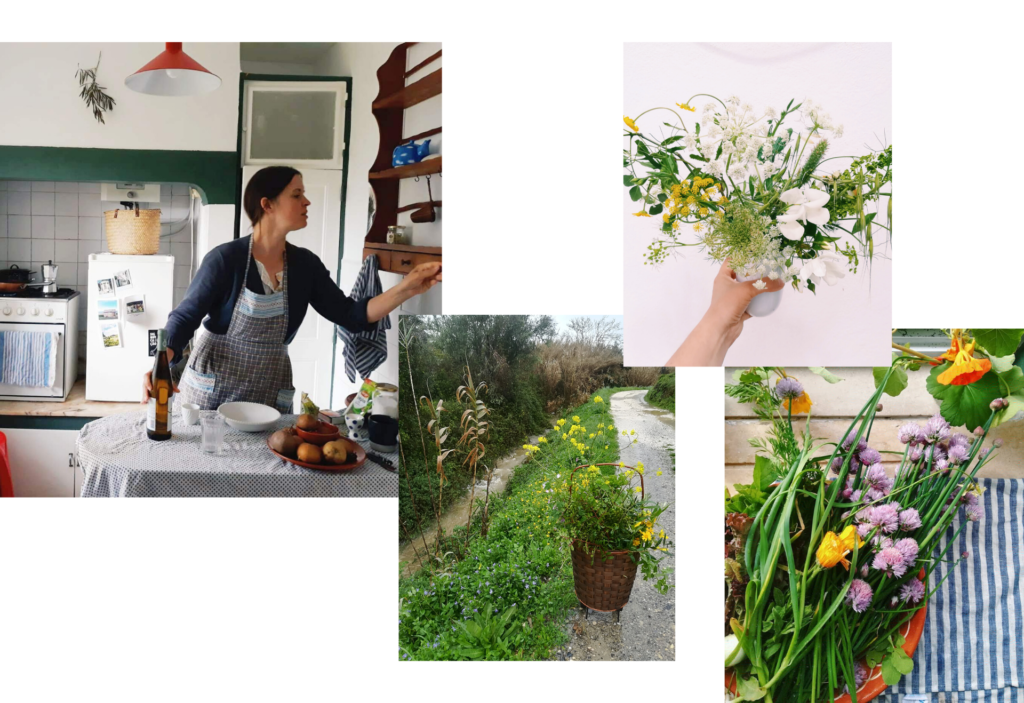 Hello! I hope all is well out there! It seems I've lived six lives since I was last here on frolic! You can read a little about what I've been up to the last few years over at this interview on The Fold.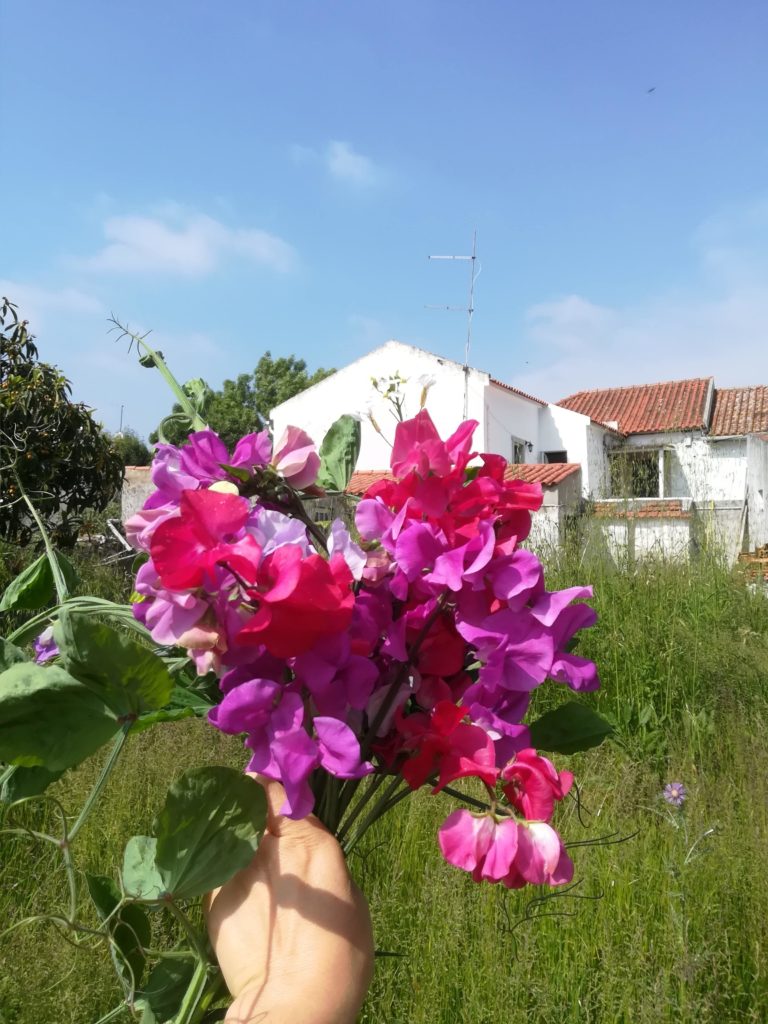 I am more interested in real life experiences these days, but I do love this space to share about flowers and connect with this community! So I'll be posting here. If you want to catch up with some of my flower projects, you can see my flower site here. And the flower tutorials I've written for Gardenista.
And tell me, what are you growing in your gardens? What flowers are you arranging?
Talk to you soon!
xo
Chelsea
P.S. Still doing a bit of housekeeping in terms of site updates here. Thanks for your patience.