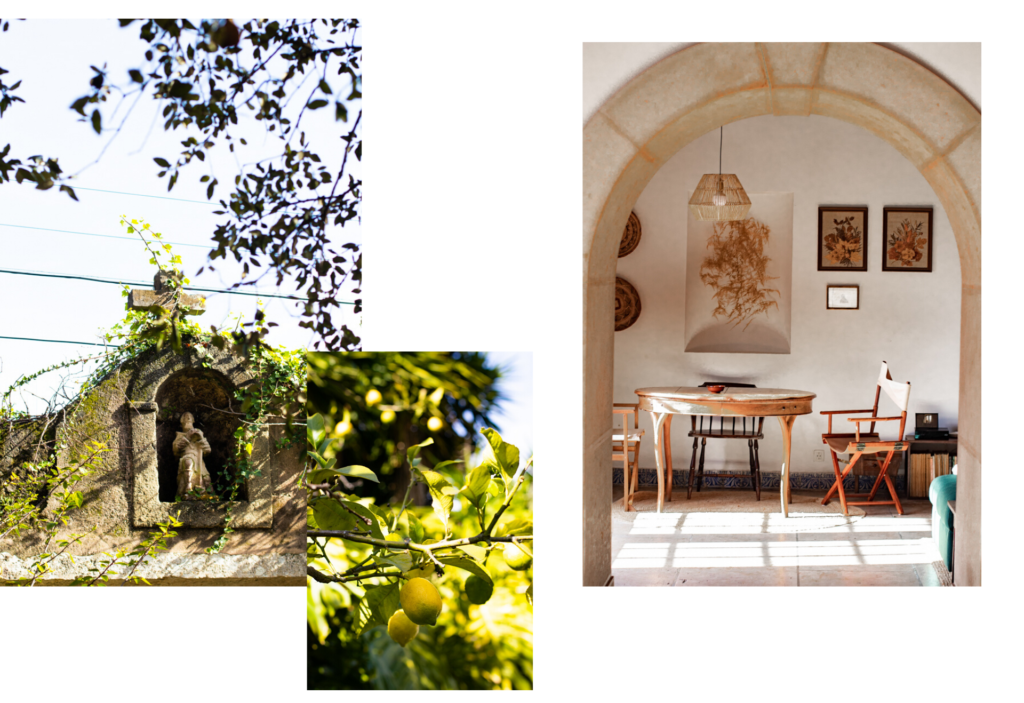 Last month I was on the search for the perfect country house to hold the countryside portion of our 2020 Flower and Garden Retreat (see more about it here). I happened upon a rustic home with traditional details and thoughtful design. And as it turns out, it once belonged to a floral designer.
Quinta do Sobreiro is located near Oeiras, on the outskirts of Lisbon and was recently brought back to life by the descendants of
Theresa, a floral designer who once lived here. Handmade tile and heritage stonework are featured throughout and the home has been lovingly restored by this family who is slowly bringing the garden back to life.
Theresa´s floral work primarily featured pressed and dried flowers. You can see some of her work in the room vignette below.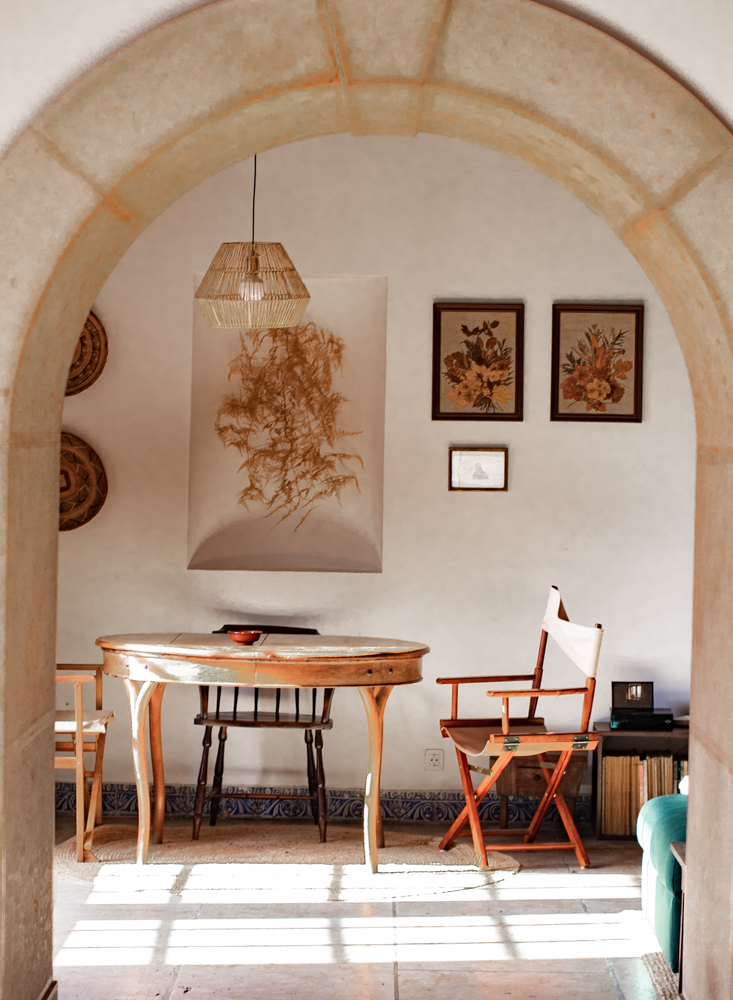 Enjoy a tour of this special estate. If you want to experience it for yourself, consider joining a group of eight women for an unforgettable experience in Portugal, this May!