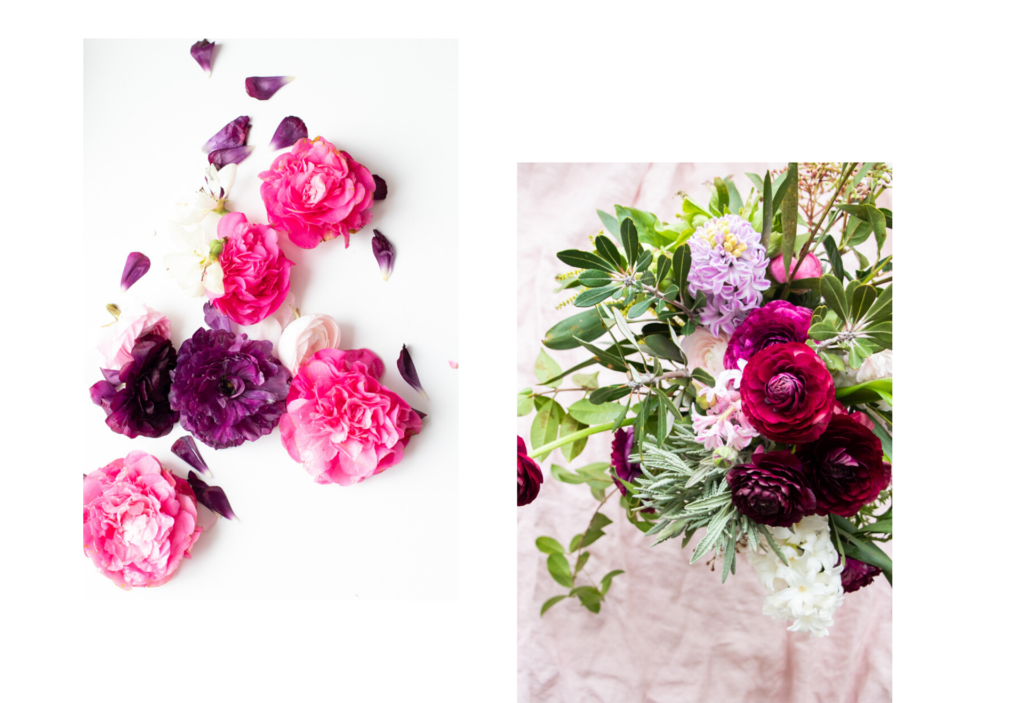 Happy Valentine´s Day!
I hope you have a flower-filled day, whether you pick a flower on your way home for work, buy yourself a bundle, or receive flowers from a loved one!
I recently made this little hand-tied bouquet using lavender from the farmer's market, local ranunculus and hyacinth and some foraged greens. The pink camellias made their way into an arrangement too!
If you are stil looking for a flowery gift for yourself or someone you love, shop my 24 Hour Flower Flash Sale! All flower workshops are 50% off for just one day! The classes are all held online, and homework is completed with your own local flowers. Once you sign up, you have ongoing access including updates to the courses. Discover more details here. Shop here. Printable gift cards available!
Have a beautiful day!