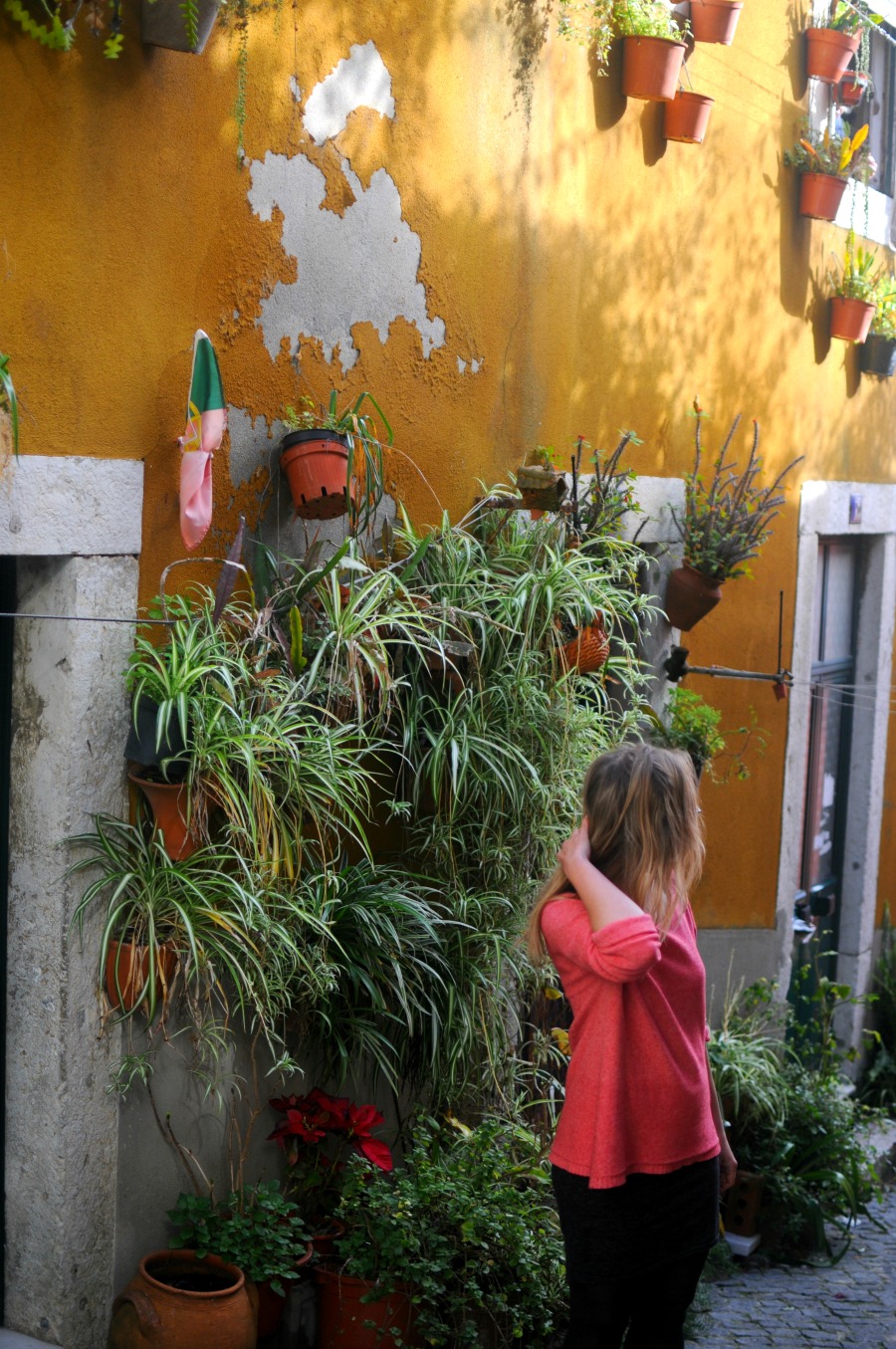 Join me for a wander through the streets of Lisbon. From Cais do Sodre to Madrogoa. Part of the Lisbon experience, is wandering through side streets without a schedule. You must visit the neighborhood alleyways, and stroll the hills to realize the full experience of this city!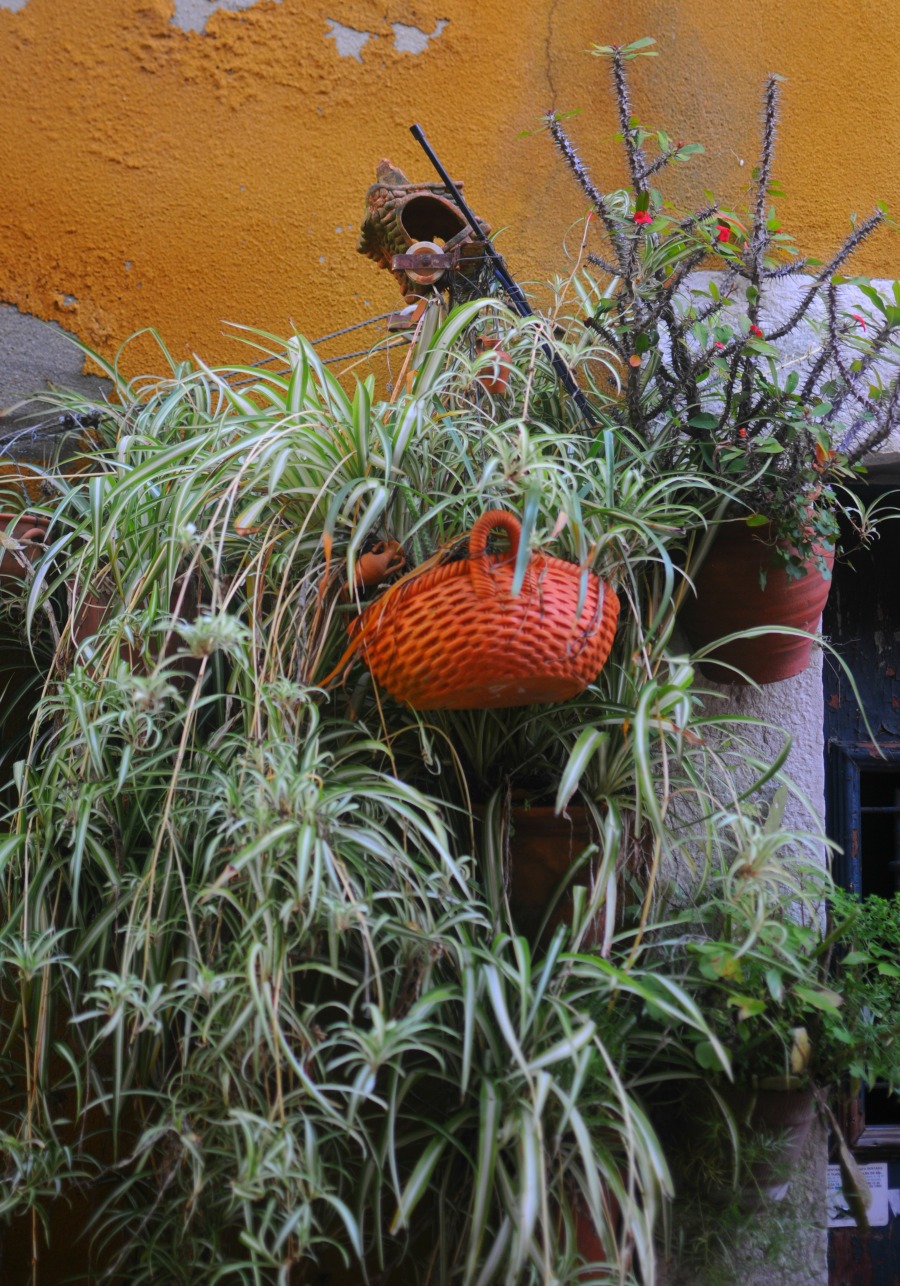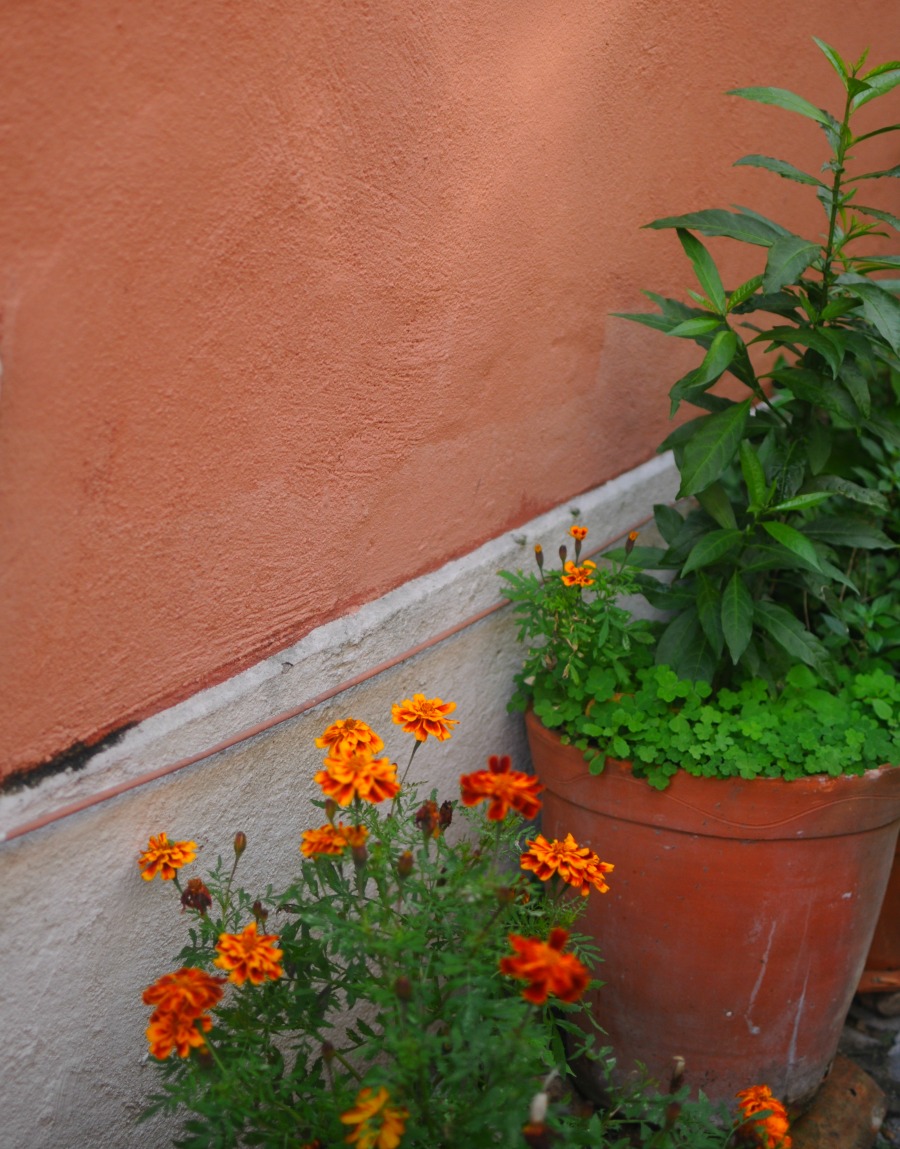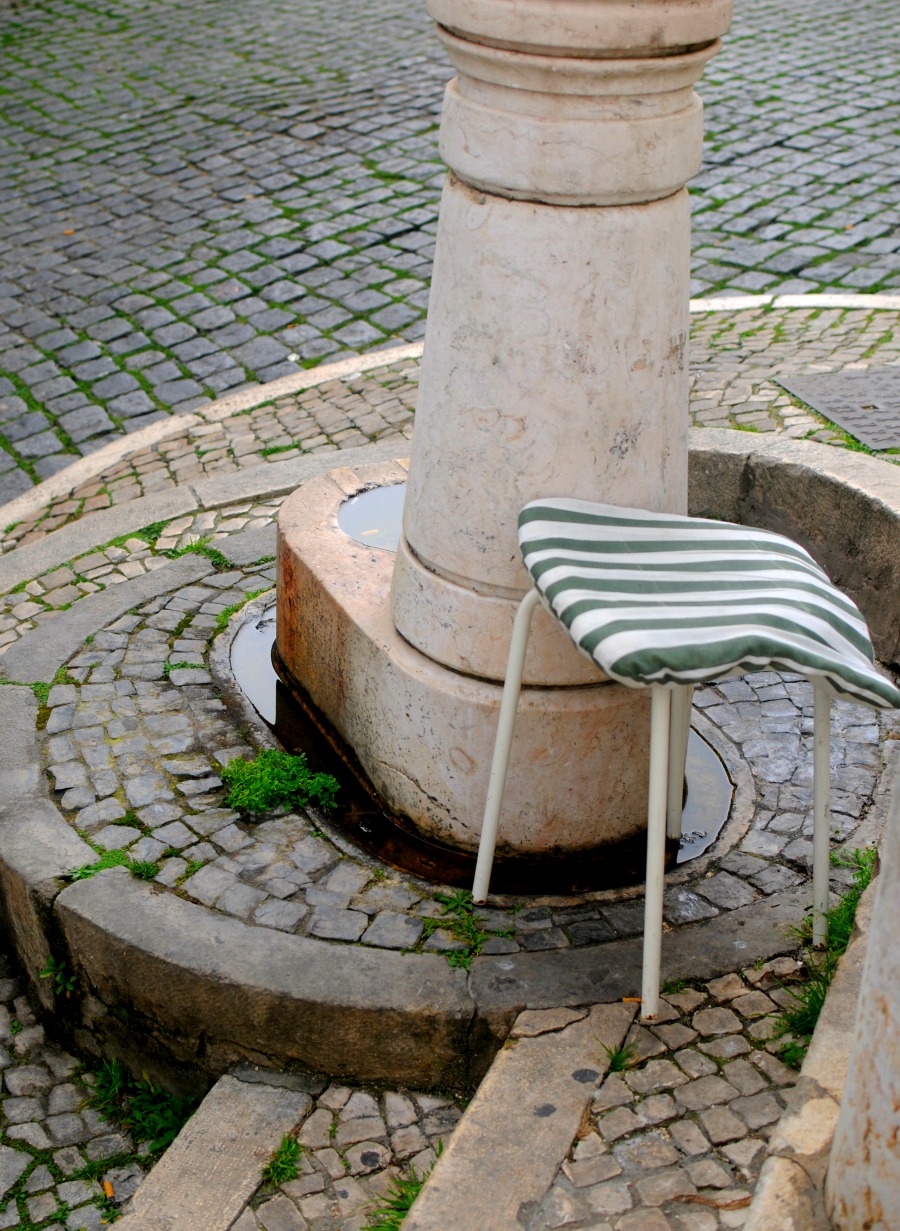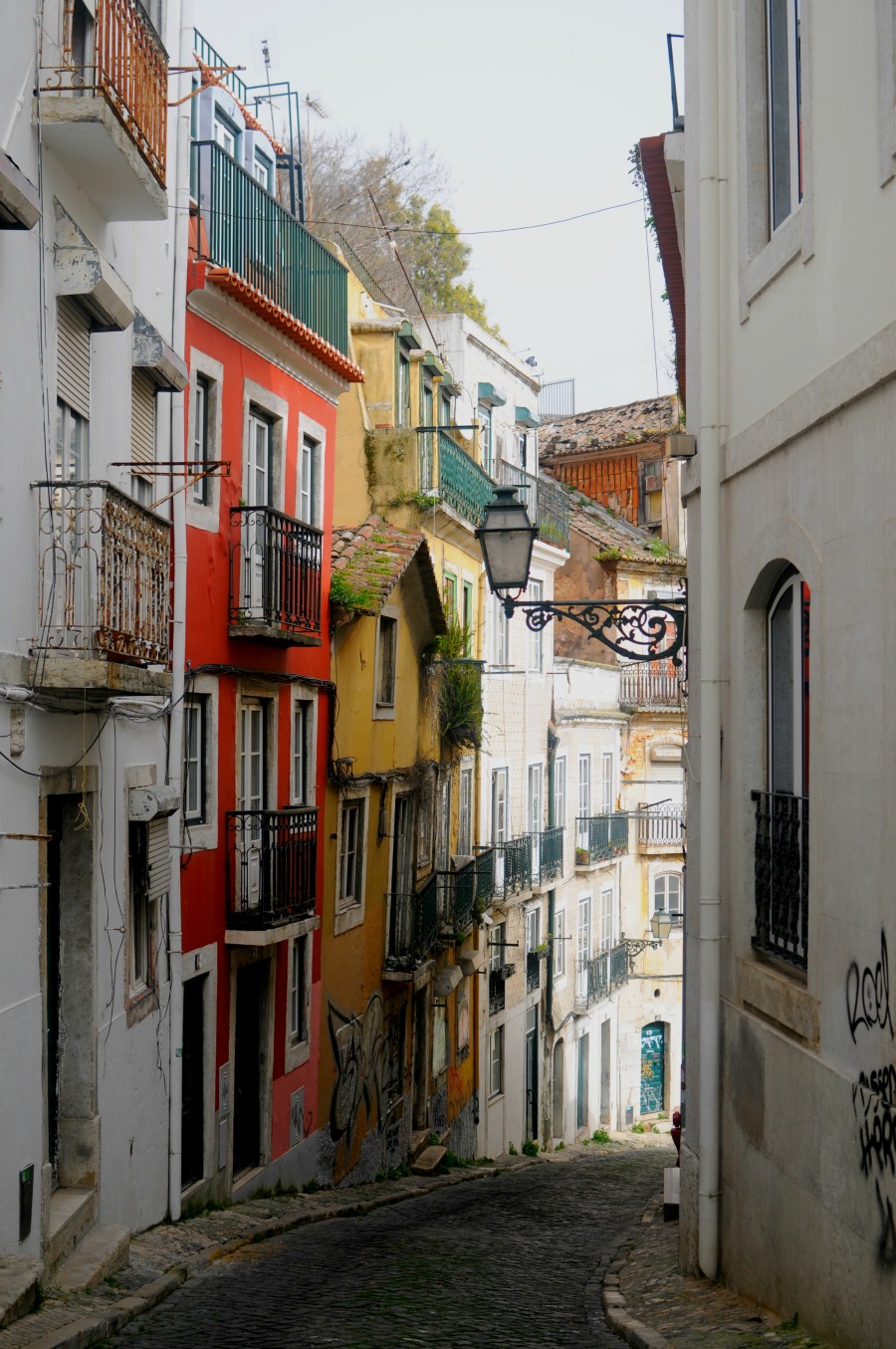 You might also like:
A Travel Guide to Lisbon
Lisbon's Most Beautiful Flower Shop
5 Must-Sees in Lisbon
Why I Moved to Lisbon
Photos: Frolic! Photo 1 stars Saara.