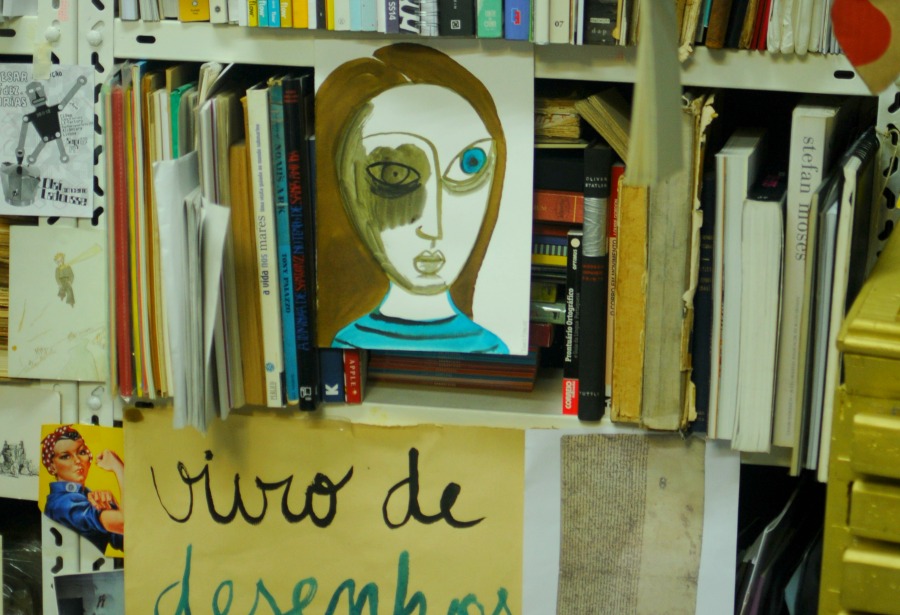 It´s difficult not to be smitten when you walk into Inez´s studio, Artes e Letras, which sits at the bottom of a hill in Lisbon´s eclectic Sao Bento neighborhood. Not only does this studio house an impressive collection of vintage presses and letterpress type, that Inez and her husband collect from old spaces in Lisbon, it´s also a workshop of sorts for everything Inez makes which might be pen and ink portraits of Portuguese artists, letterpress postcards aimed at tourists, or as obscure as a zine about lemons or "an emotional map of Lisbon." It feels as if you are walking into Inez´s personal space and creative playground, a revolving gallery of sketches, books, zines, posters, and stationery full of love, angst, happiness, and charm.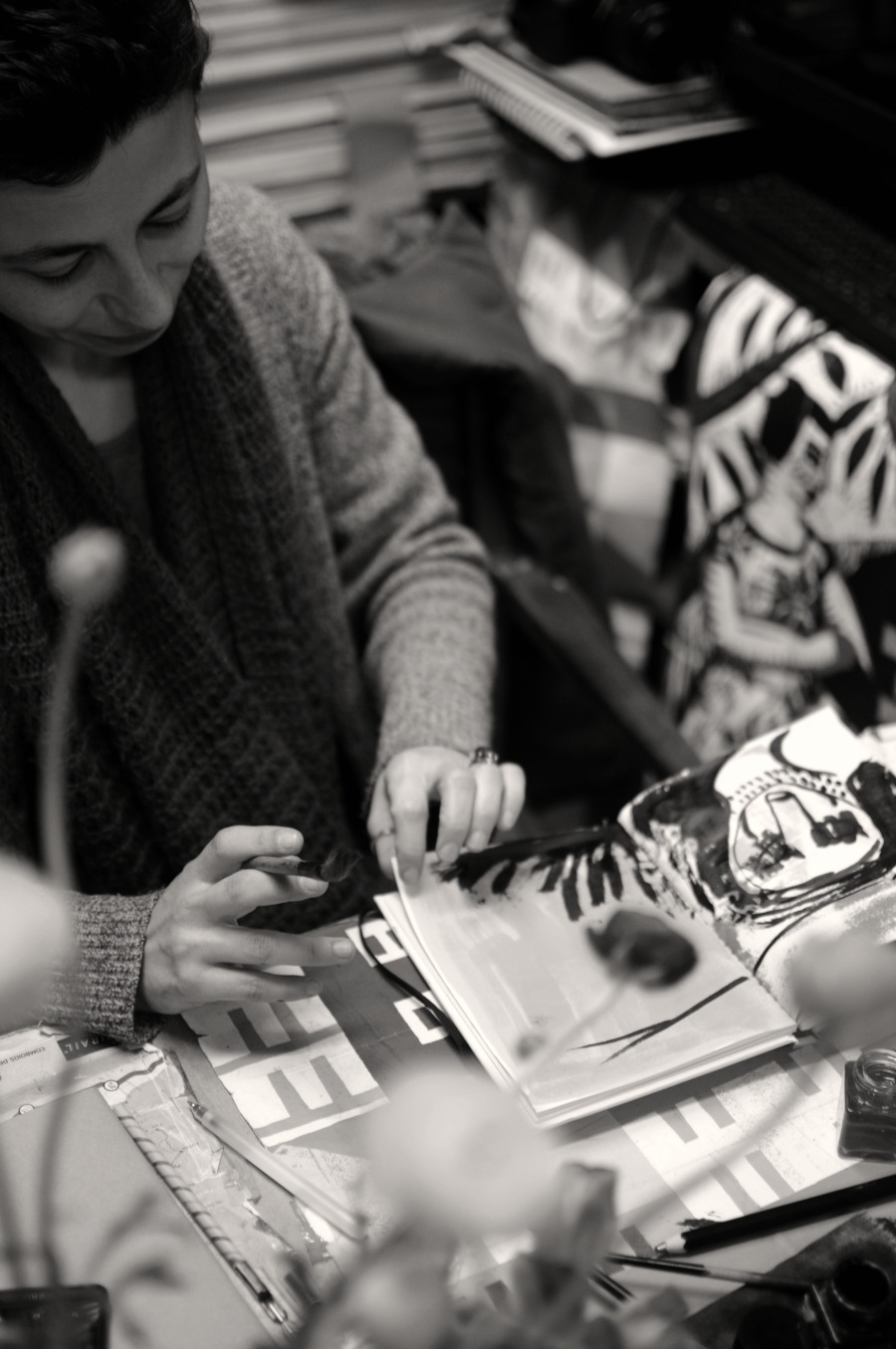 It´s Inez´s writing that always makes me smile or think. You can buy an angsty little telegram, written on a typewriter, reading "there is this little tantrum inside of me that you cannot see or know about". A lighter, coffee themed poster reads, "time together, or time alone, you choose your way." One day in early March, I walked in to find a new poster arranged on an artful shelf alongside dried flowers and Polaroid photographs simply reading, "March can be fun!" It was just the boost I needed to start thinking positive spring thoughts.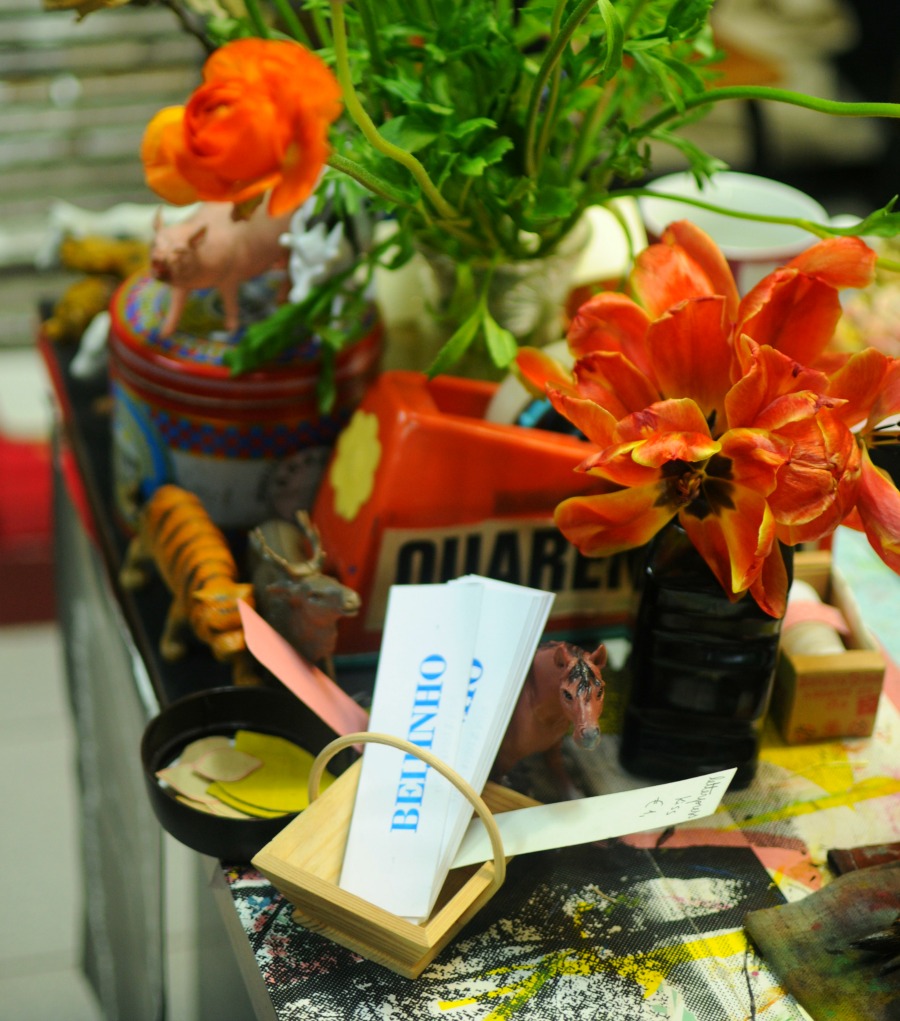 Inez´s artwork holds the same charm. A bowl of letterpress "kisses" (Beijinho in Portuguese) spawn a last minute purchase from me and a postcard with an origami sailboat letterpressed with "sail around the world with me" makes it into my stack of purchases as well. Enjoy a little conversation with Inez, below.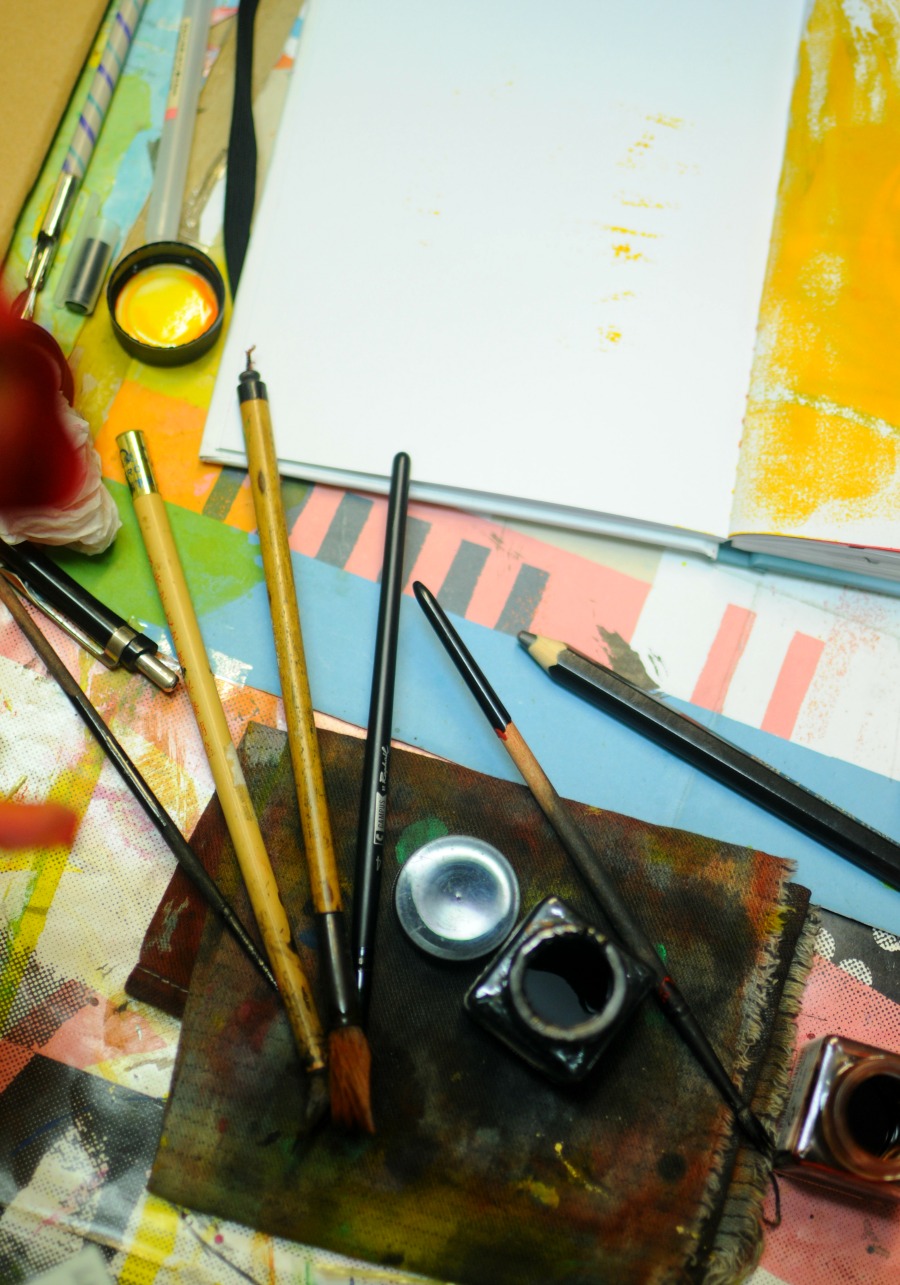 Tell me about all the old letterpresses and type you own.
The type that I have came to the Atelier from different places, that were closed, or closing. Old typography places. Letterpress is not used like in the old days anymore. So my husband searched for them, and we are lucky we are able to buy some. This project started a few years ago, but just one year and a half ago (more or less) we opened this Atelier…. because we are "fous amoureux".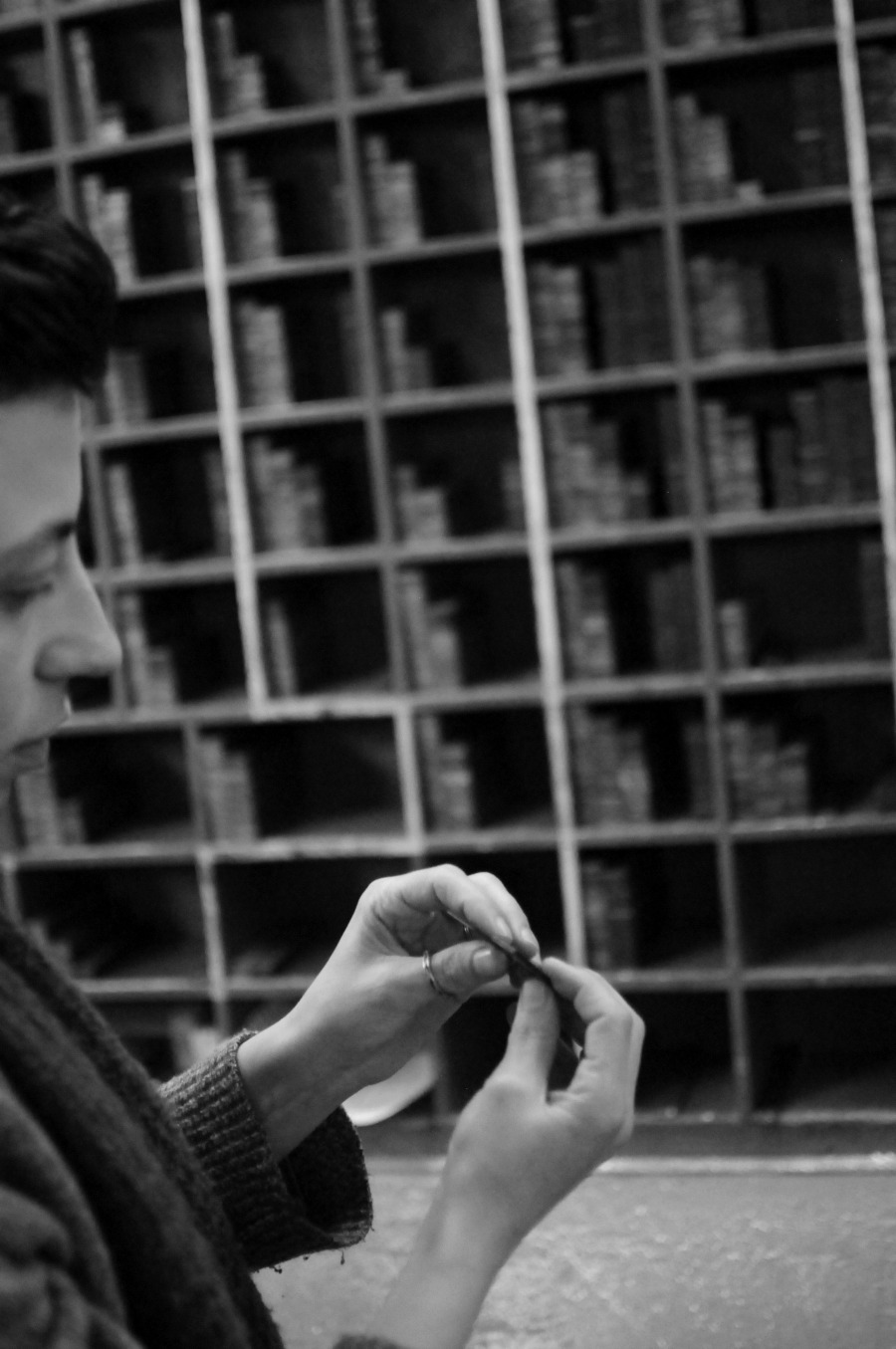 When did your obsession with lemons start? Tell me about your lemon pen pals.
It started when life gave me lemons, and I decided to make them my friends. I'm an obsessed kind of person so it became what I call an infection. After, I started to ask some people if they wanted to trade lemons with me. A lemon for a lemon? I like to see other people´s visions about the same thing. Mostly "virtual" friends from the internet were the ones that started to play with me. And get infected also. It was amazing for me that people that I don't know in "real" life started to talk to me, and exchange with me. Also some people that visit the atelier like to do it too.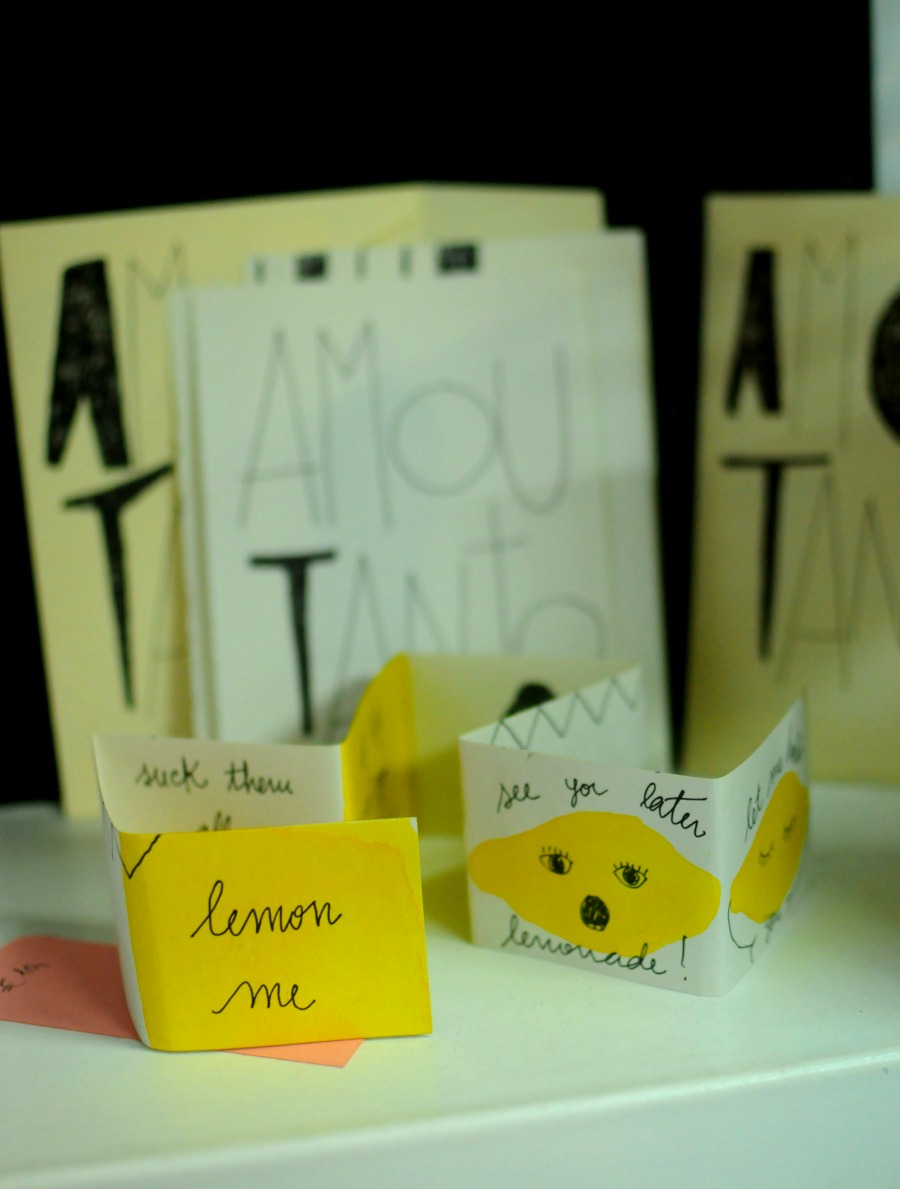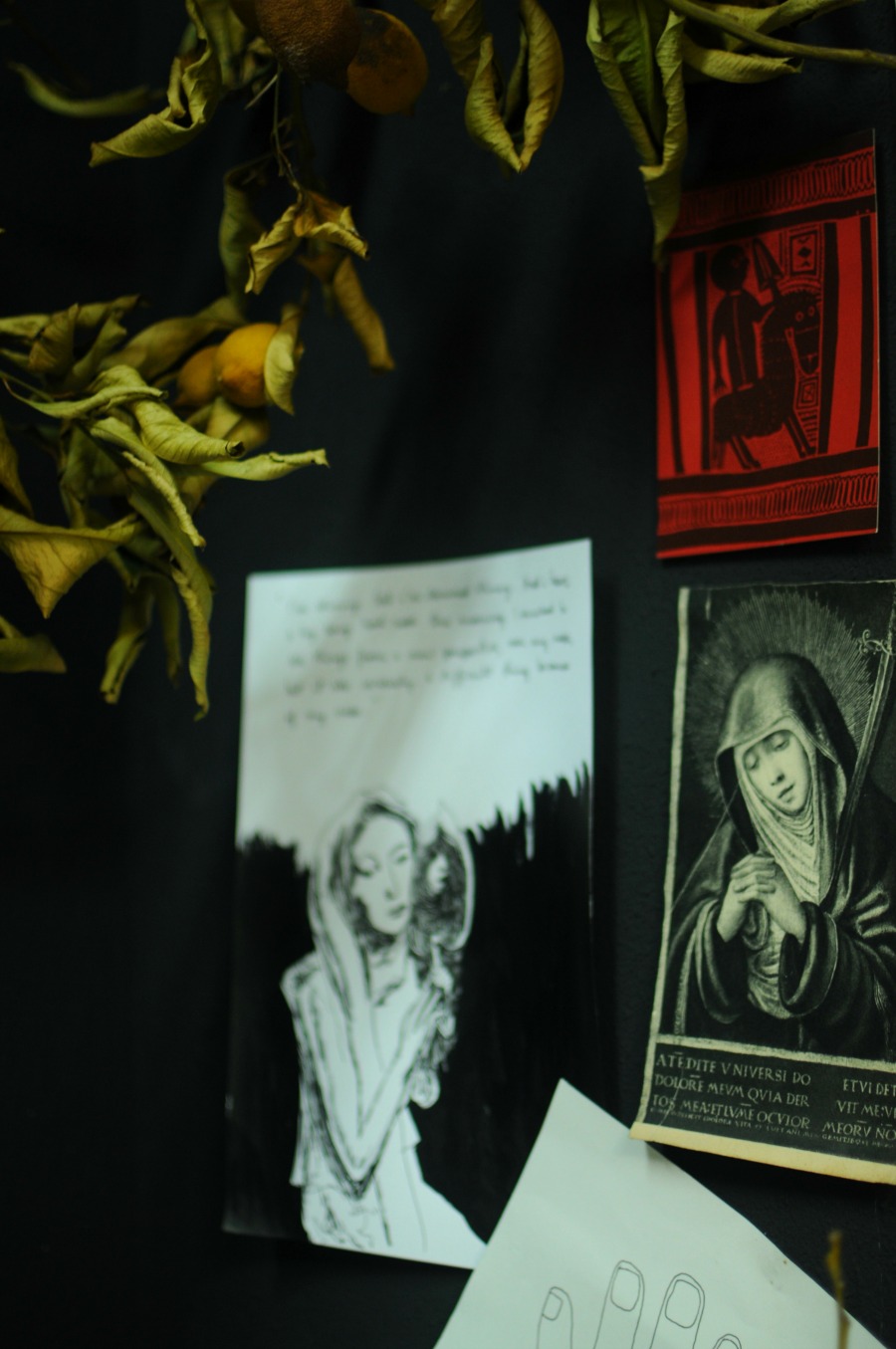 What mediums do you work with?
Indian Ink, graphite, charcoal, collage, acrylic, photography, and of course with letterpress too.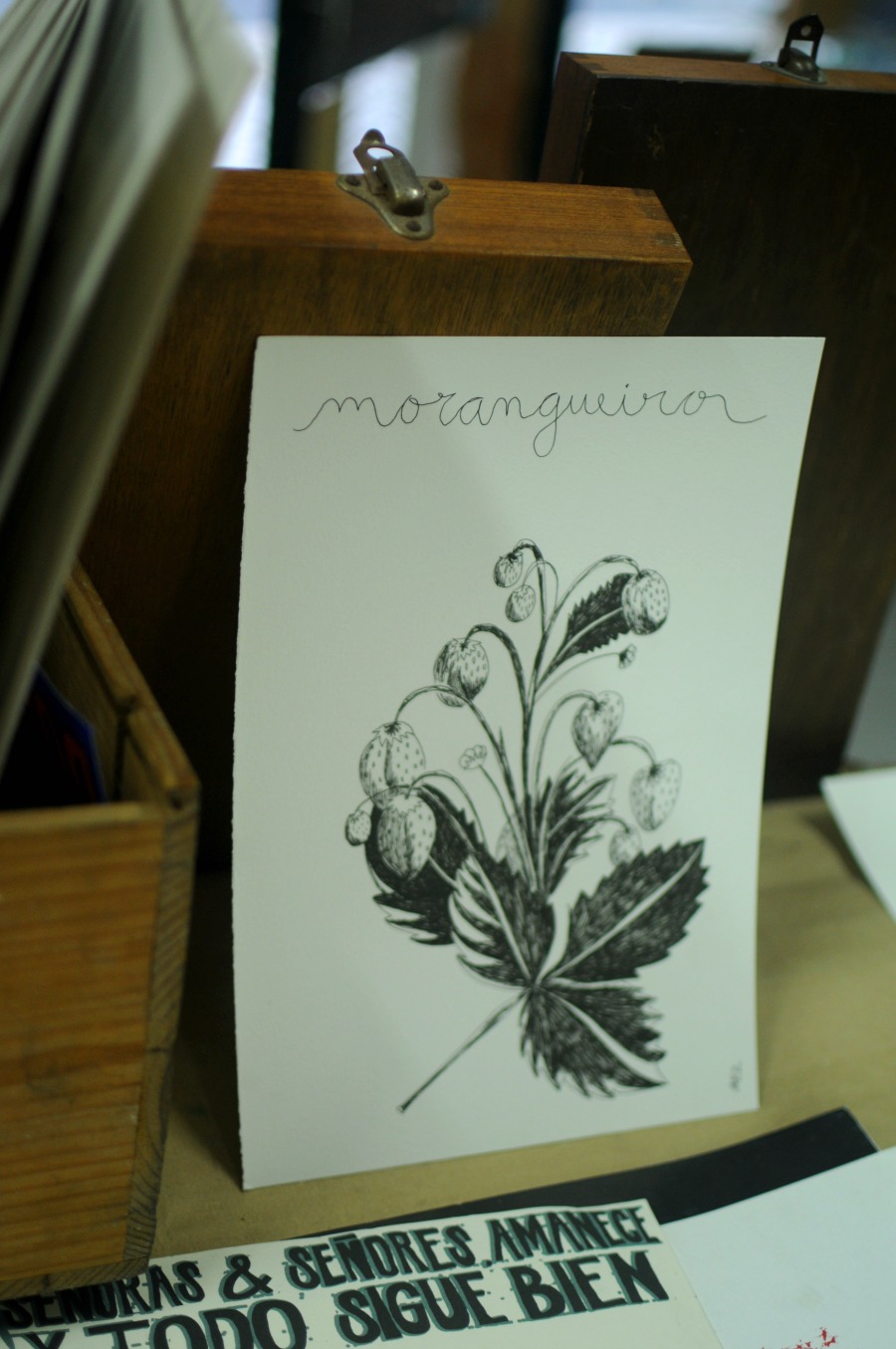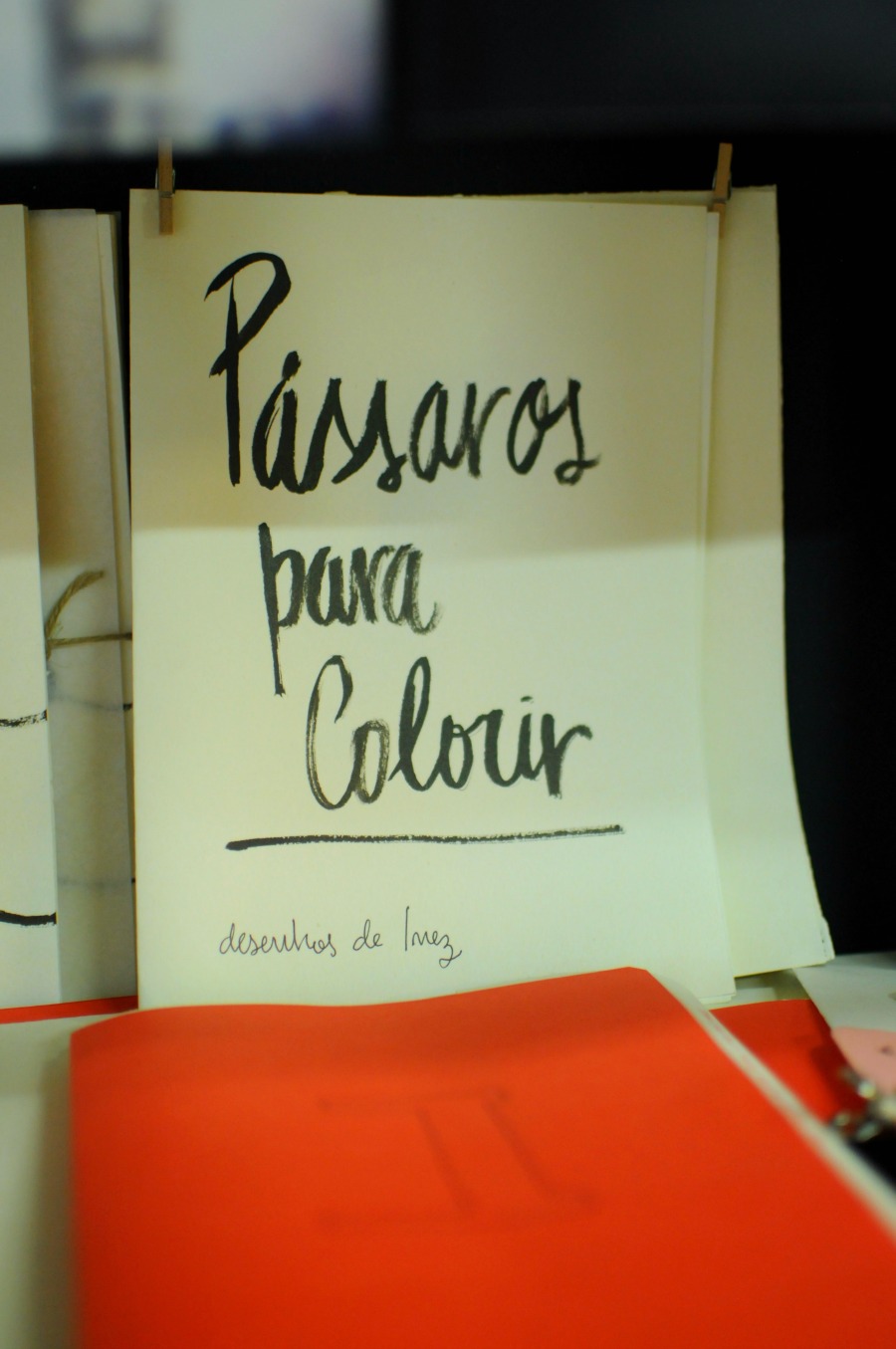 What´s your favorite music to listen to while you work?
It depends on my mood. Sometimes I need music like Chet Faker, Bonobo, Nicolas Jaar… other times Ursula Rucker, Gill Scott Heron…. The Smiths, The Cure, Poliça, The Dø, Warpaint, Cesária Évora, Torres, Chico Buarque, Márcia, Lula Pena, Ibeyi, Cocorosie, Nick Drake, Lhasa, Glass Animals, Mozart, Liszt, Maria João Pires, Laura Marling, Patti Smith, Nina Simone…. lately it has been like this.
Sometimes I just hear a music/album on repeat. Sometimes just silence and the sounds of the neighborhood.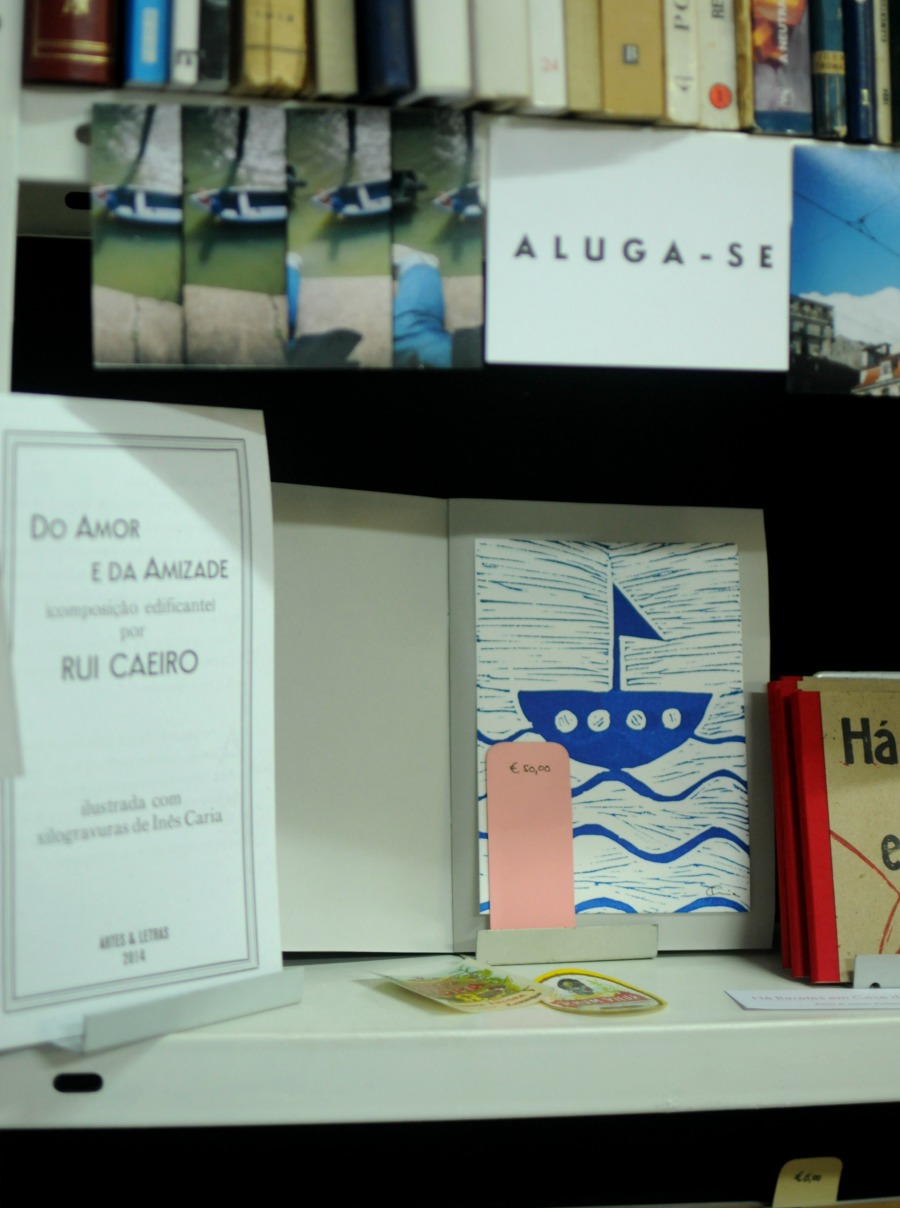 Thank you, Inez! If you find yourself in Lisbon, I recommend a visit to the studio for some one of a kind souvenirs. Follow their Facebook page here for times.

Photos: Chelsea Fuss. Artwork by Inez at Artes e Letras: Rua dos Poiais de São Bento, 90
Lisbon, Portugal.