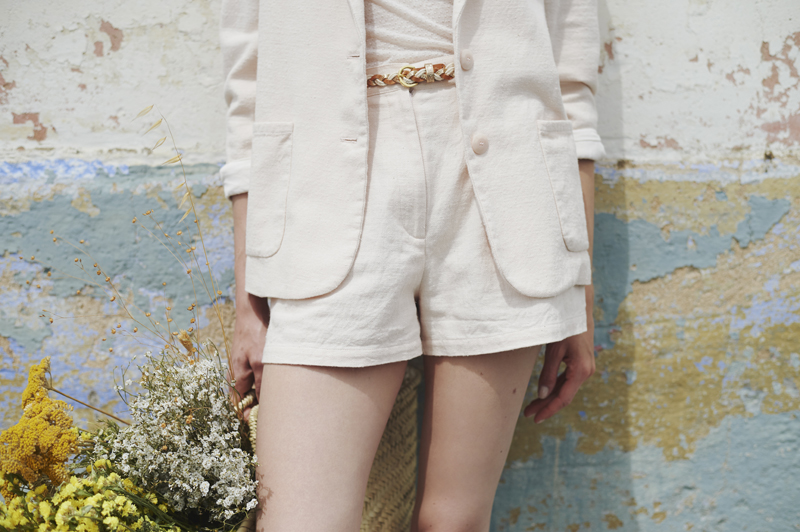 I was at this sweet store in Lisbon called Bisset. They have a lot of great textiles and also some French brands of clothing that are super lovely. They had the lookbook sitting out for Des Petits Hauts which was all shot in Lisbon and around Portugal. I love the simplicity, colors, and most of all the light! Shot by Anais K, a Parisian photographer whose portfolio feels like a pastel summer dream.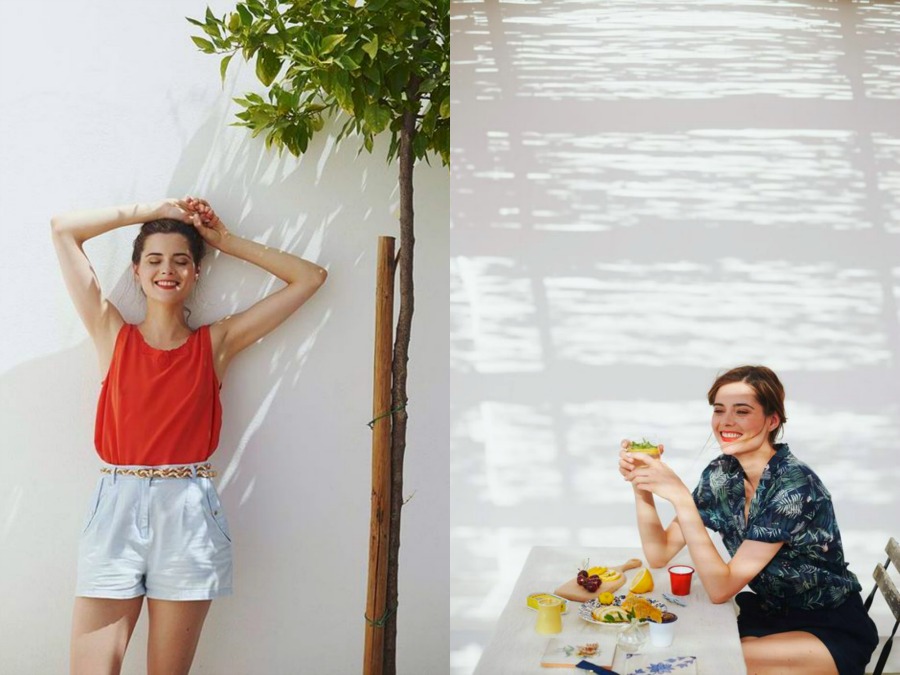 She has a gorgeous Tumblr site too with more work.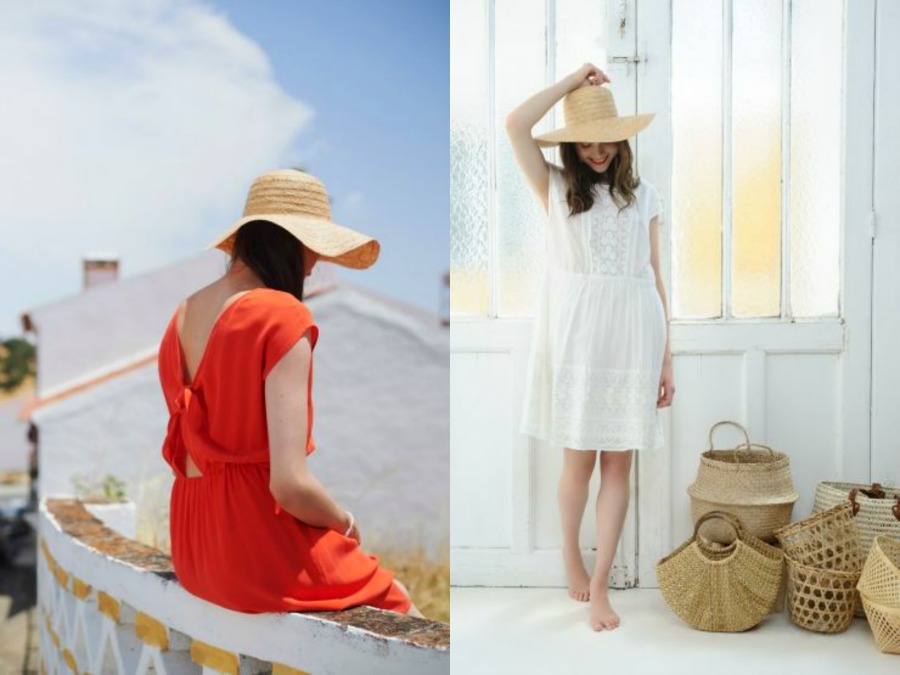 The baskets, lemons, and cute VW make me want to take a little road trip through Portugal through small villages, markets, and fields of wildflowers. I loved my time last year in Alentejo and look forward to going back.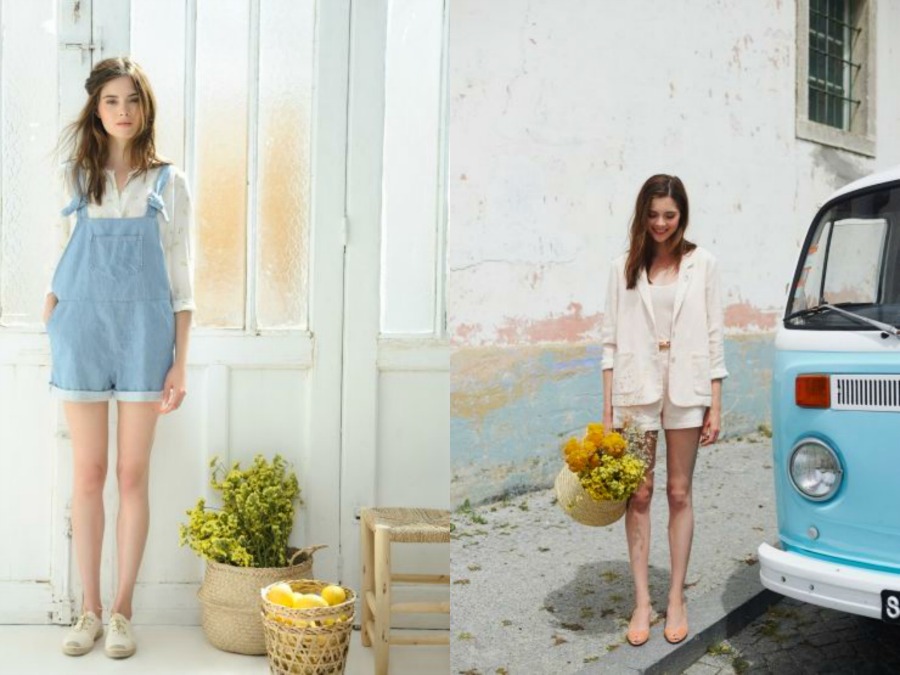 Photos: Anais K. for Des Petits Hauts.