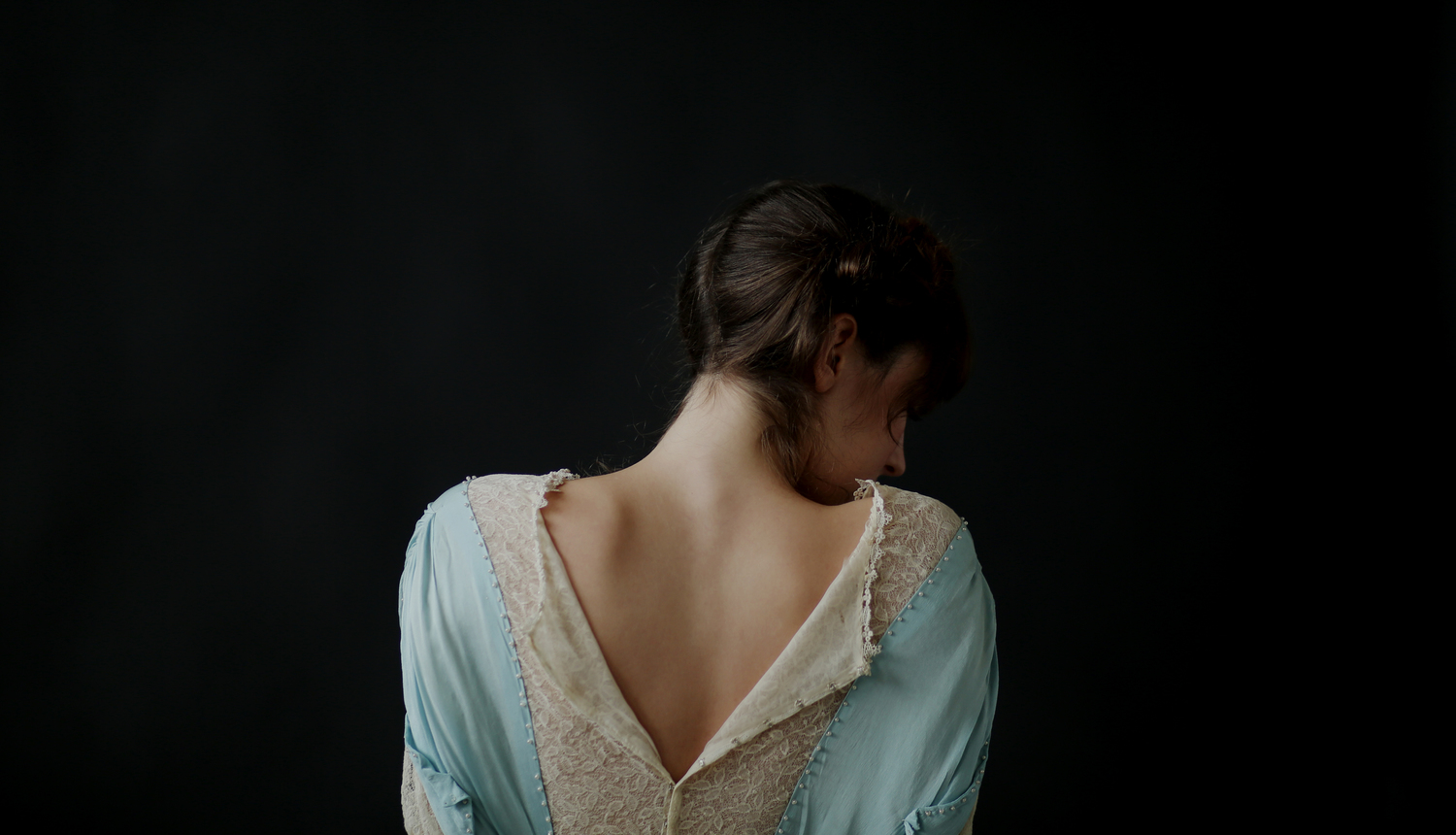 I am so excited to be partnering with Camillia Heirloom + Modern today, a new online shop based in my hometown of Portland. This year, I've made a personal commitment to be more thoughtful about my purchases and also what I promote online. I like to support brands that source their materials ethically and manufacture their products with consideration for the environment. Which is why I was so happy to find Camillia!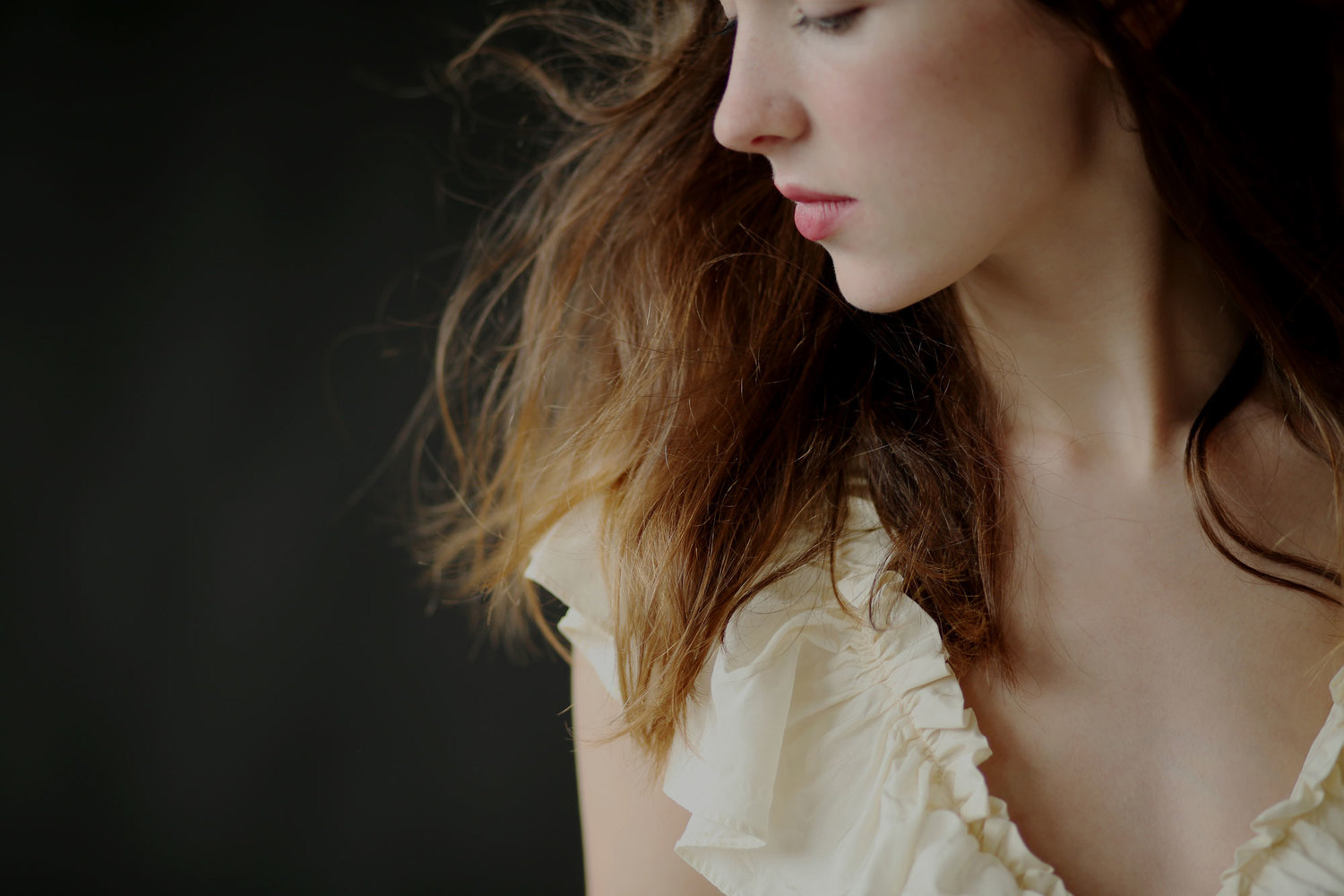 This new shop focuses on gorgeous vintage pieces from the early 1900's, Edwardian blouses, and modern, heirloom quality pieces made in Portland or other places in the USA.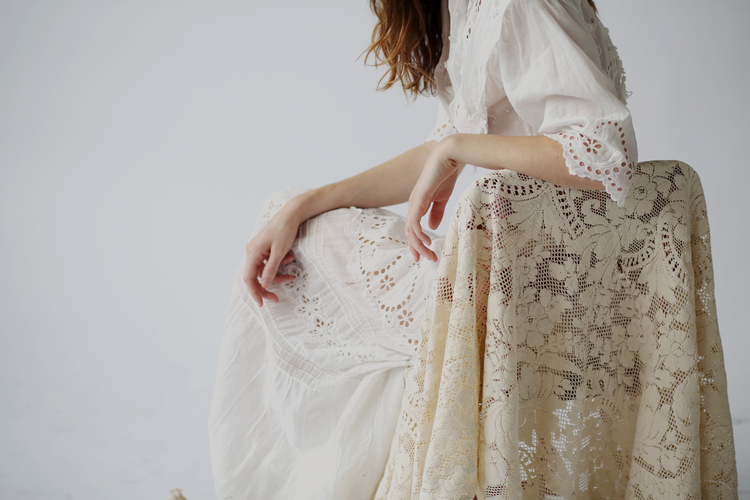 How gorgeous is this white cotton cutwork lawn dress? Ah! So stunning for a summer wedding or simply to wear on a warm vacation with some pretty leather sandals.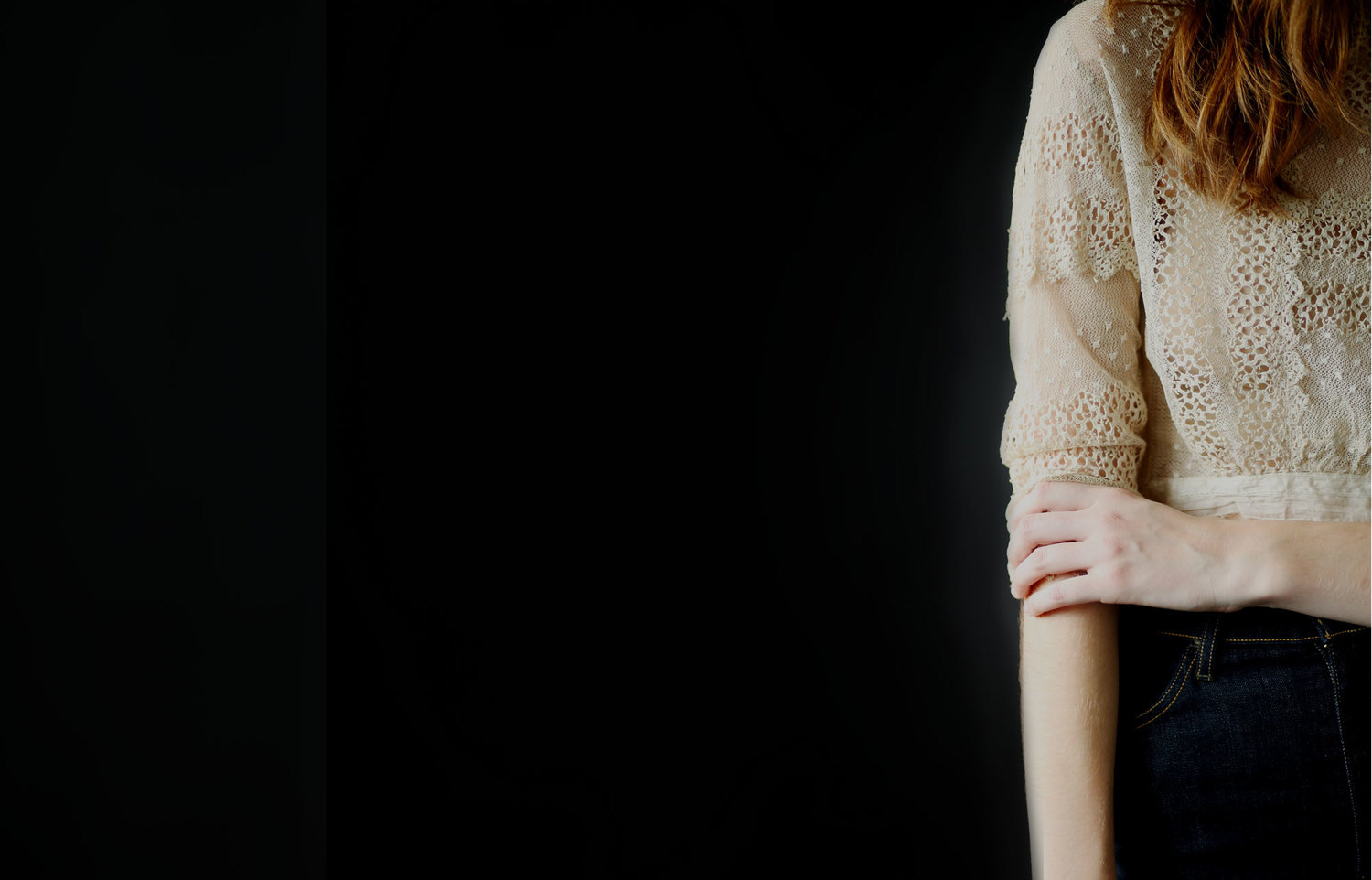 I enjoy old and new mixed together. What better way to do that than pairing an Edwardian blouse with a pair of high-waisted skinny jeans. I think this look is absolutely adorable! The blouse is from around 1910 and features cutwork lace.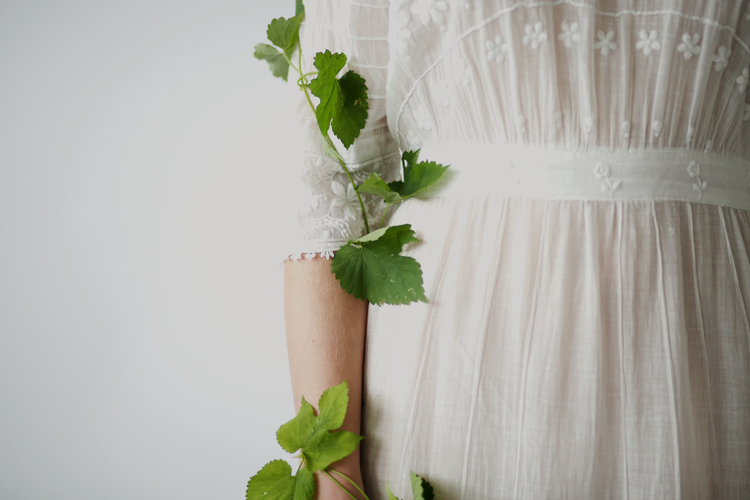 This embroidered eyelet dress is another favorite! See more at the Camellia shop and follow Camellia on social media by checking out the links below!
Photos by Margaret Jacobsen. This post is sponsored by Camillia Heirloom + Modern.