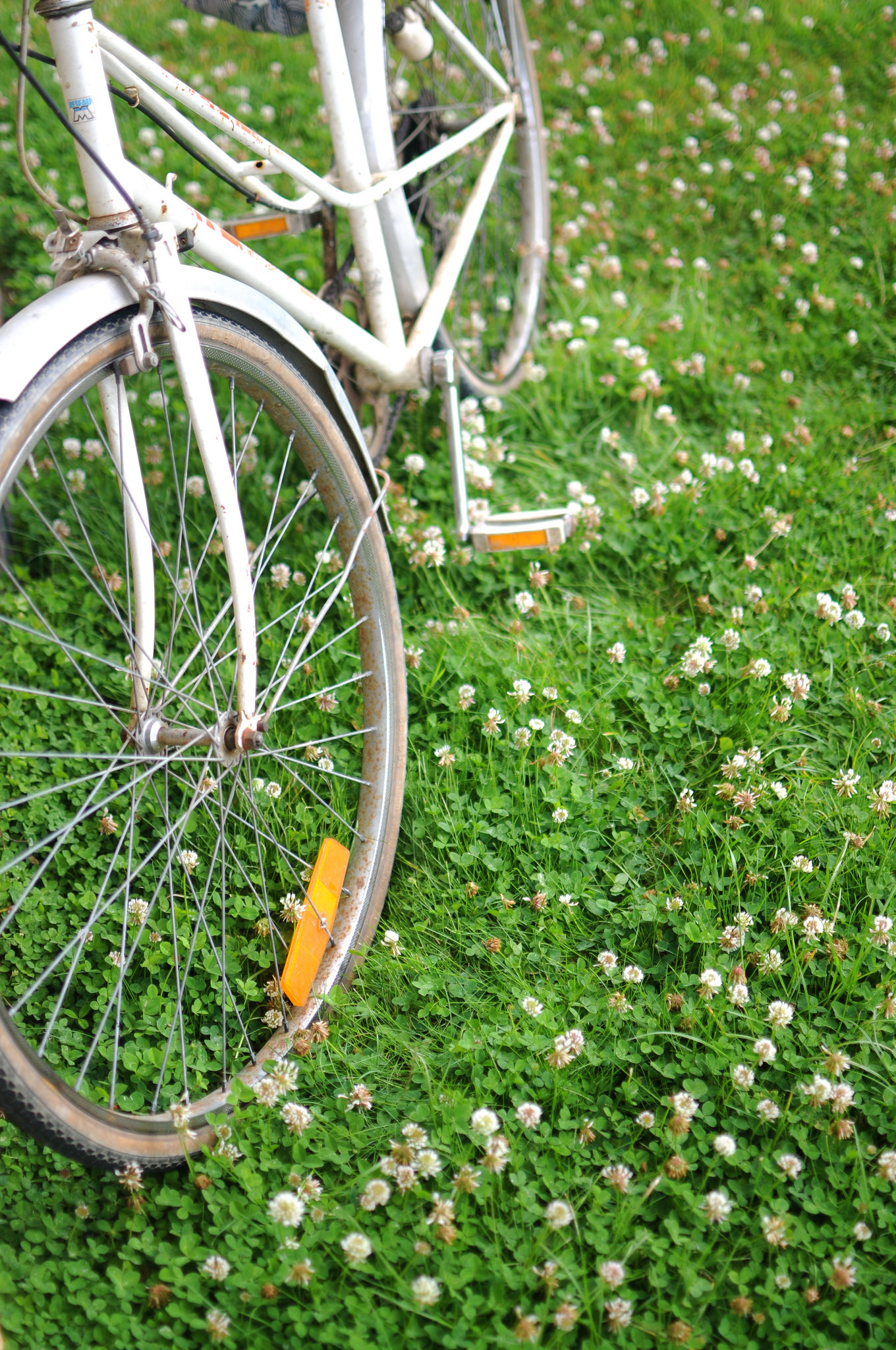 Last weekend was packed full of fun parties and a long, bike ride through the countryside. I got quite lost and happened upon sunflower fields, a tiny church in the middle of a corn field, and some super sweet little villages.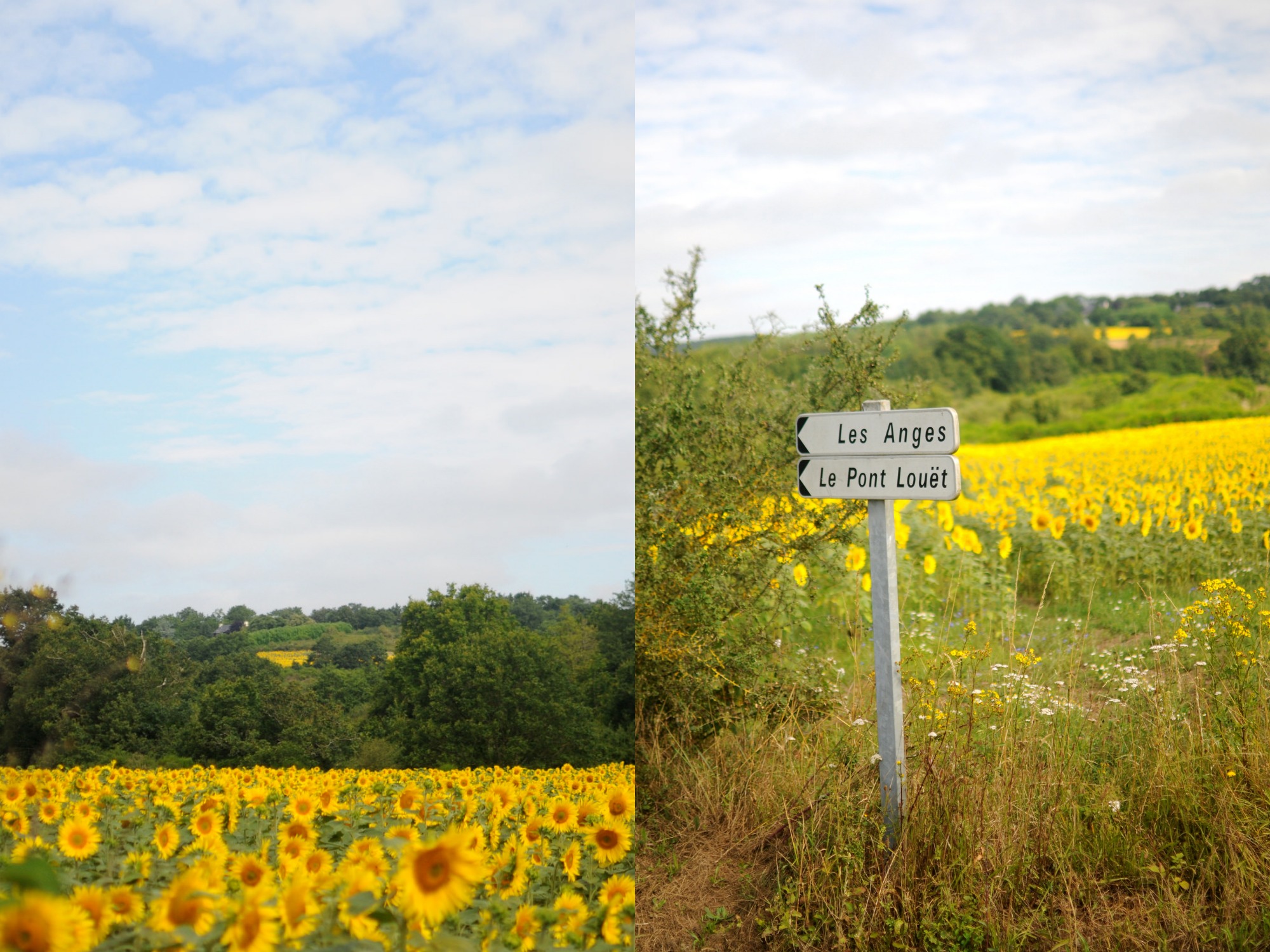 I love all the bicycle roads here, though sadly not many people seem to ride out here. I had such a great day pushing myself! When you are lost you have no choice but to keep on riding up the hills and to keep on going even when you feel like you are going to pass out. I always love how I see things on a bike. Totally different than in a car or even walking.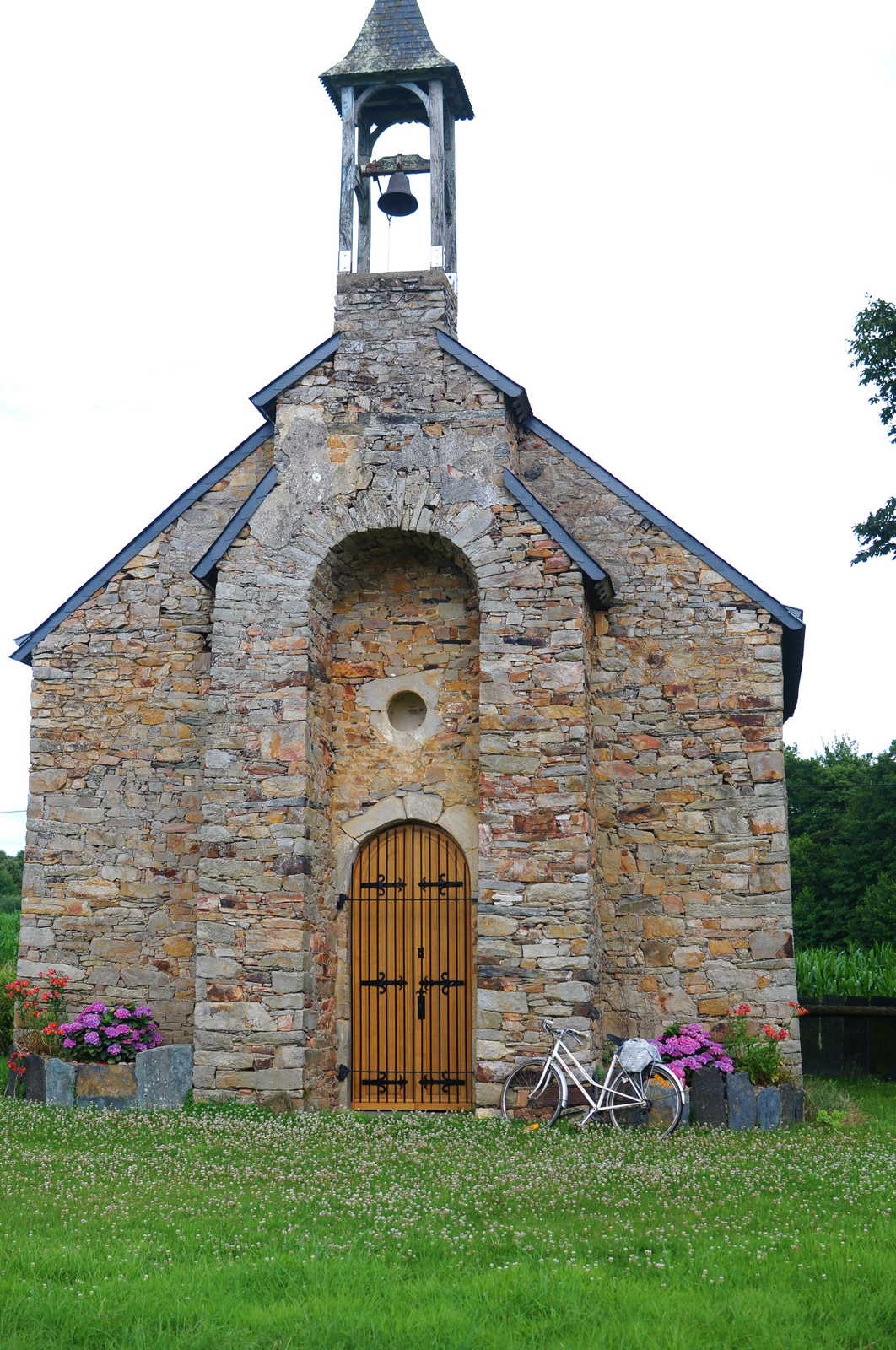 Photos by Chelsea Fuss.