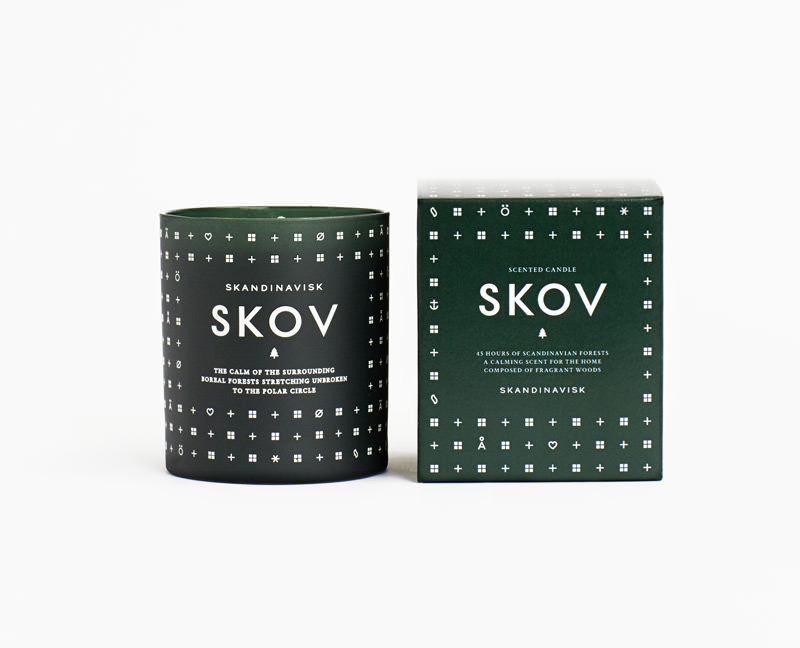 I am loving these new candles celebrating Scandinavia. Made from four simple ingredients, including organic beeswax, the candle recipe was created 60 years ago to make candles for Danish churches. They are available in three different scents including forest, sea and cosiness.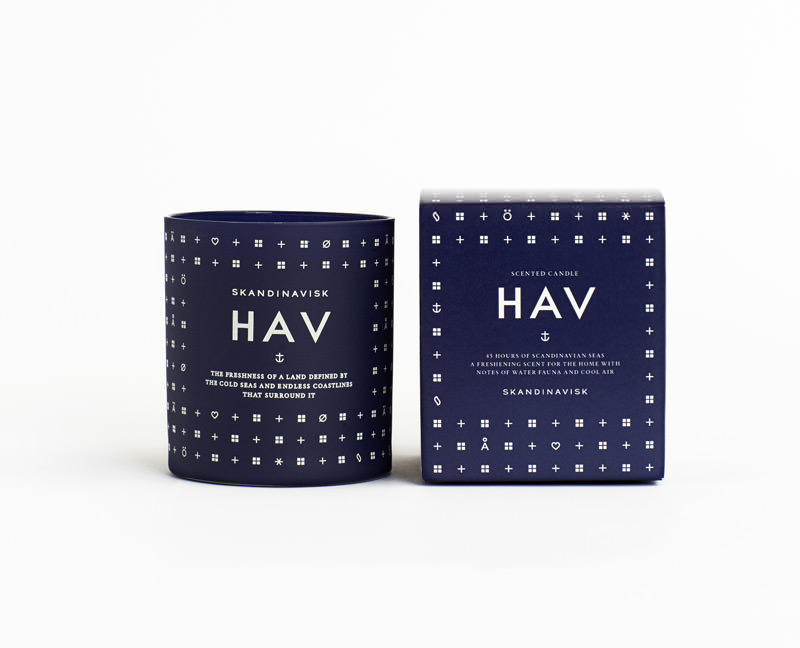 Just flipping through the website made me want to spend the winter in Scandinavia. I love this section that talks about Hygge. While in Sweden one winter, I noticed shops, cafes, and even  convenience stores had lanterns lit at their entrances all winter long! I remember walking into a Swedish house on a cold winter day with candles burning, fresh treats in the oven, geraniums in the windowsill, and lanterns lit on the porch and felt so inspired to embrace winter! Now I light candles all winter long to get myself through the dark, rainy Portland weather. I can't wait to try out these candles! See more here.
Photos: Skandinavisk.