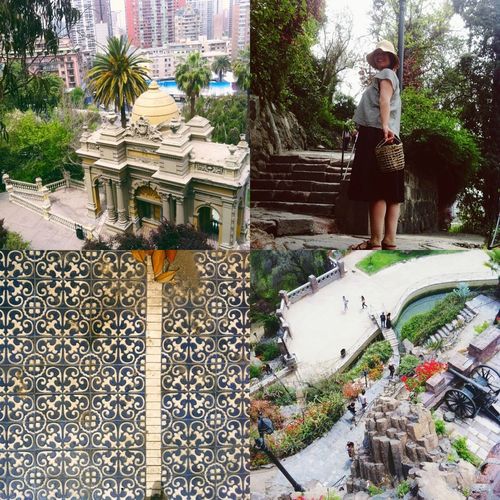 While I was staying in Buenos Aires last month, I took a quick four day trip to Chile with my friend Jen who came down from Portland to meet me. We were visiting another friend who had moved from Portland to Chile a few years ago and now lives in Santiago with her husband and three darling boys. She showed us all around to her favorite places in the city.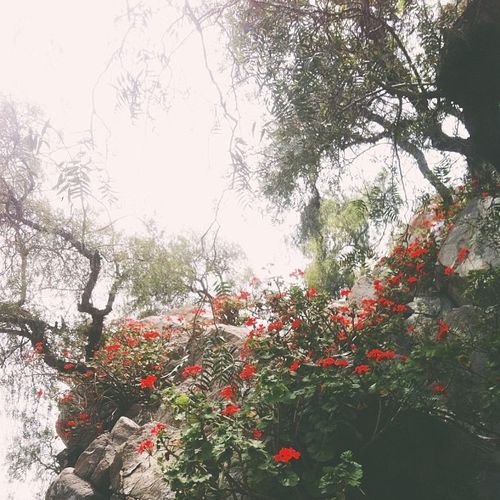 One of my favorite spots in Santiago was Santa Lucia Hill, a park built on the remnant of a volcano. I loved hiking to the top and seeing the gorgeous view of the city. While in Chile, I was particularly struck by the landscape design. I loved seeing so many rambling geraniums which grow so much larger of course than they do here in the Pacific Northwest and the geraniums here at Santa Lucia were particularly stunning, as they rambled over rocks and trees.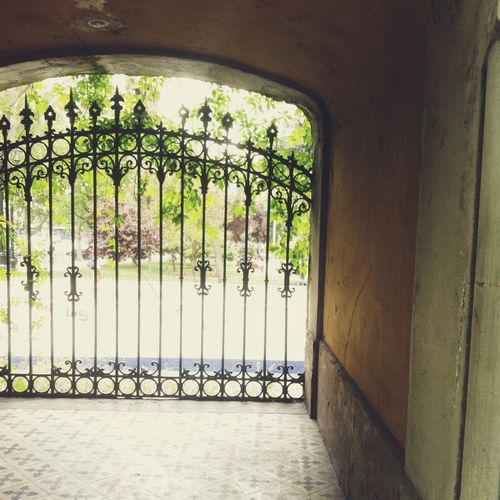 A fort and a castle were built on the hill and are also fun to wander through.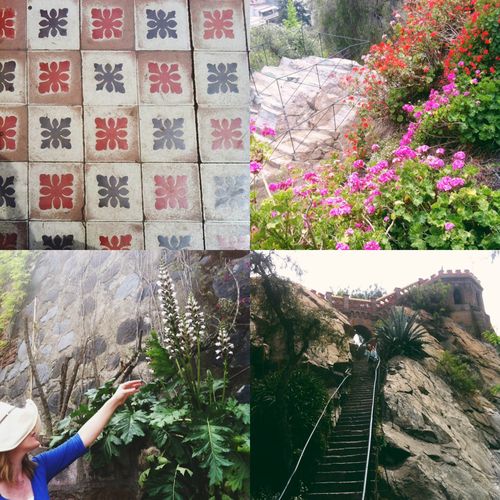 Photos: Chelsea Fuss.