It's always fun to look back at each year! I was so busy with commercial work this year but also had fun collaborating with friends on posts for the blog. Here's part one of my 2012 in review, featuring just a few of my favorite posts!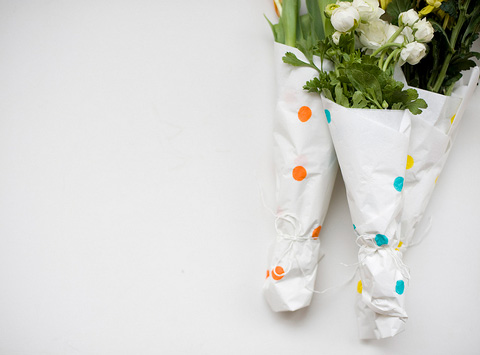 Joke and I made dotted flower wraps!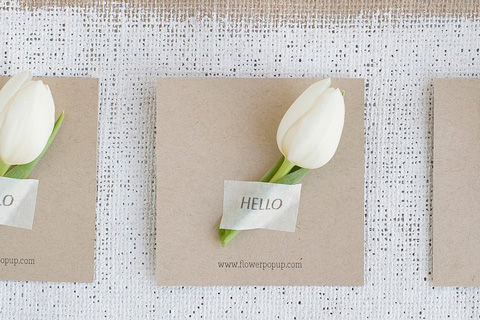 I styled Joke's new branding projects.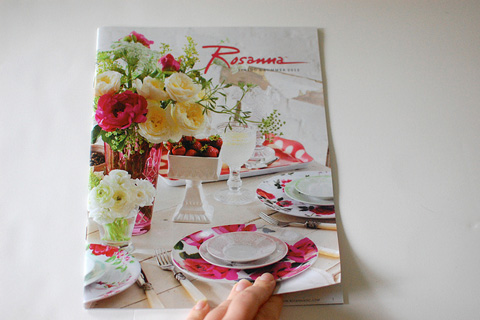 I styled the Rosanna spring catalog.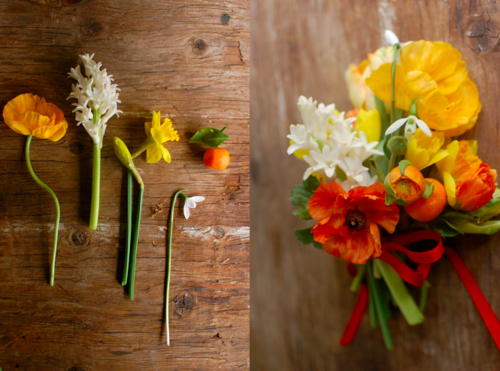 I made these citrus bouquets.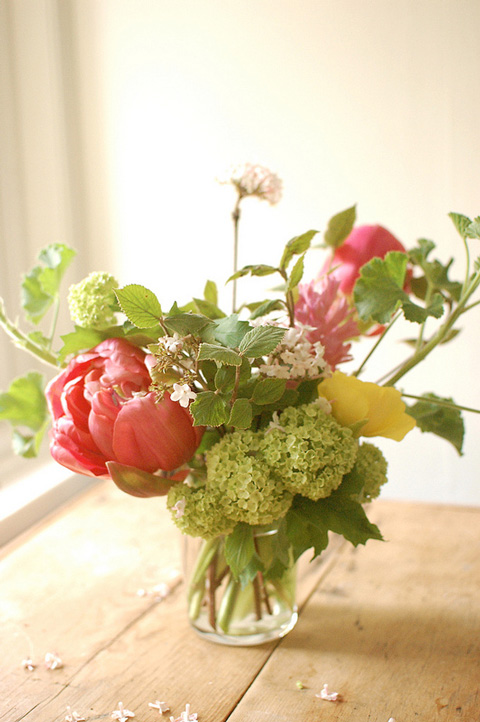 I arranged some pretty flowers for my kitchen.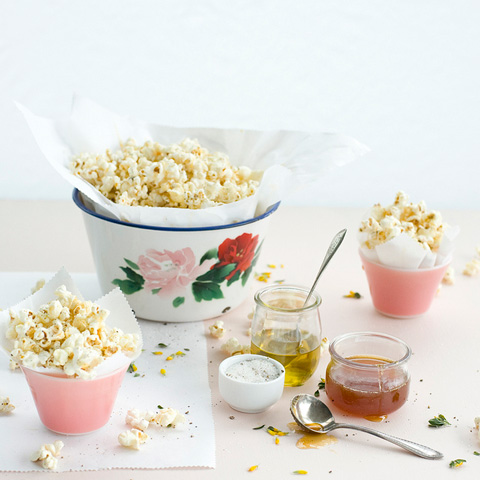 The cookbook I styled and Lisa Warninger photographed for The Sugar Cube was published by Chronicle Books.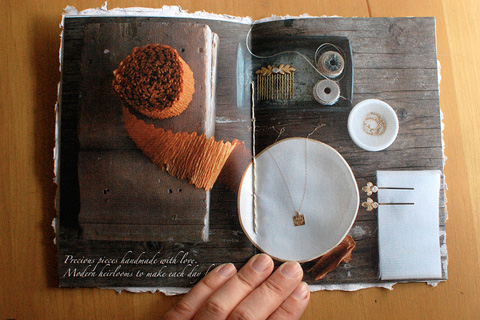 I styled a look book for Acanthus Jewelry.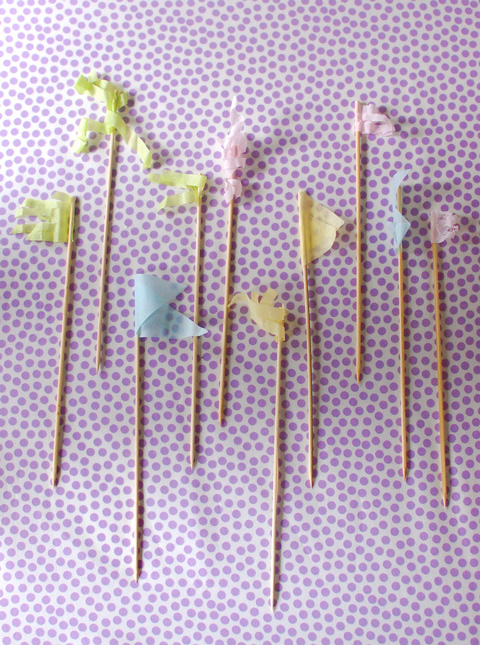 We made these adorable tissue paper flags + these cute neon dotted favors.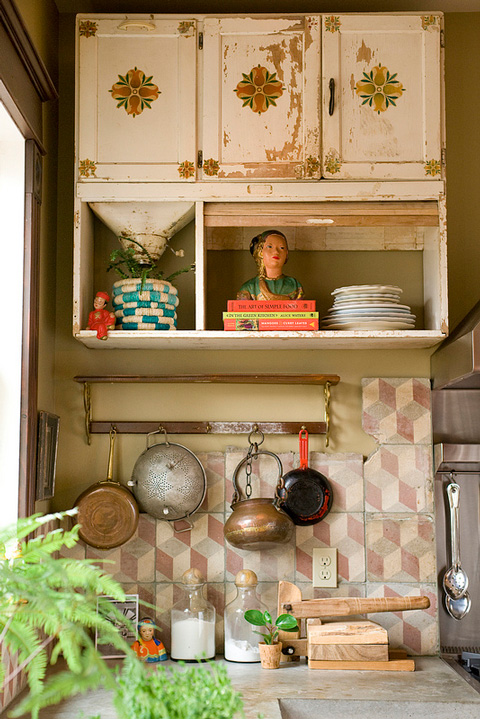 I styled a lot of kitchens this year! Some still aren't published but here's one I worked on with Lisa for HGTV.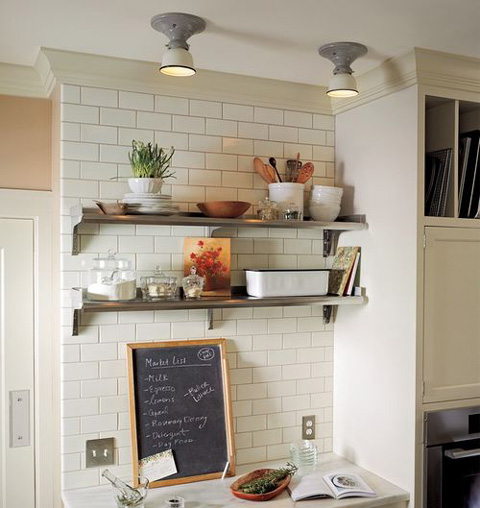 I spent several weeks working with the Rejuvenation team on their catalog.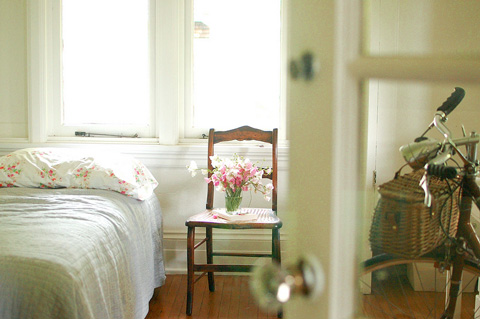 I filled up my house with sweet peas for no good reason.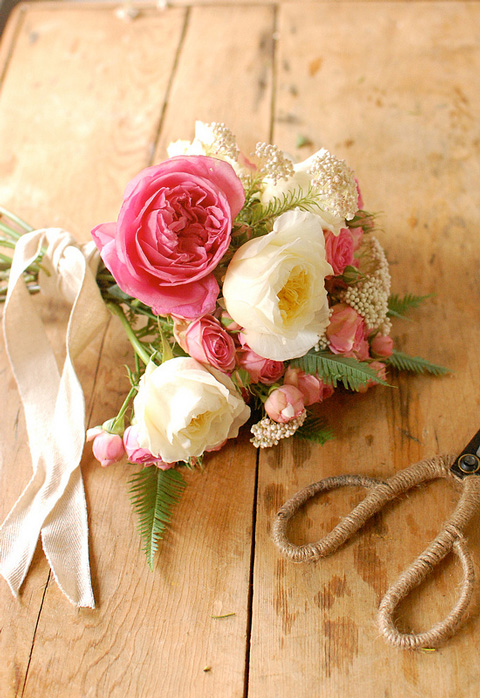 I made a girly pink rose bouquet.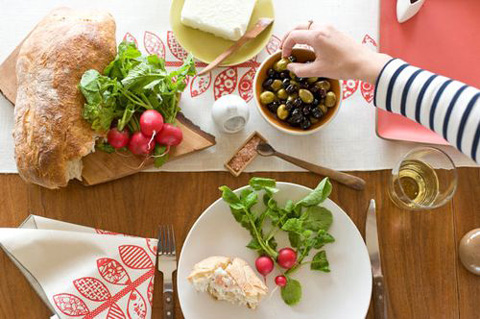 I styled Anna Joyce's new spring collection.
Stay tuned for Part two, up next! Check out 2009,  2010, 2011 (1 & 2) and all the archives since 2006, right here.
Photos: 1,2,6,9 and 13 –Lisa Warninger. 10- Michael Jones. 3,4,5,7,8: Chelsea Fuss.